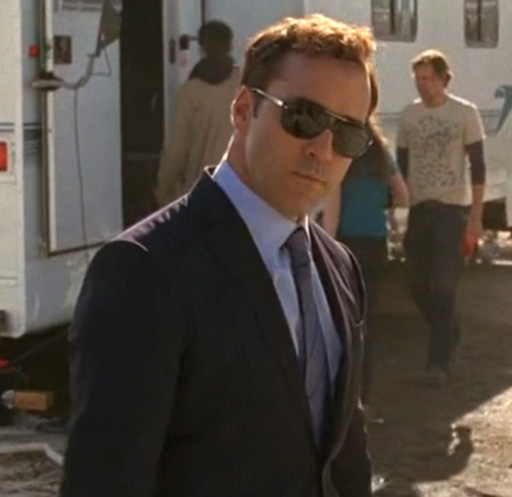 In HBO Entourage Season 7 premiere Ari Gold, played by Jeremy Piven, wears Persol 2958S sunglasses.
The boys are back. Vince, Eric, Drama, Turtle and Ari are back for season 7 of HBO's hit series Entourage. In the season premiere last Sunday Ari Gold ( Jeremy Piven ) can be seen sporting the new Persol 2958 sunglasses. This classic pair of Persol sunglasses looks sharp with any outfit, from jeans and a tee to a "biggest agent in the world" power suit.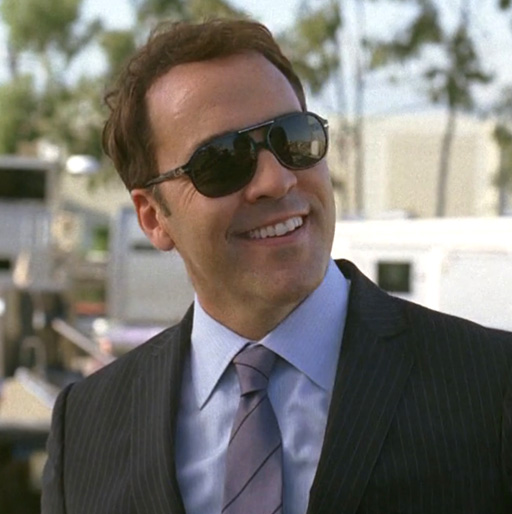 Available right here at Eyegoodies.com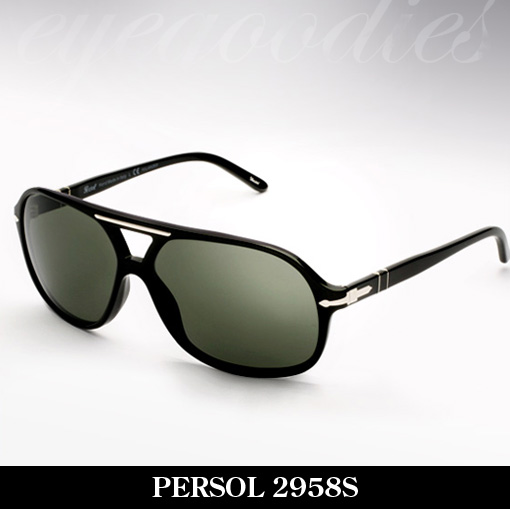 The Persol 2958 sunglasses feature Persol's renowned crystal glare free coated polarized lenses as well as their patented temple suspension.
SHOP Persol 2958S Sunglasses >>
Also worth a mention Johnny Drama was in the classic Ray Ban aviator RB 3025.
If any one has any sunglass id requests, feel free to contact us.