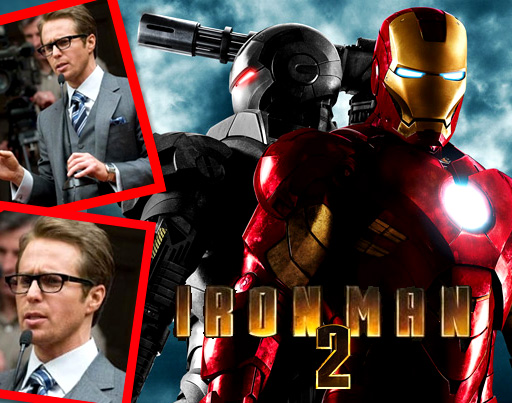 Initium Eyewear worn in Iron Man 2.
The latest star packed blockbuster, Iron Man 2 just hit theaters, and was not only packed with action but Initium Eyewear.
The Iron Man sequel staring Robert Downey Jr. as billionaire weapons inventor Tony Stark / Iron Man, Gwyneth Paltrow as Pepper Potts, Sam Rockwell as arms dealer Justin Hammer and Mickey Rourke as arch enemy Whiplash, features Initium eyeglasses and sunglasses throughout the film.
One particular pair of glasses we are big fans of is the Initium 7th Son eyeglasses, worn by Sam Rockwell throughout Iron Man 2.
The Initium 7th Son, from the Initium Platinum Collection, is crafted out of top quality Italian acetate, features a strong 5 barrel hinge, and comes ready to wear with optical quality AR coated lenses. The 7th Son has a retro feel and shape, but with small modern touches. This classic frame will work well on almost everyone.

A couple of shots from the film: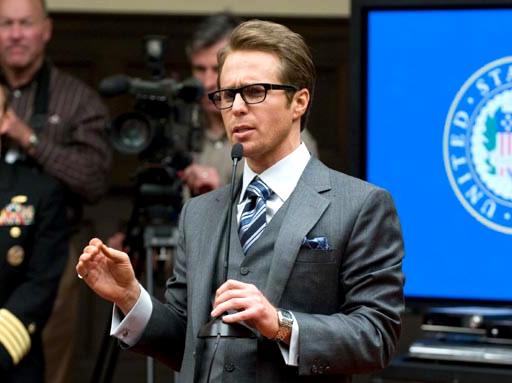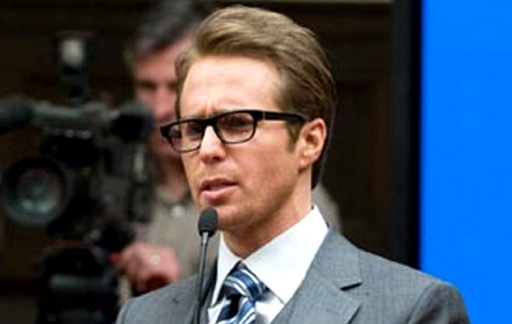 Available right here at Eyegoodies.com: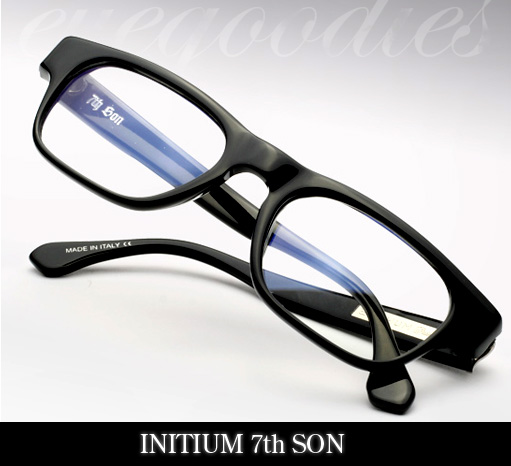 SHOP Initium 7th Son Eyglasses >>