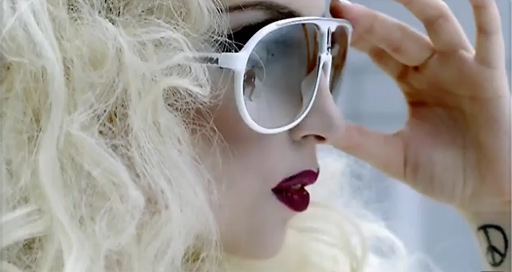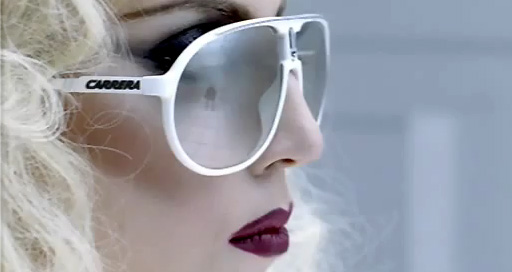 Love her or hate her, no one can ever say Lady Gaga is boring.
The latest video from Lady Gaga "Bad Romance", off her upcoming album The Fame Monster, she can be seen sporting this years all popular Carrera Champion sunglasses.
Check out the full video:
Available right here at eyegoodies.com.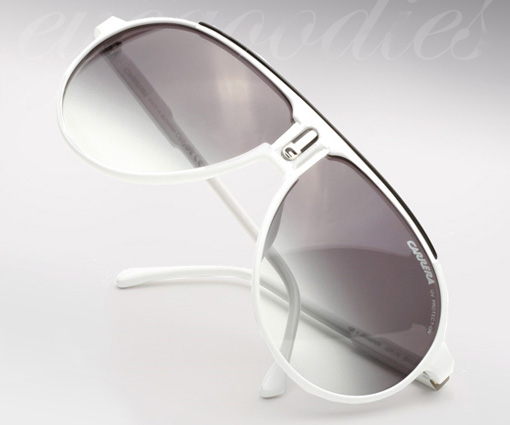 SHOP CARRERA CHAMPION SUNGLASSES >>
Also be on the look out for a few new Carrera aviators, that will be up just in time for the holidays.