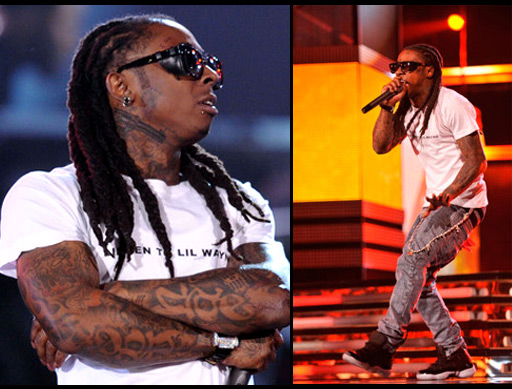 The 2010 52nd Annual Grammy Awards was filled with great performances. For any rap fan, one can't miss performance was by none other than Lil Wayne, Eminem, and Drake all performing "Drop The World-Forever". Lil Wayne no stranger to Super sunglasses can be seen rocking one of our favorite shades: the Super Topski Black sunglasses.
The Super Topski is a new twist on traditional Super Flat Top. For high glare environments, whether the beach, the slopes, or to shade those bright lights, you can attach the old school leather side shields.
Check out the full video of Lil Wayne, Eminem, and Drake performing at the Grammys.

Available right here at Eyegoodies.com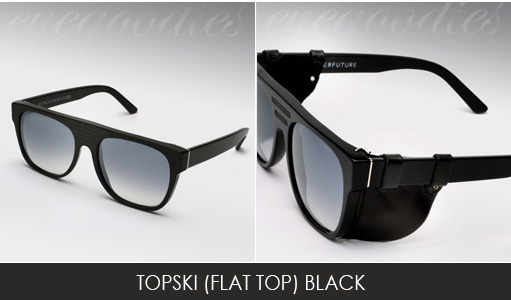 SHOP Super Topski Black sunglasses >>
SHOP Super Sunglasses >>