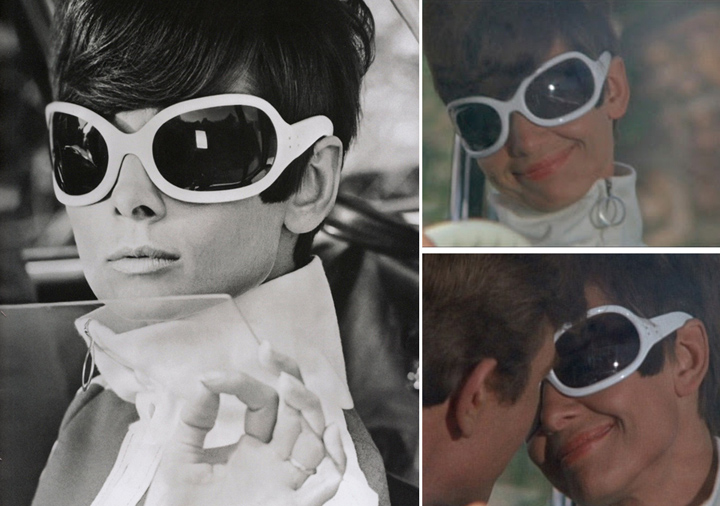 One of the most memorable frames in sunglass history, an Icon re-released!
The Oliver Goldsmith Yuhu was originally made for Audrey Hepburn in 1966 for the movie "Two for the Road". Hepburn famously wore it in white but also more subtly in black, during the film.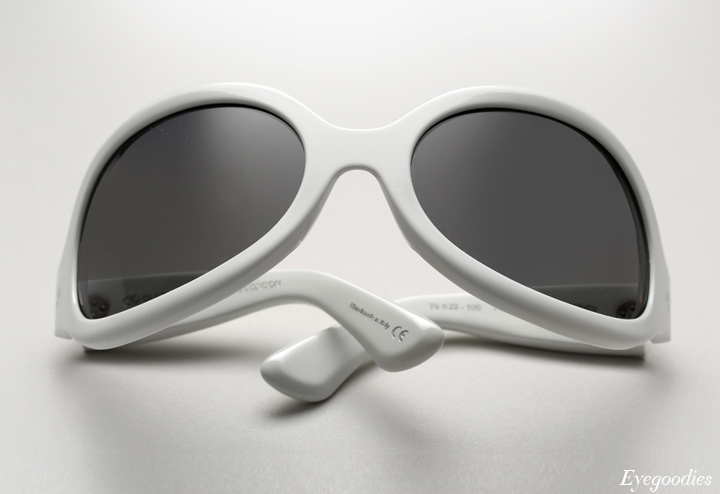 Featured on the movie poster and heavily in fashion press throughout the mid 60's rocketed this frame into iconic status.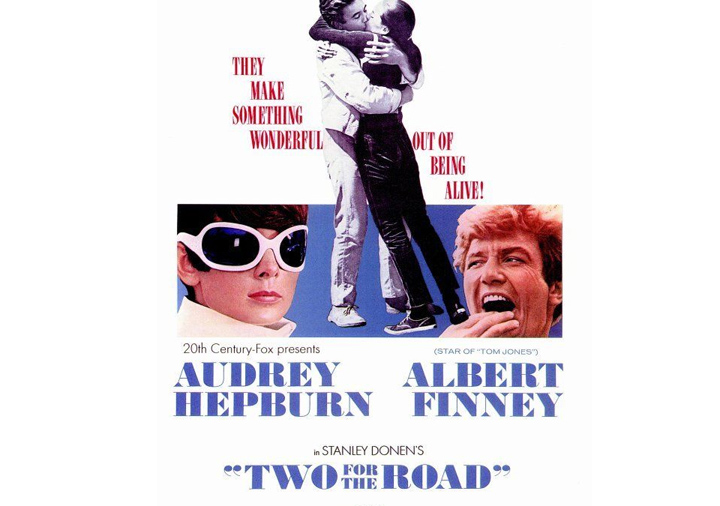 Now after several decades and many requests Oliver Goldsmith has re-released the YUHU. A true to form down to every last rivet, this is a showstopper if ever there was one. Worth noting each frame comes complete with a luxe leather snap case specially made for the release.
Available in 3 colorways: White, Black, and Red. Check them out below: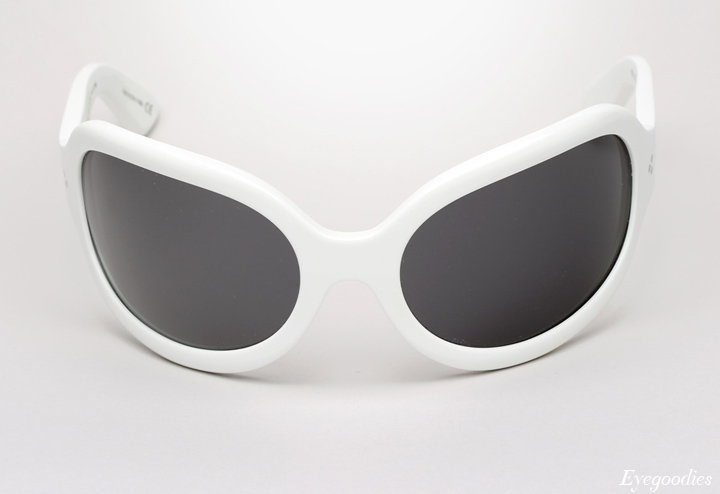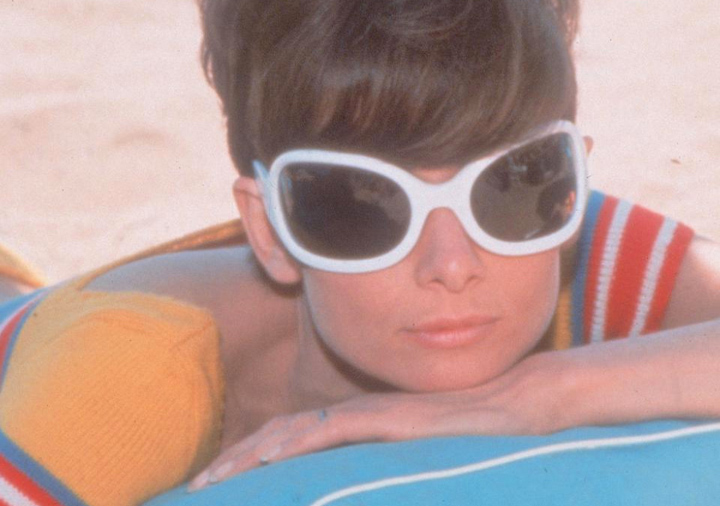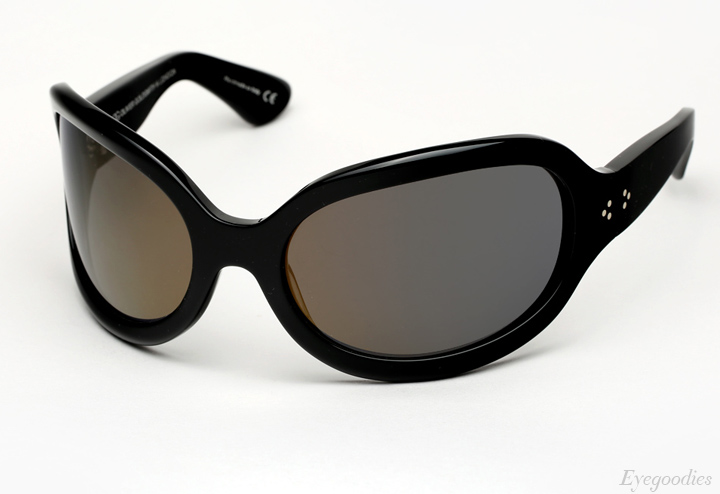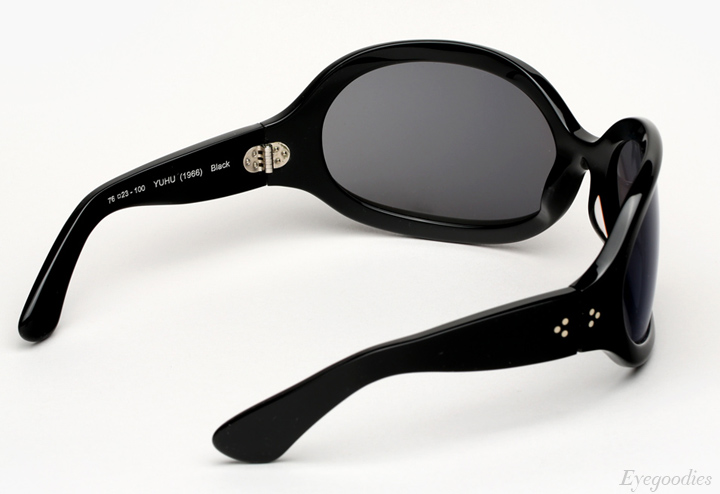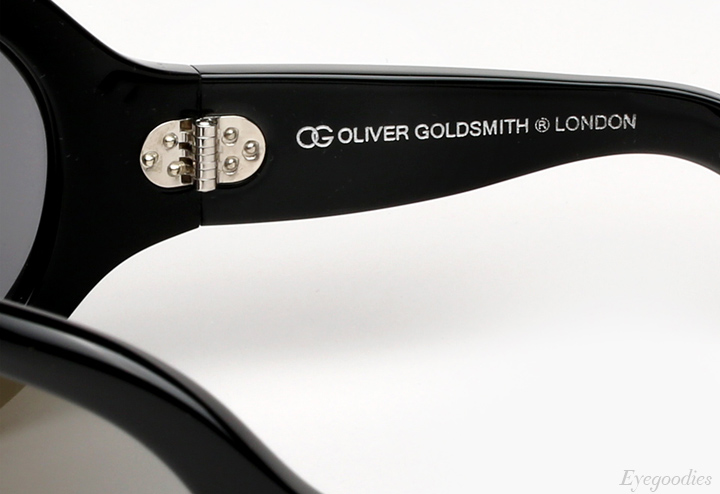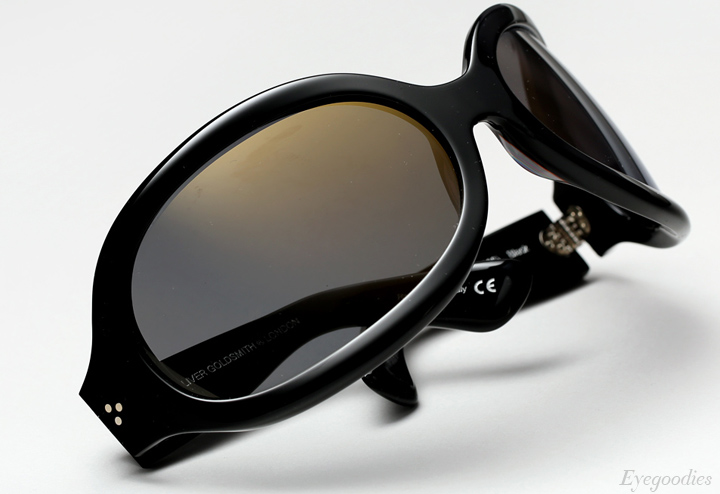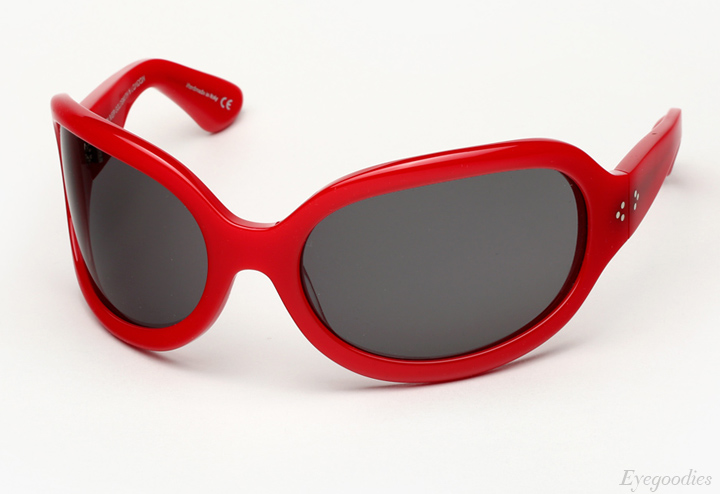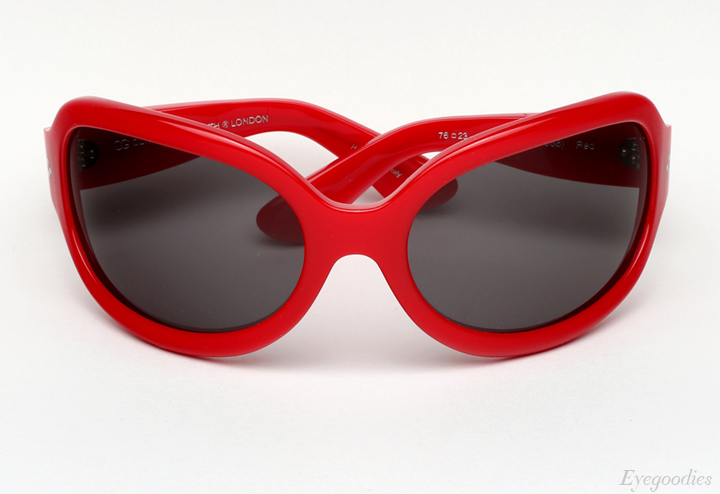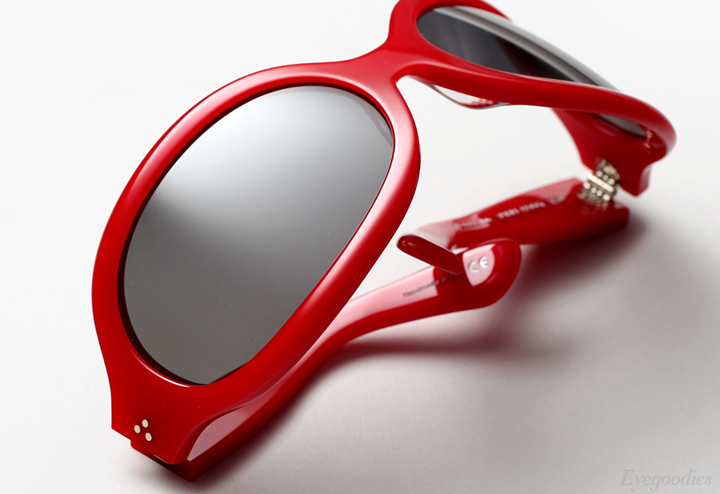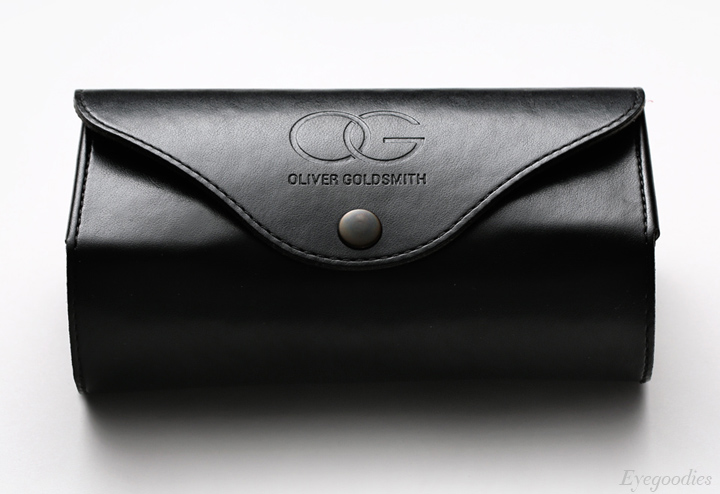 SHOP Oliver Goldsmith Yuhu (1966) Sunglasses, Available in:
White >>
Black >>
Red >>
 SHOP ALL OLIVER GOLDSMITH SUNGLASSES >>