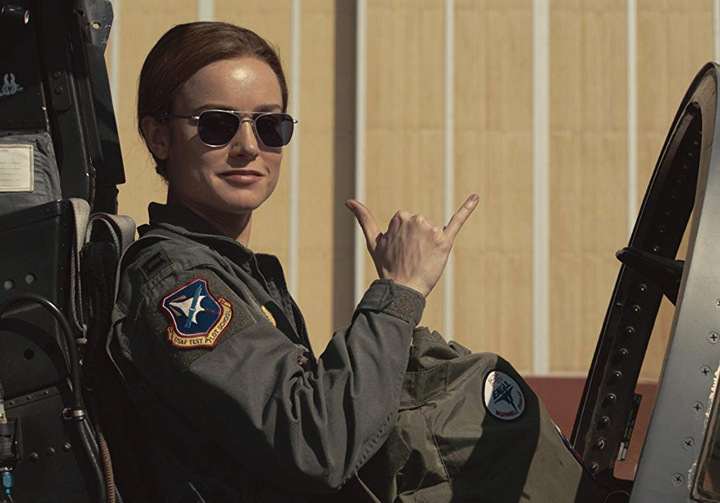 Randolph Engineering Aviator sunglasses in Captain Marvel — sunglasses fit for even superheroes. 
In Marvel's latest blockbuster release Captain Marvel, we couldn't help but notice the iconic Randolph Engineering Aviator sunglasses worn by Academy Award winning actress Brie Larson.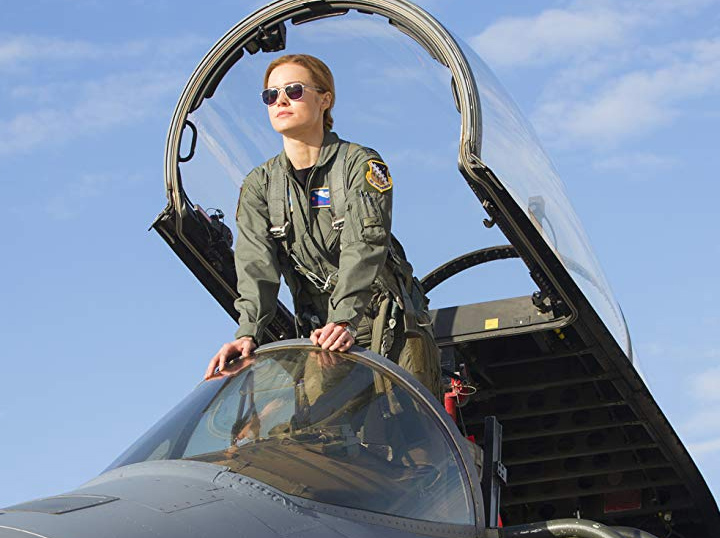 In the film Larson plays Carol Denvers, a character from Marvel Comics dating back to 1977. The story centers on Denvers, a member of the United States Air Force, who becomes one of the universe's most powerful heroes when Earth is caught in the middle of a galactic war between two alien races.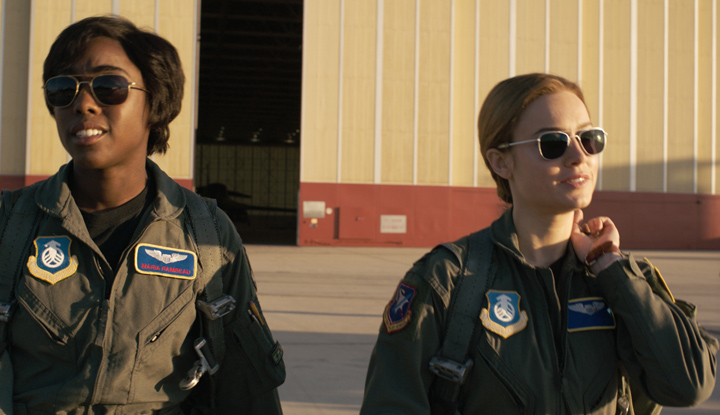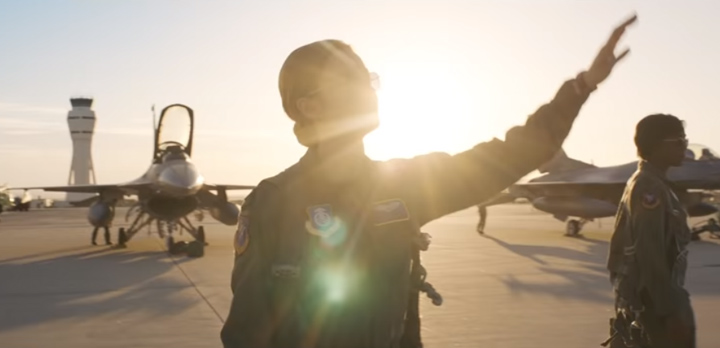 In the film Denvers (Brie Larson) wears Randolph Engineering's flagship and signature Aviator sunglasses in the 24kt Gold colorway with Grey Polarized lenses.
Originally built for the U.S. Military, Randolph Engineering Aviator sunglasses are equal parts style to substance – form and function at its best.  Distinctive Features include bayonet temples that are designed to comfortably contour the wearer's head, as well as glass polarized lenses with interior AR coating, to eliminate glare from both in front and behind, providing crystal clear optics in any situation.
Check it out below: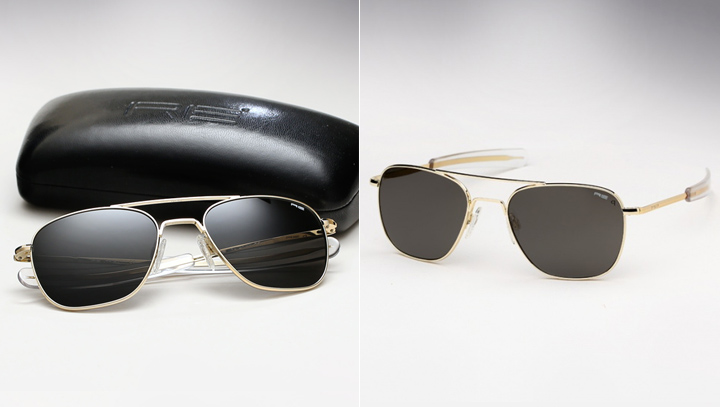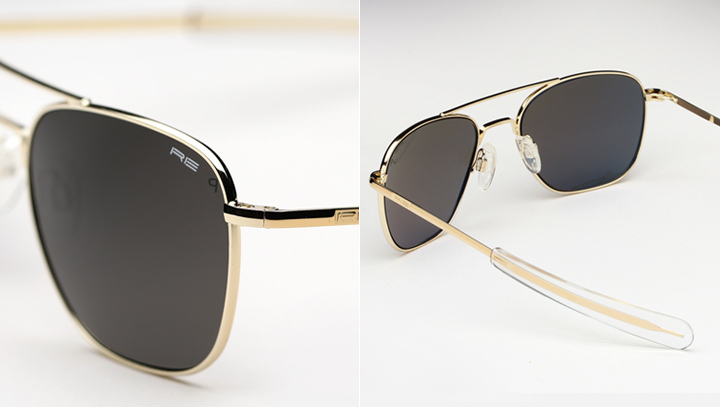 Shop: Randolph Engineering Aviator – Captain Marvel sunglasses >>