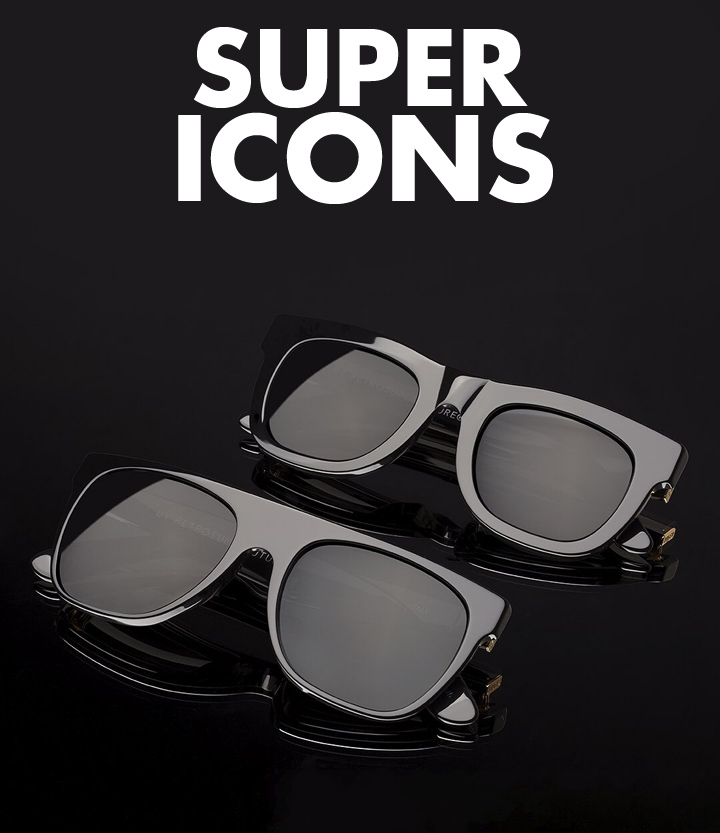 There are a plethora of original styles SUPER has produced over their 12 year existence, however only a select few have been officially awarded icon status.
The Flat Top, Ciccio, Drew Mama, W, and Lucia, have been given the honor.  Each embodies the essence of Super, by combining a unique mix of timeless, contemporary, and futuristic style. Mainstay shapes that remain core staples and the foundation of Super line-up.
Without further delay, Super's Icons:

The Flat Top shape is a modern take on classic acetate sunglasses, with a straight line and crisp clean edges.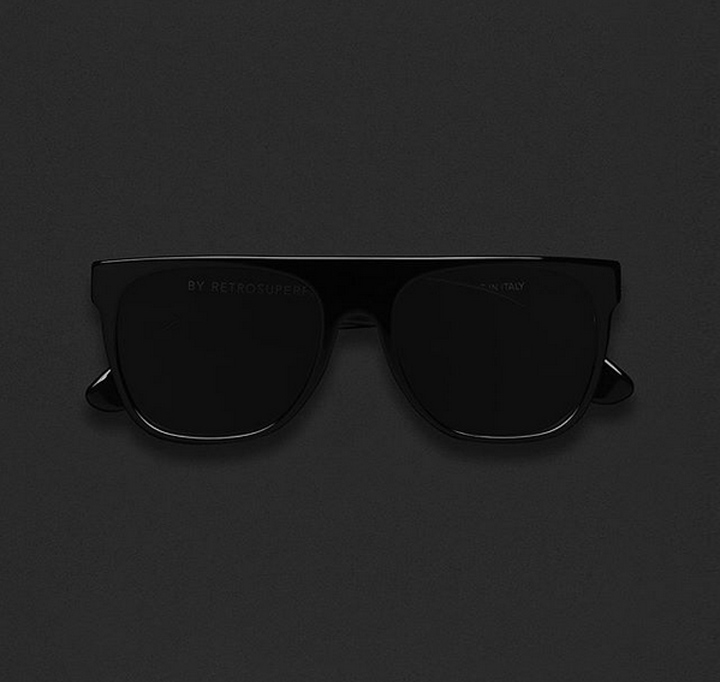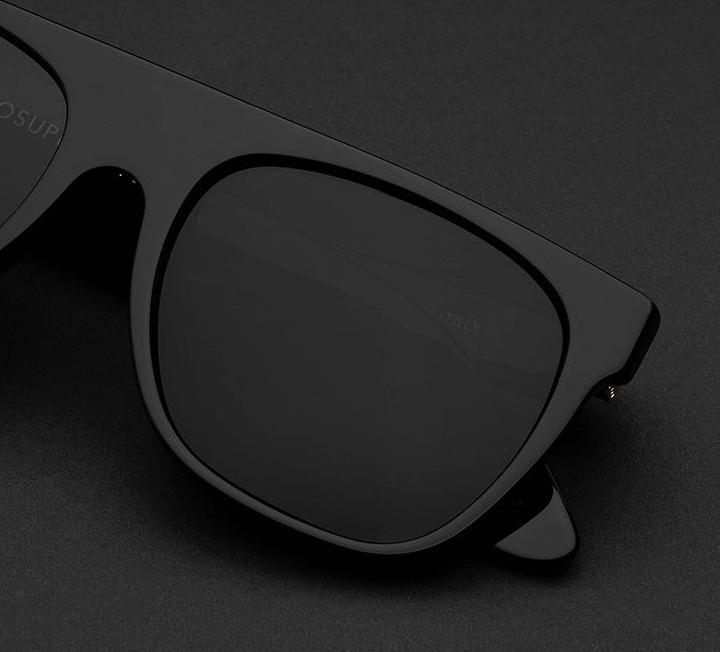 Shop Super Flat Top Black Sunglasses >>
Shop All Super Flat Top Sunglasses >>

Thick and chunky, the Ciccio is an old school wayfarer. It has a more traditional 1950's/60's throwback wayfarer style than the Super Basic shape.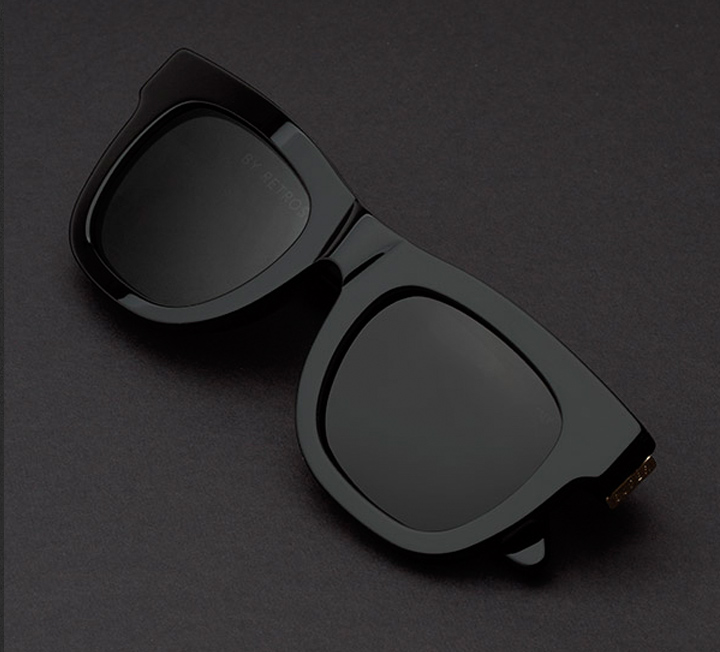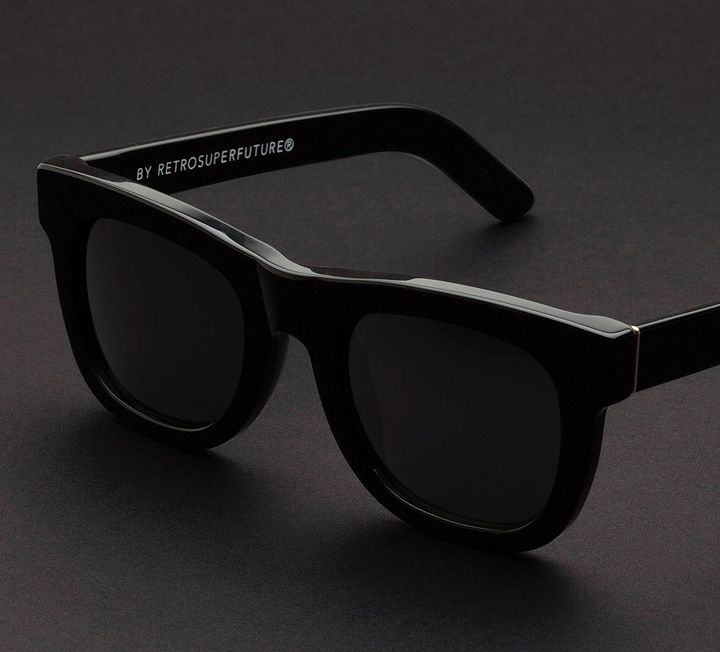 Shop Super Ciccio Black Sunglasses >>
Shop All Super Ciccio >>

A throwback that works equally well on both men and women alike, fusing together the elements from the 90's with 60's flare.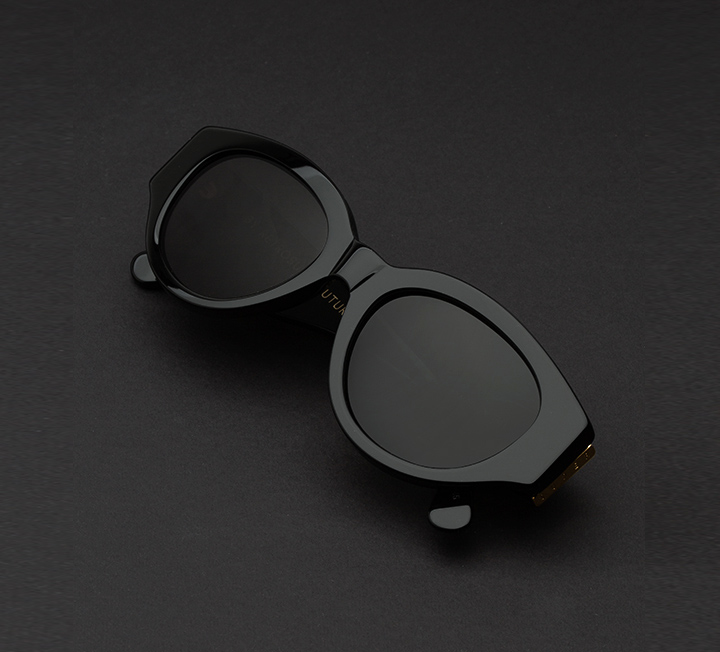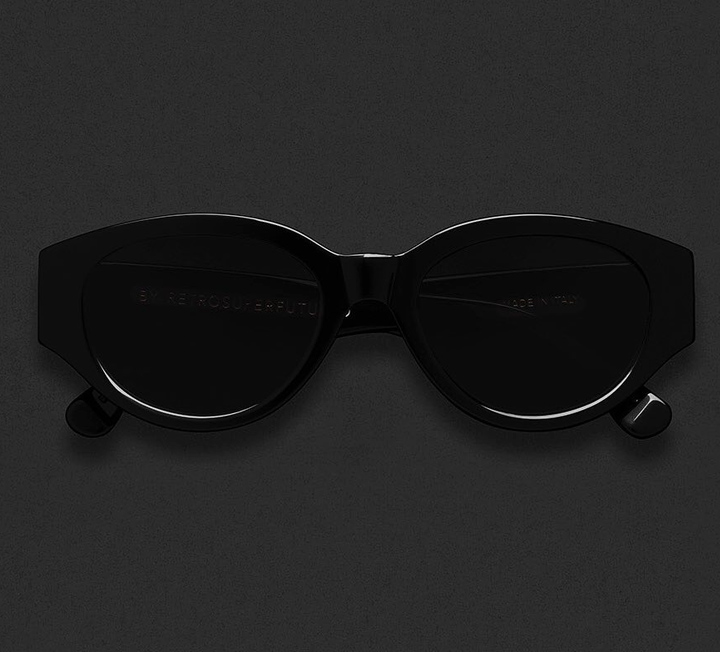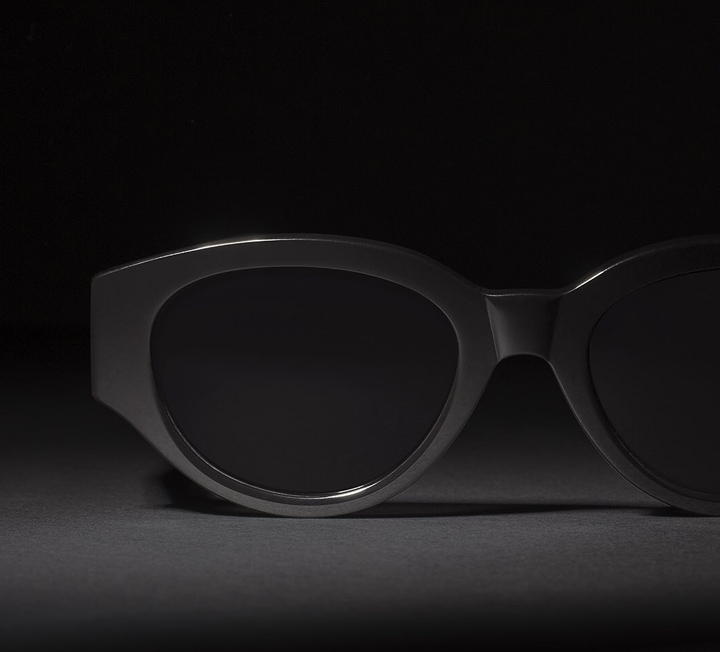 Shop Super Drew Mama Black Sunglasses >>
Shop All Super Drew Mama >>

The Super W is inspired by the unique style of late 70's Italian design.
The W represents the retro-futuristic style to perfection, yet also offers a basic simplicity in its design. The W was designed all in one line, maintaining all angles square, to the point that the arms barely even curve. It is thought of as the new classic shape of the future.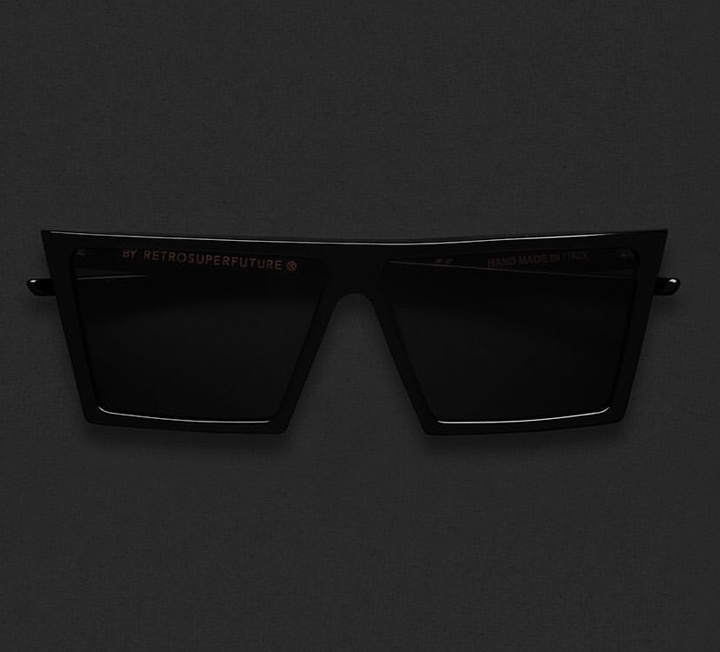 Shop All Super Sunglasses >>
Shop All Super Eyeglasses >>