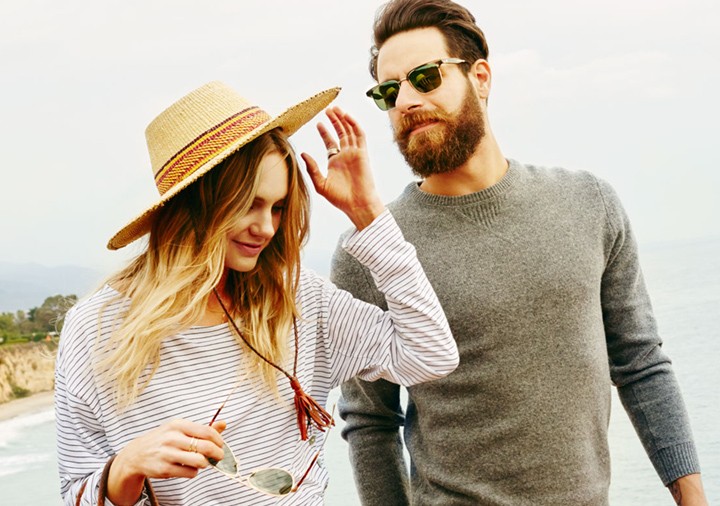 Spend a leisurely day on the coast with Oliver Peoples West's new Summer 2015 collection.
Staying true to their California roots, the range is designed with sundrenched weekends in mind.
"Coastal living filled with days spent picnicking on the beach, sunrise hikes in the mountains, and windswept drives along the Pacific Coast Highway." The styles are clean and refined, laid-back, and all Californian.
Three new shapes are introduced: "Vanalden", a modern squared-off aviator. "Ajax" a contemporary take on a half-rim Clubmaster. And "Beech" a low-profile universally flattering shape.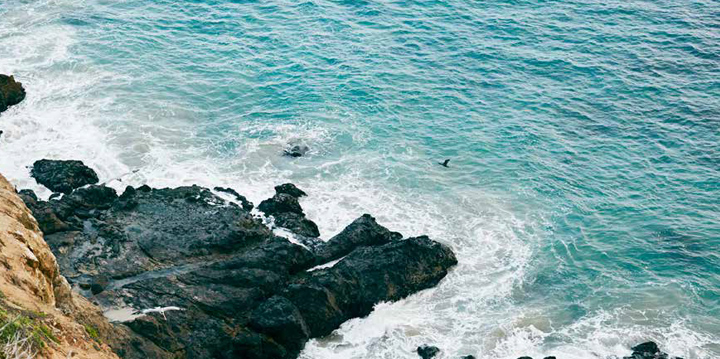 Timeless frame colors are paired with either solid or colorful mirrored lenses, all of which are polarized. Check out the new additions below…
The Collection: