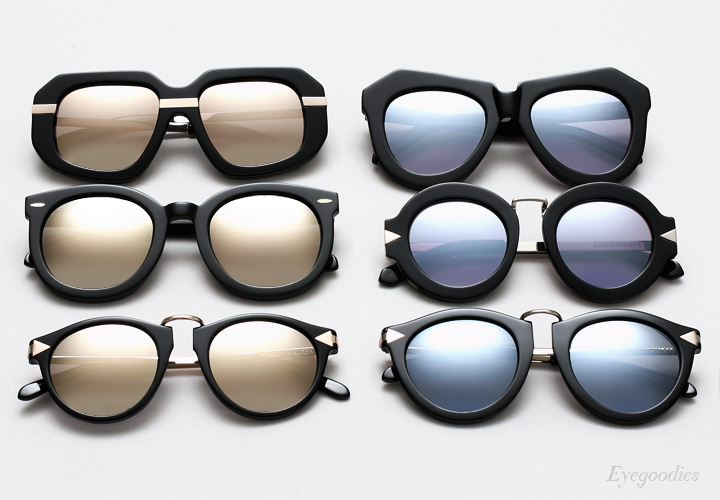 Just as the summer heats up, Karen Walker's 2015 Limited Edition "SUPERSTARS" are here!
The New Zealand based designer's new capsule collection takes inspiration from the "black-and-white photographs of Studio 54 in its heyday." Composed of six of their most-loved eyewear styles done-up in solid black with gold or silver mirror lenses with matching hardware.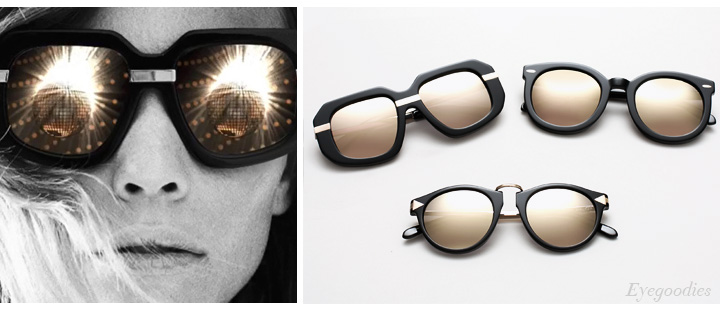 Check out the new limited run creations of the: Super Duper Strength, Harvest, One Worship, Helter Skelter, Creeper, and Maze — and snag a pair before gone.
The collection: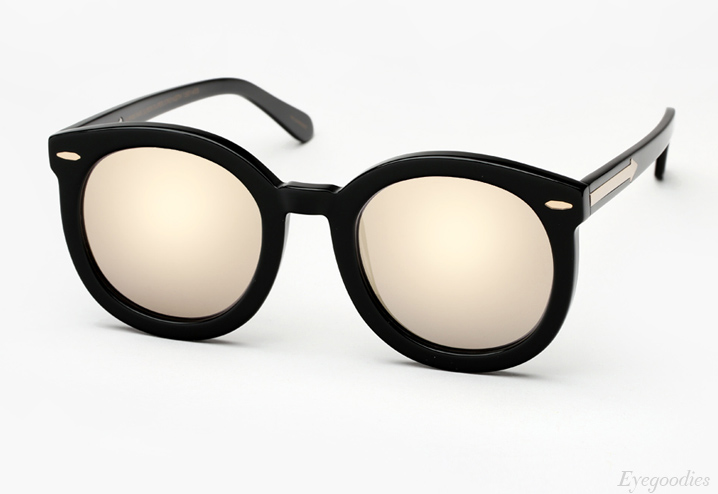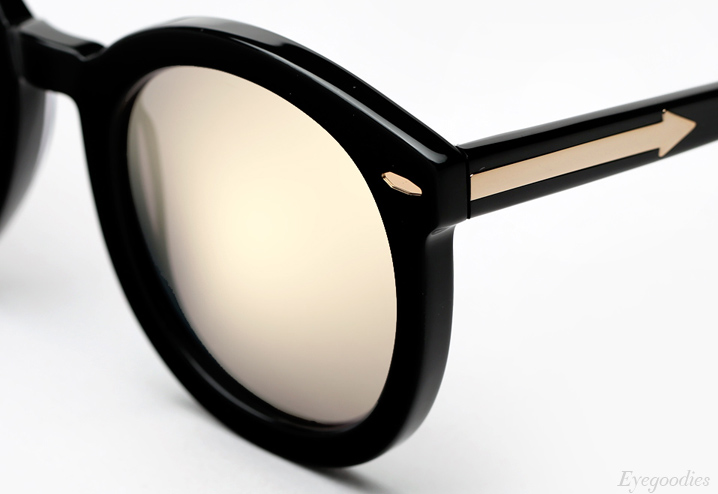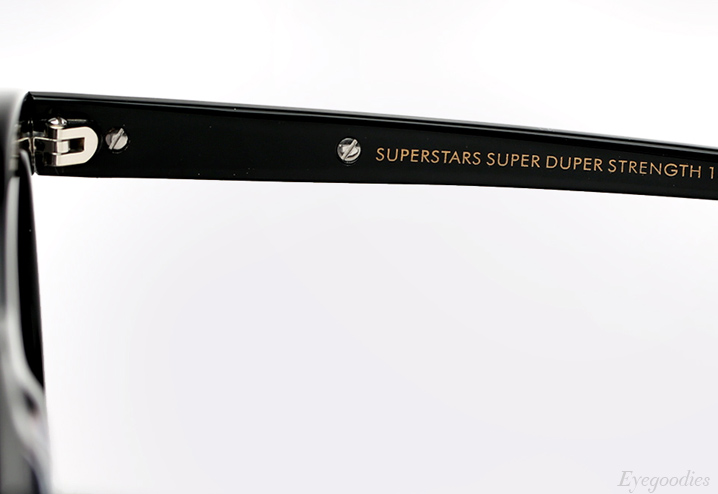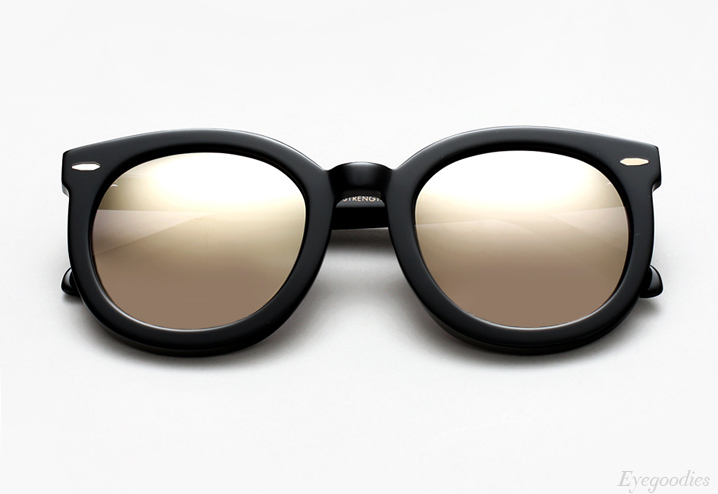 Shop Karen Walker Super Duper Strength Superstars Sunglasses >>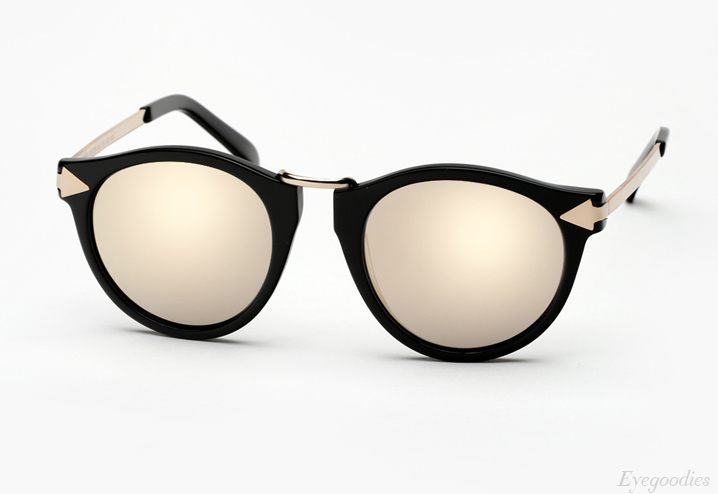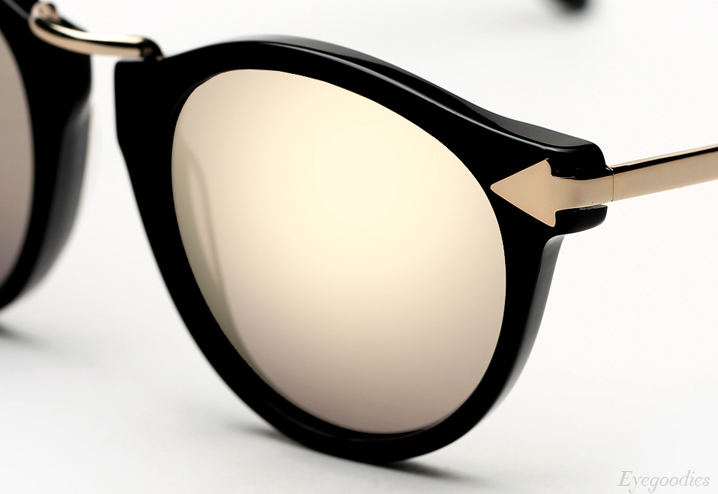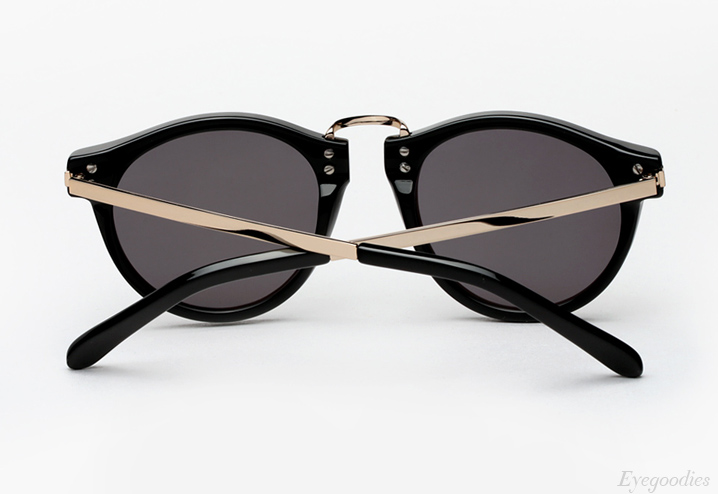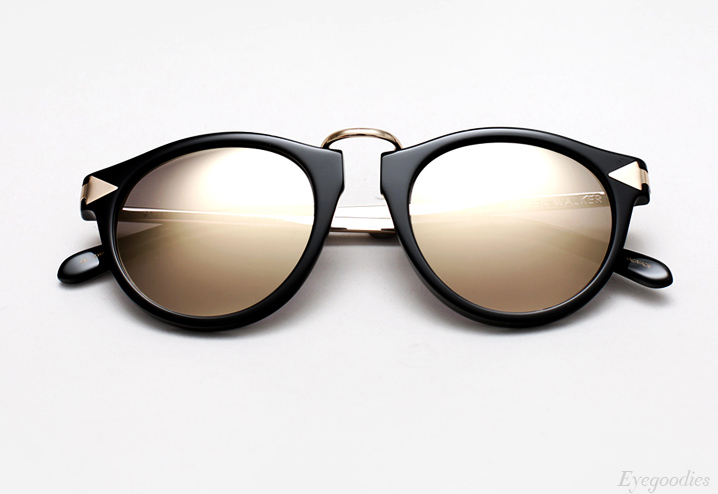 Shop Karen Walker Helter Skelter Superstars Sunglasses >>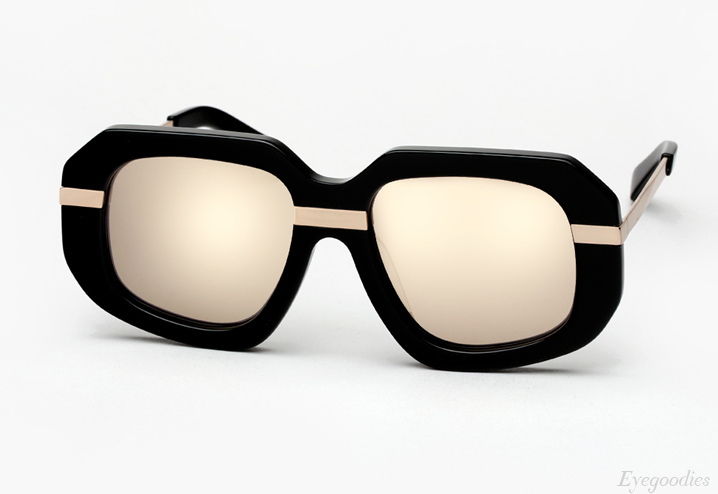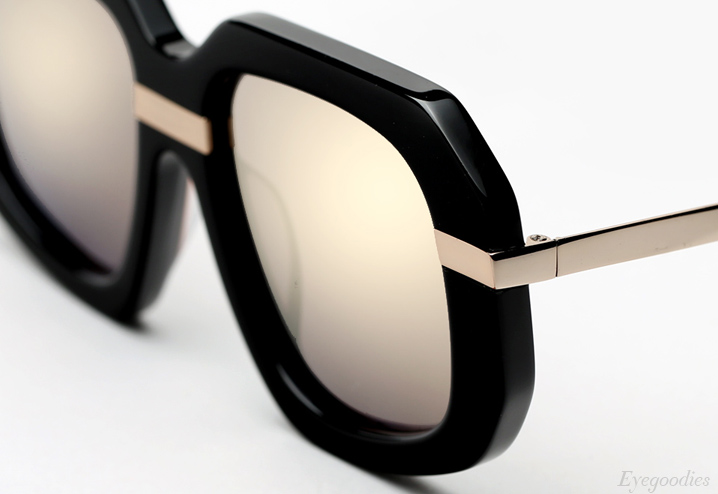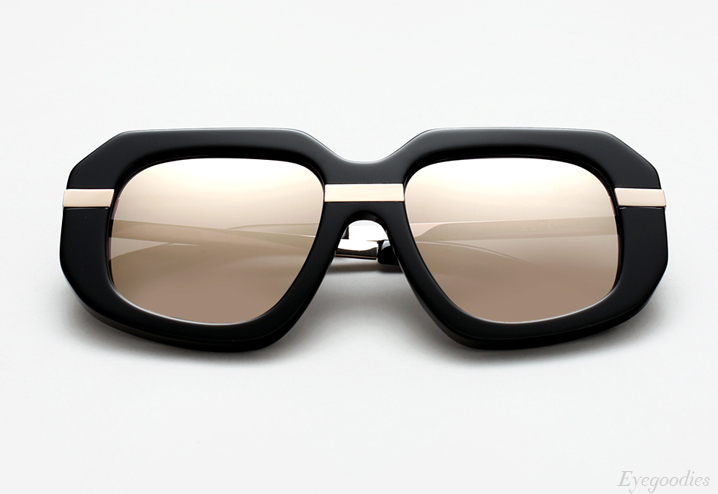 Shop Karen Walker Creeper Superstars Sunglasses >>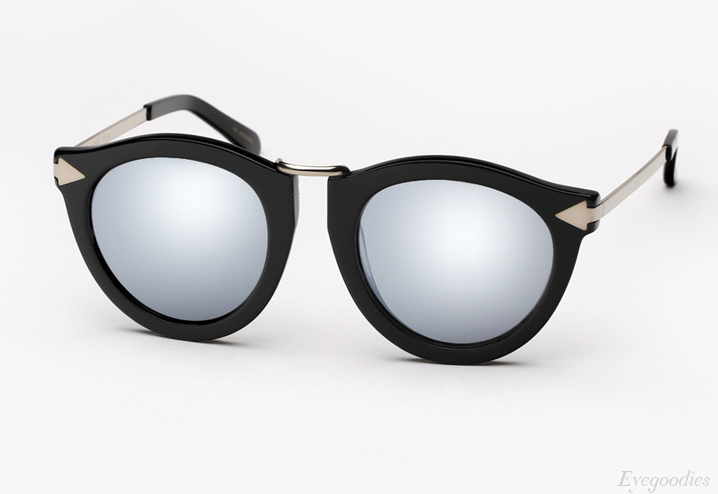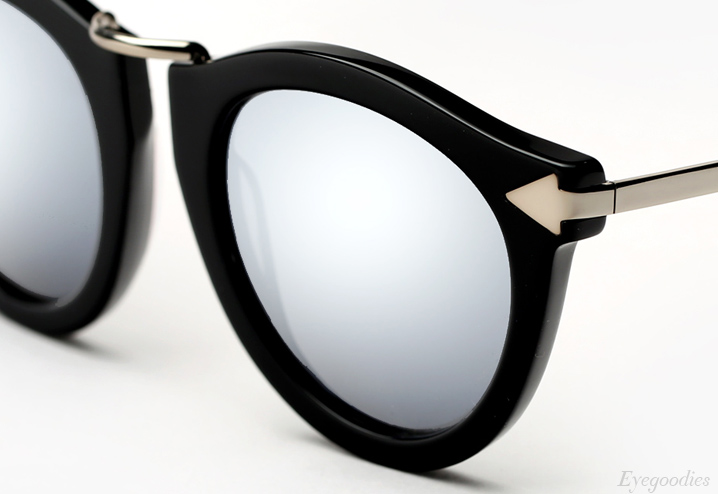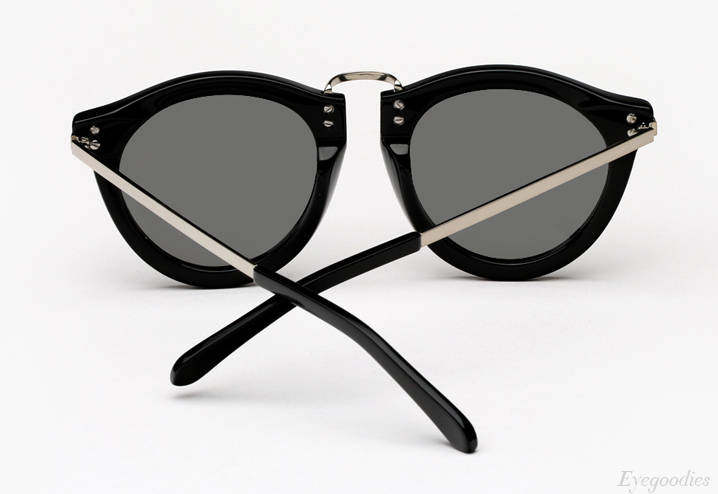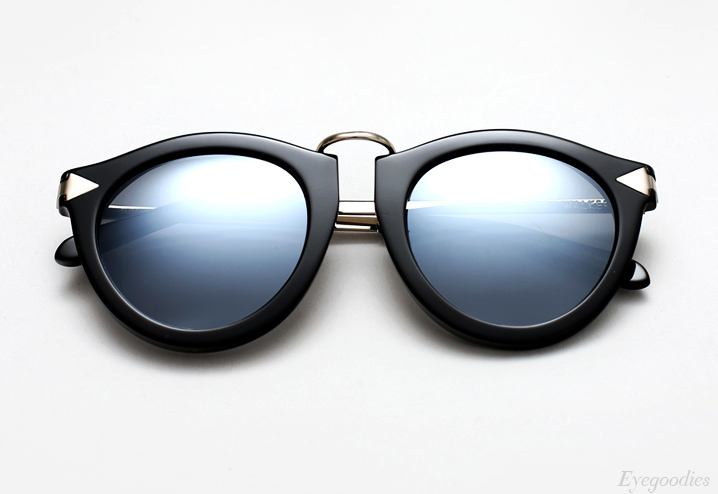 Shop Karen Walker Harvest Superstars Sunglasses >>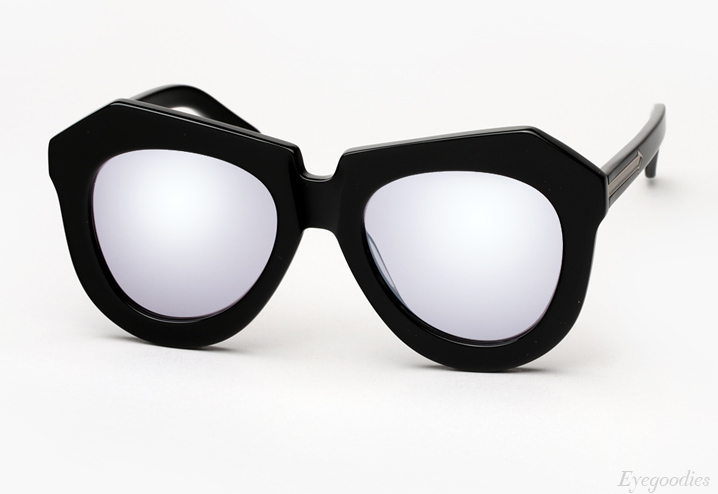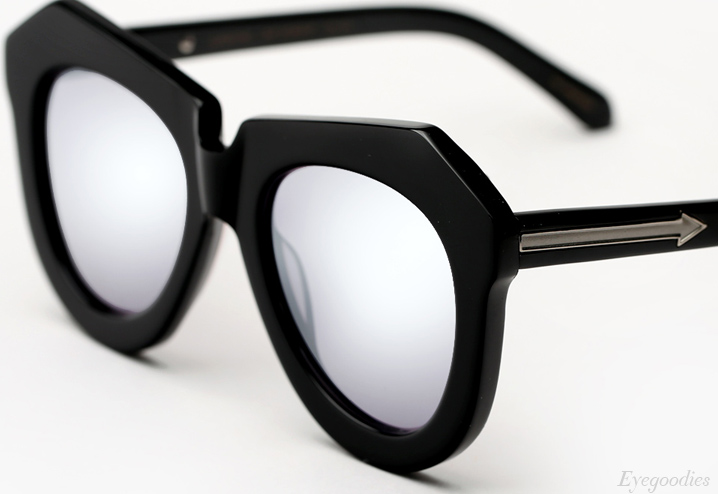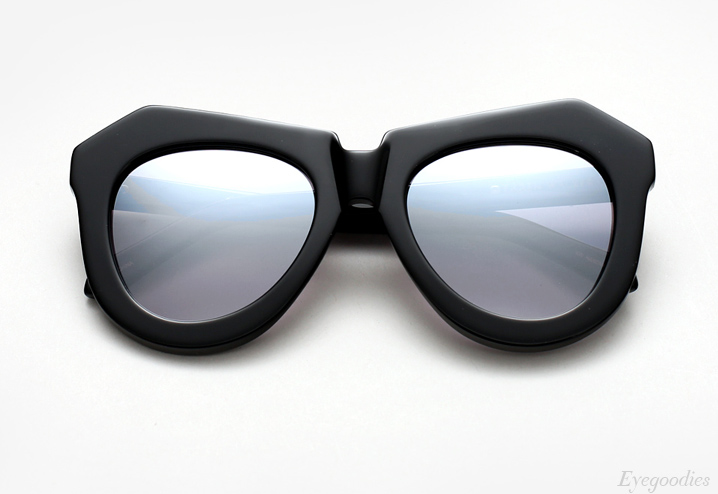 Shop Karen Walker One Worship Superstars Sunglasses >>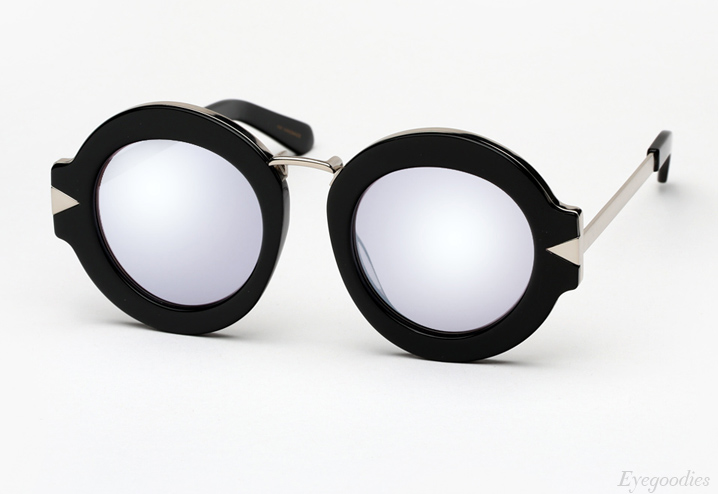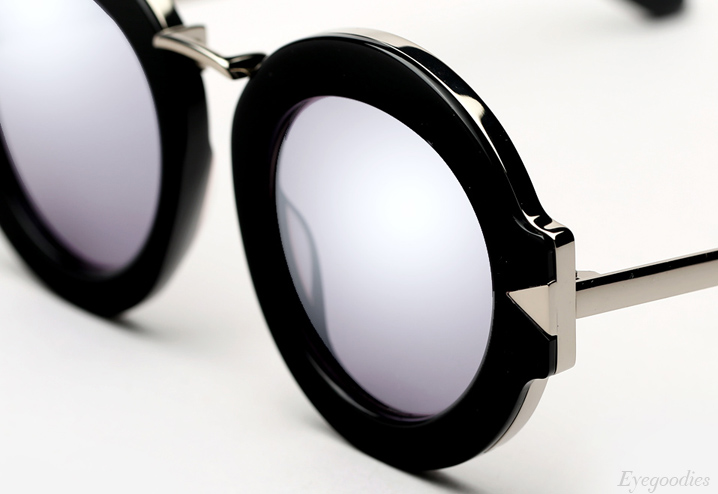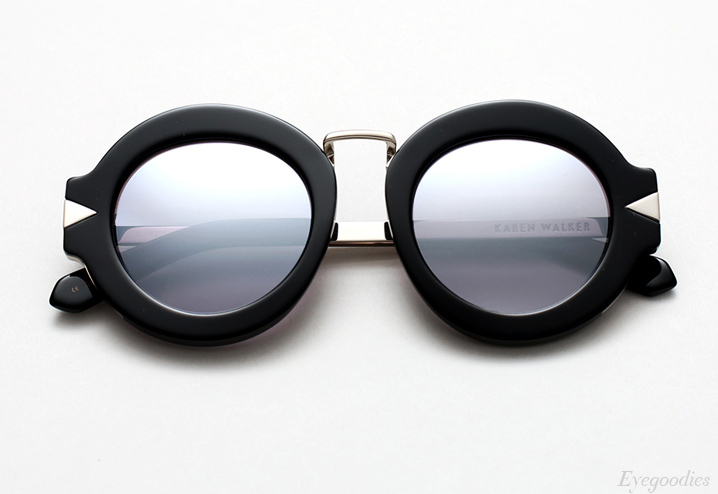 Shop Karen Walker Maze Superstars Sunglasses >>
SHOP ALL KAREN WALKER SUNGLASSES >>