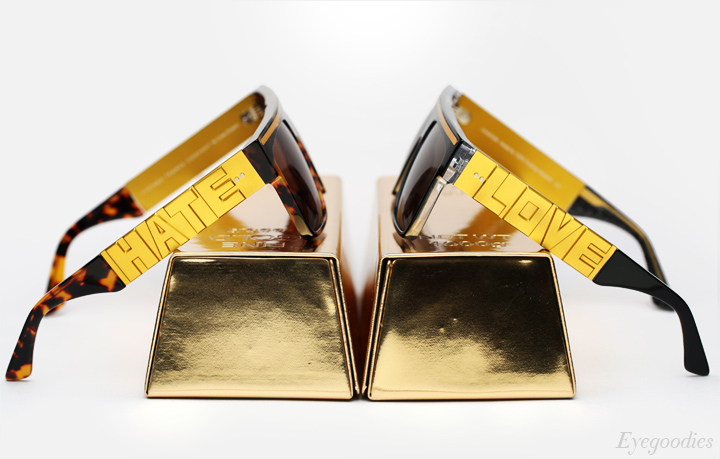 We are proud to welcome to the site Vintage Frames Company by Corey Shapiro.
With one of the largest vintage frame collections in the world, Corey Shapiro has long been considered at the top of sunglass aficionados', and has been sought out by a bevy of who's who celebrity clientele.  Designing for and bringing back Cazal to its former glory, he has been a force in the sunglass game north of the border for the past decade.
Now he brings forward his very own debut namesake collection, Vintage Frames Company by Corey Shapiro — available at only a handful of the most exclusive boutiques worldwide.
Kicking off the inaugural collection is an editorial worthy frame, fittingly entitled "Love/Hate".  Featuring sharp lines and brash detailing it chronicles the opposing forces of Love and Hate, a throwback to Spike Lee's 1989 classic "Do the right thing".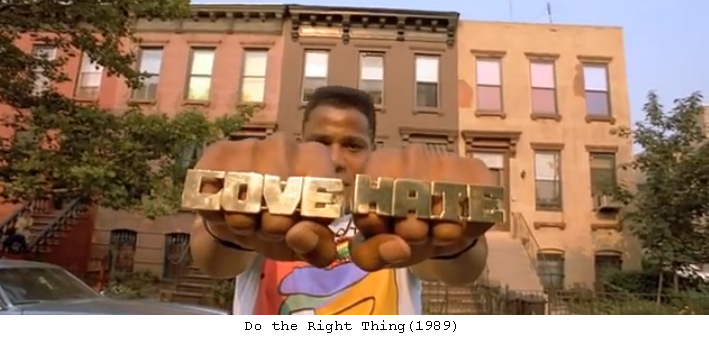 Every frame is handcrafted from Italian Mazzucchelli acetate, with Japanese hardware, and Zeiss lenses for superb optics. Also worth noting each frame comes packaged in a metallic gold sunglass case resembling a solid gold bar – a nice touch.
Check it out below: