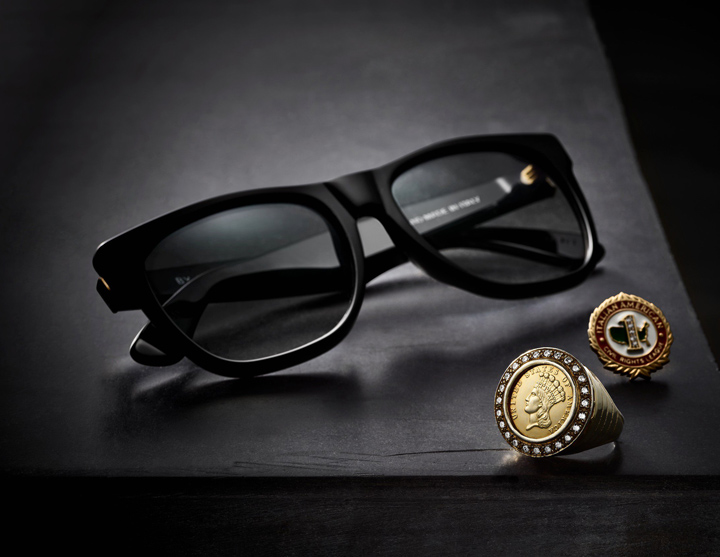 "It's what it is." Super Basic Eyeglasses and custom sunglasses, Made in Italy and worn by Joe Pesci in the role of Russell Bufalino in The Irishman.
In what is one of the most anticipated films of the year, Martin Scorsese's "The Irishman", staring Robert De Niro, Al Pacino, and Joe Pesci, recently dropped on Netflix. Already nominated for 5 Golden Globes, it is sure to be a contender for this years Best Picture Academy Award.
Throughout the introspective masterpiece, we couldn't help but notice the eyeglasses and sunglasses worn by Joe Pesci who plays Russell Bufalino. Pesci's (Russell's) glasses are none other than Super's Classic Black eyeglasses. The frames are worn in the film in two variations: they are worn with standard clear lenses, as well as with custom medium-light tinted grey gradient lenses.