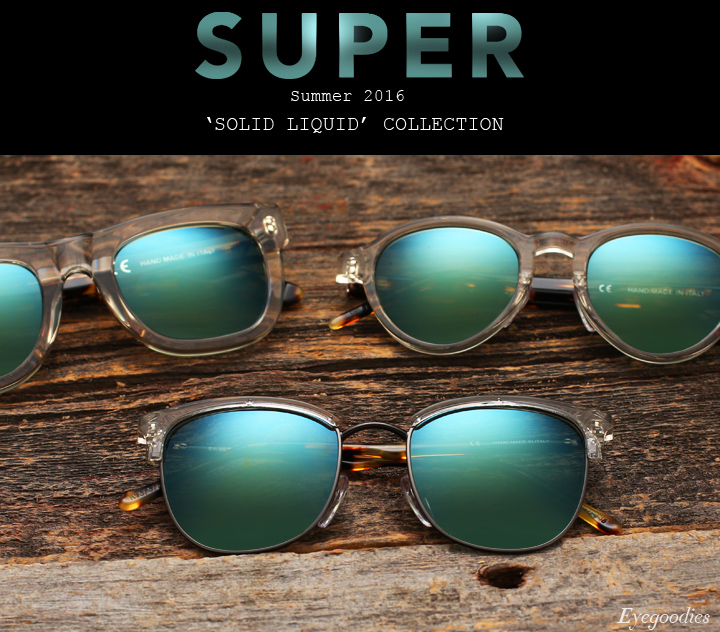 Super sunglasses has just dropped the Summer installment to their "Solid Liquid" collection.  Picking up where they left off, the technical range splashes an assortment of color and materials, yielding some vibrantly fresh shades.
A great example and one of our favorites this season includes the new "Sportivo" series; classic frame shapes, with a transparent smoke grey front, tokyo tortoise temples, and finished with petrol-green mirrored lenses. A well thought out and executed combo, blending old-school with new.
Without further delay, checkout all the new additions below:


The Sportivo series features Super's timeless shapes brought to life with a dope new color combination.  Frame fronts in a smoke grey color, goes surprisingly well with the tokyo tortoise  temples. To add to the series slightly throwback yet modern appeal, it is finished with petrol-green mirrored lenses by Zeiss.  Available in Terrazzo, Ciccio, and Versilia: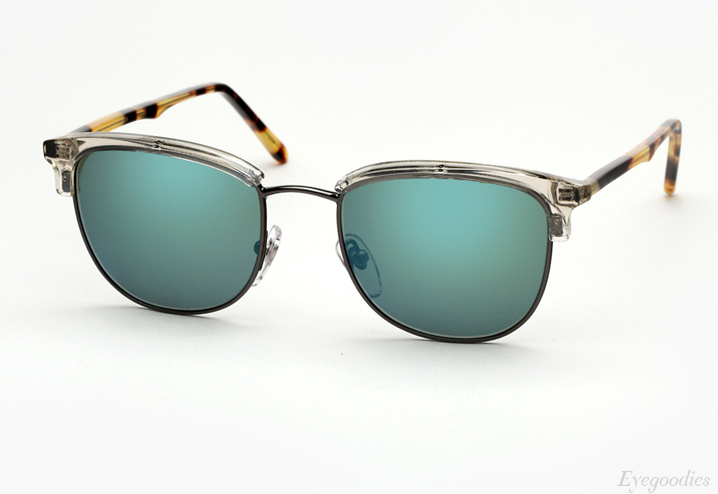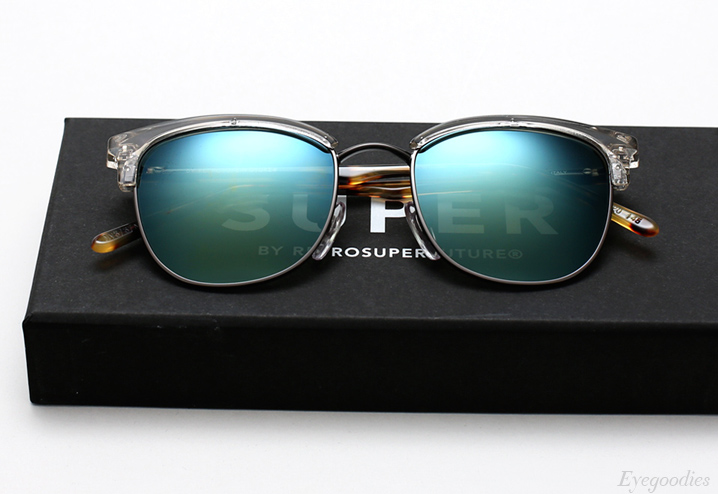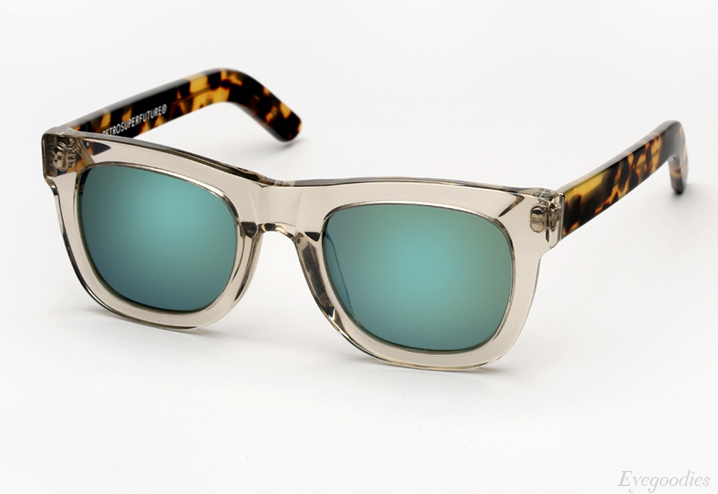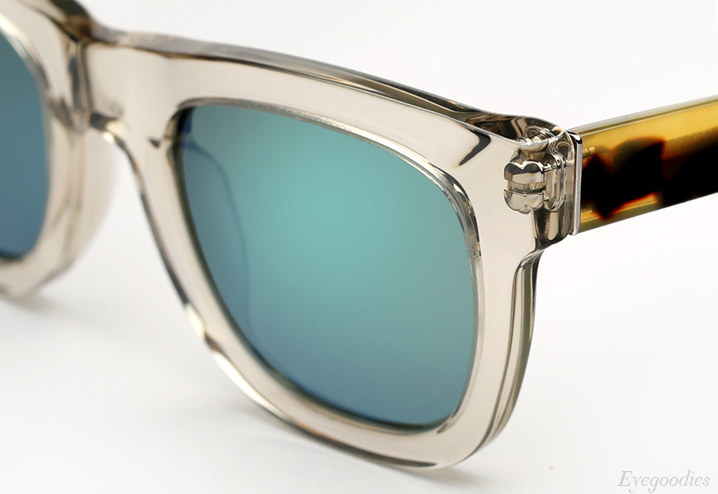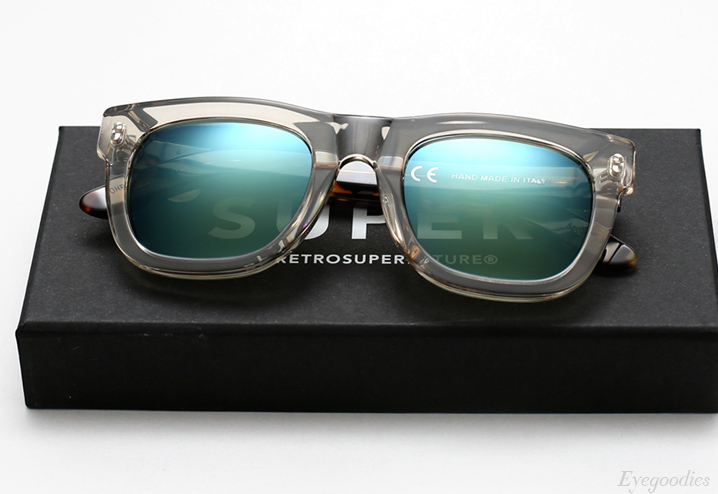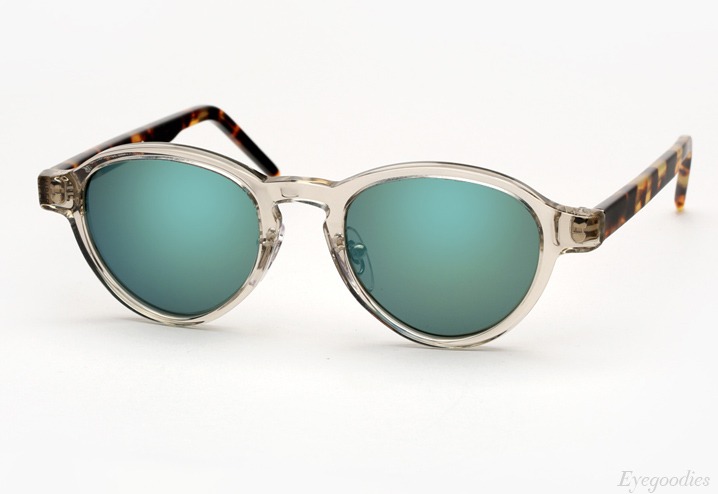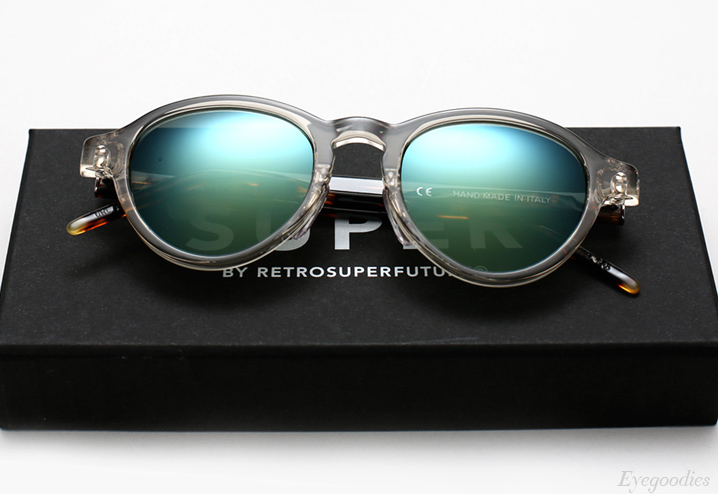 Shop Super Sportivo Sunglasses, Available in:
Terrazzo >>
Ciccio >>
Versilia >>

The 50M series has transparent crystal acetate with a raw matte finishing creating frosted effect. It is then finished with unique Zeiss three stage mirrored lenses that shift from a subtle golden blue to light blue.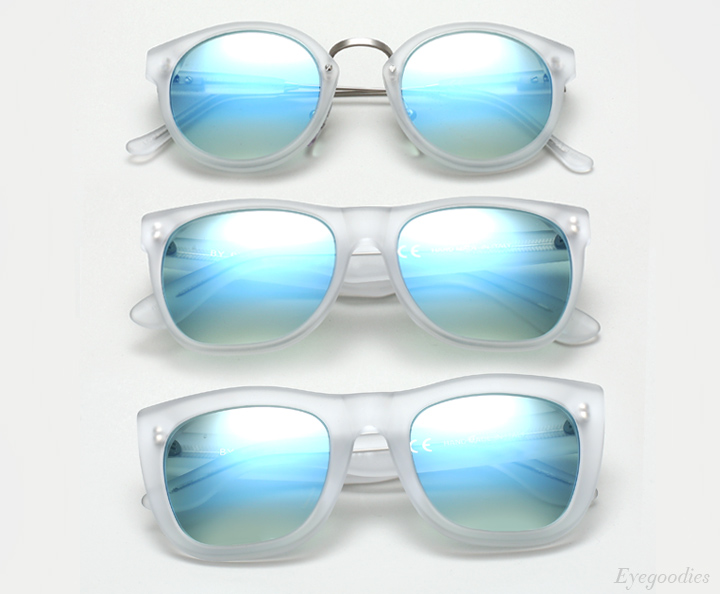 Shop Super 50M Sunglasses, Available in:
Panama >>
Basic Shape >>
Gals >>

The Francis series is known for its crafty combination of metal-and-acetate arms. For the new Francis Squadra series, a rubberized coating is applied to the metallic element of the arms, in order to guarantee comfort and protection during extended, active use. The series features two different color combos: matte black acetate with blue arms, or dark havana acetate with green. Each is paired with matching solid vibrant blue or green mirrored lenses by Zeiss.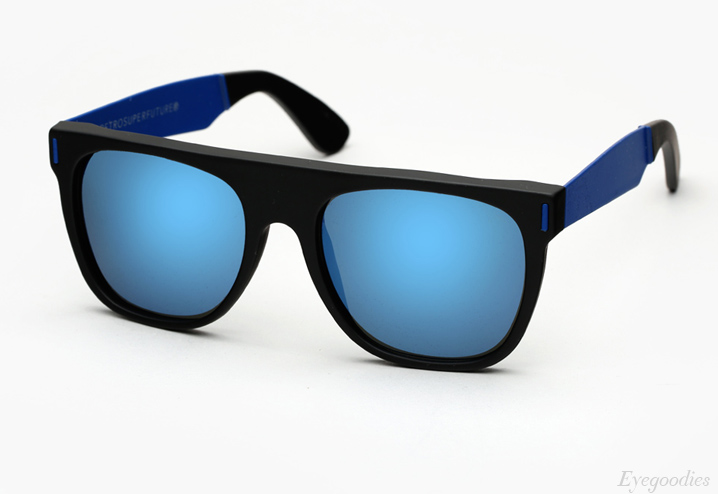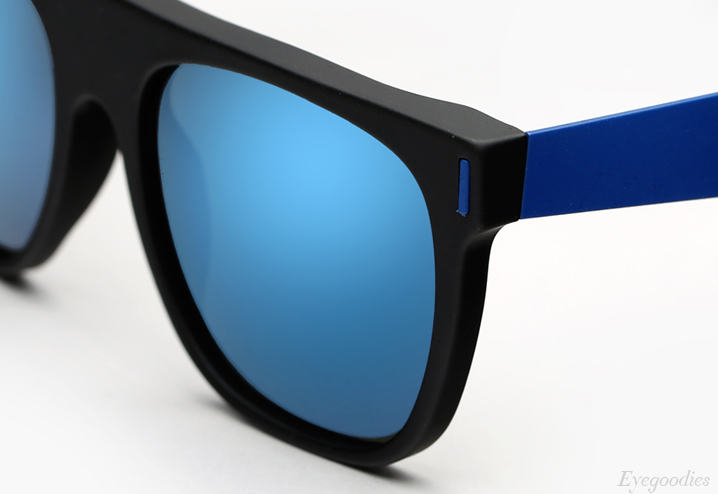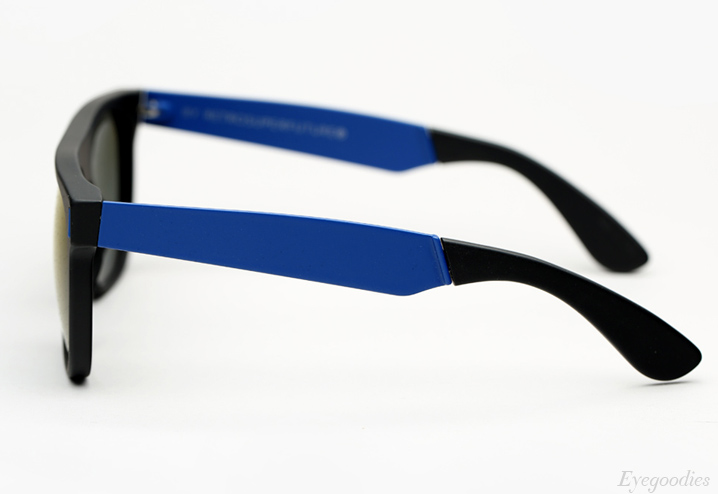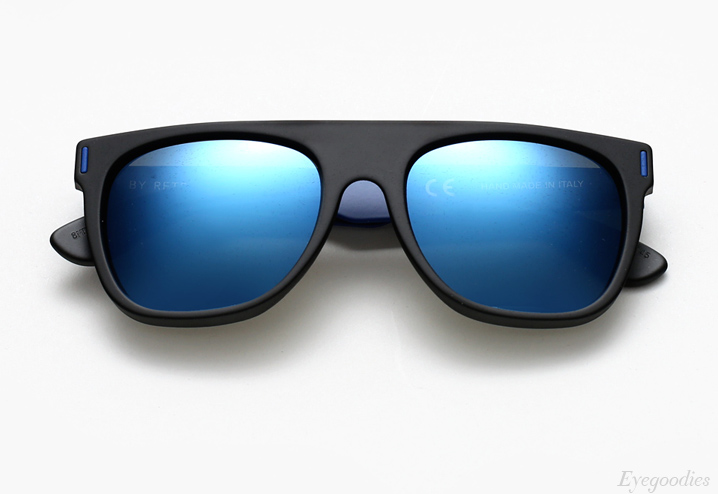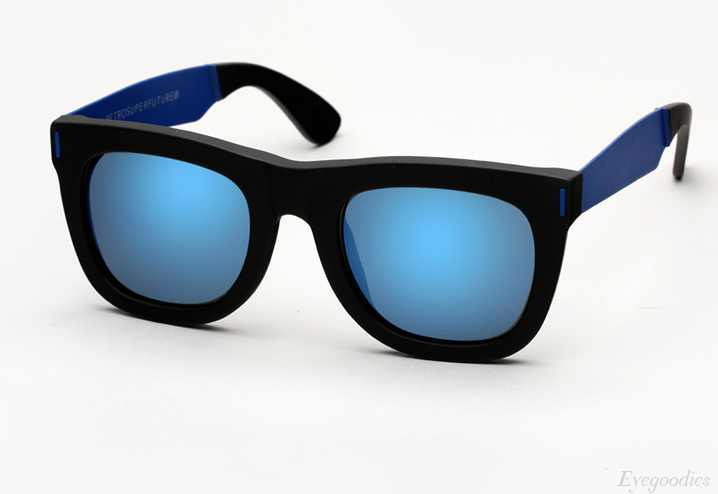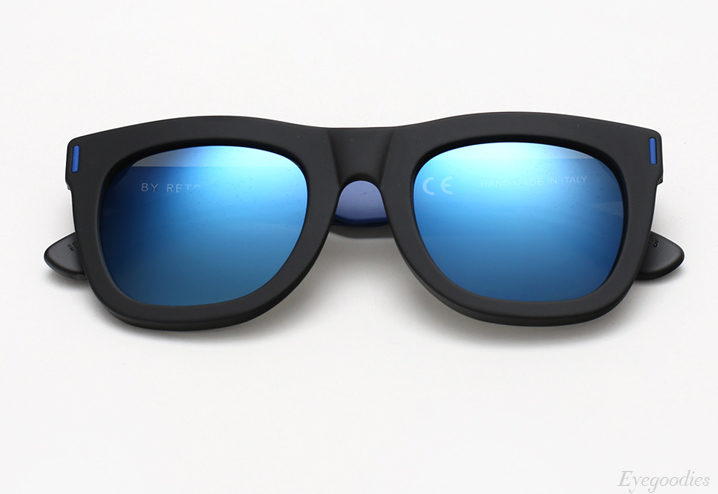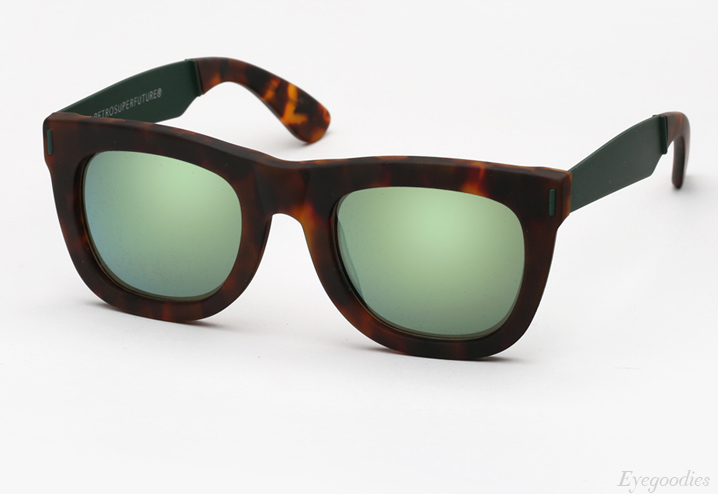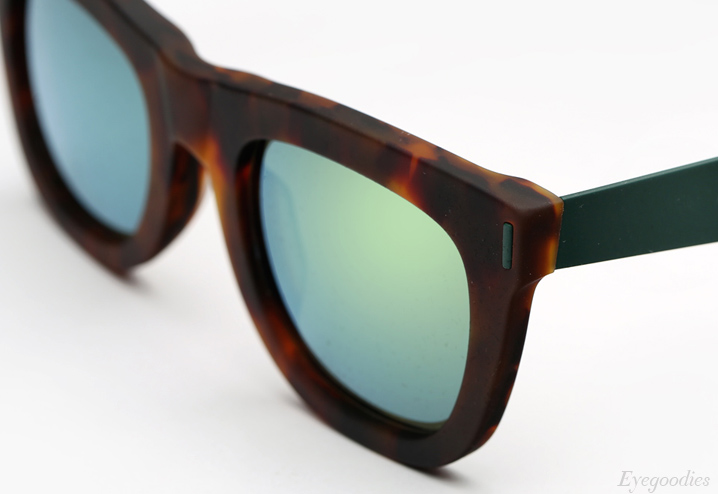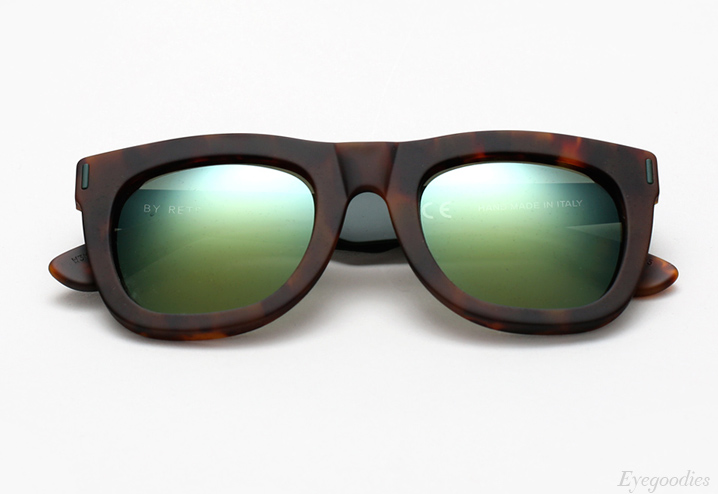 Shop Super Squadra Francis Sunglasses, Available in:
Super Flat Top Francis Squada Blue >>
Super Ciccio Francis Squadra Blue >>
Super Ciccio Francis Squadra Green >>

Panama League is a solid example of creativity and innovation. Matte transparent crystal acetate inlayed with pieces of matte havana acetate, paired with a golden metal structure. The metal rings encasing the lenses were given the same polished finishing as the Zeiss gold tinted and flash mirrored lenses, for a distinct tone-on-tone effect.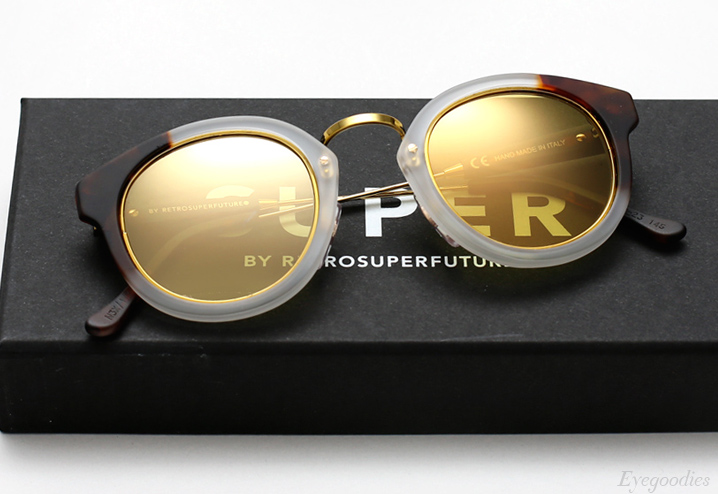 Shop Super Panama League Sunglasses >>
Shop All Super Sunglasses >>
Shop All Super Eyeglasses >>