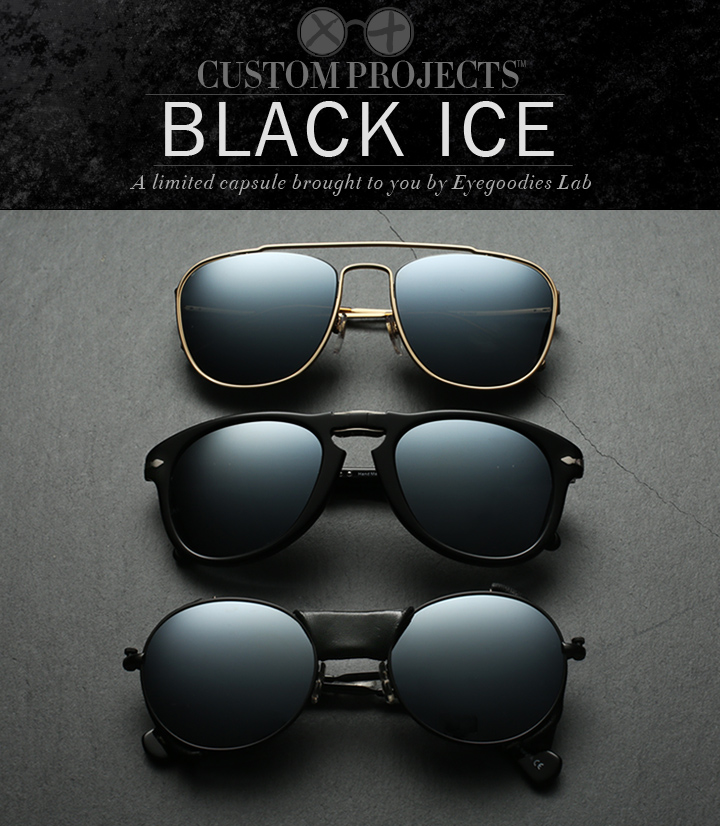 A limited Custom Project brought to you by Eyegoodies Lab, we are proud to present: BLACK ICE.
This Eyegoodies Custom Project uses some of the most technically advanced lenses on the planet: Black polarized lenses, made by the world-renowned Japanese lens maker Nikon. The lenses are then finished with a custom multilayer Black Ice mirror to provide the sharpest visual acuity in even the harshest conditions.
The Polarized Black Ice Mirror lenses are edged in house to our exacting standards into three of our favorite frames, creating this exclusive custom pack. Each frame was specifically chosen for its distinct aesthetic.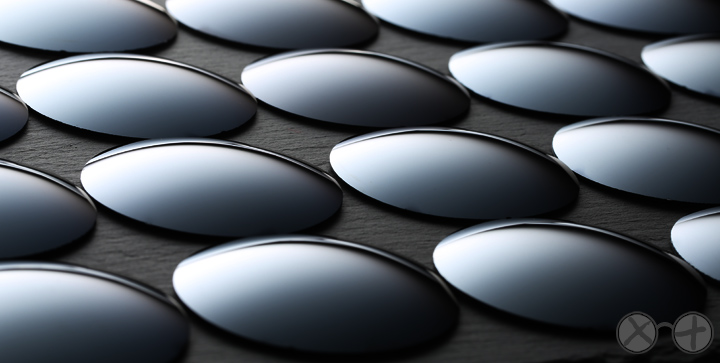 Be warned, each style in this Custom Project has limited availability, so once sold out that's it.
Without further delay, check them out below: