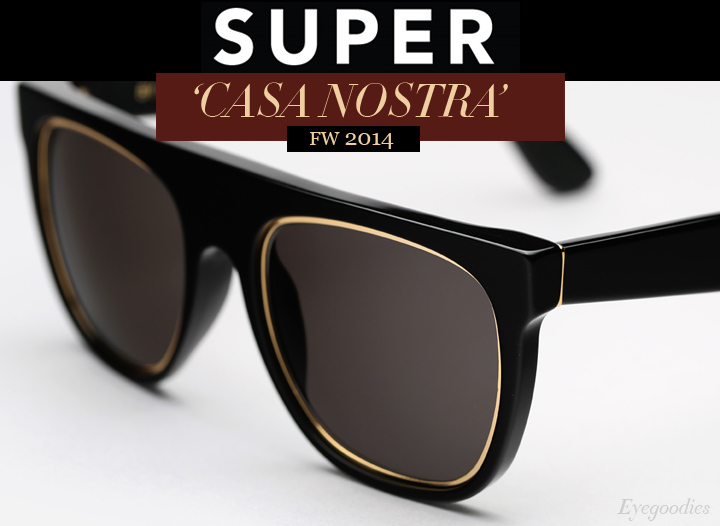 "Casa Nostra" (Our House).
After a few seasons of wide ventured experimenting, Italian based SUPER brings everything back home with a concise, tight offering of new styles.
The collection is highlighted by the sharp, and effortlessly dressy Impero (Empire) series, new classic fall colors (Acqua Santa), as well as direct homages to their Italian heritage (Ex-voto, Napoli).
Without further delay…
The collection: