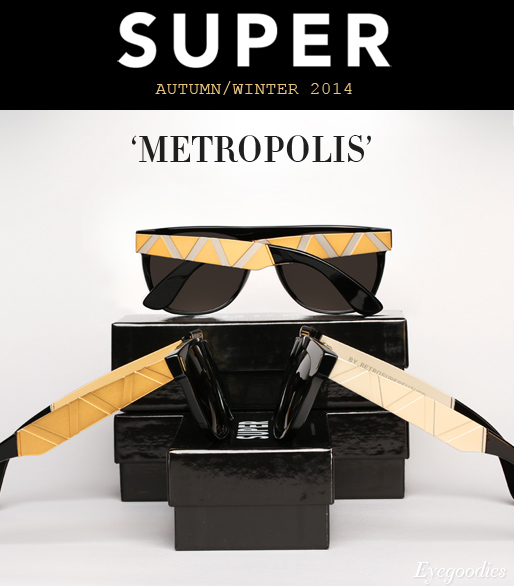 The new Super sunglasses Autumn/Winter 2013/2014 'Metropolis' Collection is now available.
For this cold winter season Super delves into the depths of Fritz Lang's 1927 iconic sci-fi film 'Metropolis' — emerging with new retro super futuristic visions for its lineup.
Dynamic, mechanical, and undoubtedly fresh, the range features a host of raw metallic materials, textures, and rich natural colors.  Super digs into the blacksmiths workshop carving out one of a kind creations using pure steel: shiny, matte and antiqued gold metal and silver galvanic. Other notable highlights include: distressed leather combined with brushed gold, 'marbled' acetates, art deco / geometric touches, and one of our favorites the unassuming stealth of the "Matte Black" series featuring their core shapes done in all matte black paired with dark black lenses.
There's a lot to cover, so without further delay, let's get to the round up…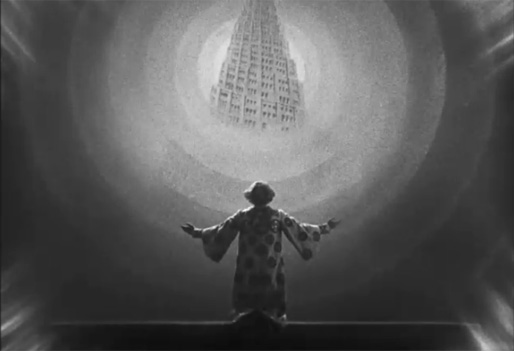 The Collection: