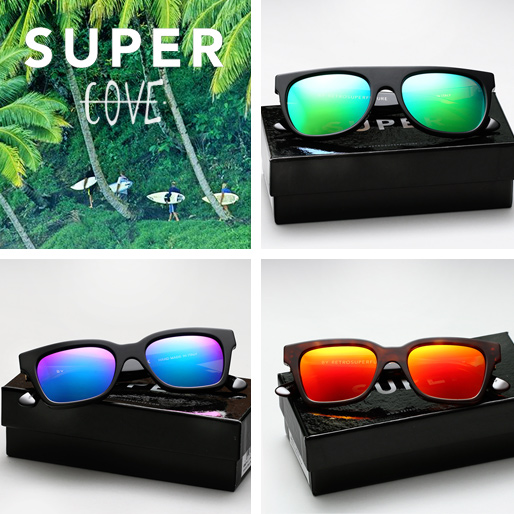 Super gives us a splash of color with its new limited edition capsule collection, entitled "The Cove".
Inspired by the "dreamy colors of California", the capsule is a tribute to the free-spirited lifestyles of its surfers, sport enthusiasts, and seafarers.  Super worked with sports professionals such as: Ryan Lovelace, Brandon DiPierri, Simon Murdoch or Oliver Parker, and was particularly captivated by their favorite surfing spot, simply known as the cove.
The range is characterized by Zeiss full-on colored mirrored lenses, set in their signature core shapes: Flat Top, America, Jaguar, and Lucia. Also worth noting, the frames feature "COVE" discreetly inscribed on one of the temple tips to distinguish the special edition.
Only given to a chosen few US retailers, Eyegoodies is proud to be amongst — but be warned supply is very limited .
Check it out below: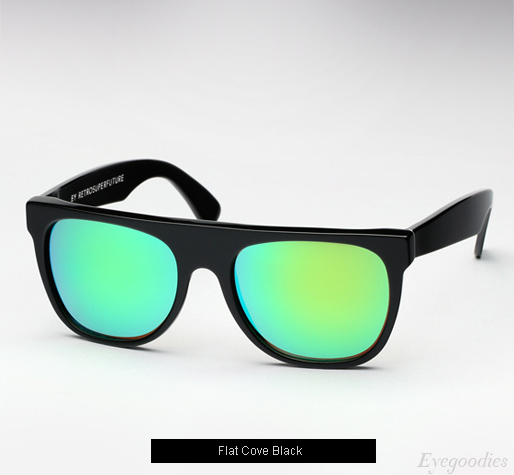 Shop Super Flat Cove Black Sunglasses >>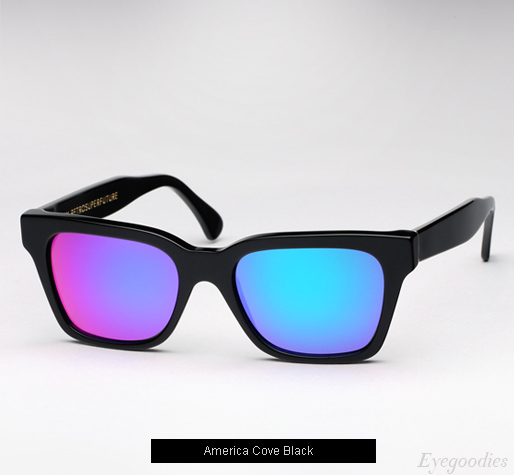 Shop Super America Cove Black Sunglasses >>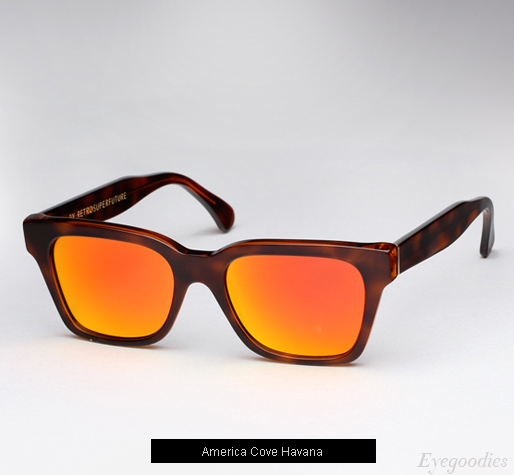 Shop Super America Cove Havana Sunglasses >>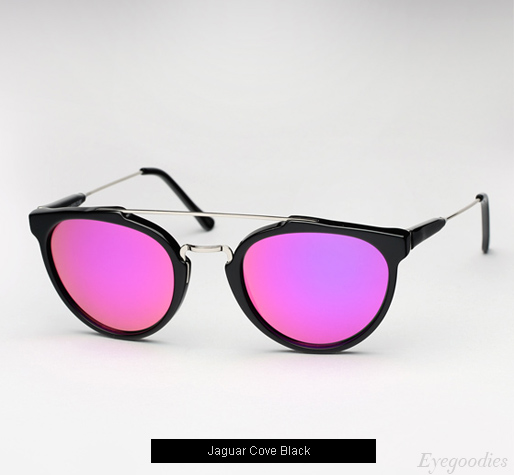 Shop Super Jaguar Cove Black Sunglasses >>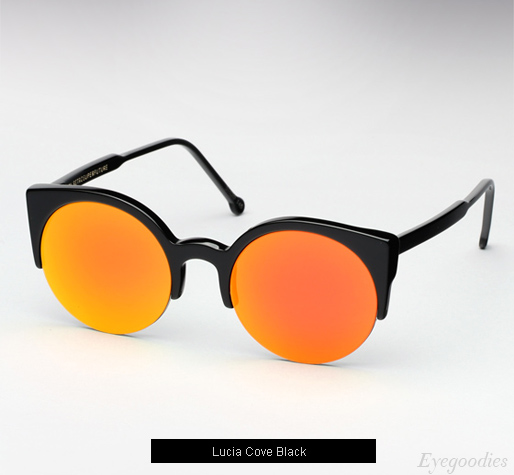 Shop Super Lucia Cove Black Sunglasses >>