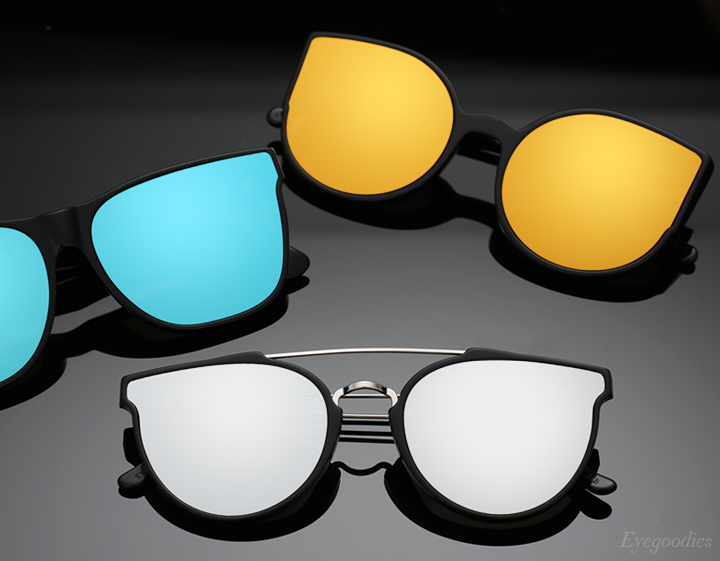 Keeping the summer fresh, SUPER  introduces a limited edition capsule collection, we present the FORMA.
A series that highlights the silhouettes' design with uniquely crafted base zero mirrored lenses by ZEISS.  Available in a selection of three models: Classic Forma Blue, Jaguar Forma Silver, and Lucia Forma Gold.  Each frame is a perfect example of classic meets fashion forward. Supply is limited on these, so grab a pair before they're gone.
Check them out below:

The Jaguar Forma is an audacious contemporary silhouette. The sleek frame in shiny all-black acetate, is paired with carefully carved flat silver mirrored lenses by Zeiss.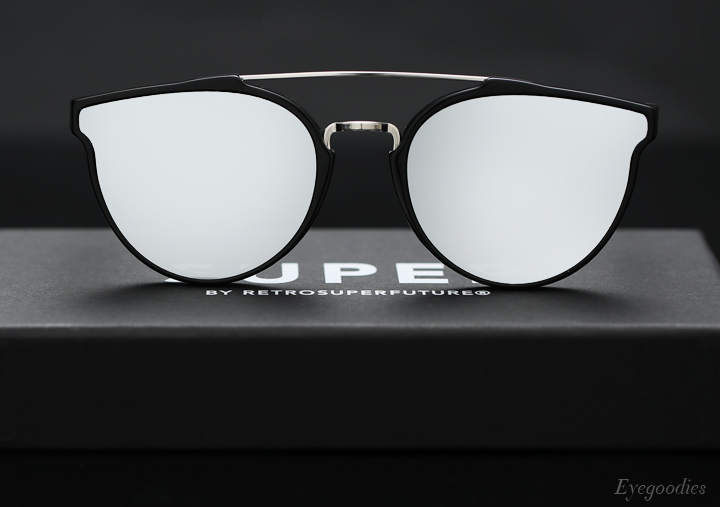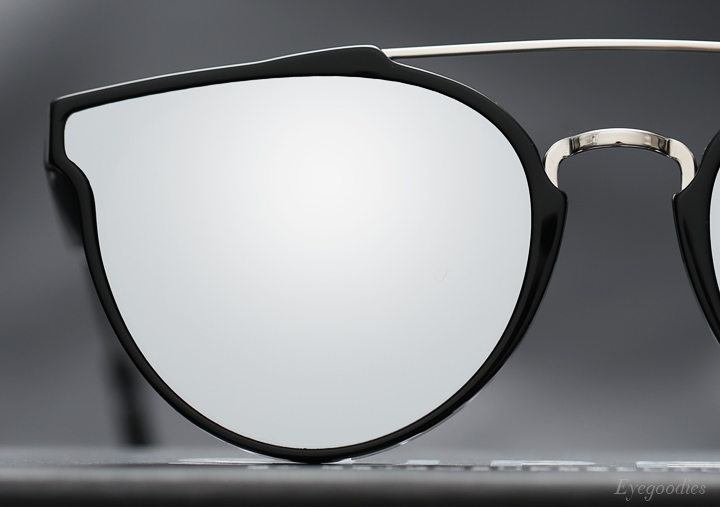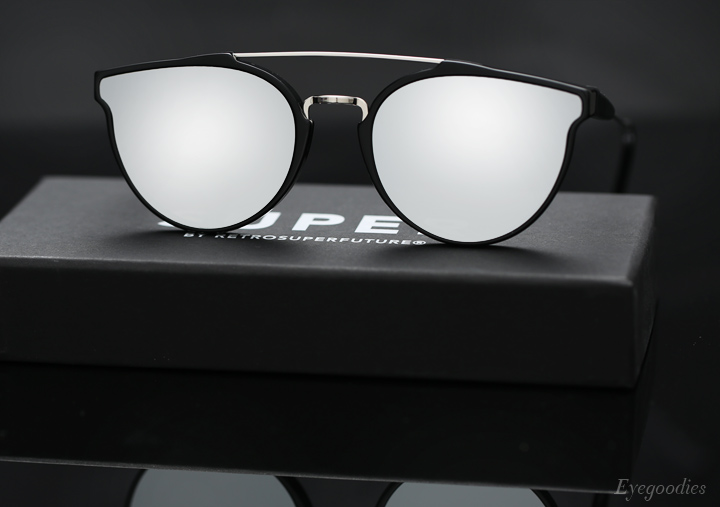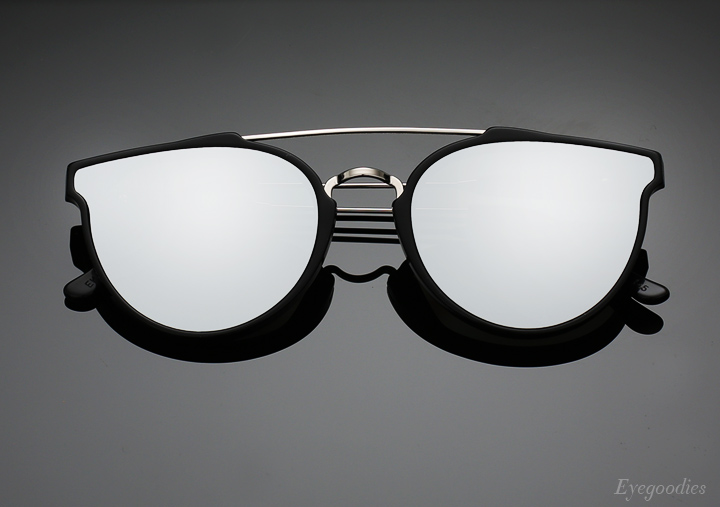 Shop Super Jaguar Forma Silver sunglasses >>

Super's Basic shape is the classic frame that launched the line. For the special edition Basic Forma, flat 'Tron' blue mirrored lens by ZEISS are thinly outlined by the sleek black body.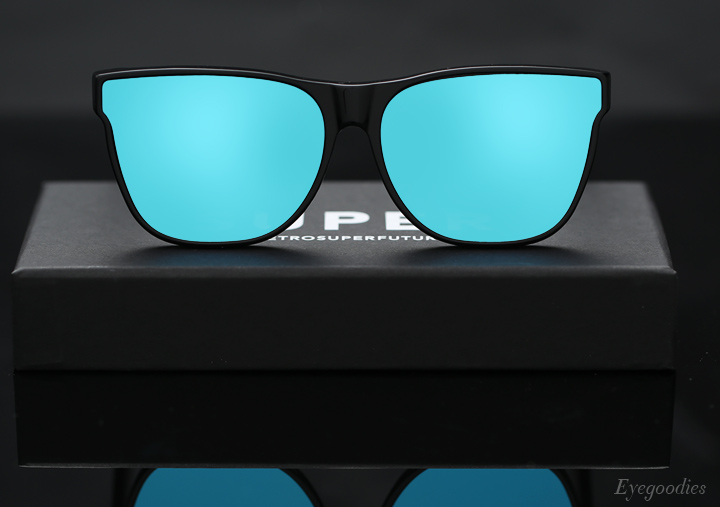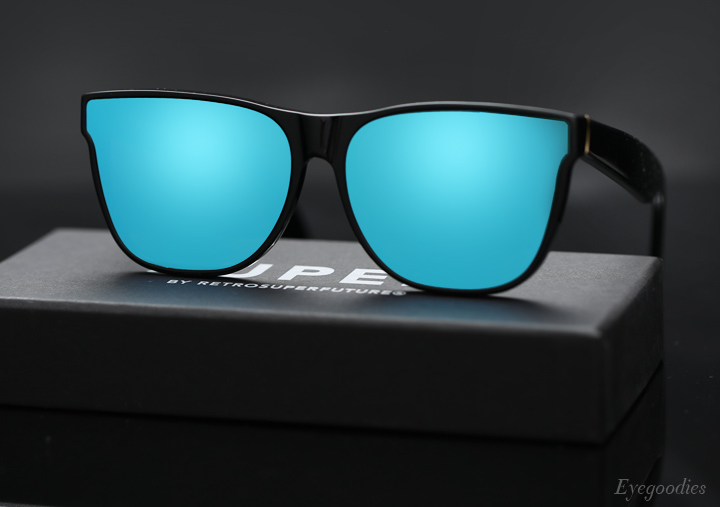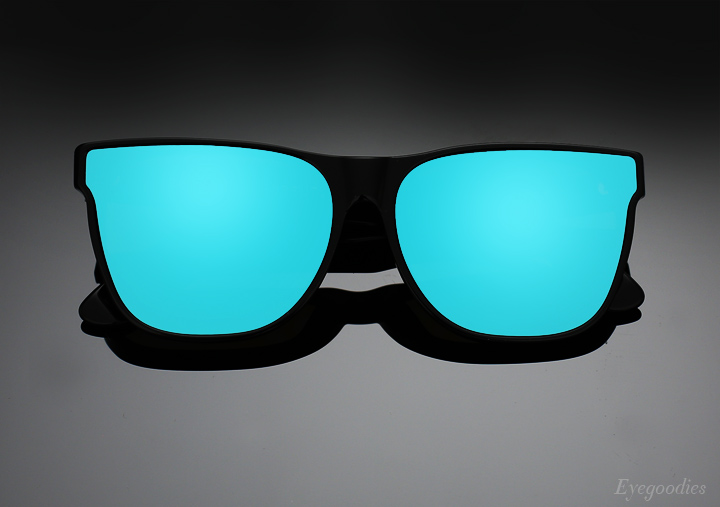 Shop Super Basic Forma Blue sunglasses >>


One of the most feminine pieces in SUPER's collection, the Lucia finds its most prominent features in its round lenses and cat-shaped frame. Elaborating on the concept of an all-lens front, the Lucia Forma features flat mirrored lenses by ZEISS in gold to reveal the model's distinct shape.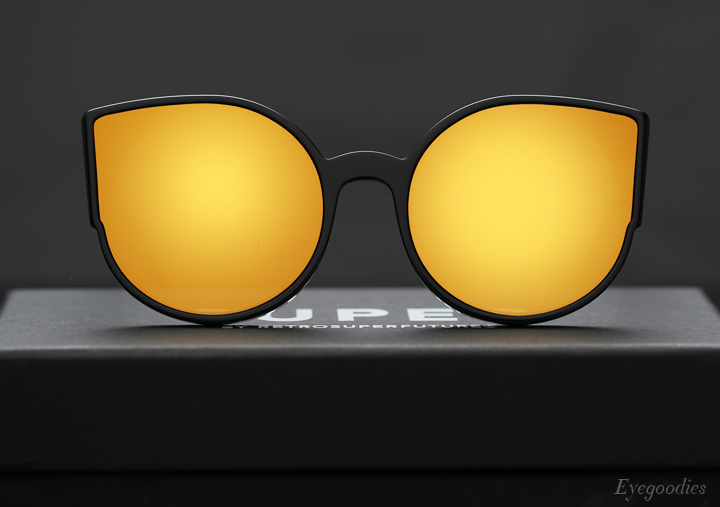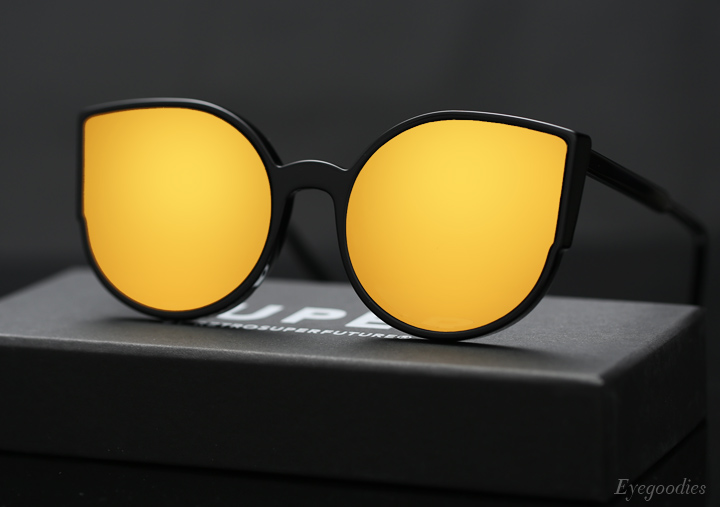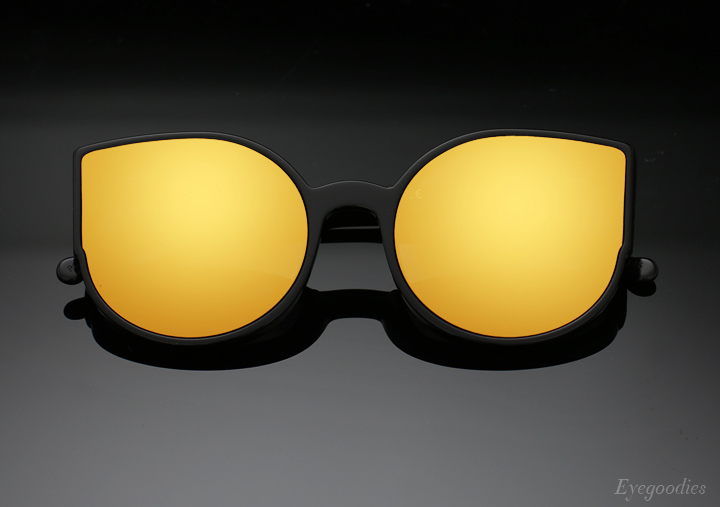 Shop Super Lucia Forma Gold sunglasses >>
Shop All Super Sunglasses >>
Shop All Super Eyeglasses >>