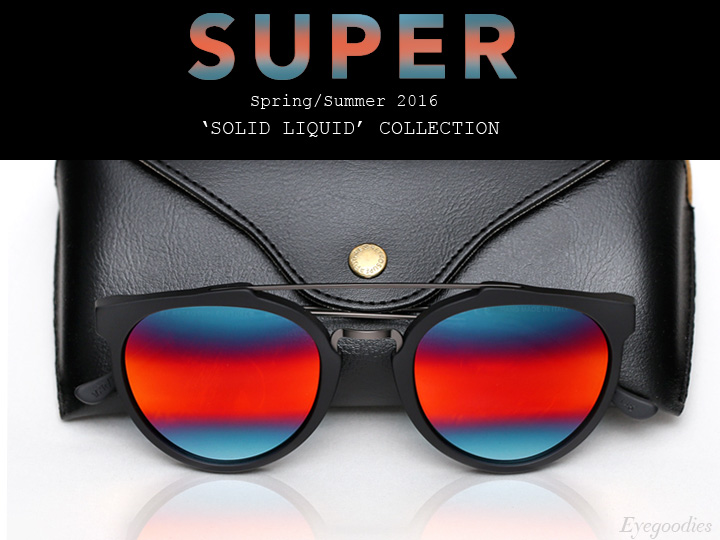 We are proud to present Super sunglasses new Spring/Summer 2016 "Solid Liquid" collection.
This season, Super juxtaposes darker acetates with splashes of color, edging classic designs toward contemporary.  The new assortment of shades is both lively and technical as it utilizes various materials, unique acetates, and vibrant colorways.
Standouts include the hypnotic "M3″ series, featuring wild double gradient triple mirror Zeiss lenses, even better in person. As well as the tone-on-tone all stainless steel "Synthesis" series, crafted from a single sheet of metal.
Without further delay, checkout all the new additions below:

The M3 series is developed through an uncompromising approach to design, which turns expected into the unexpected, known into the unknown. Characterized by its technically elaborate lenses which are double gradient triple mirrored, juxtaposed with simple matte black acetate. Available in Super's: Flat Top, Basic Shape, Jaguar, and Terrazzo shapes.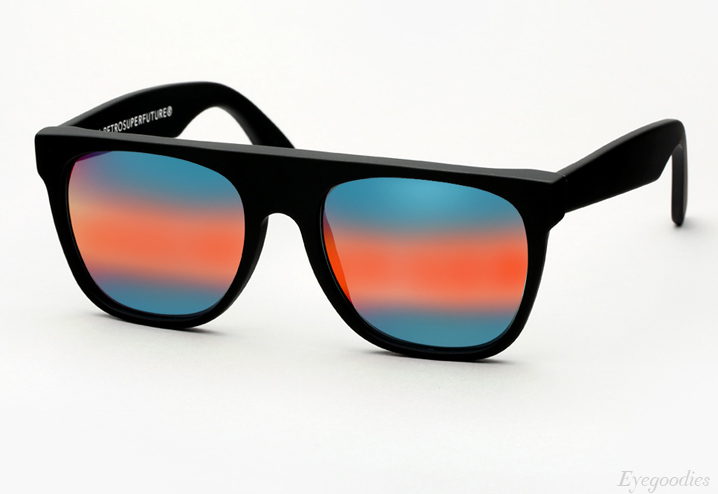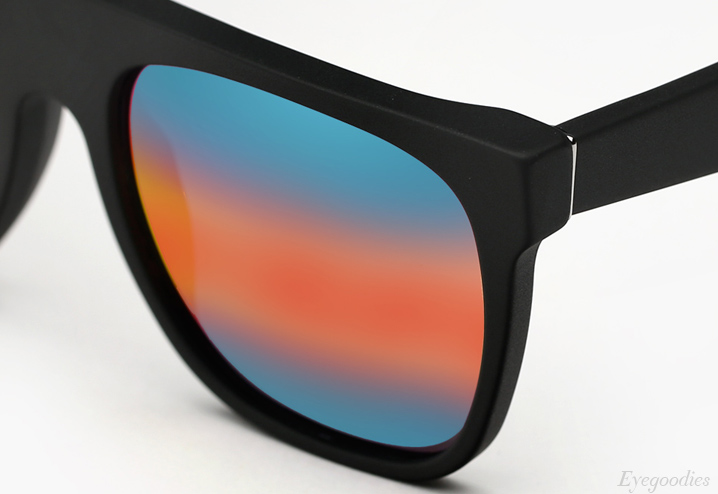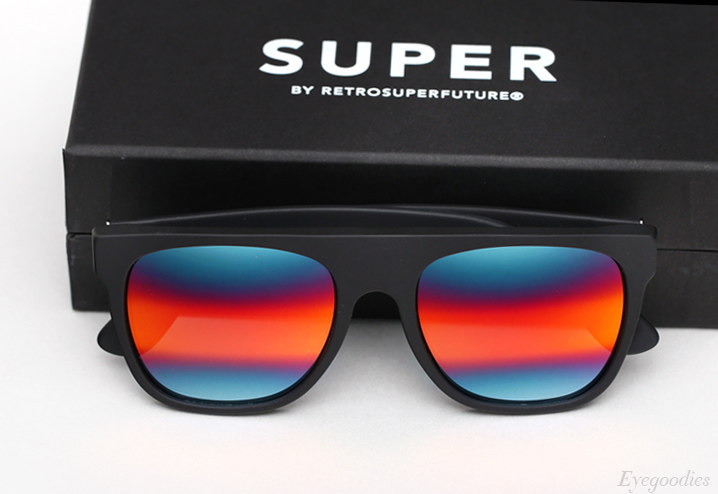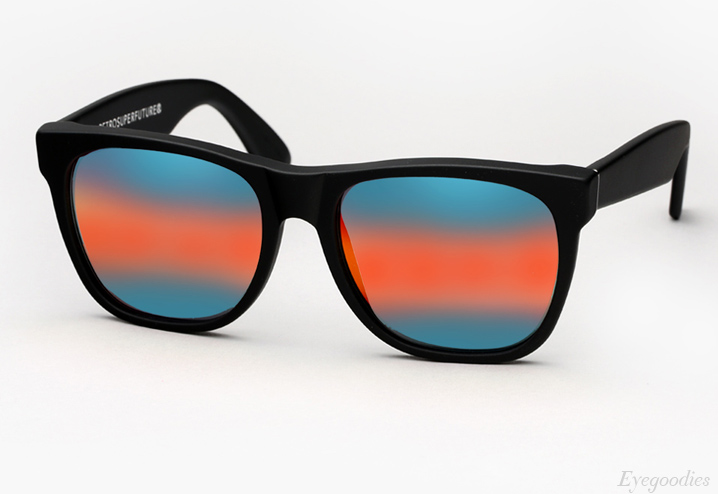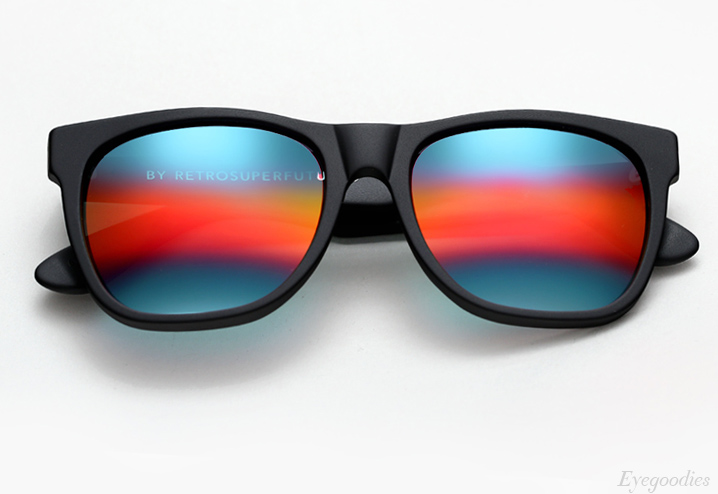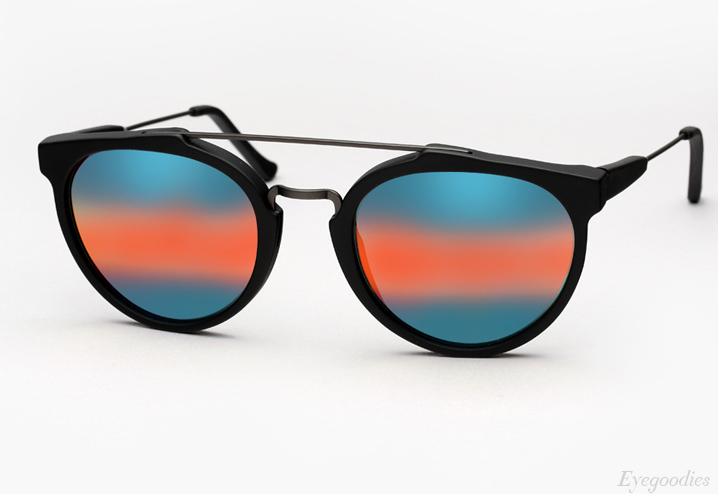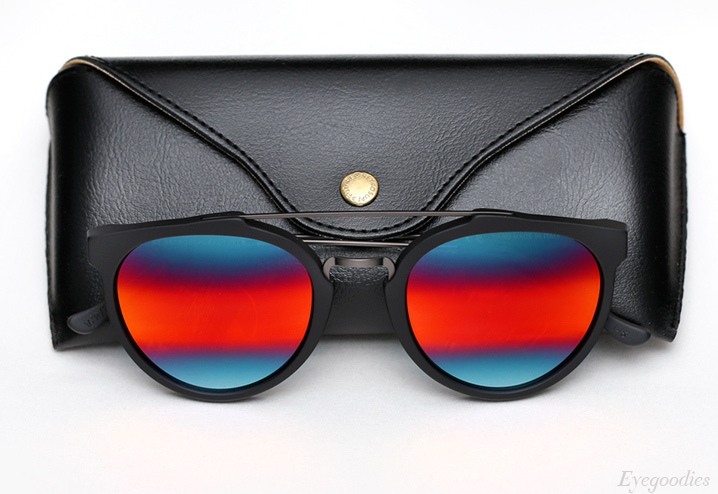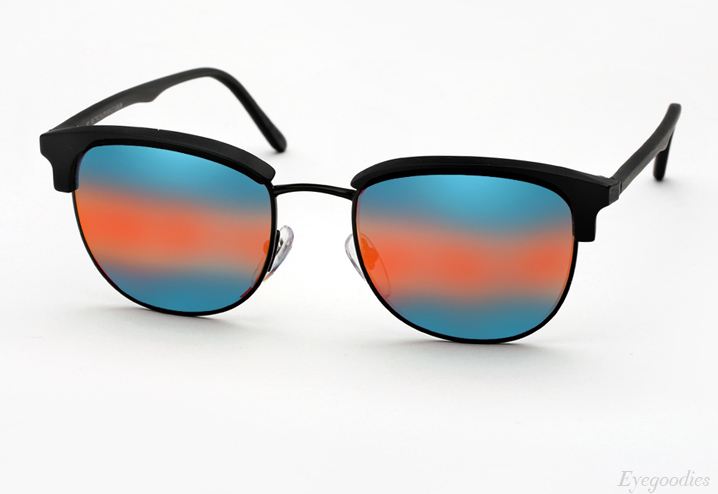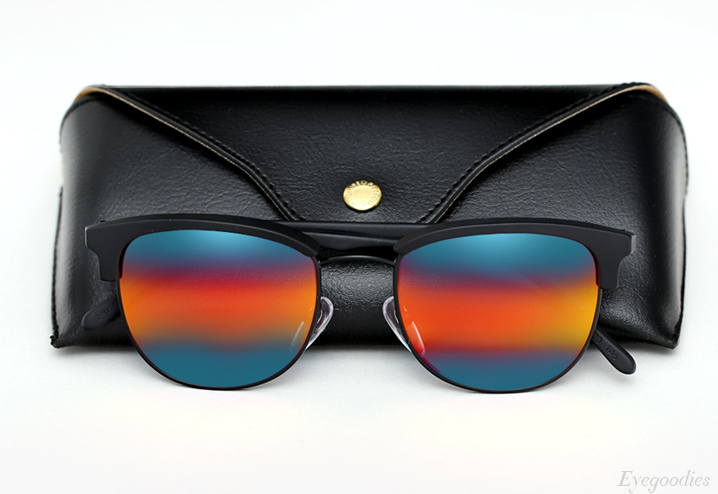 Shop Super M3 Sunglasses, Available in:
Flat Top >>
Basic Shape >>
Jaguar >>
Terrazzo >>

"An aesthetic interpretation of the concept of solidity and lightness." The striking tone-on-tone silhouette is crafted from a single sheet of metallic material. It is then finished off with matching mirrored lenses by Zeiss.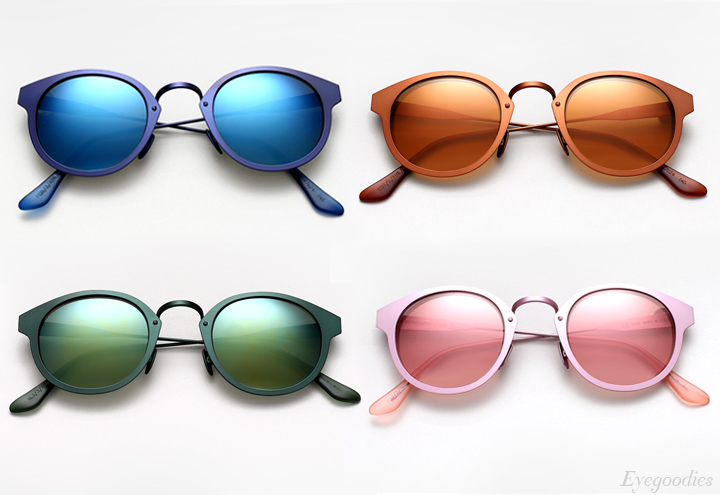 Even the bridge and nose-pads are done in matching metal for each of the respective colors.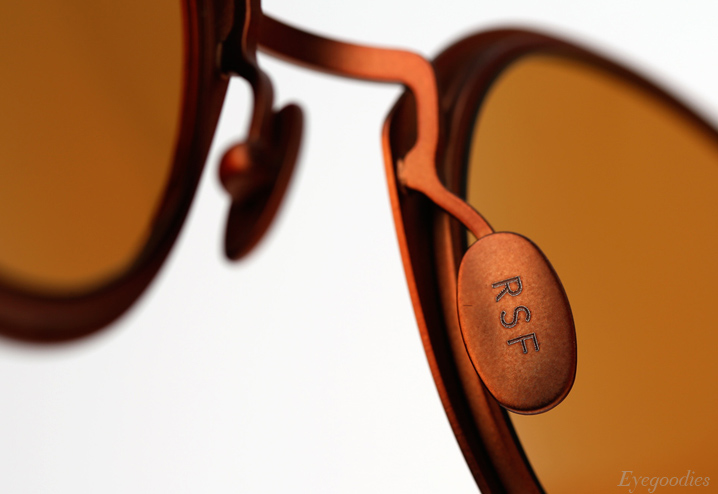 Shop Super Panama Synthesis Sunglasses, Available in:
Blue Metal >>
Bronze >>
Dark Green Metal >>
Pink Metal >>

The Team series sports a unique matte havana acetate, paired with cool blue or spearmint mirrored Zeiss lenses.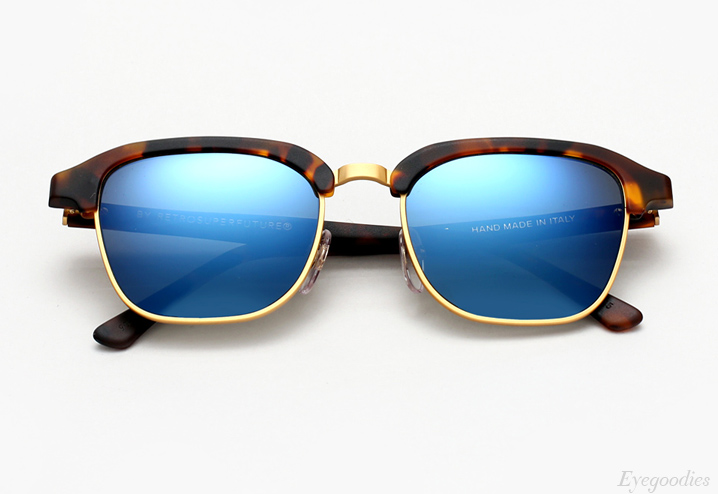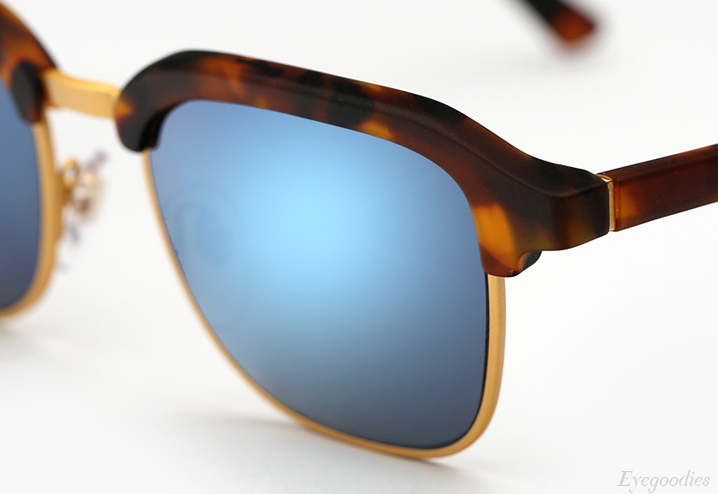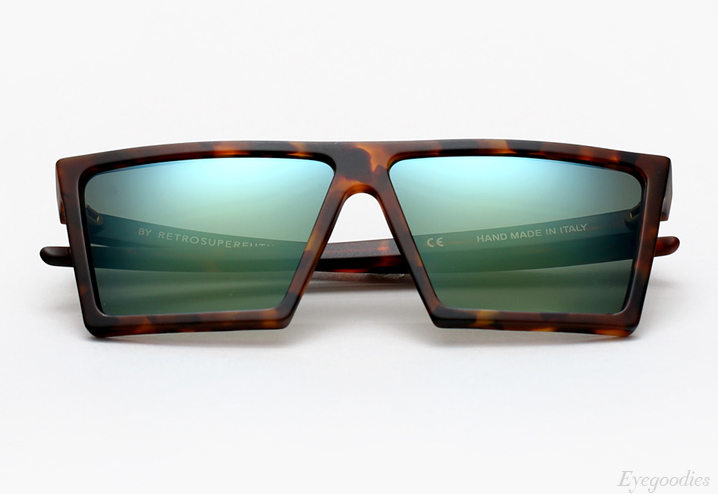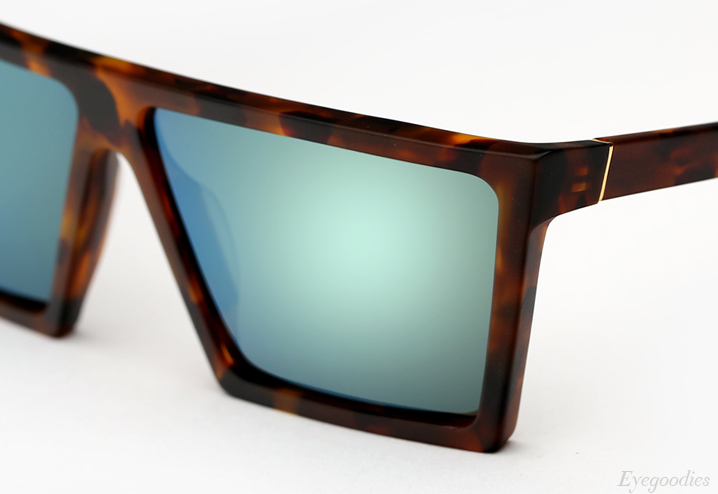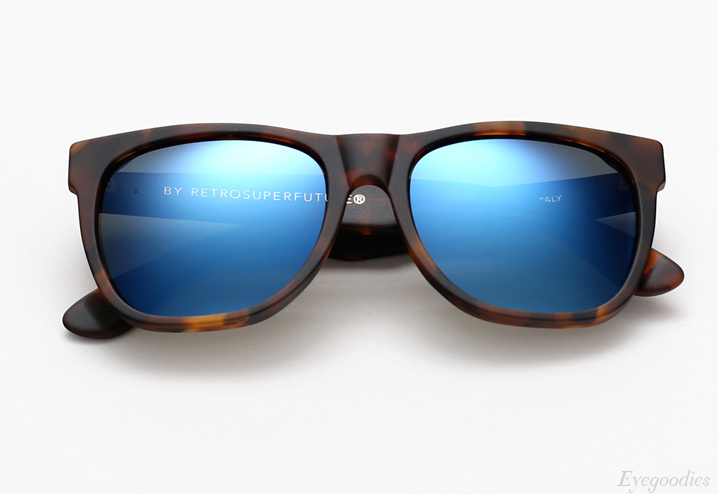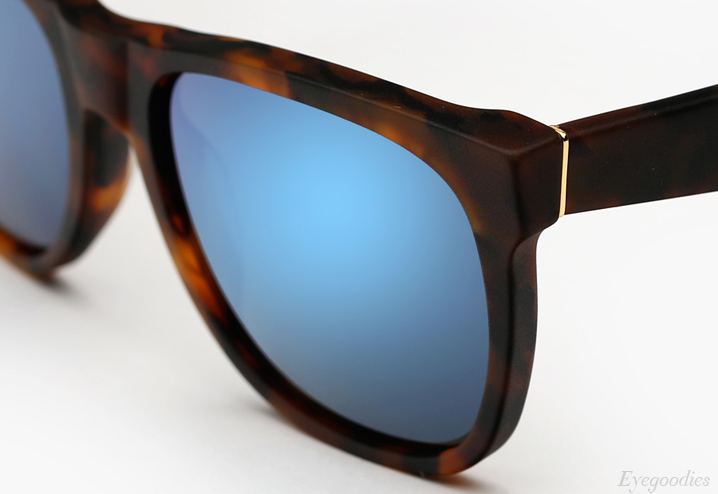 Shop Super Team Sunglasses, Available in:
Gonzo >>
W >>
Basic Shape >>

Done in collaboration with the "Andy Warhol Foundation for the Visual Arts", The Iconic is just that. Characterized by its timeless styling and universal appeal, the Iconic features flat glass lenses by renowned lens maker Barberini. Available in Matte Black with Vintage green lenses, and "Classic"(crystal Beige) with blue lenses.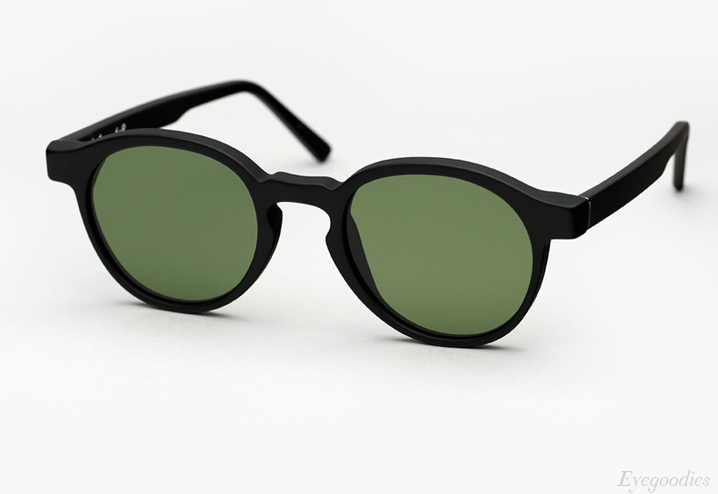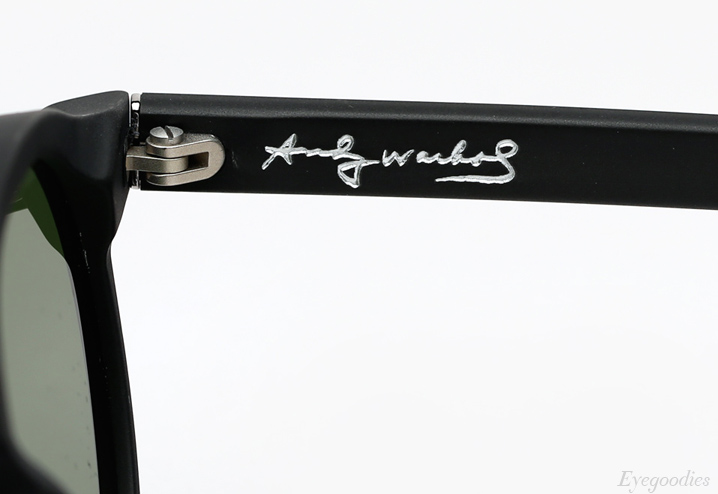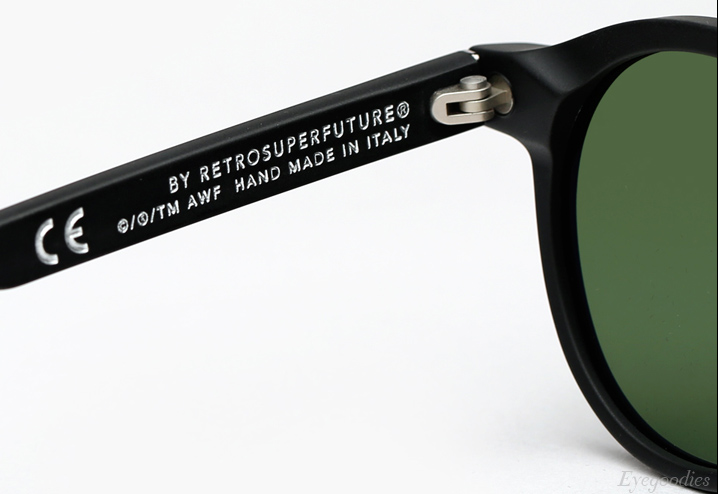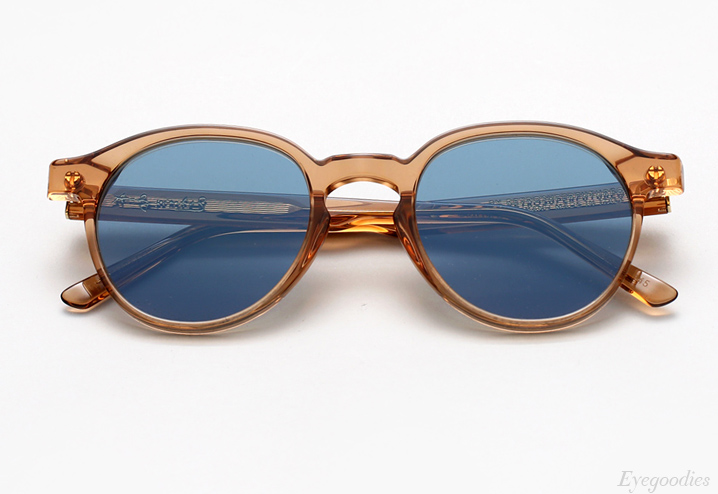 Shop Super The Iconic Sunglasses, Available in:
Matte Black >>
Classic (beige crystal) >>


Buzz is a new silhouette, over-sized and universally adaptable to different face-types. It features glossy black acetate with dark grey Zeiss lenses and subtle gold trim.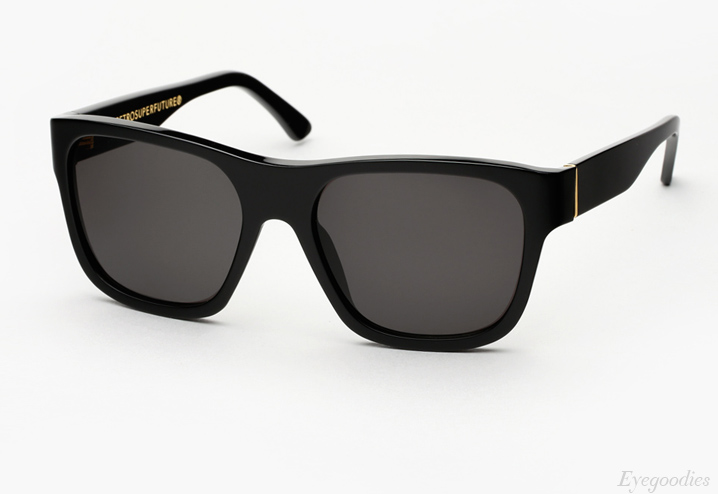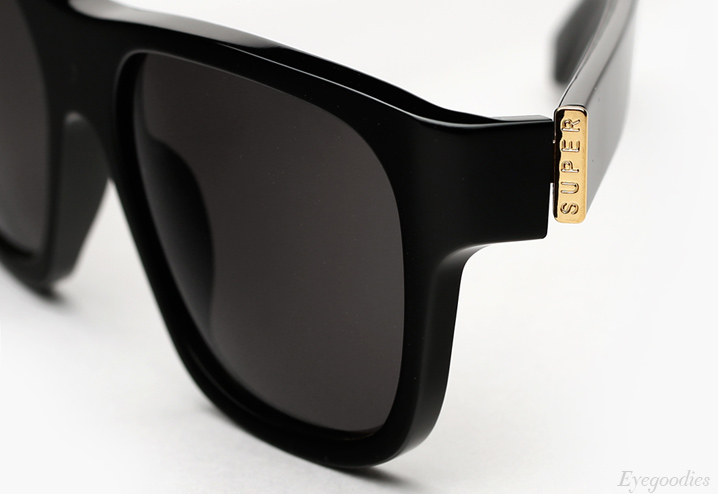 Shop Super Buzz Black sunglasses >>

Gals Pool draws its name and inspiration from the leisurely pool-side lounging and captivating reflections of crystal clear water and bright rays of light. It sports a mother of pearl crystal acetate and complimentary pink mirror lenses by Zeiss.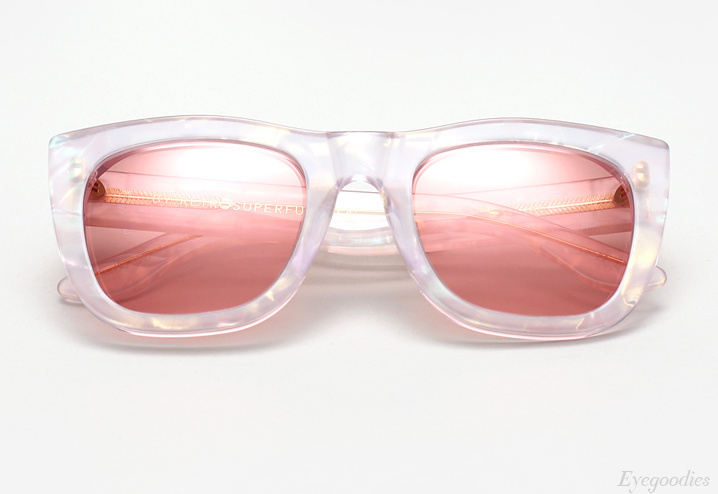 Shop Super Gals Pool sunglasses >>

Filo is modern frame with round lenses and precise triangular cut outs on the temples which adds a dash of lightness and air to the structure.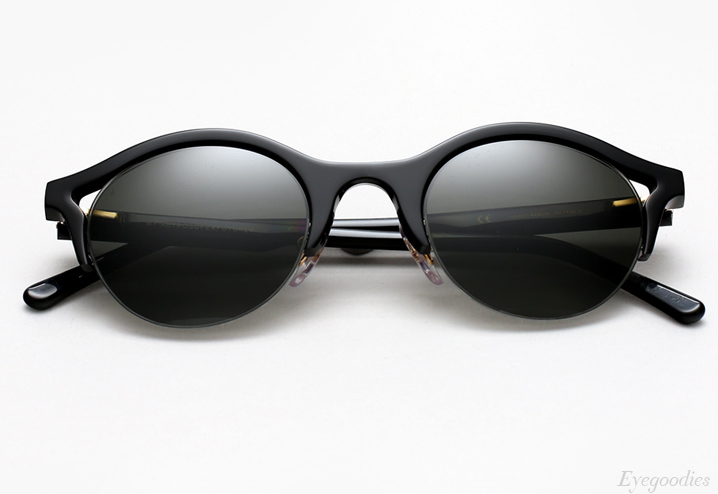 Shop Super Filo Black sunglasses >>

Lucia Surface Coral sports an innovative combination of different layers of acetate which, fused together, bring to life an eclectic and feminine piece of eyewear. A light grey crystal acetate and a bright red one are fused into a single piece, matched with lenses by Zeiss in dark grey.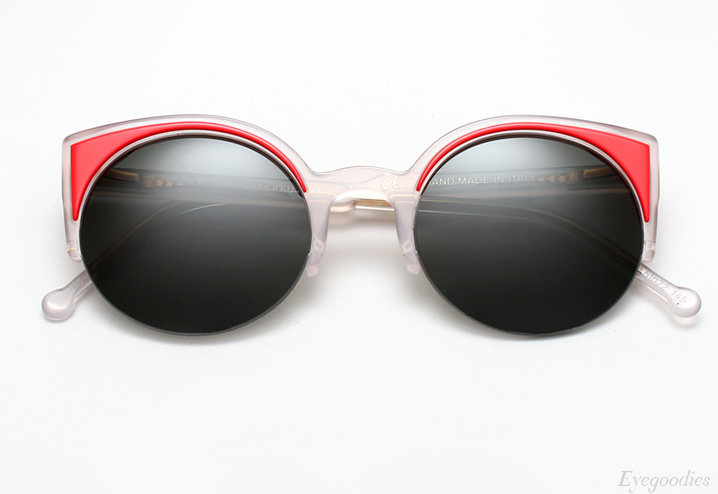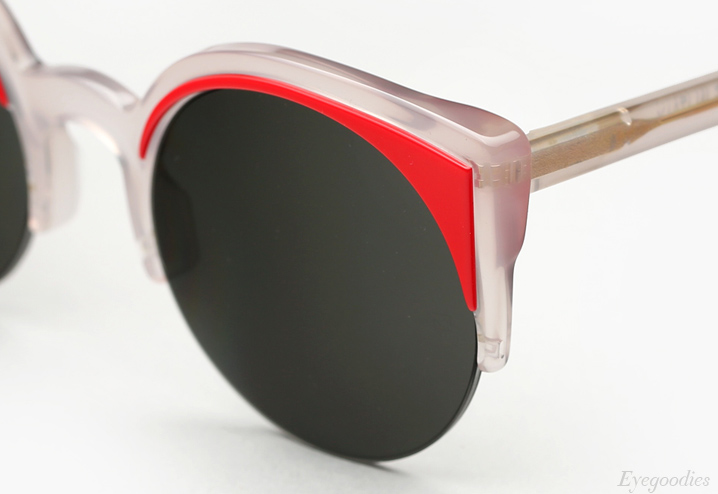 Shop Super Lucia Surface Coral sunglasses >>
Shop All Super Sunglasses >>
Shop All Super Eyeglasses >>