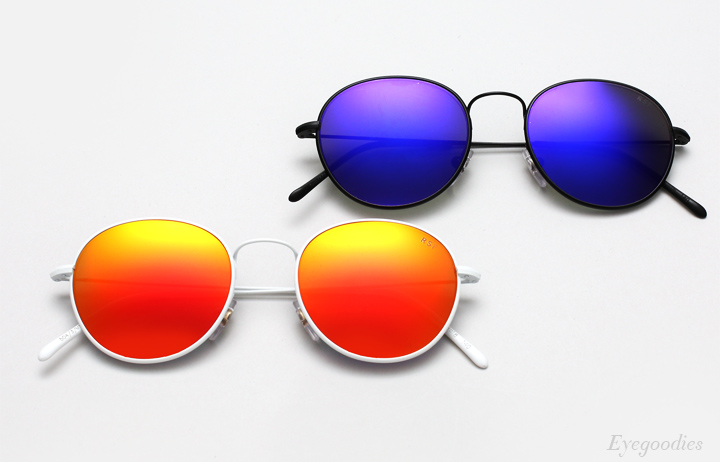 Based on Dieter Rams' 1970's "10 principles for good design" Super has released their latest collection for fall/winter 2015/2016, NWO "New World Order".
Adhering to the manifesto's principles the new lineup is composed of straightforward, minimalistic designs that are both technologically innovative, as well aesthetically pleasing.
without further delay…
The Collection:

A straightforward clean shape made of lightweight metal paired with advanced mirrored lenses by Zeiss. A perfect example of classic meets modern.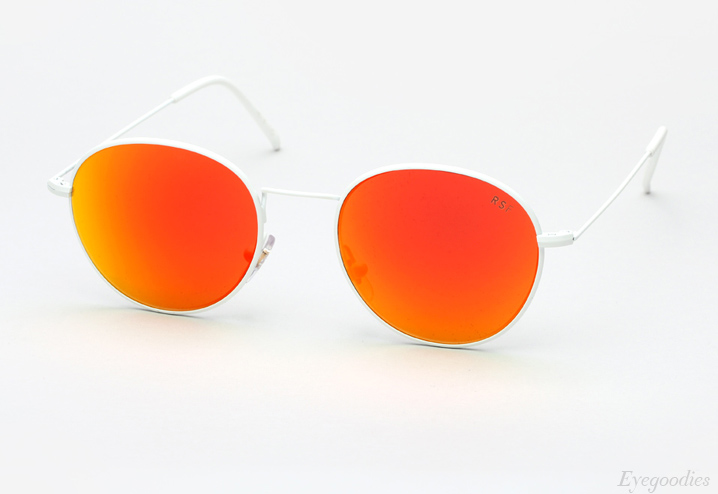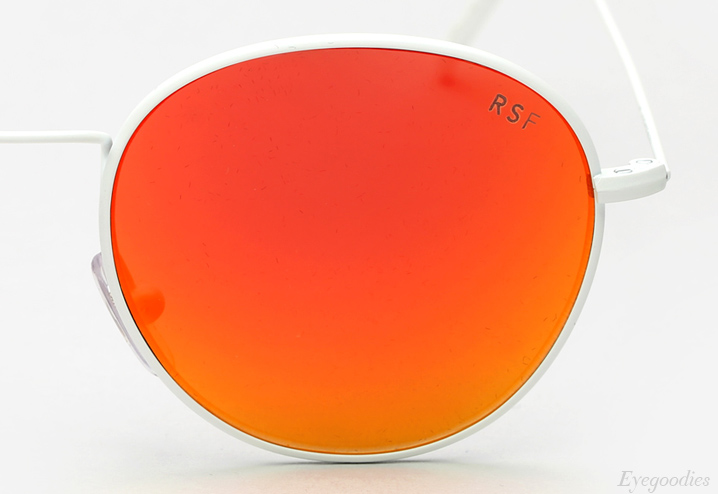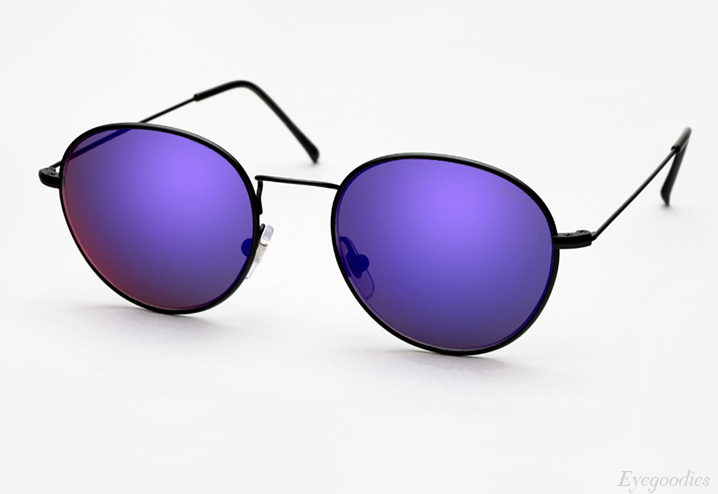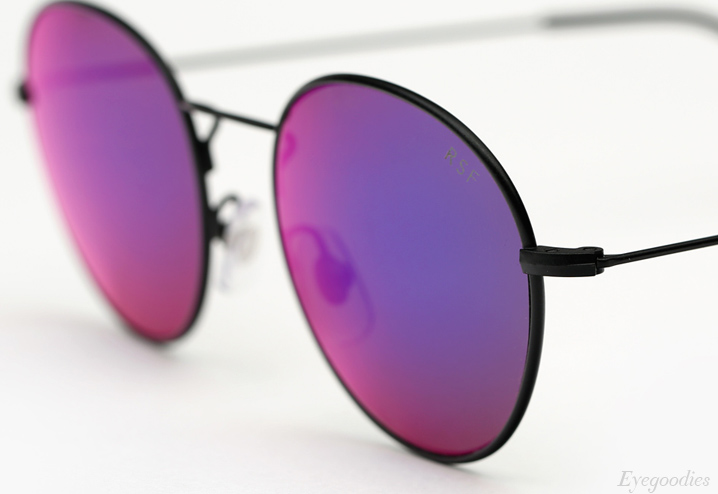 Shop Super Wire Reflector Sunglasses:
Super Wire Reflector Blaze sunglasses >>
Super Wire Reflector Prism sunglasses >>

All black everything: Matte black acetate, black-mirrored lenses, and gunmetal hardware. A clean shiny engraving of "RSF" and "NWO" beset each respective temple. Made in Italy with lenses by Zeiss.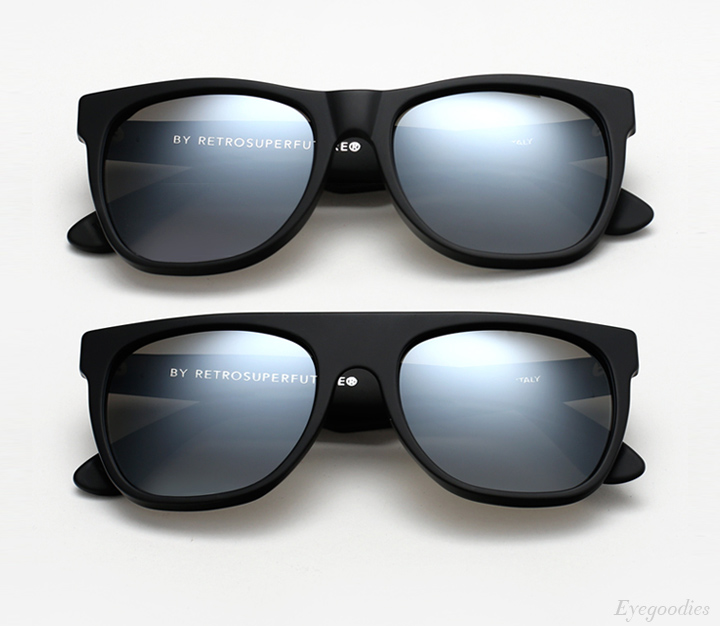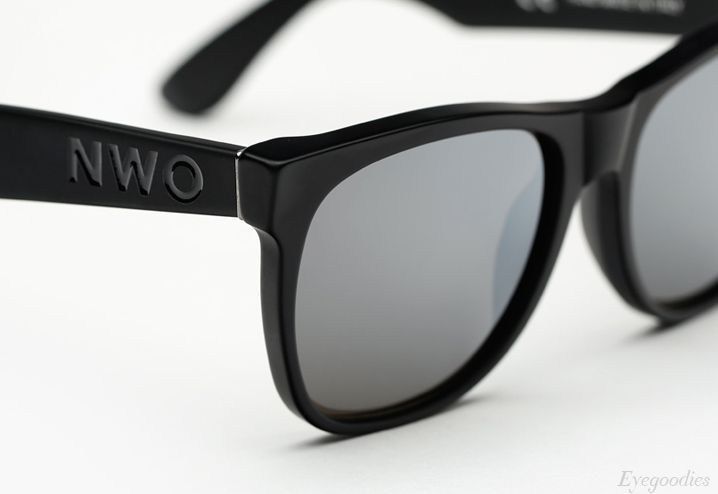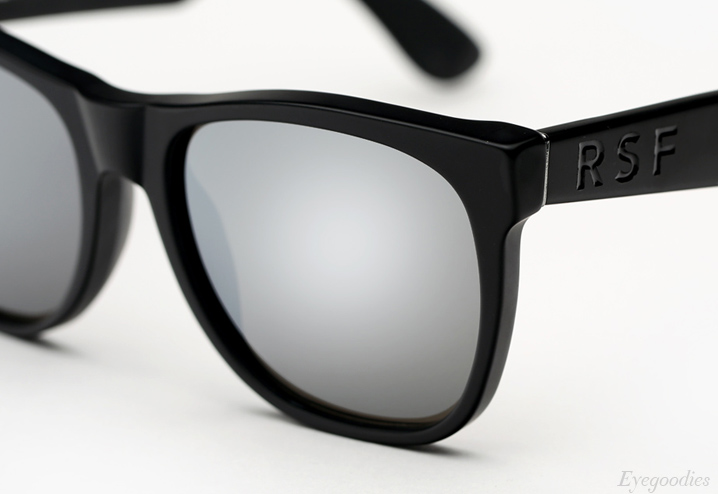 Shop Super NWO Sunglasses, Available in:
Basic Shape >>
Flat Top >>

Matte black contrasted with shiny crystal acetate and lenses outlined in silver metal. Made in Italy, with lenses by Zeiss.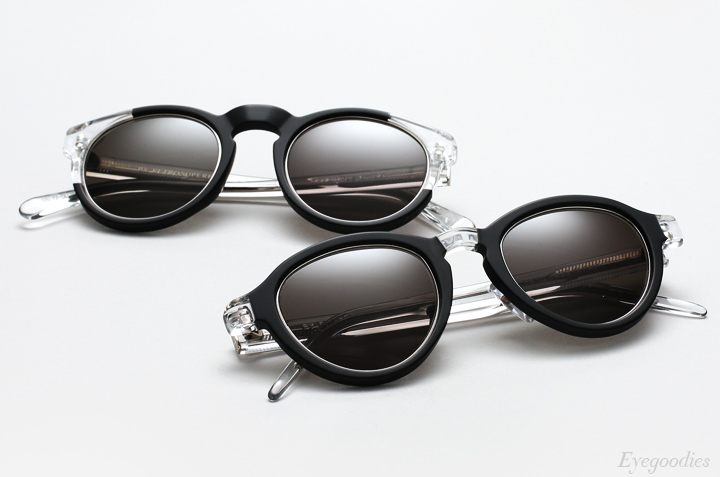 Shop Super Decode Sunglasses, Available in:
Paloma >>
Versilia >>

Thin lightweight stainless steel meets the earthy tones of the tortoise acetate in this straightforward modern frame.  Made in Italy with extra dark black lenses by Zeiss.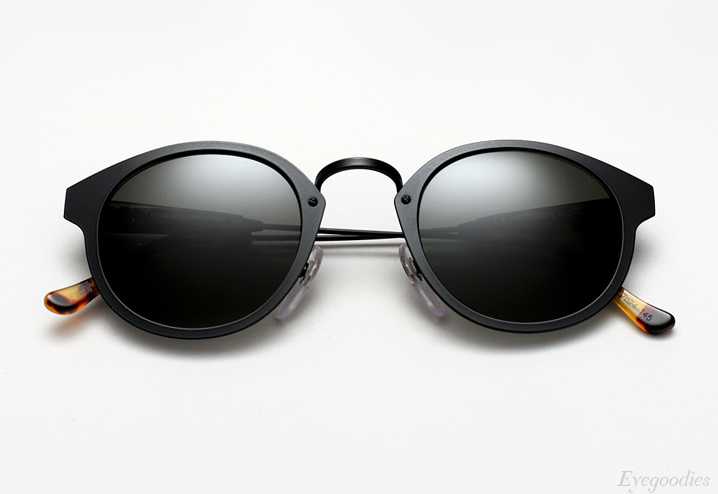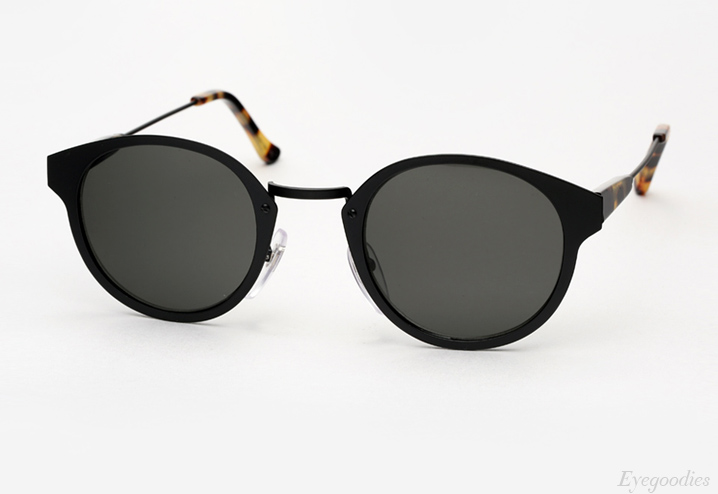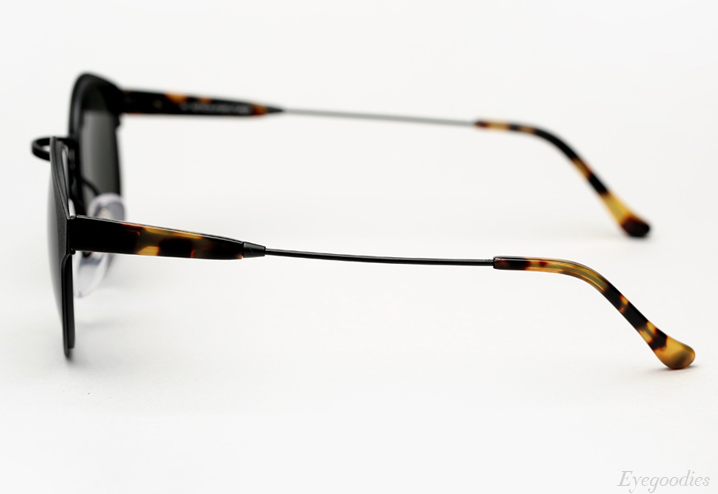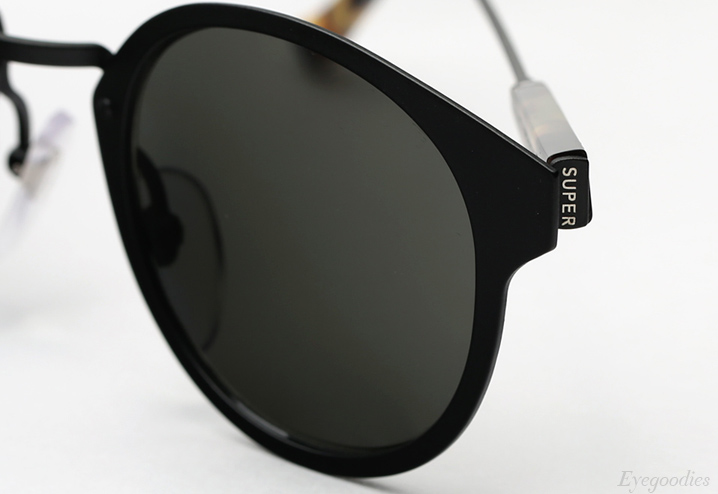 Shop Super Panama Intellect Sunglasses >>

All white surfaces: White acetate paired with white powder coated metal and silver Zeiss mirrored lenses.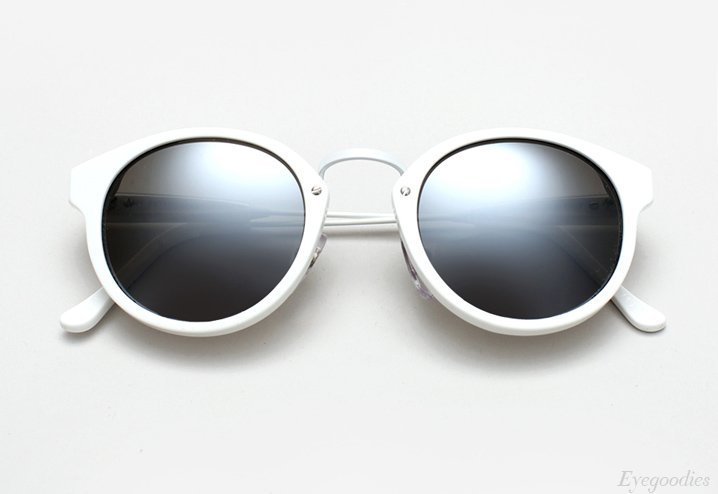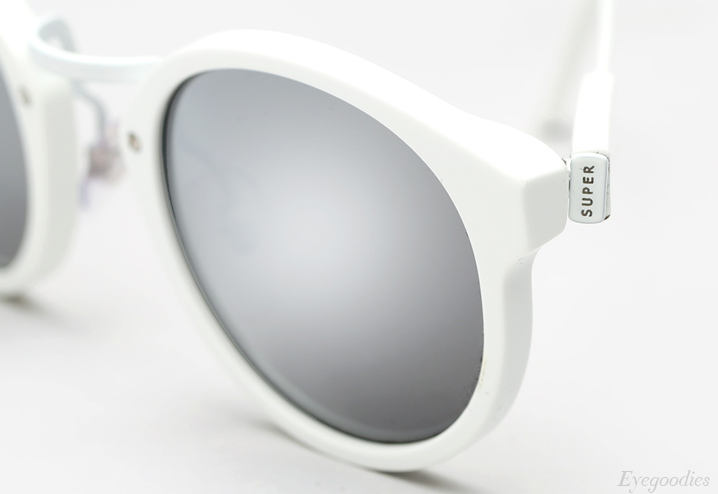 Shop Super Panama Metric Sunglasses >>
Shop All Super Sunglasses >>
Shop All Super Eyeglasses >>