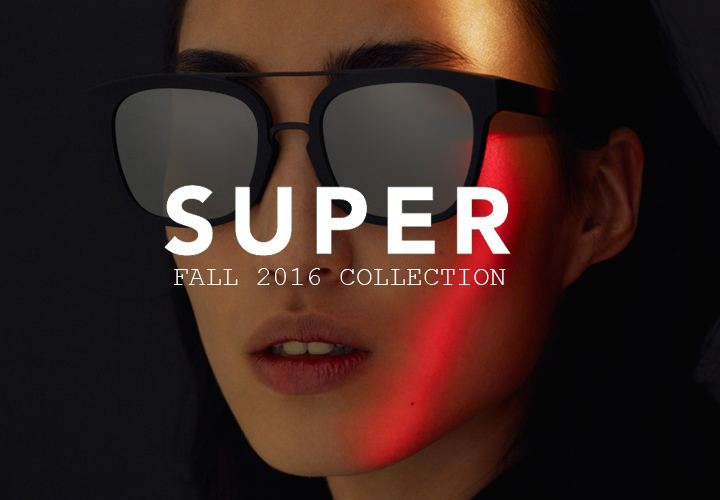 Super Sunglasses new Fall 2016 collection is now available.
Featuring a tight selection of frames, Super's new Fall 2016 collection pairs bold design with innovative lenses. Some highlights of the range include: the "Black Matte Zero" series, a striking colorway characterized by its matte black acetate with black mirrored ultra-flat base zero Zeiss lenses, available in several shapes. The latest colors for the TUTTOLENTE(total lens) series. And last but not least, the new Akin design introduced into lineup. Without further delay, check it out below…
The collection:

The Black Matte Zero series features matte black acetate paired with unique flat zero-base mirrored lenses by Zeiss in black. Available in several of Super's signature silhouettes.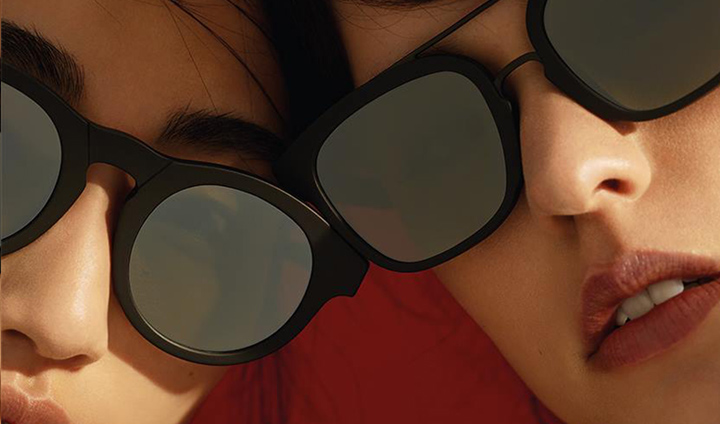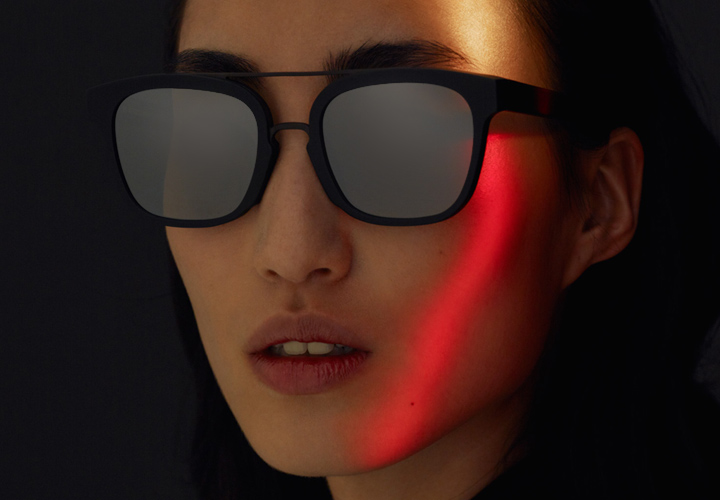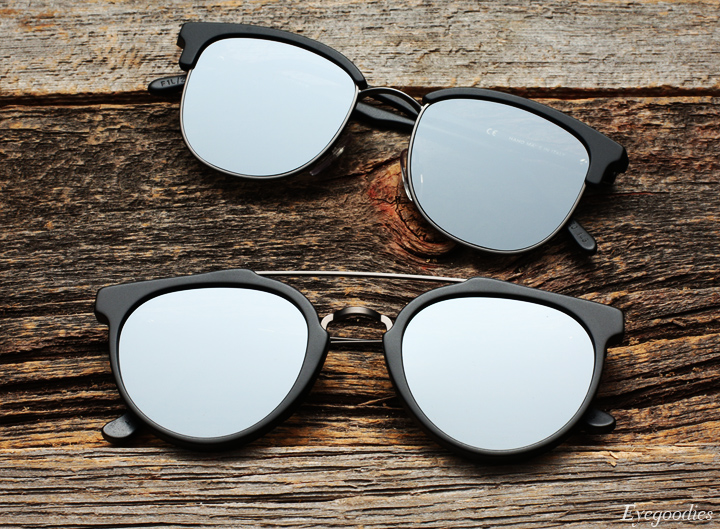 Shop Super Black Matte Zero Sunglasses, Available in:
Terrazzo >>
Jaguar >>
Flat Top >>
Akin >>

Tuttolente (Literally meaning "ALL LENS"), the first ever series of completely frameless sunglasses, is back this season in some fresh new colors: Ivory, Petrol, and Blue.
Worth noting, for those that have asked, the new  Tuttolente Ivory has  more of a full-on mirror compared to the silver flash mirror from last season.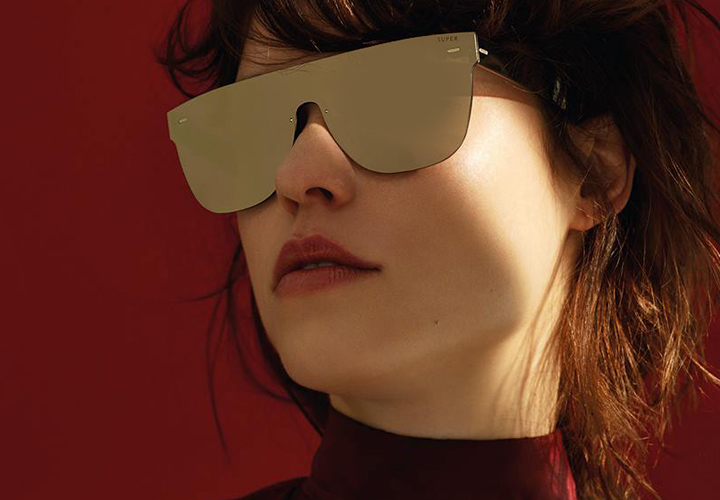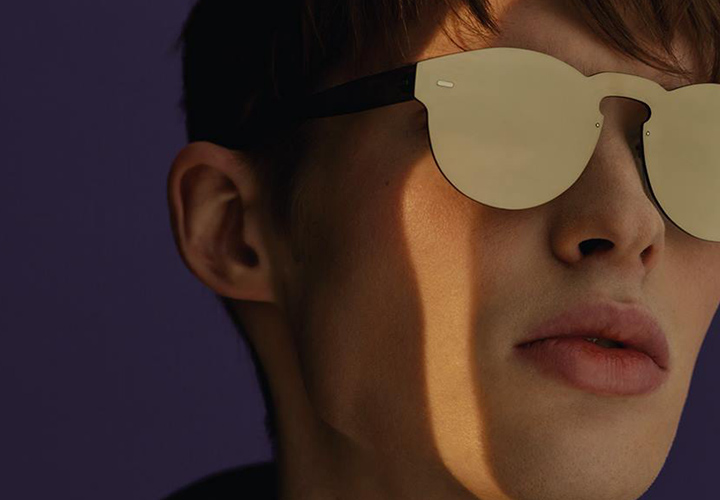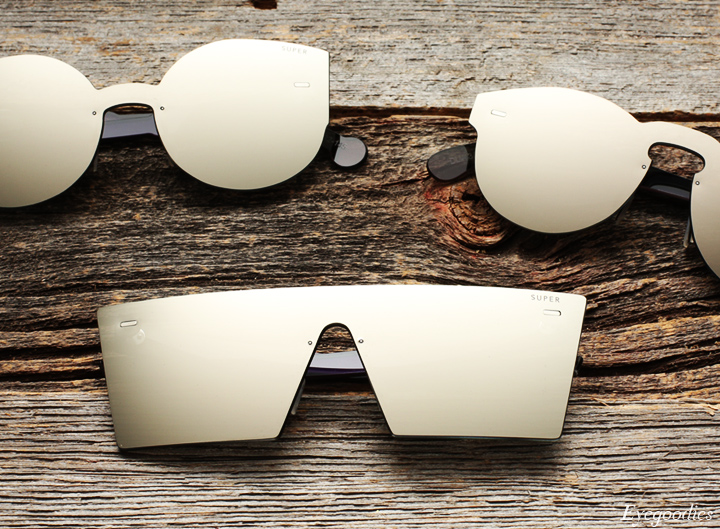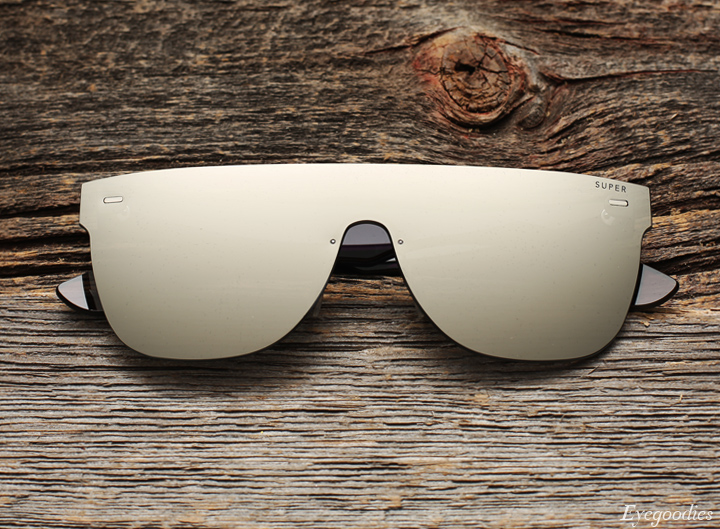 Shop Super Tuttolente Ivory Sunglasses, Available in:
Flat Top >>
Basic Shape >>
Lucia >>
Paloma >>
W >>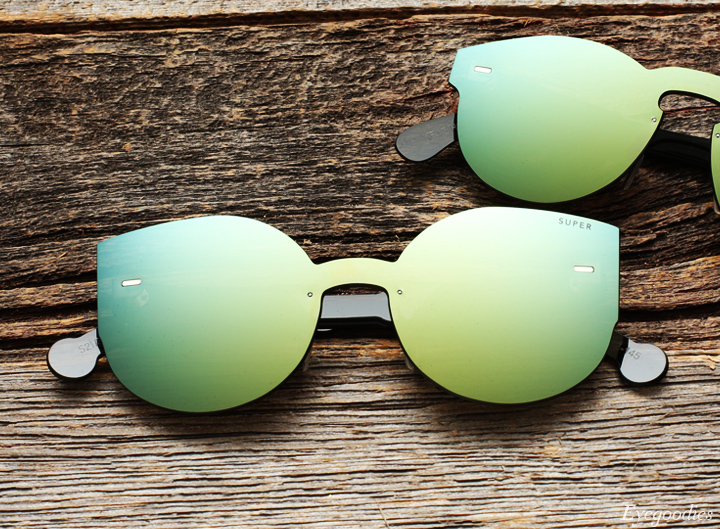 Shop Super Tuttolente Petrol Sunglasses, Available in:
Lucia >>
Paloma >>
Flat Top >>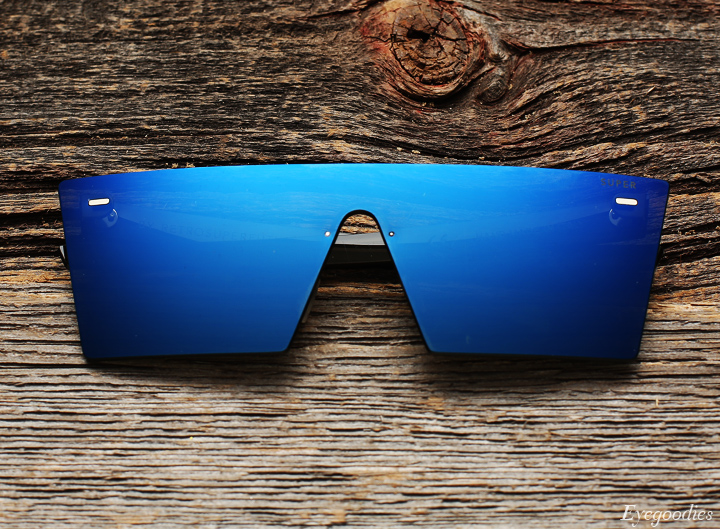 Shop Super Tuttolente Blue Sunglasses, Available in:
W >>
Paloma >>
Flat Top >>

Akin Black is a well executed metal-and-acetate sunglass. The model is characterized by a glossy black acetate frame counterbalanced by a hand crafted golden metal nose bridge, that binds together its classically-shaped black lenses by Zeiss.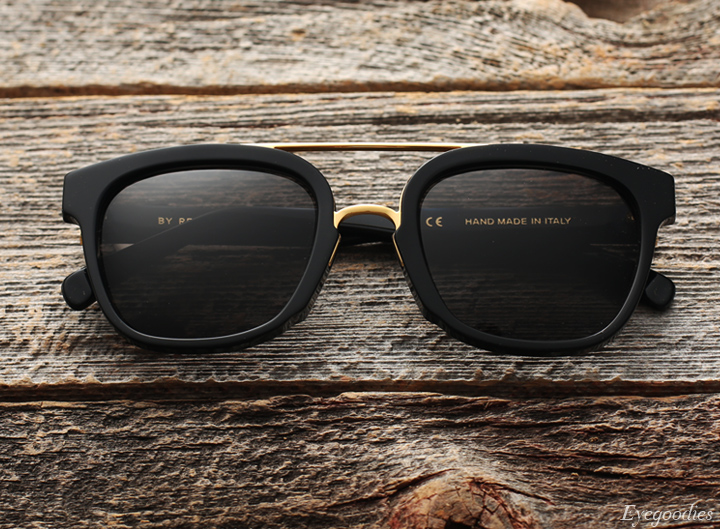 Shop Super Akin Sunglasses, Colors Available:
Super Akin Black >>
Super Akin Havana >>
Super Black Matte Zero >>
Shop All Super Sunglasses >>
Shop All Super Eyeglasses >>