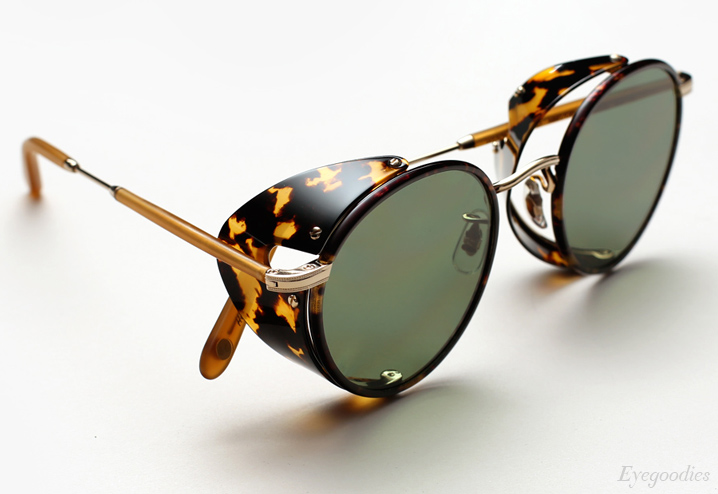 New Garrett Leight frames have just landed at Eyegoodies door! Part of the Pre-Fall collection, these will have no trouble holding you over until the fall/holiday collection in the coming weeks.
The range features fan-favorite Garrett Leight styles with a more contemporary edge. The Wilson eyeglass gets fitted with new Blaze mirrored clip-on lenses and the Grant gets soft mirrored clip-on lens options. However the highlight for us would have to be the new "Wilson Sun Shield". Featuring striking acetate side-shields, there is just so much well-executed and seamless detail throughout the entire frame.
Without further delay, checkout the new additions below:

The Wilson Sun Shield is a flawless take on an old-school design. It features authentic acetate Windsor rims, detailed metal filigree, mixed antiqued metal, and thin acetate side-shields contoured around the outside rims.
Additionally it features flat zero-base lenses.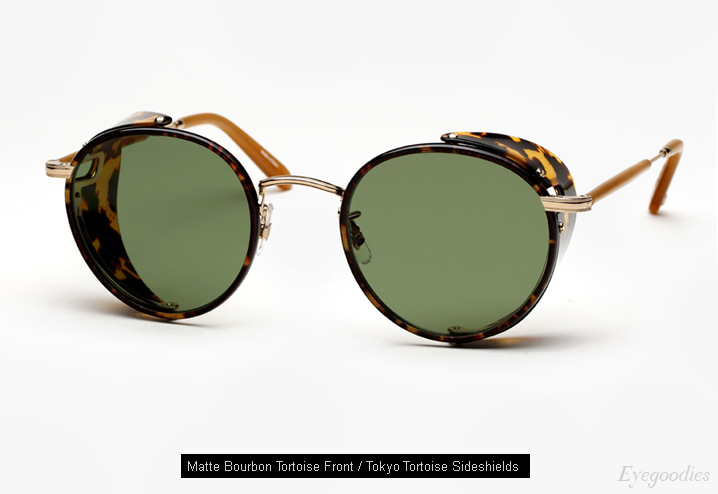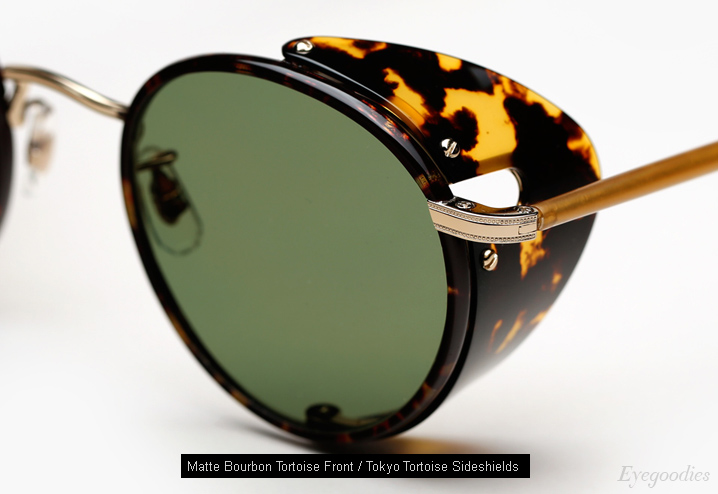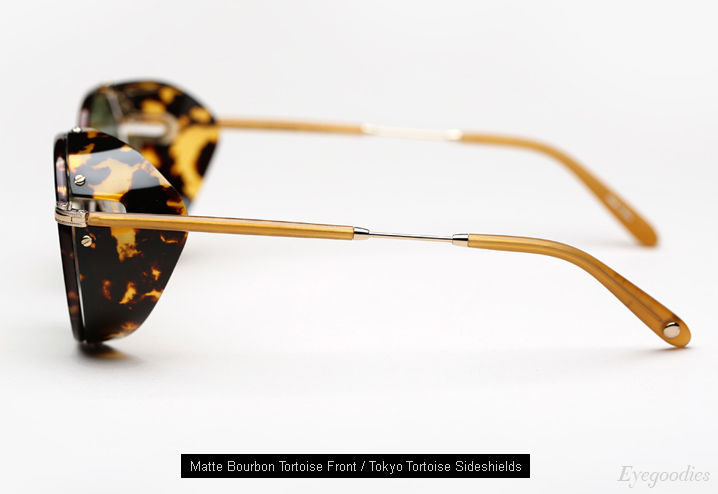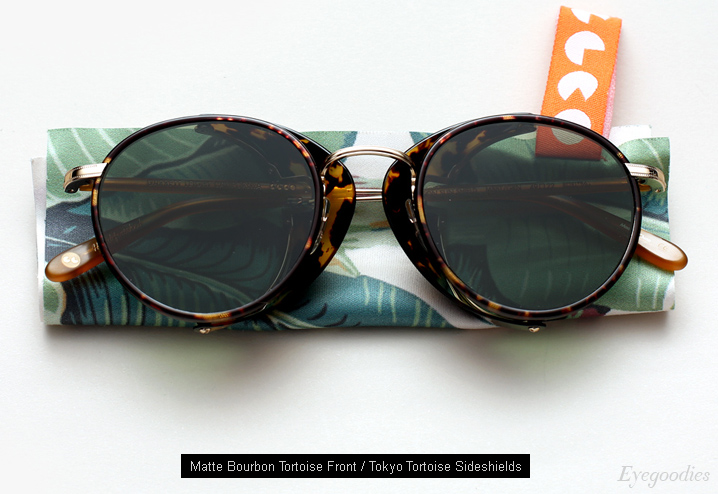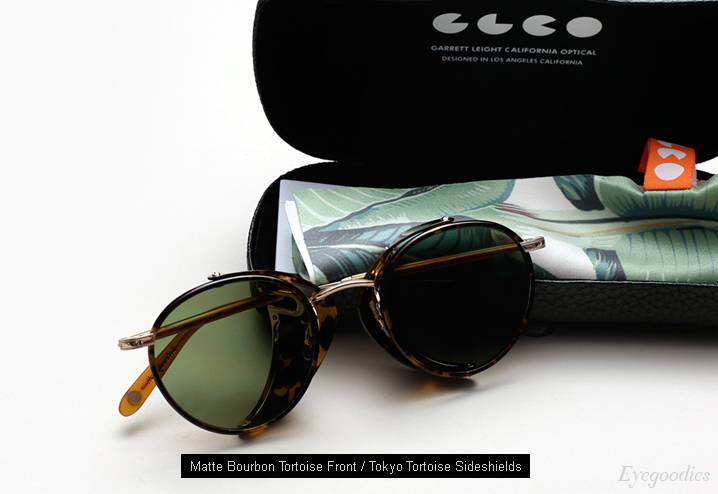 Shop Garrett Leight Wilson Sun Shield sunglasses in Matte Bourbon Tortoise >>

New clip-on lens options for the Wilson eyeglass: Black Blaze mirror clip and Peach Blaze mirror clip.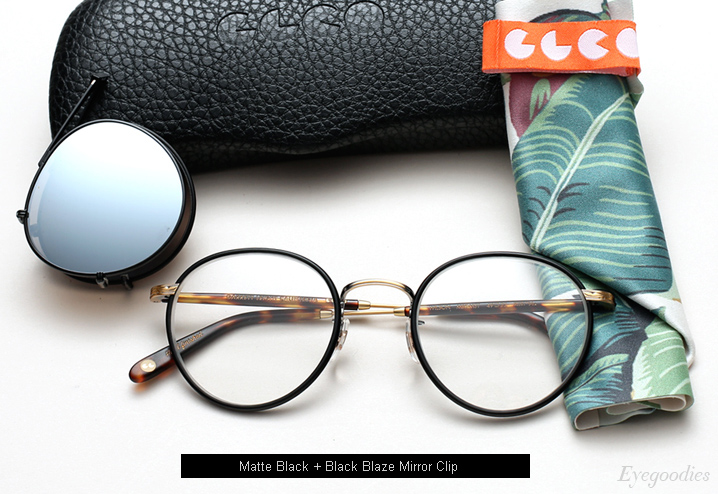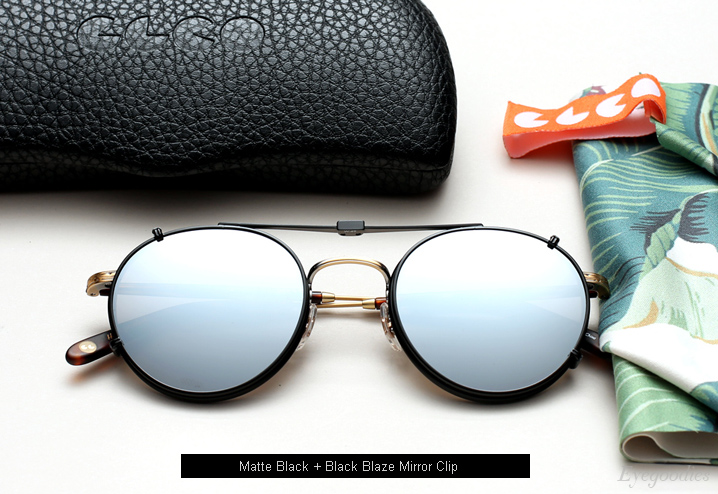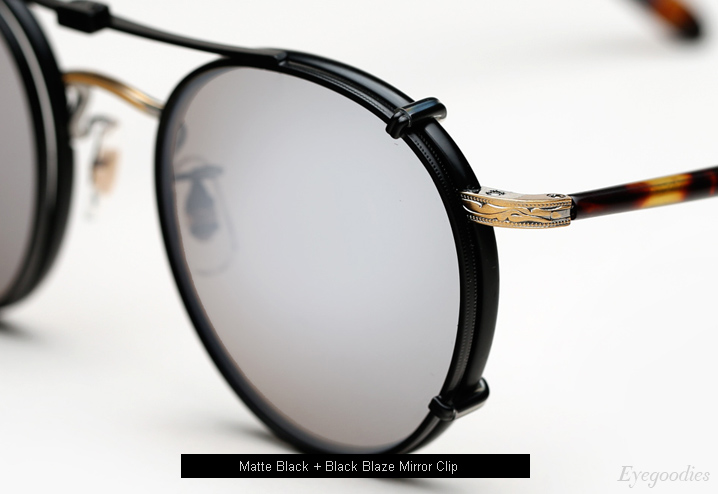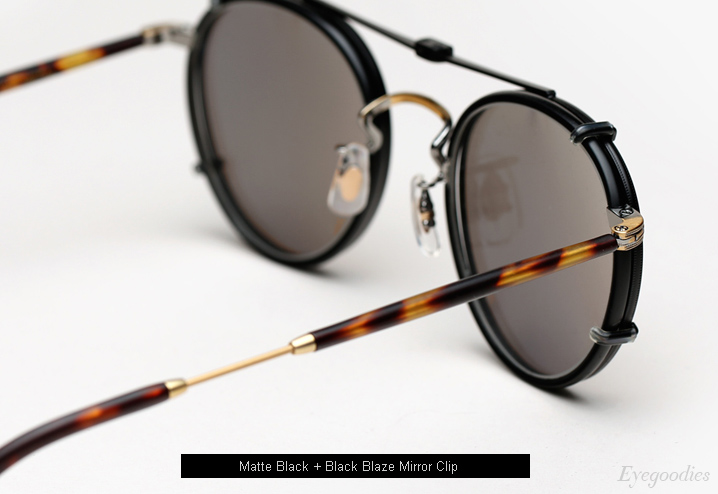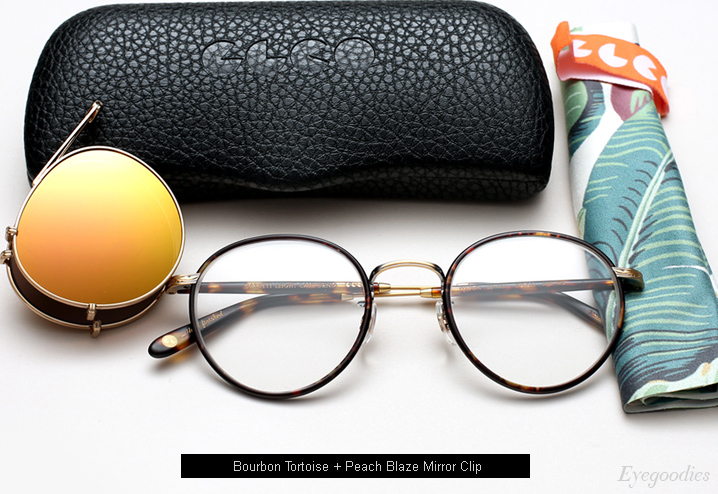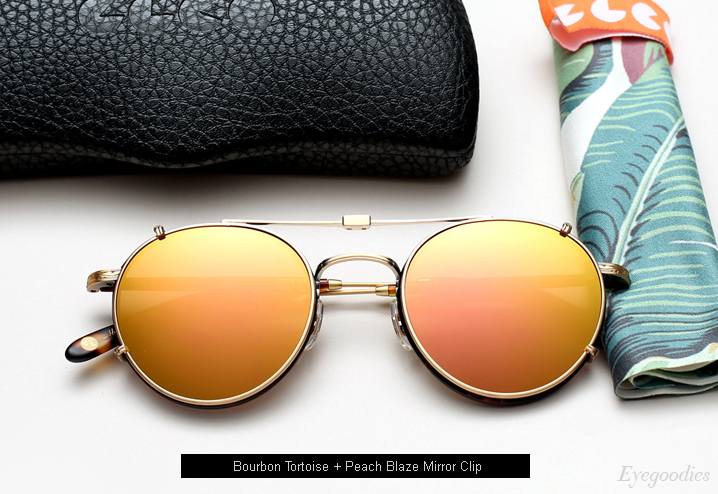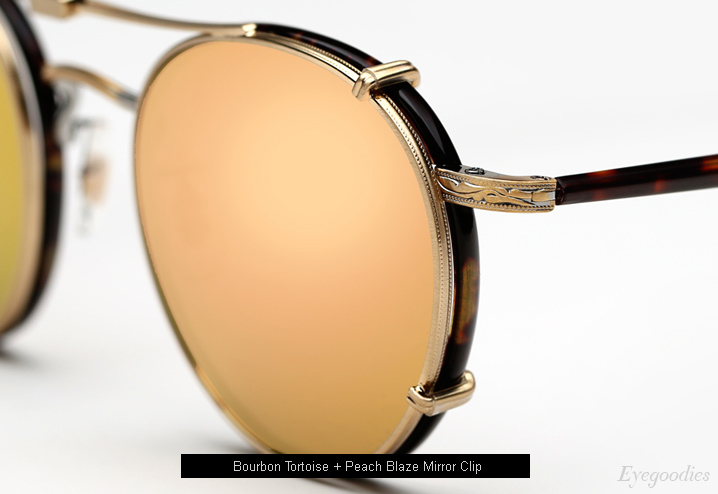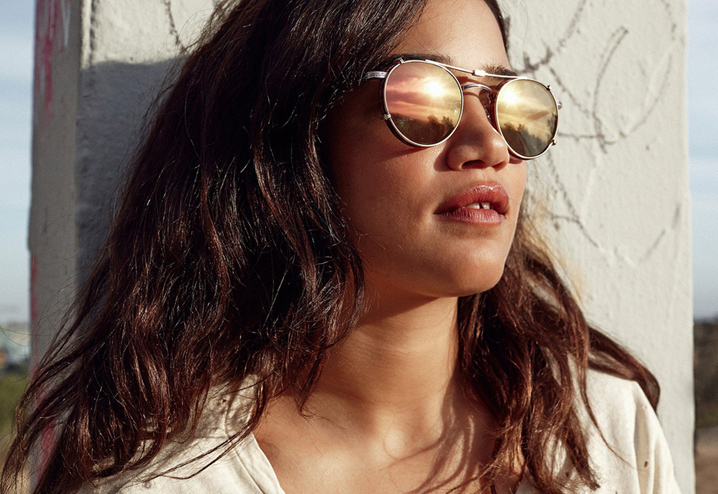 Shop Garrett Leight Wilson Clip-On, Available in:
Matte Black with Black Blaze Mirror Clip >>
Bourbon Tortoise with Peach Blaze Mirror Clip >>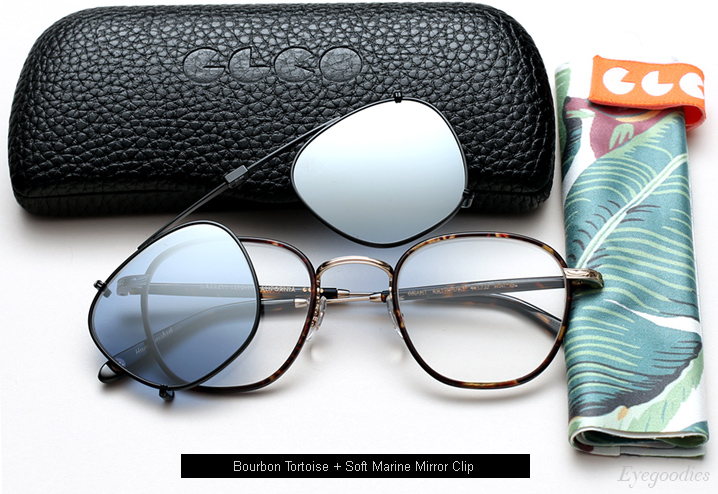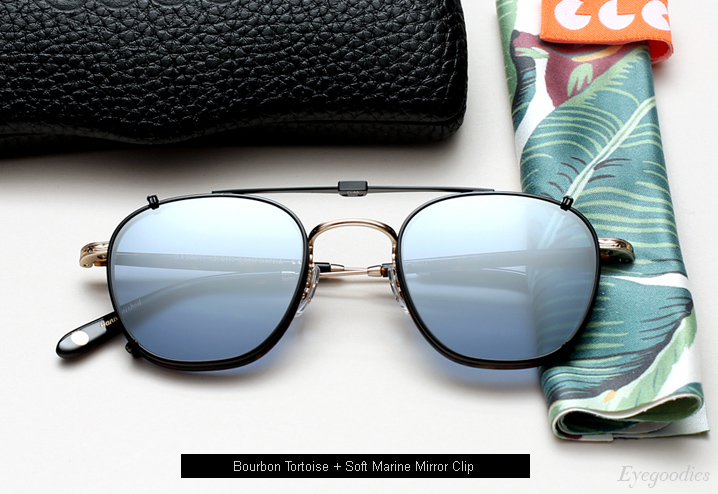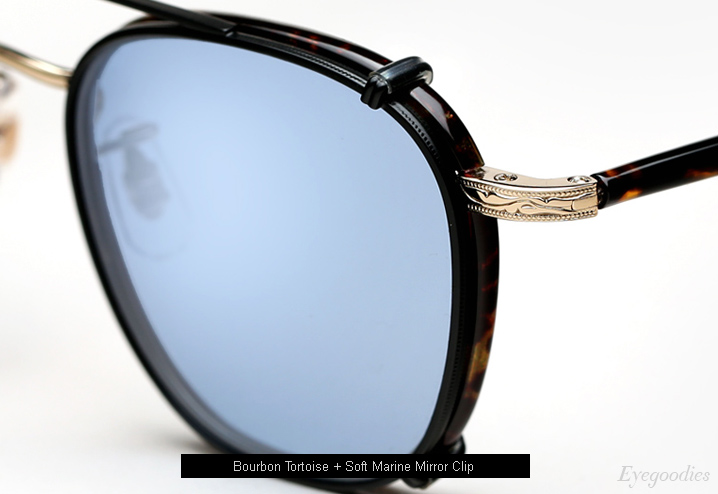 Shop Garrett Leight Grant – Bourbon Tortoise + Soft Marine Mirror Clip >>
Shop all Garrett Leight sunglasses >>
Shop all Garrett Leight eyeglasses >>