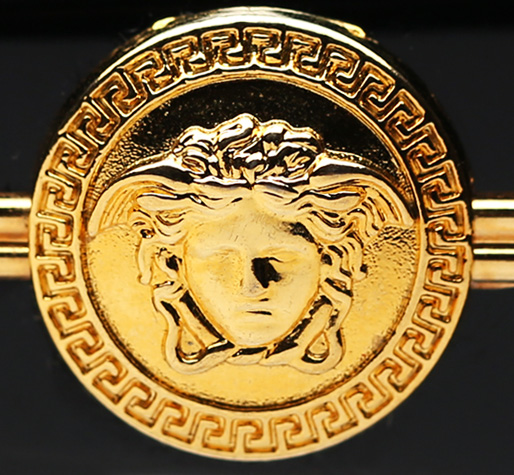 After years of customer requests we have finally decided to offer select sunglasses from our vintage vault to the public — kicking it off here with 4 rare vintage Versace pieces.   Each frame is deadstock (mint condition) and in extremely limited quantity. Since they have not been in production for nearly two decades, once sold out that's it.
Long before the legendary Notorious B.I.G. donned the now iconic Versace shades in his music video 'Hypnotize', they were sought after as being an ultimate symbol of opulence.  A personification of not only the bold and unapologetic style of the Versace fashion house, but of the late Gianni Versace himself.  Versace with his lavish estates spanning the globe, including Milan, Miami Beach, Manhattan, and Lake Como, led many to indulge the "comparison to Roman emperors and Medici princes."
The most coveted vintage Versace sunglasses are not subtle, but rather evoke an era, style, and culture of success in excess.
Check them out below: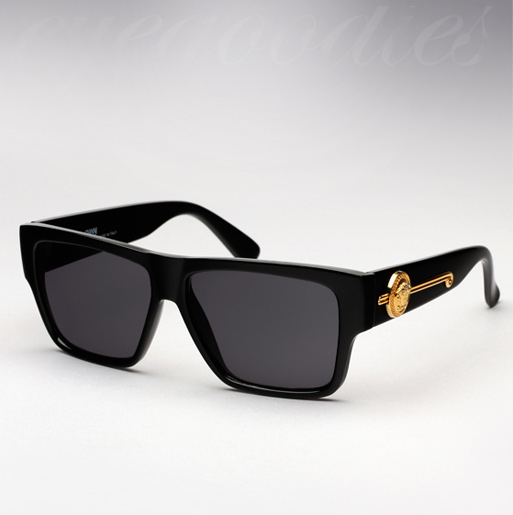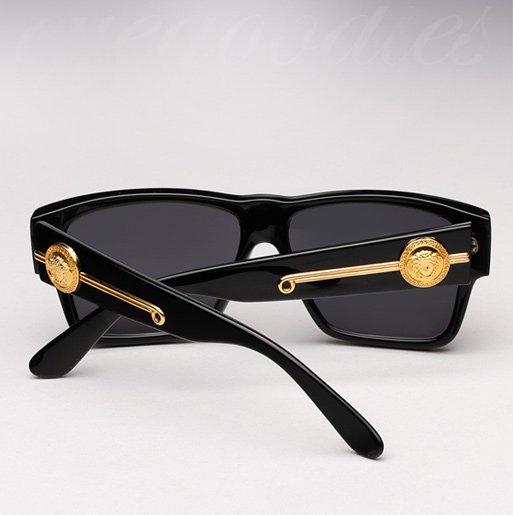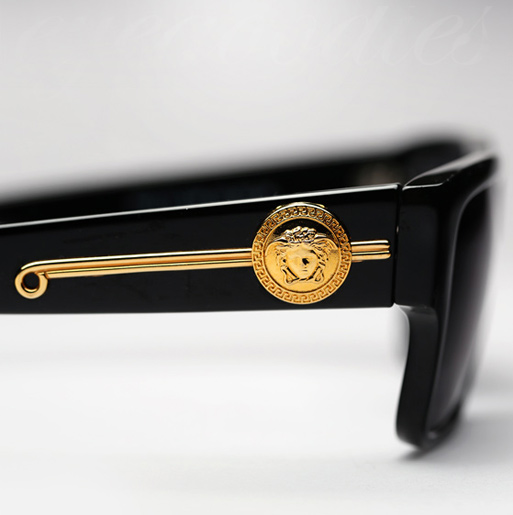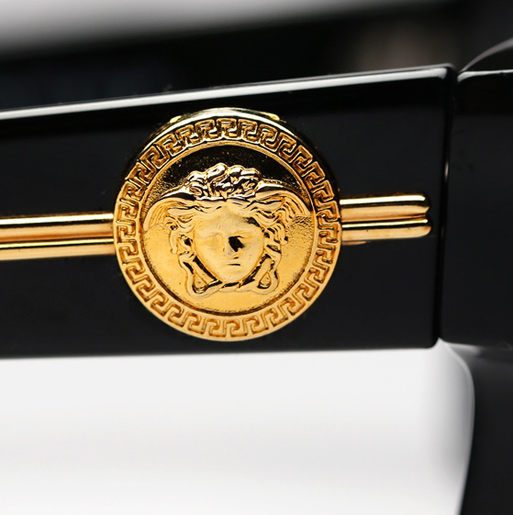 Shop Vintage Versace 372/DM sunglasses >>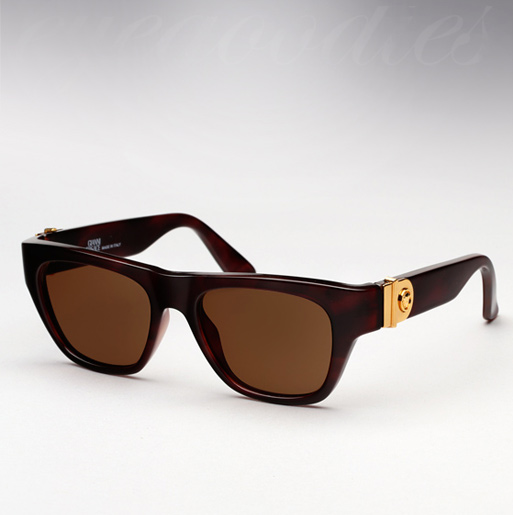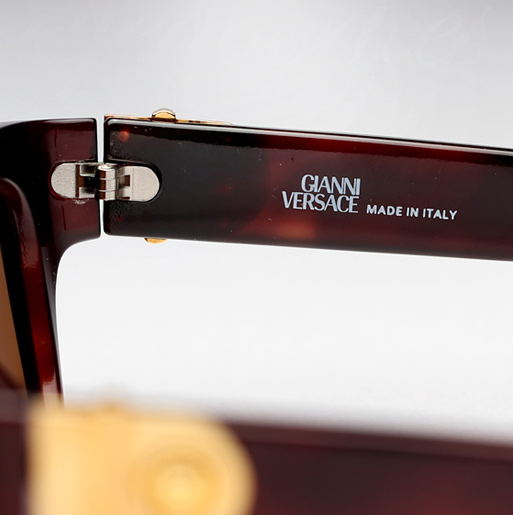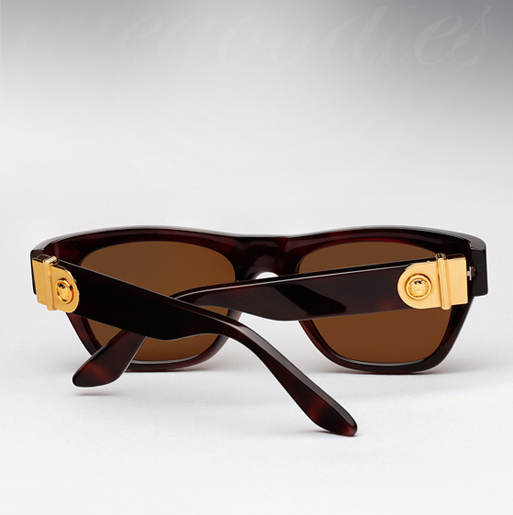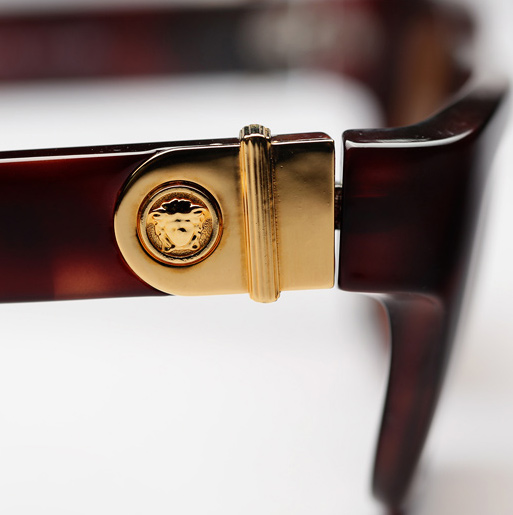 Shop Vintage Versace 405 sunglasses >>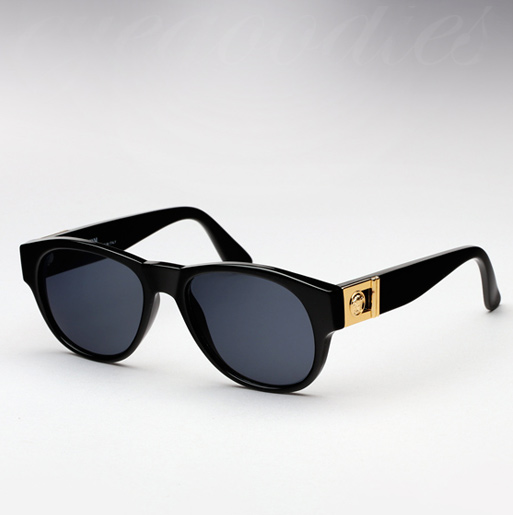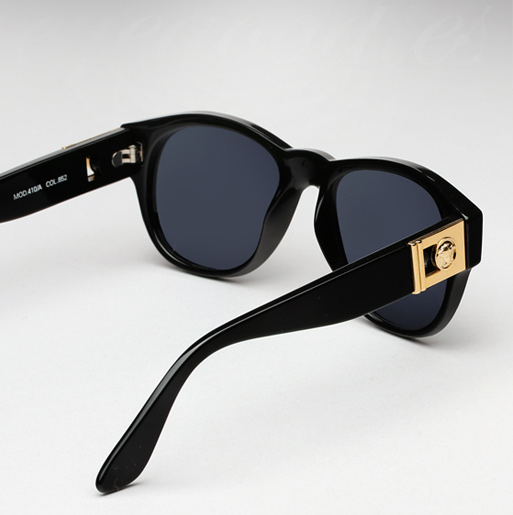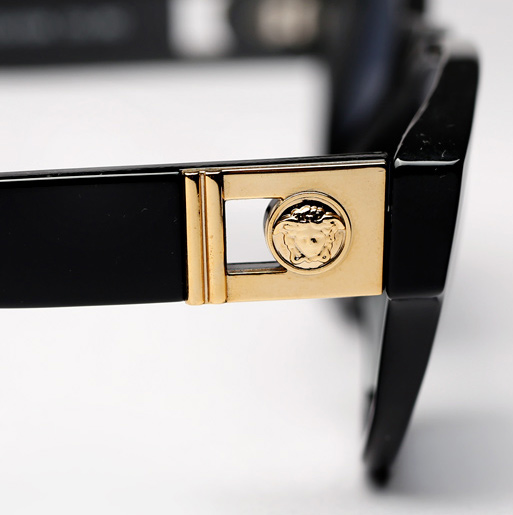 Shop Vintage Versace 410/A sunglasses >>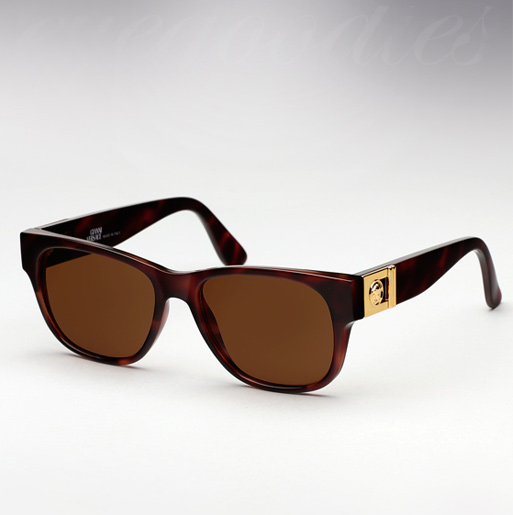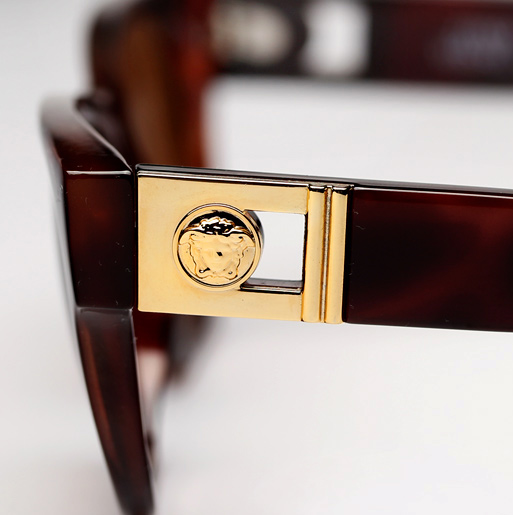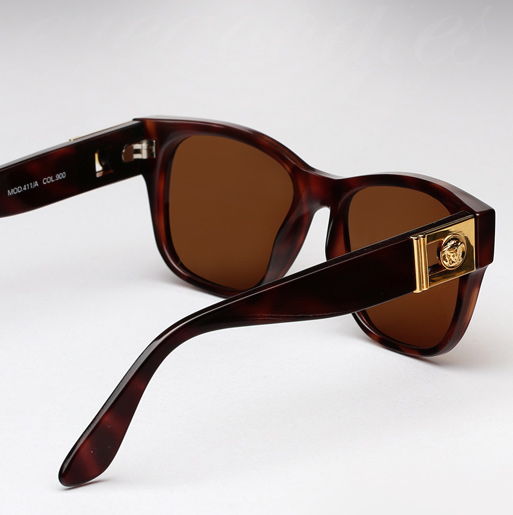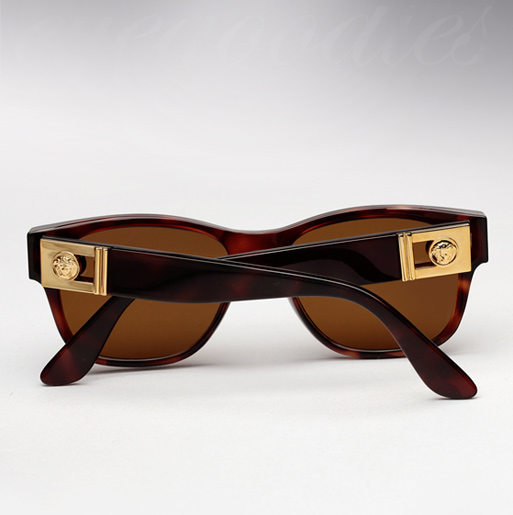 Shop Vintage Versace 411/A sunglasses >>
SHOP ALL VINTAGE VERSACE SUNGLASSES  >>