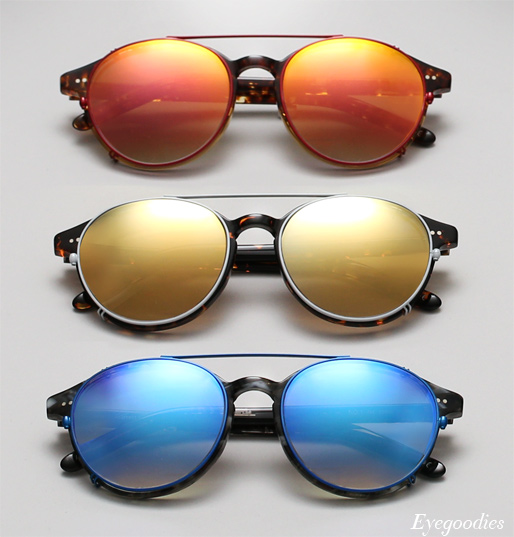 "Los Angeles meets Paris" … Garrett Leight X Thierry Lasry
Drawing inspiration from one another's home towns, Los Angeles based Garrett Leight and Parisian eyewear brand Thierry Lasry team up for their first limited edition collaborative release.
The sunglass, entitled 'Number 1′, goes from strength to strength as each designer imparts their own signature style seamlessly.  It combines the clean and classic aesthetic of Garrett Leight with the bolder vibrant colors Thierry Lasry is renowned for.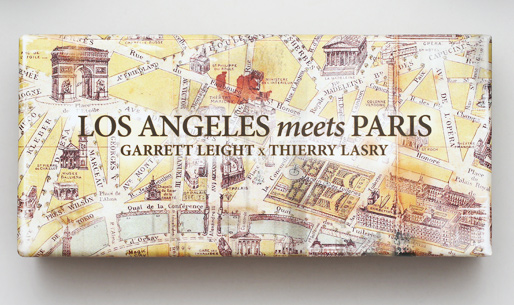 The Number 1 is a very versatile piece offering the best of two worlds.  It features easily removable metal clip-on mirrored lenses, so you can achieve two very different looks with a single sunglass. Wear it with the clip off for a subtle timeless style, or quickly clip on the colored mirrored lenses for a more eye-catching appeal or just to switch it up.   Also it should be noted, the frame has excellent proportions and tends to fit virtually all faces, both men and women, extremely well.
Availble in 3 colors, check it out below: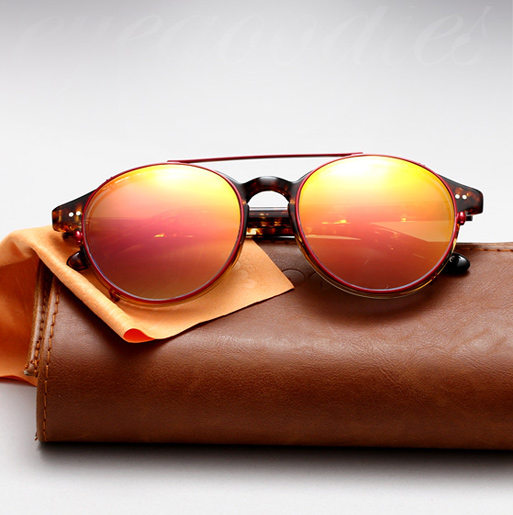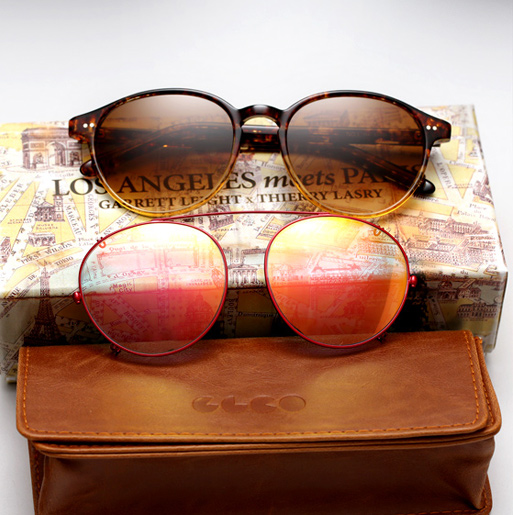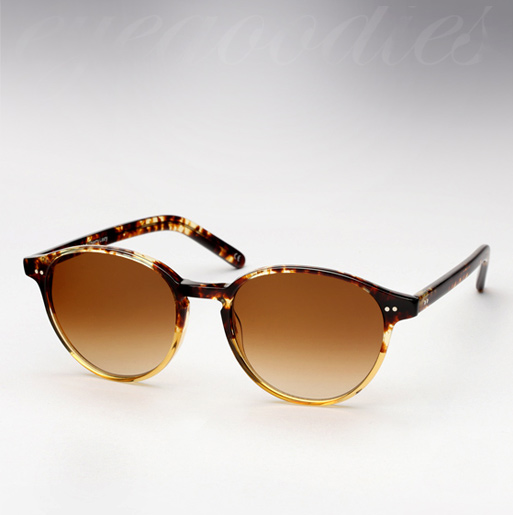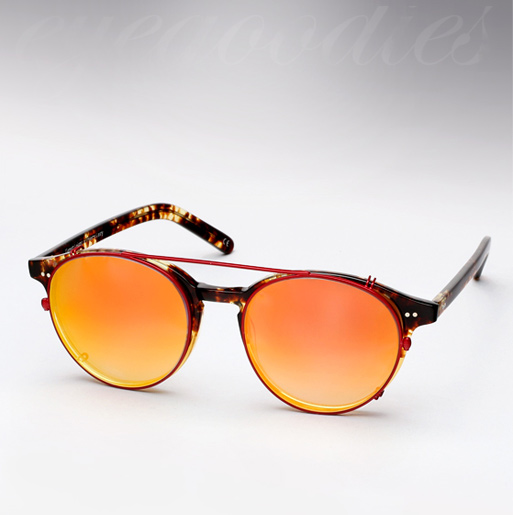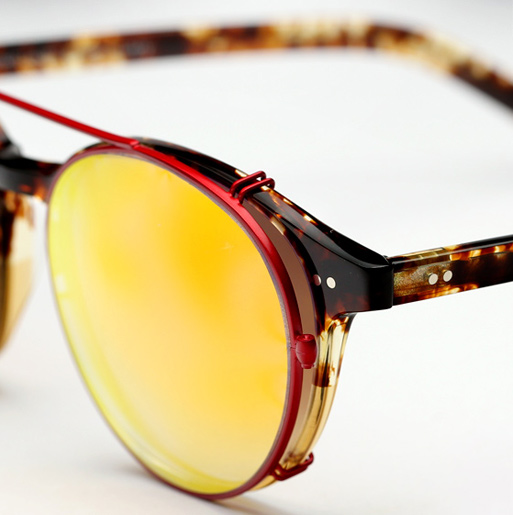 Shop Garrett Leight X Thierry Lasry No. 1 (759) sunglasses >>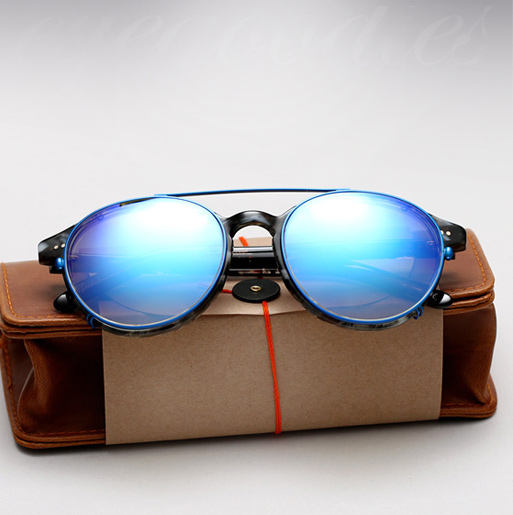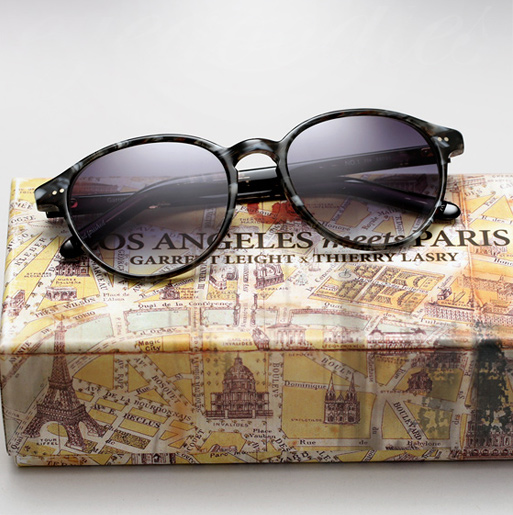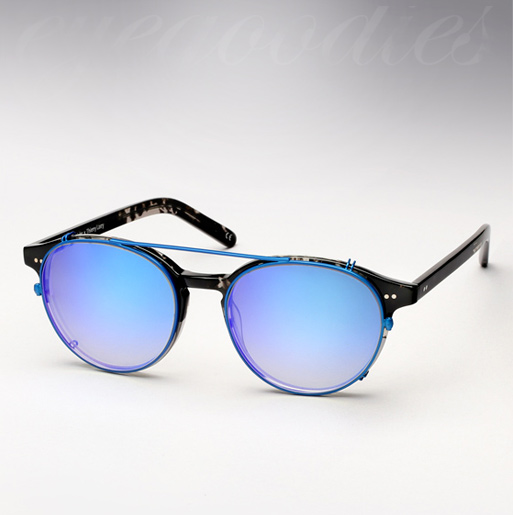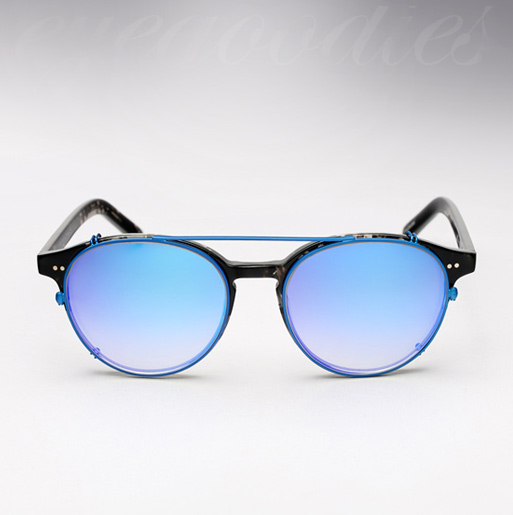 Shop Garrett Leight X Thierry Lasry No. 1 (758) sunglasses >>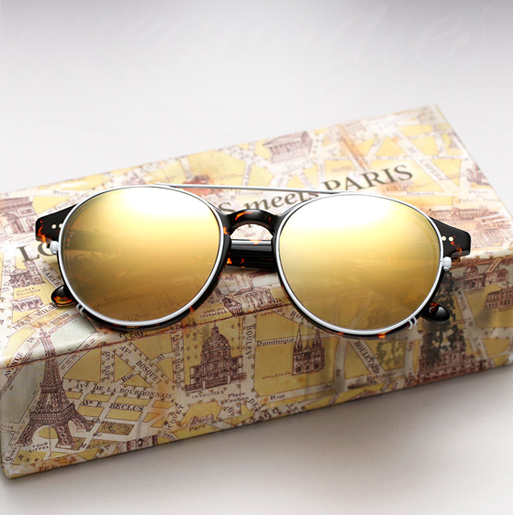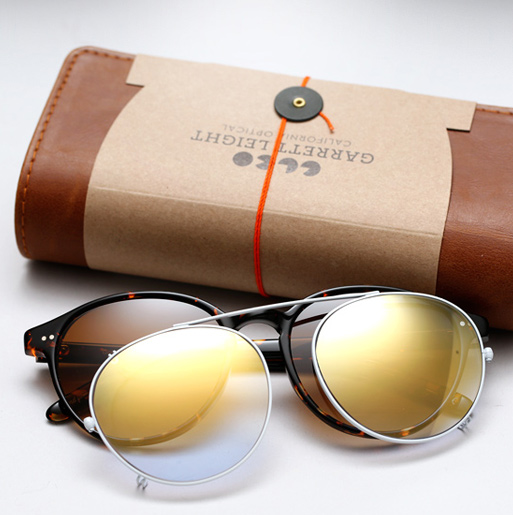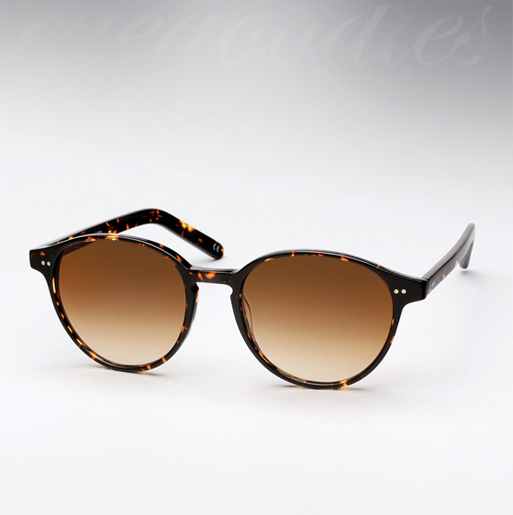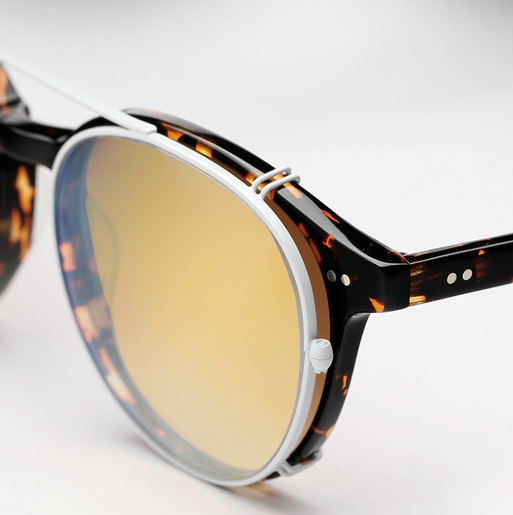 Shop Garrett Leight X Thierry Lasry No. 1 (724) sunglasses >>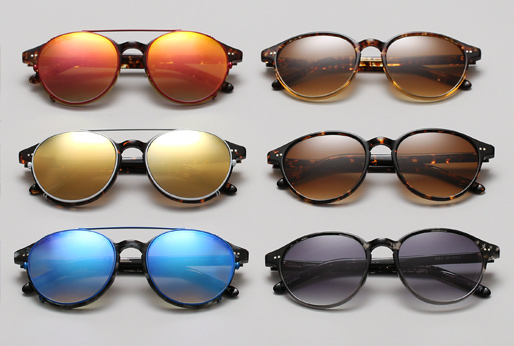 SHOP GARRETT LEIGHT X THIERRY LASRY SUNGLASSES >>