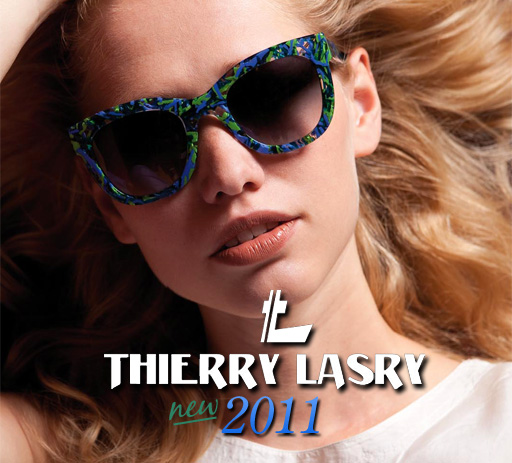 New in from Paris France, Thierry Lasry's exquisite 2011 Spring/Summer collection.

Thierry Lasry is making some of our favorite sunglasses right now. Chic, fashion forward, and only found at a few of the most exclusive boutiques world wide.
The new season features classic shapes that are refined to feel fresh and current. There is great attention paid to every design detail, from the fit to the high quality acetate chosen.  The colors range from classic staples such as black and Tokyo Tortoise to the exotic (crafted from rare sheets of vintage Italian acetate).
Handmade in France, supply limited.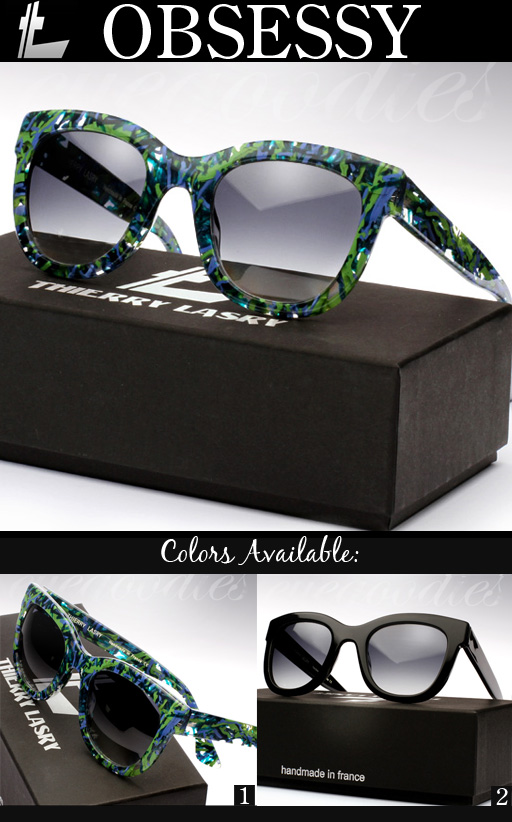 SHOP:
1. Thierry Lasry Obsessy (V202) >>
2. Thierry Lasry Obsessy (101) >>
SHOP:
1. Thierry Lasry Sexxxy (4120) >>
2. Thierry Lasry Sexxxy (101) >>
SHOP:
1. Thierry Lasry Hooky (V007) >>
2. Thierry Lasry Hooky (101) >>
3. Thierry Lasry Hooky (252) >>
SHOP:
1. Thierry Lasry Agressy (228) >>
2. Thierry Lasry Agressy (101) >>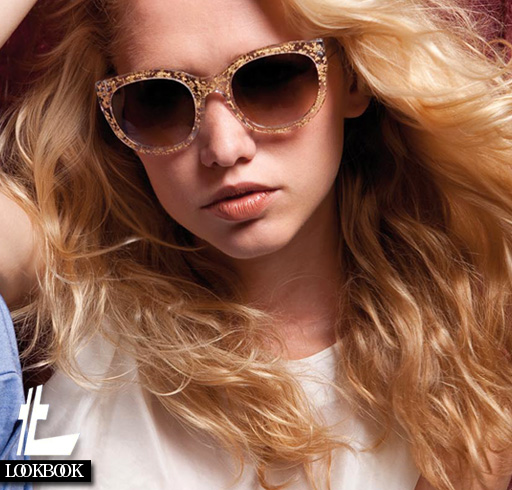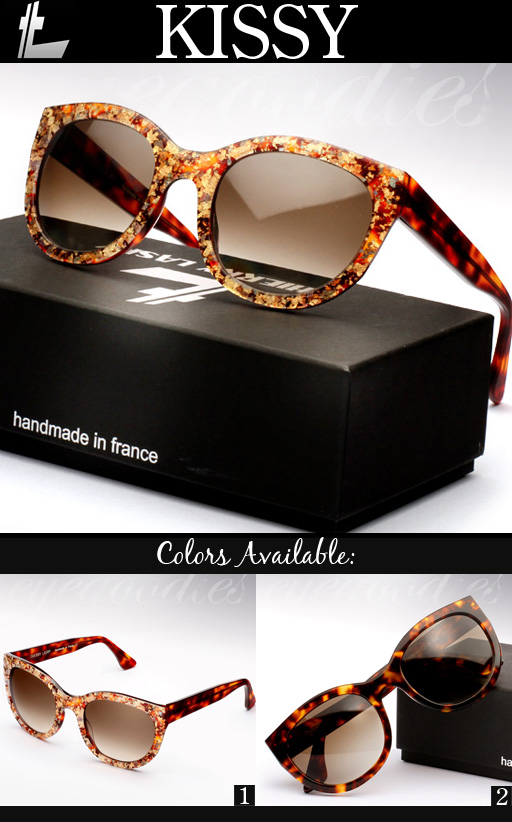 SHOP:
1. Thierry Lasry Kissy (4103) >>
2. Thierry Lasry Kissy (008) >>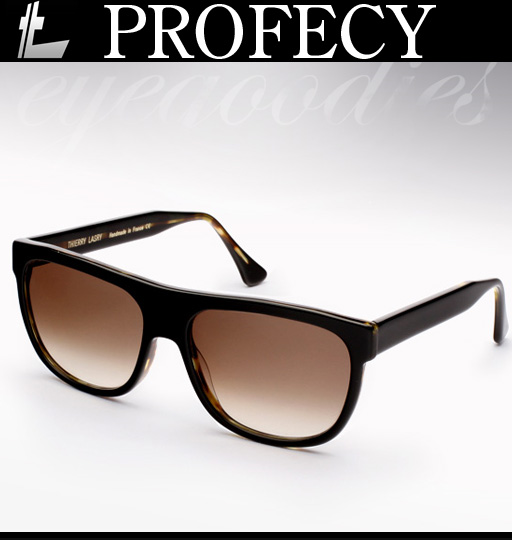 SHOP:
1. Thierry Lasry Profecy (101) >>

SHOP THIERRY LASRY SUNGLASSES >>