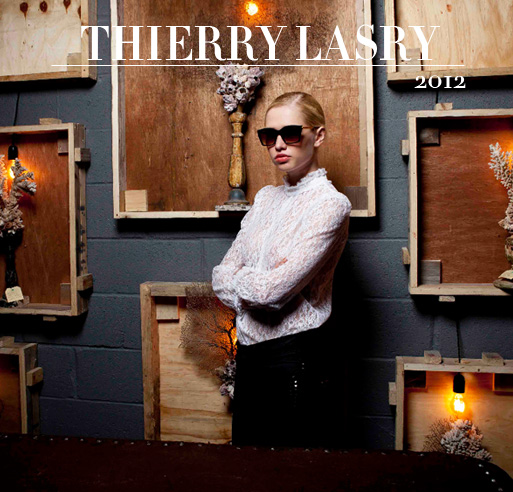 Thierry Lasry sunglasses 2012 collection in now available.
Fusing old world glamour with contemporary design, Thierry Lasry gives us a variety of one of a kind stunning styles for 2012.  From reinterpretations of the cat-eye to a bold round shape, each delectable style is available in some of the most beautiful and unique acetates you will ever see.  Colors which range from classic black or tortoise, to limited edition multicolor tortoises and designs crafted from rare sheets of vintage Italian acetate.  As always, each piece is handmade in France with the utmost attention to every detail,  from sizing and proportion to impeccable craftsmanship and the best materials.
Checkout the new frames below paired with some of our favorite shots from the campaign.
The Collection: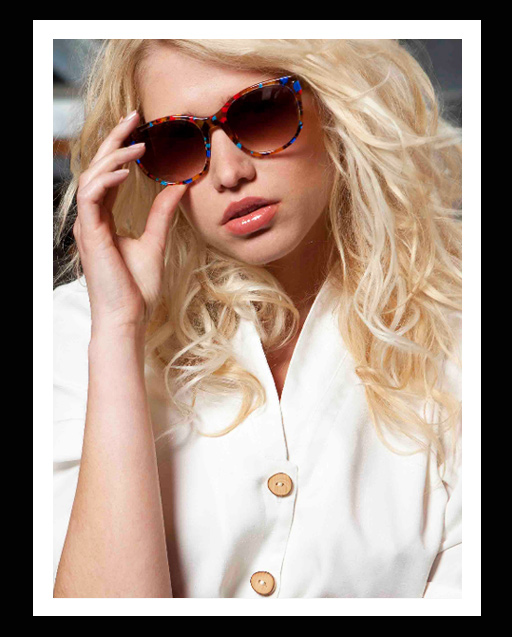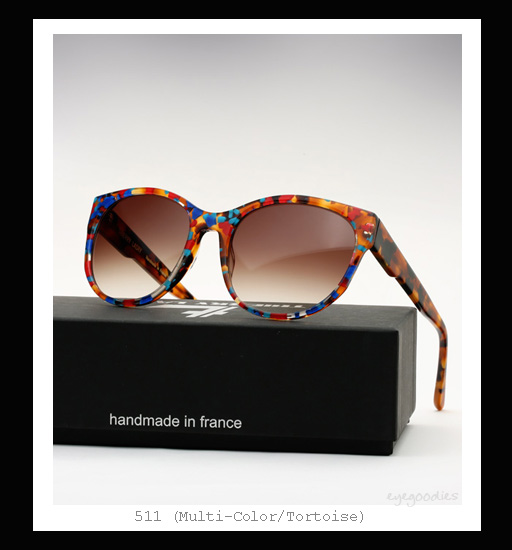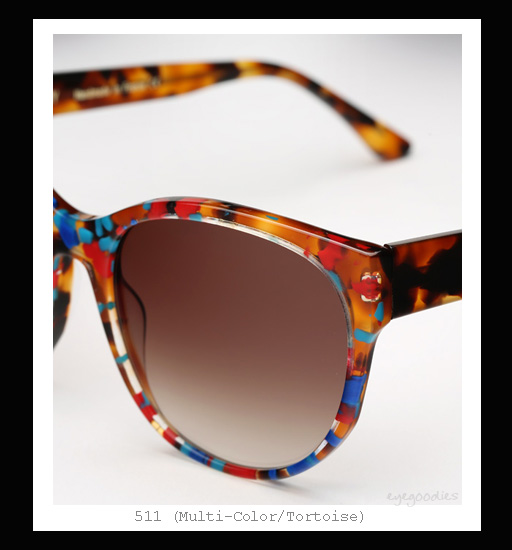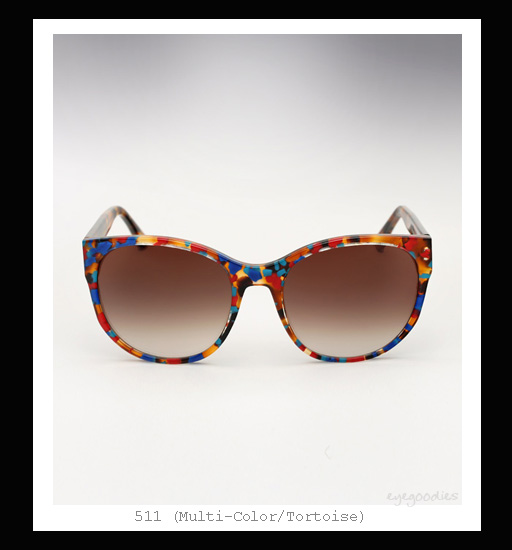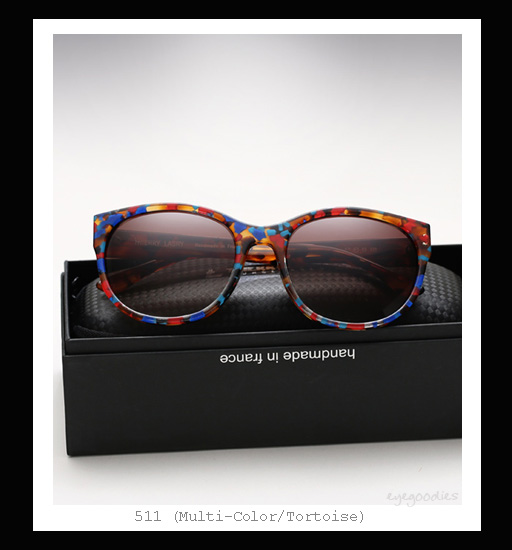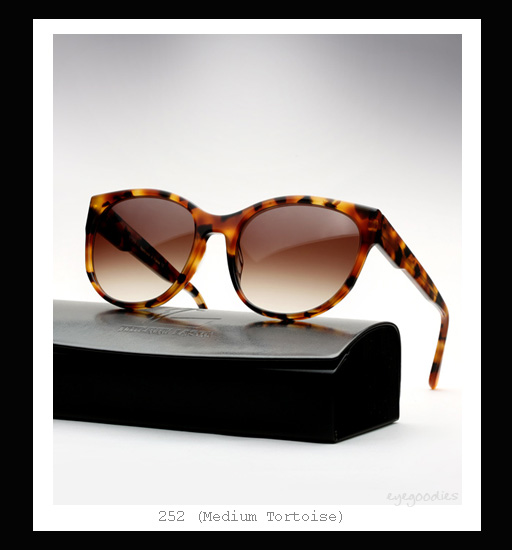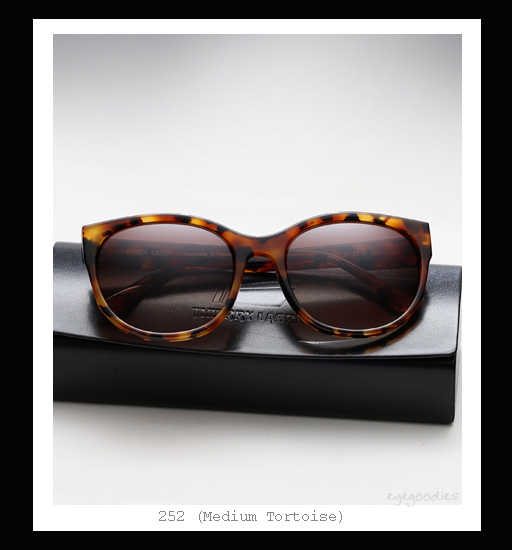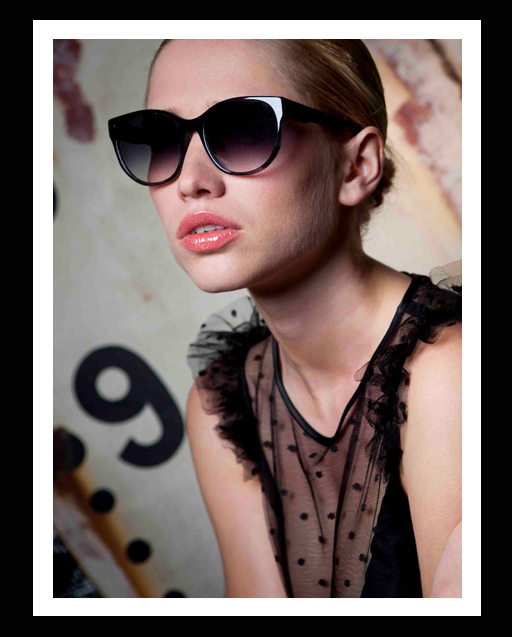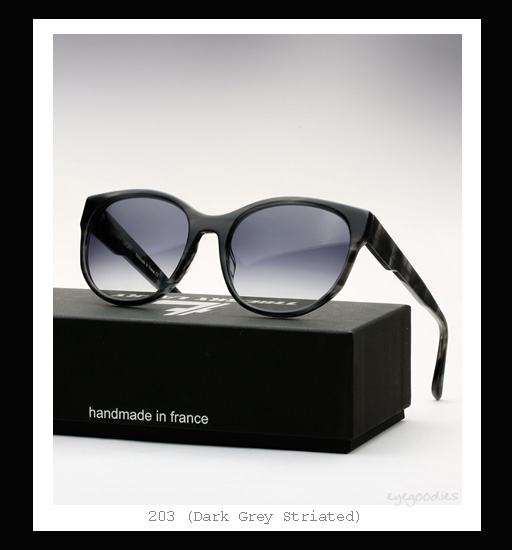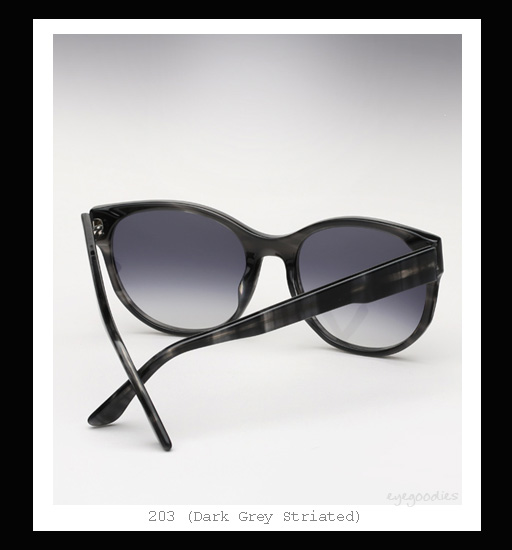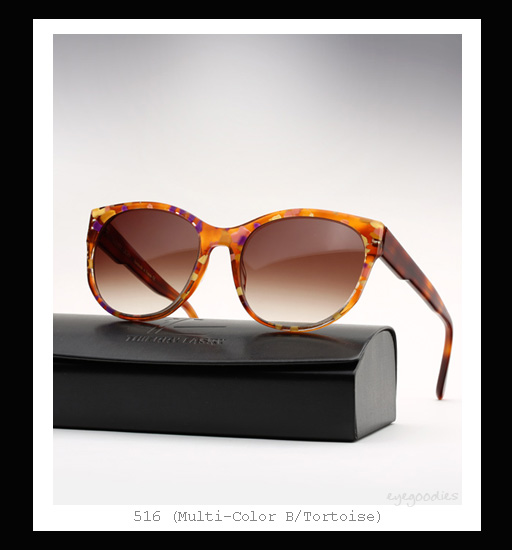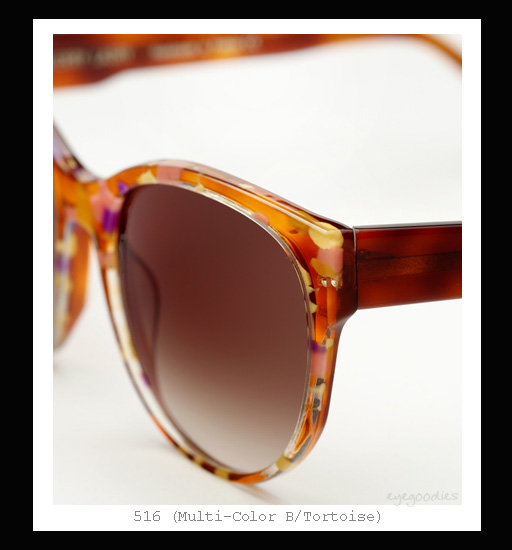 Shop Thierry Lasry Annalynny | Colors Available:
511 (Multi-Color/Tortoise) >>
252 (Medium Tortoise) >>
203 (Dark Grey Striated) >>
516 (Multi-Color B/Tortoise) >>
Shop Thierry Lasry Anorexxxy | Colors Available:
101 (Black/Gold) >>
V046 (Blue Purple Multi-Color) >>
V011 (Multi-Color) >>
Shop Thierry Lasry Adultery | Colors Available:
518 (Multi-Color Tortoise) >>
310 (Brick Design on Tortoise) >>
561 (Black) >>
420 (Tortoise) >>
Shop Thierry Lasry Majesty | Colors Available:
1001 (Grey Horn/Silver) >>
101 (Black/Gold) >>
Shop Thierry Lasry Agony | Colors Available:
365 (Blue Multi-Color/Black) >>
Shop Thierry Lasry Glazy | Colors Available:
101 (Black/Gold) >>
Shop Thierry Lasry Platony | Colors Available:
101 (Black) >>
V011 (Multi-Color) >>
SHOP ALL THIERRY LASRY SUNGLASSES >>