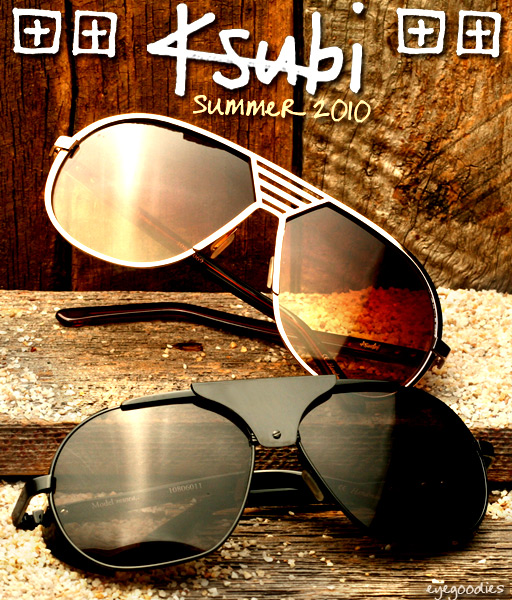 The Aussie invasion continues.
Eyegoodies.com is proud to welcome, quite possibly Australia's most iconic fashion brand, KSUBI.
Founded in 2000 by Dan Single and George Gorrow, Ksubi sunglasses are simple yet built with an eclectic mix of styles. The collection is inspired by pop comic, steam punk and vintage, creating a contrasting but unified & original look. Each sunglass model is a "piece" in its own right, with subtle branding, quality craftsmanship, attention to detail, and originality; Definitely worth checking out.
The Collection: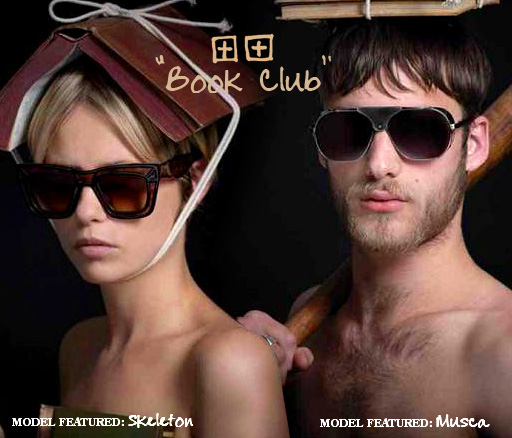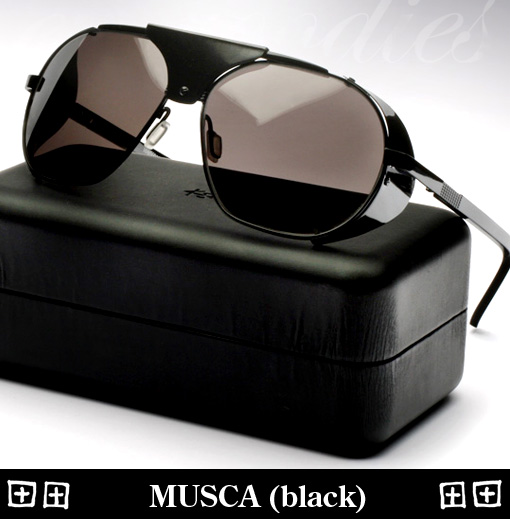 Our favorite piece from the collection, Ksubi Musca sunglasses are modern with an old school industrial feel. These unique aviators have metal shields fastened to the bridge and temples, to block out any unwanted light.
SHOP Ksubi Musca Black Sunglasses >>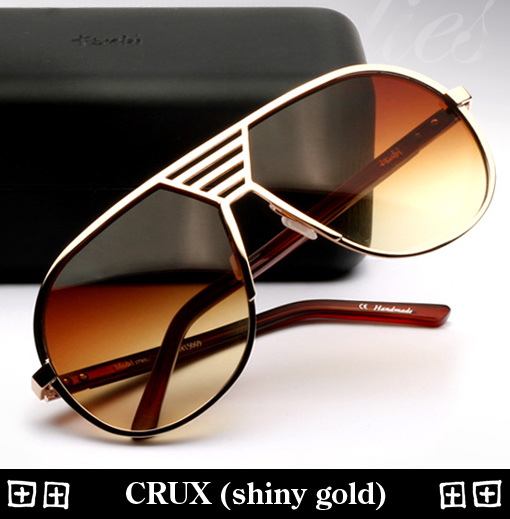 Ksubi Crux is a LARGE aviator with unique detailing. Flashy and distinct, a definite head turner. Pictured above in gold with brown gradient lenses.
SHOP Ksubi Crux Gold Sunglasses >>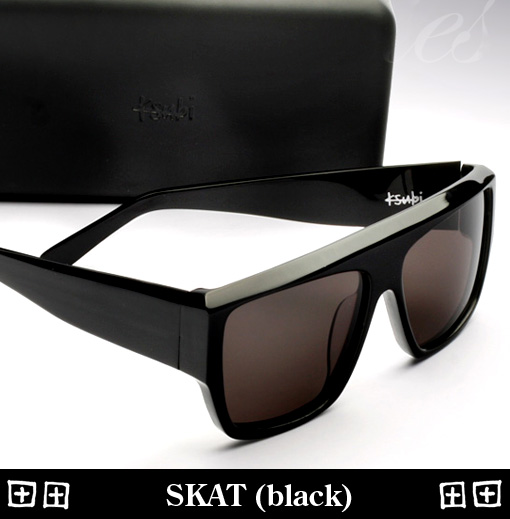 The Ksubi Skat is a thick and shiny acetate frame with a sharp modern line.
SHOP Ksubi Skat Black Sunglasses >>
Also Available in: Leopard Haze Tortoise >>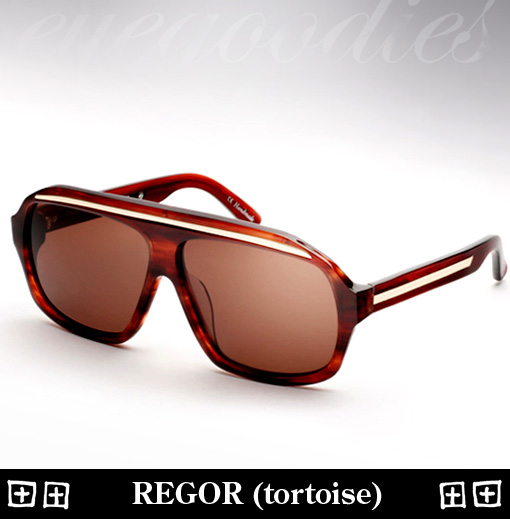 Old meets new in the Ksubi Regor sunglasses. This plastic frame with metal details has an old school late 70's vibe taken into the 21st century.
SHOP Ksubi Regor Tortoise Sunglasses >>
Also Available in: Black >>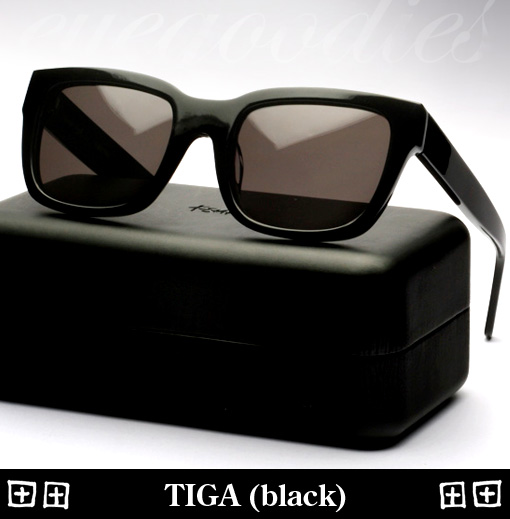 The Ksubi Tiga is a modern wayfarer with a clean smooth line that fits almost everyone well.
SHOP Ksubi Tiga Black Sunglasses >>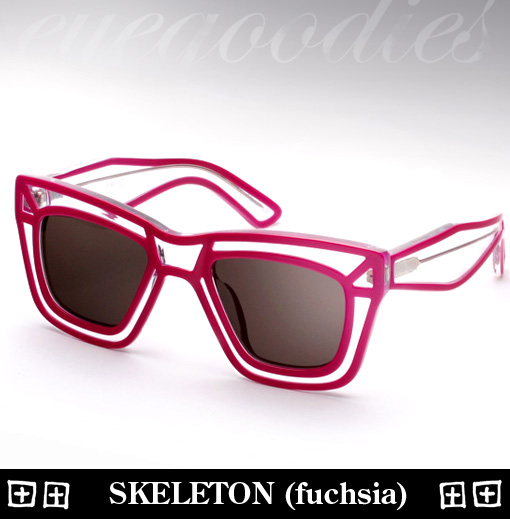 The Skeleton is another one of a kind piece from Ksubi. Its outline (or "skeleton") is in one color, while being filled with another, almost looks like stain glass.
SHOP Ksubi Skeleton Fuchsia Sunglasses >>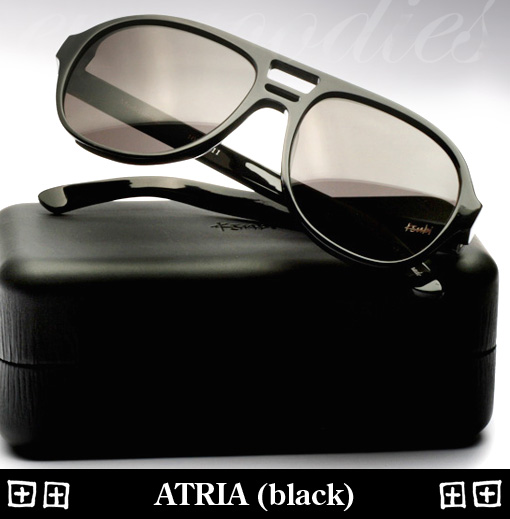 The Ksubi Atria sunglasses are a unisex plastic aviator with a unique bridge.
SHOP Ksubi Artria Black Sunglasses >>
Also Available in: Blue Leopard >>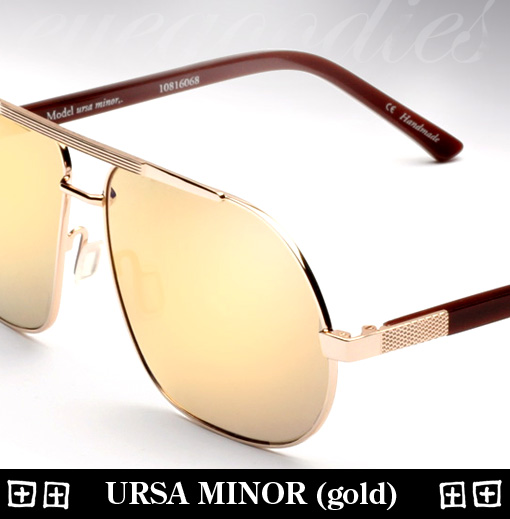 The Ursa Minor is a classic metal frame with a double bridge and subtle Ksubi detailing. Flashy as pictured above in gold with gold mirror lenses; it is also available in black on black.
SHOP Ksubi Ursa Minor Gold Sunglasses >>
Also Available in: Black >>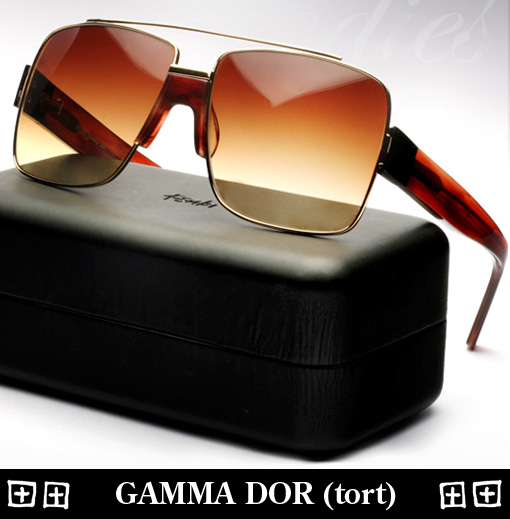 The Ksubi Gamma Dor is a large plastic and metal frame with square lenses. Its thick plastic bridge and temples contrast the delicate metal along the lenses and top of the frame giving it a very distinct and unique look.
SHOP Ksubi Gamma Dor Tortoise Sunglasses >>
Also Available in: Black >>