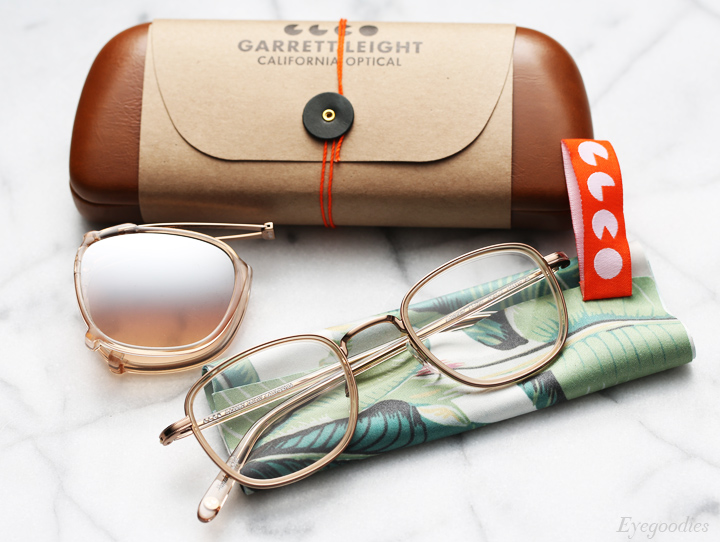 Garrett Leight California Optical, as the name suggests, is designed in California, with the signature laid back spirit we have come to love. However,  its not just for locals. Highlighted in the Holiday 2017/18 collection, is that it's designed for everyone, all face shapes and sizes, skin tones, and genders. Simply put, the frames work on just about everyone who puts them on.
This season, as Garrett notes, is
"Inspired by Prince, an artist who mixed masculine and feminine as fluidly as musical genres, we created styles in different shapes that look good on both men and women, offered in multiple sizes for the perfect fit in everyone, and in a diverse mix of colors just like us."
There is a wide assortment of new sun, optical, and clip-on styles added to the lineup. Each design showcases their own fresh eclectic details, unique finishes, and colorways that help define the season.
Some of our favorites include the timeless Penmar and Garfield. A rounded and squared design that mixes acetate and metal in new ways, and come complete with Garrett Leight's signature clip in complimentary tones. Everything about these just feels substantial and rich.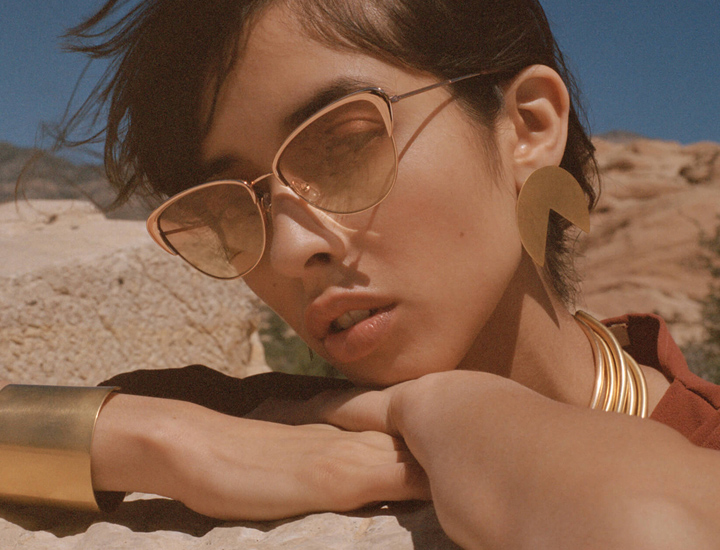 Then there's the Vista sunglass (above), a new sleek winged cat-eye design, done-up in a tone-on-tone rose gold.
Without further delay, the collection: