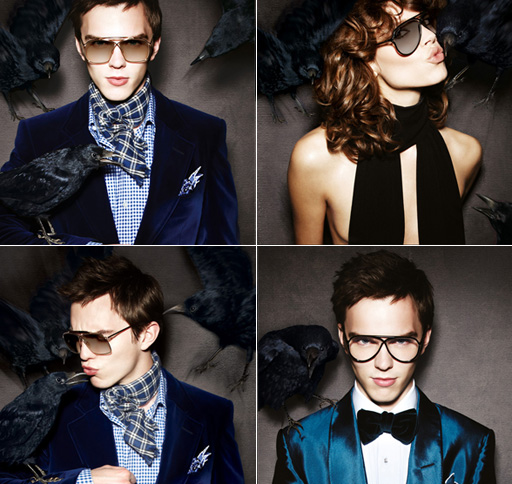 With spring rapidly approaching, the first installment of Tom Ford's new 2011 eyewear collection is now available.
Sleek, chic, and with plenty of sex appeal, Tom Ford once again perfectly designs accompaniments for  a contemporary jet set lifestyle.  Never old or stodgy, every pair of sunglasses and eyeglasses feel  all-new, and completely modern.


Some of our favorites from the new collection:
You can see the attention to detail in the design of the Tom Ford Felix sunglasses (TF 194).  Pictured above modeled on Nicholas Hoult.
SHOP: Tom Ford Felix sunglasses >>
Unique, ultra light weight, and styled ahead of their time,  the quintessential Tom Ford Maximillion (TF 206) unisex aviators are sure to be one  of the most notable sunglasses of the season.  They are also available as eyeglasses pictured later in the post.
SHOP: Tom Ford Maximillion sunglasses >>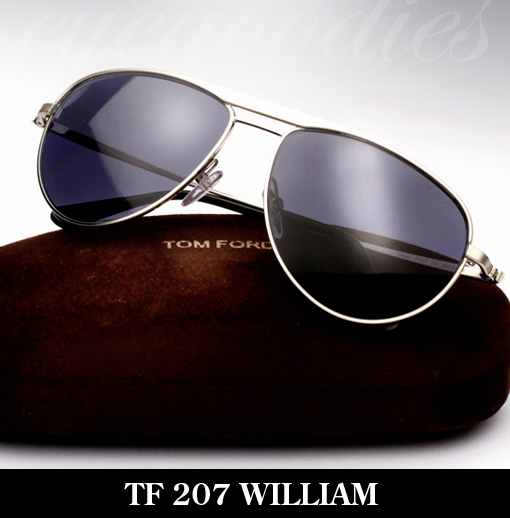 The Tom Ford  William TF 207 sunglasses are a well fitting ultra sleek and modern aviator.  A refined design iteration of the all popular James Bond TF 108 sunglasses (no longer made).
SHOP: Tom Ford William sunglasses >>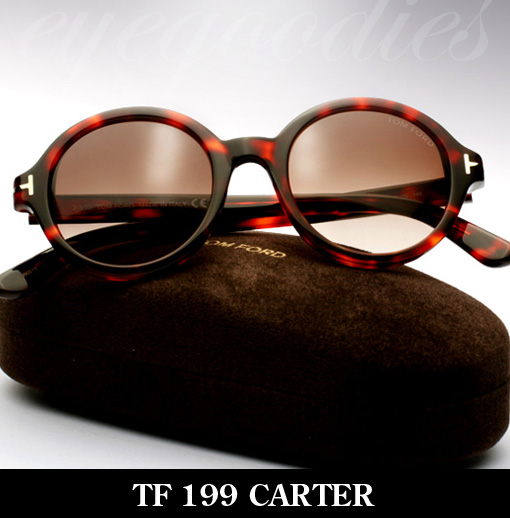 The Tom Ford Carter TF 199 sunglasses are a modern interpretation of the classic 1930's era round sunglasses.  A great example of an understated luxury pair of sunglasses.
SHOP: Tom Ford Carter sunglasses >>
SHOP: Tom Ford TF 5220 eyeglasses >>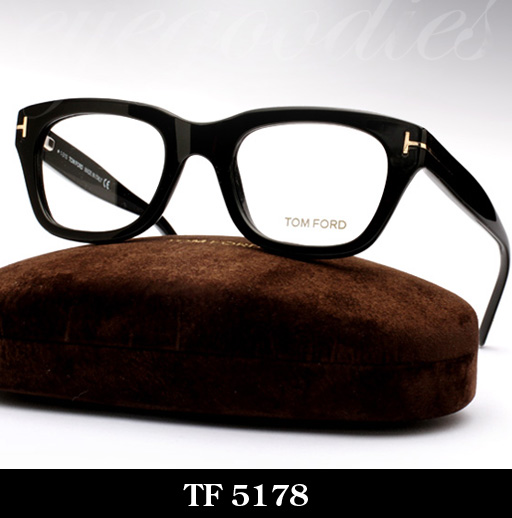 The new  TF 5178 eyeglass is a classic chunky 1960's style piece, modeled closely after the pair of eyeglasses worn by Colin Firth's character in the Tom Ford film  "A Single Man".
SHOP: Tom Ford TF 5178 eyeglasses >>
Be sure to check back with the blog soon for the next installment of the 2011 Tom Ford collection.
SHOP ALL TOM FORD SUNGLASSES >>
SHOP ALL TOM FORD EYEGLASSES >>