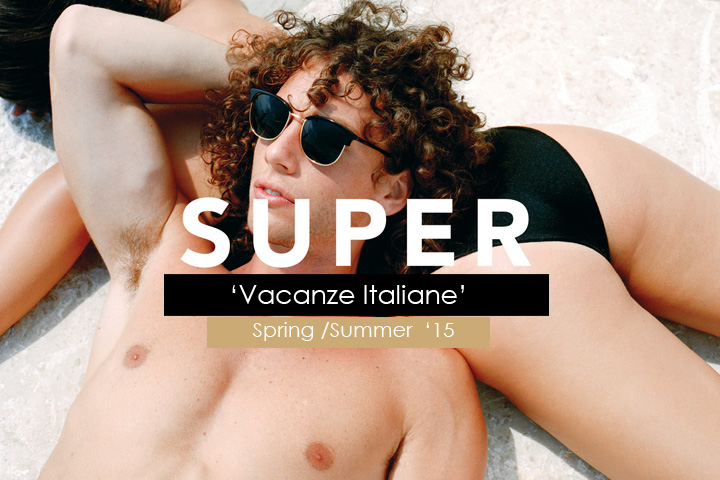 Italian eyewear brand Super sunglasses releases a collection close to heart and home. For Spring/Summer 2015 they take us on an a "Vacanze Italiane" or "Italian Holiday", for any non-Italian speakers. The peninsula's long summer days, heavenly turquoise coasts, and timeless style all serve as back drop and inspiration for the range.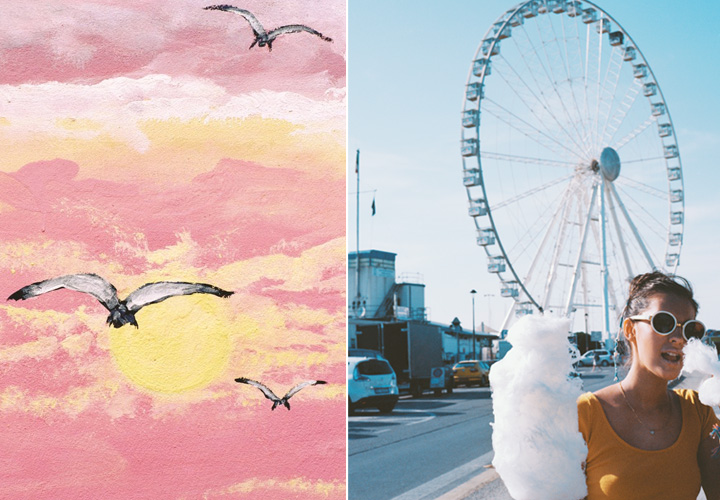 Laid back and a bit more subtle than previous offerings, this season is all about refined luxury. There is a an entirely new lineup of classic designs. Our favorite styles include the Terrazzo, Super's take on the clubmaster, beautifully executed with detailed metal filigree. Or the Versilia sunglass, with its well-fitting proportions and versatile looks.
The colors of the season include rich black, spotted tortoise, and warm caramel reminiscent of the soft sand.
The Collection:

Made in Italy with beautifully etched filigree detailing throughout.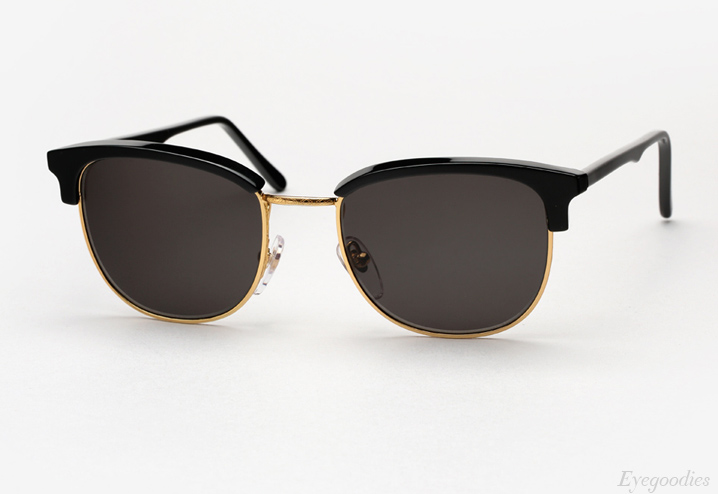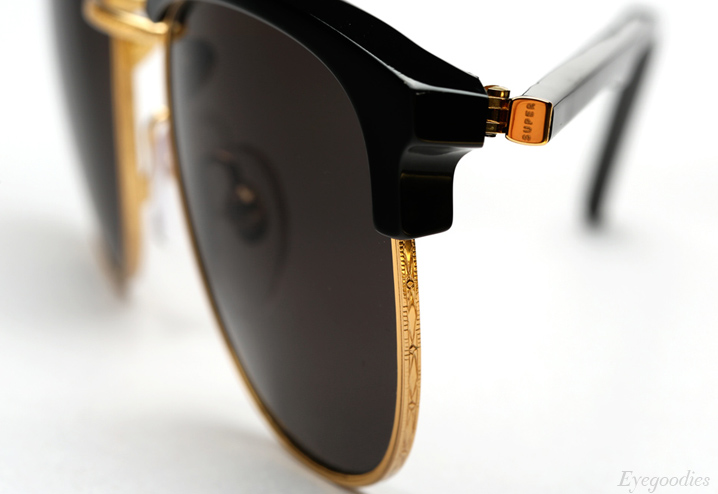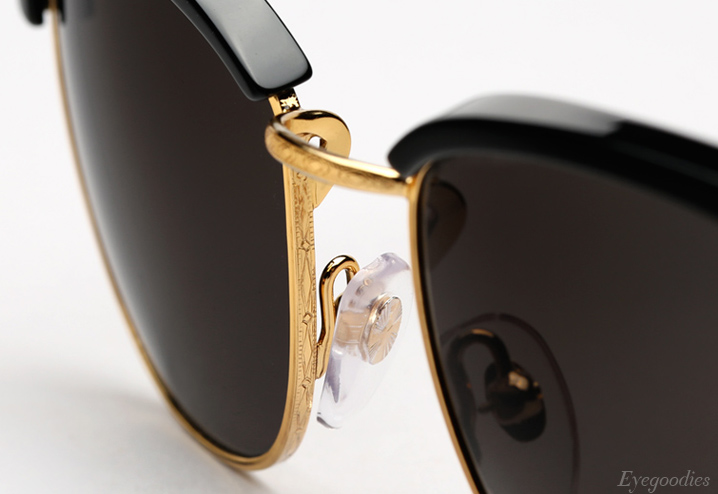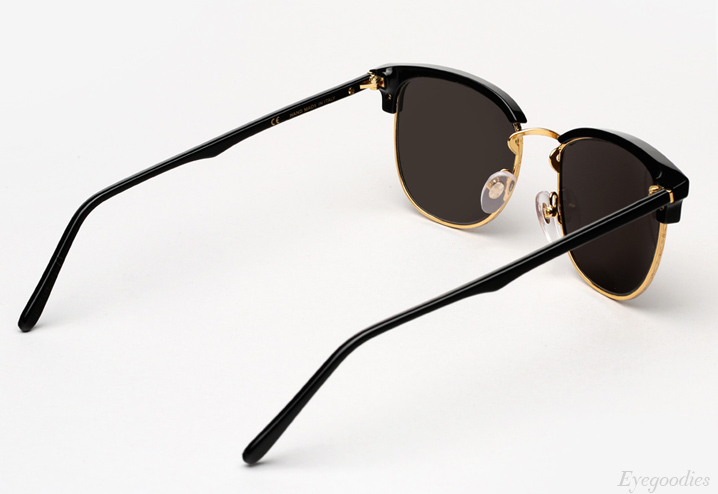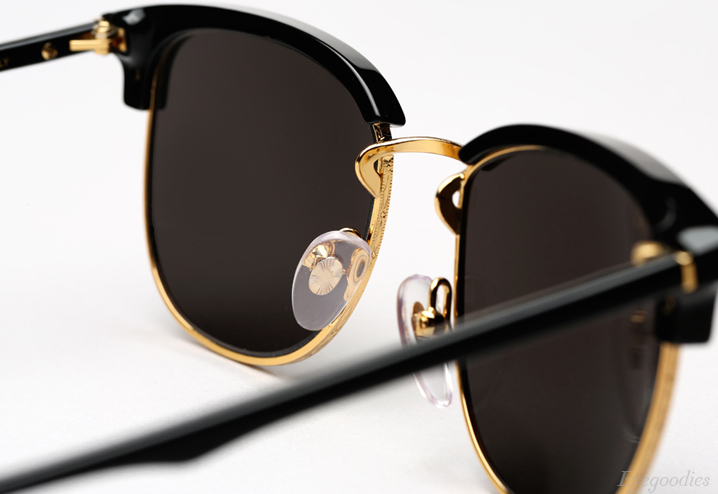 Shop Super Terrazzo Black sunglasses >>

Casual and relaxed shape paired with easy summer colors.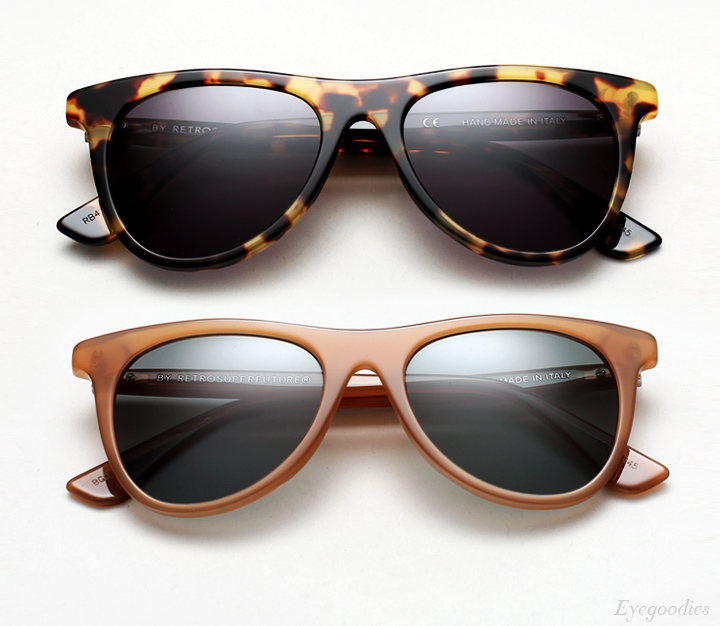 Shop Super Man Sol Leone (Spotted Tortoise)  >>
 Shop Super Man Beato (Caramel)  >>

Nosepads provide a proper fit,  for this new addition with spot on size and proportions.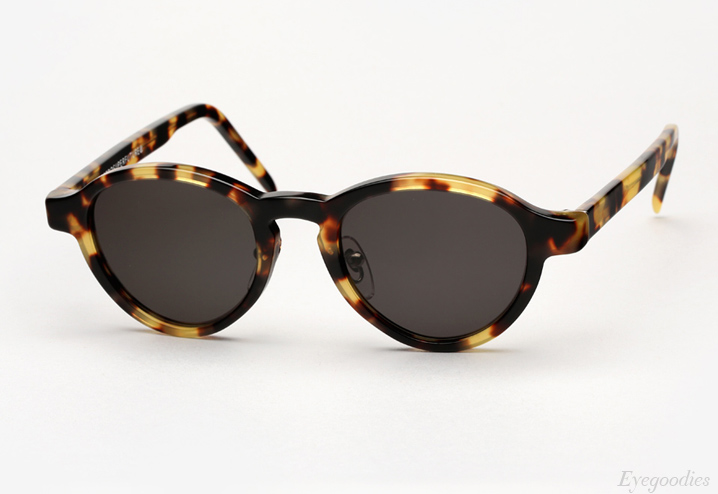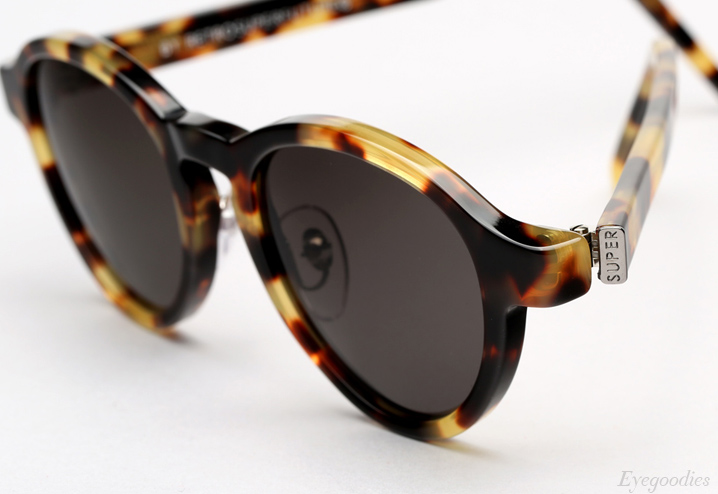 Shop Super Versilia Sol Leone sunglasses >>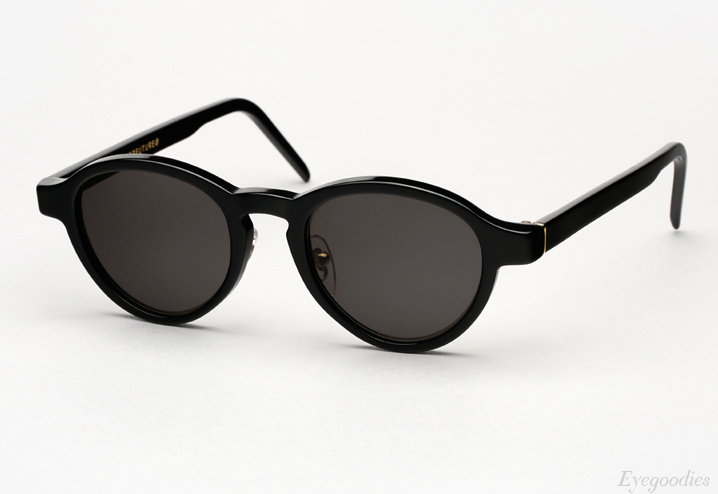 Shop Super Versilia Black sunglasses >>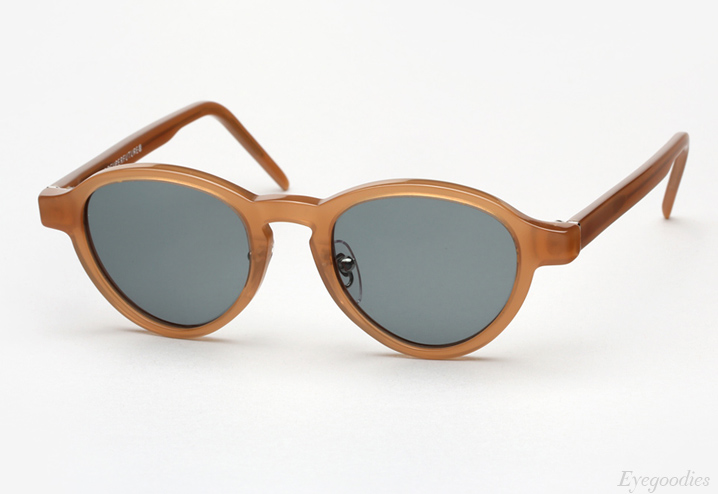 Shop Super Versilia Beato sunglasses >>

A versatile mid-sized silhouette inspired by the Italian coast.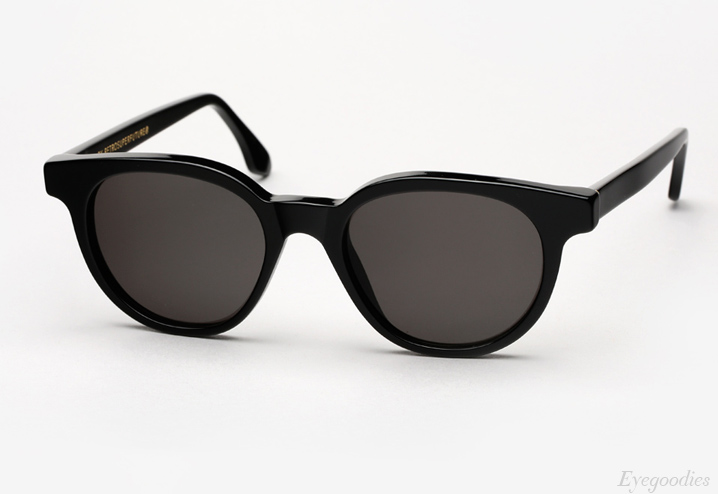 Shop Super Riviera Black sunglasses >>

Round lenses encased in black acetate, set in a gold metal frame.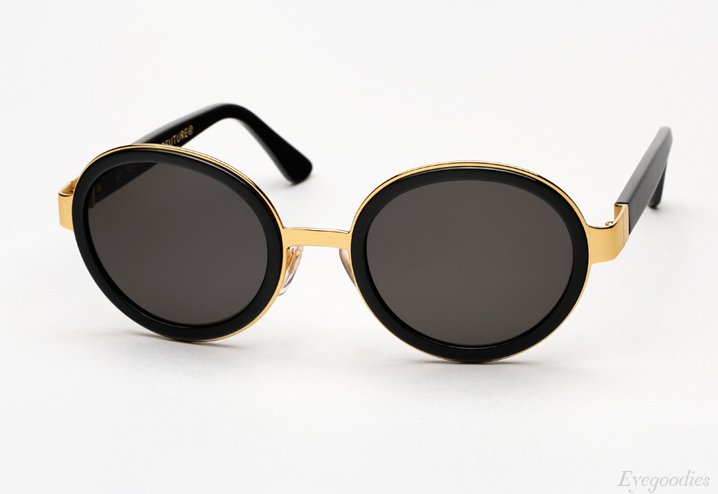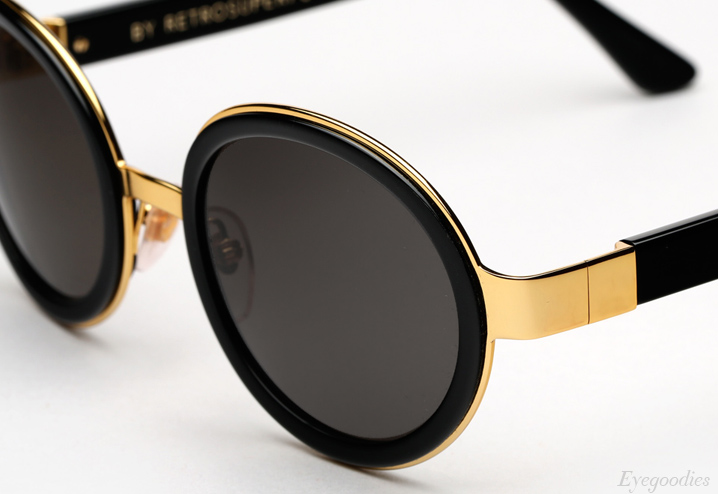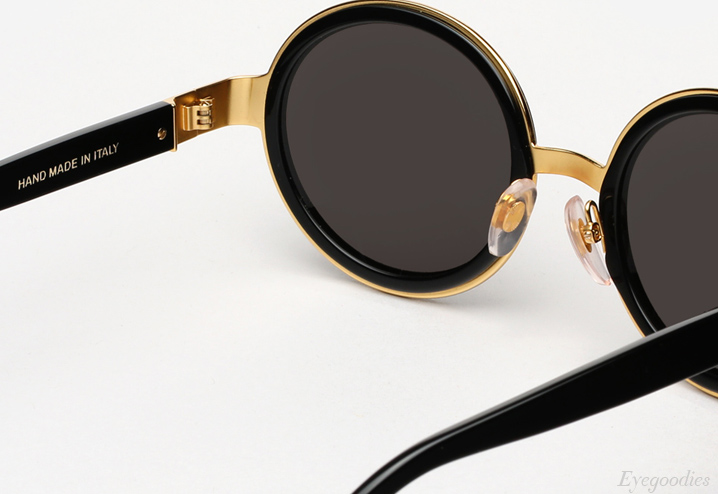 Shop Super Santa Black sunglasses >>

An oversized curvy silhouette cut from chunky acetate , with almost perfectly round lenses.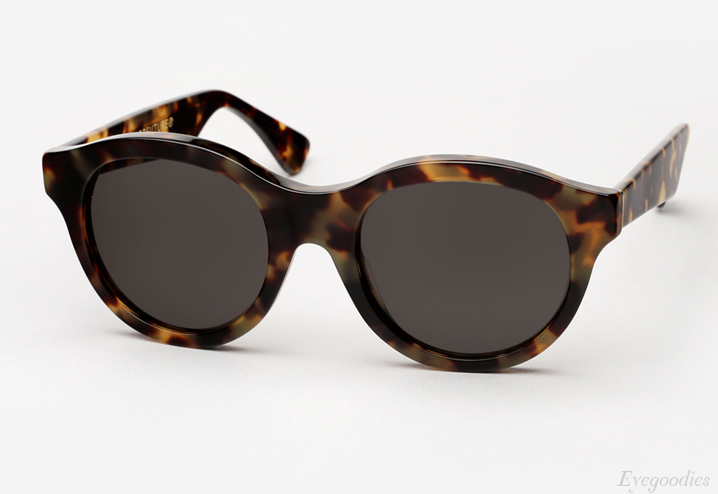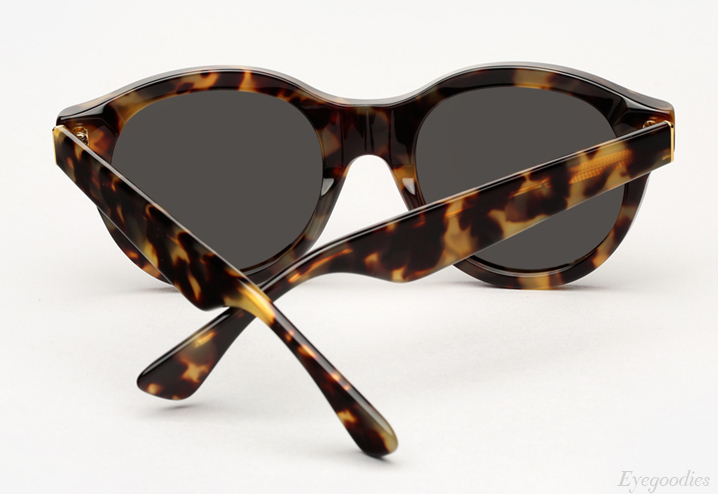 Shop Super Mona Cheetah sunglasses >>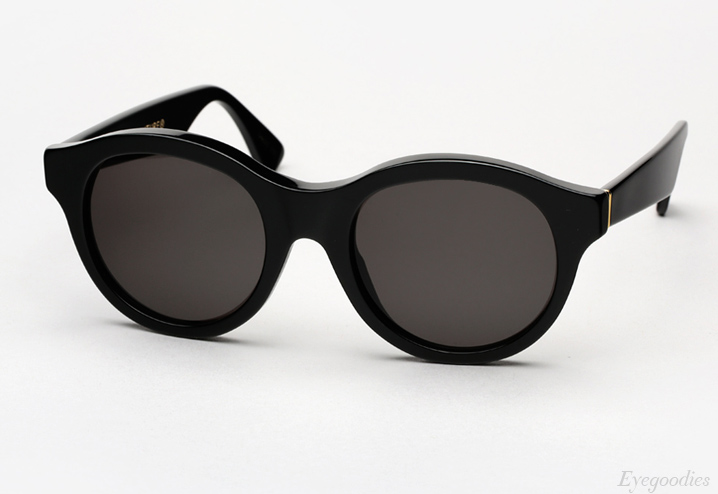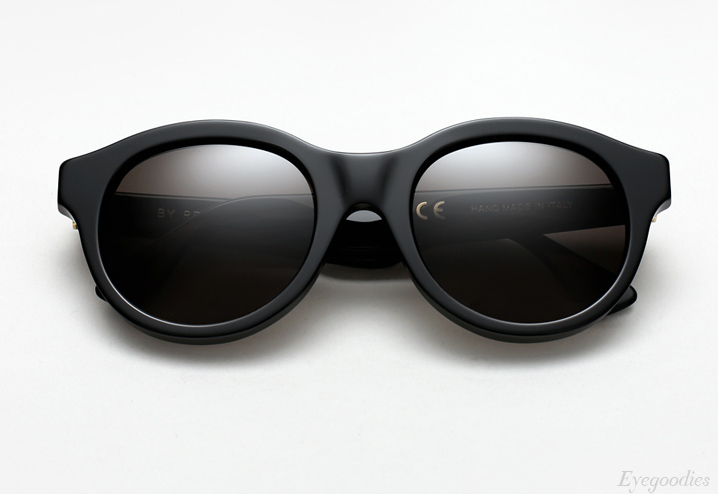 Shop Super Mona Black sunglasses >>