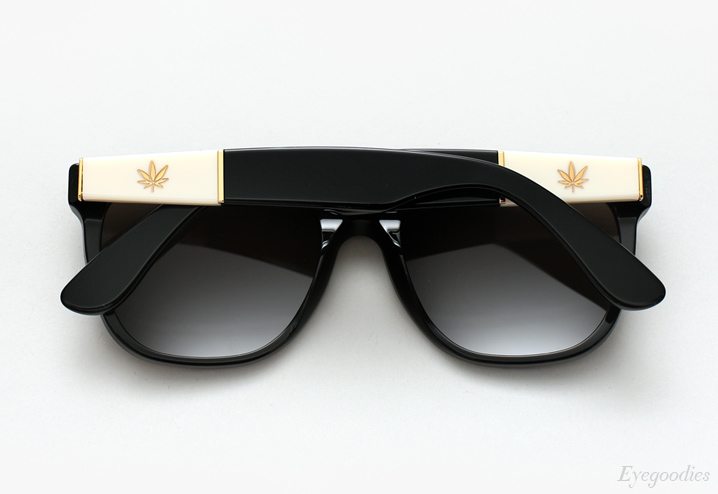 Super sunglasses new Summer 2014 "Motorpsycho" collection is now available.
An eclectic ode to the rebel. —The collection draws on influences from 1970's biker culture and psychedelics.  We see intricate brazen gold detailing, new use of mirrored lenses, reinterpreted classics, and wild new acetates.
All frames are handmade in Italy and feature Carl Zeiss or Barberini tempered glass lenses. Some of the pieces are highly limited.
Check out the highlights below:

Daddy's home.  The black flat top is detailed with an ivory inlay, gold trim, and a small gold cannabis leaf. An extremely limited release!  We're the only retailer to get them in the States.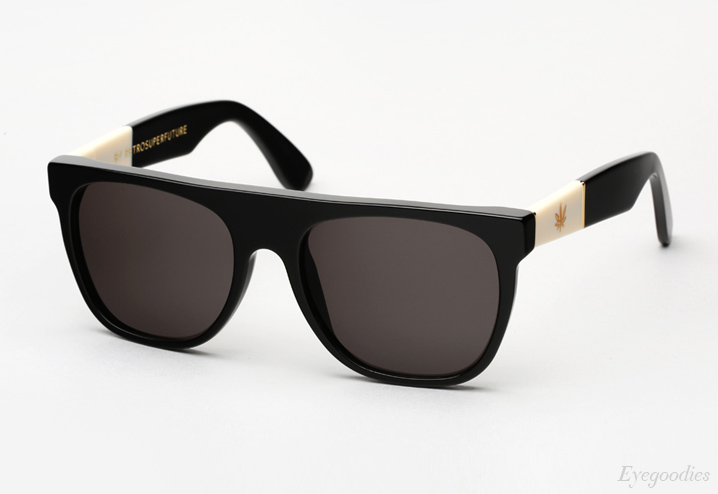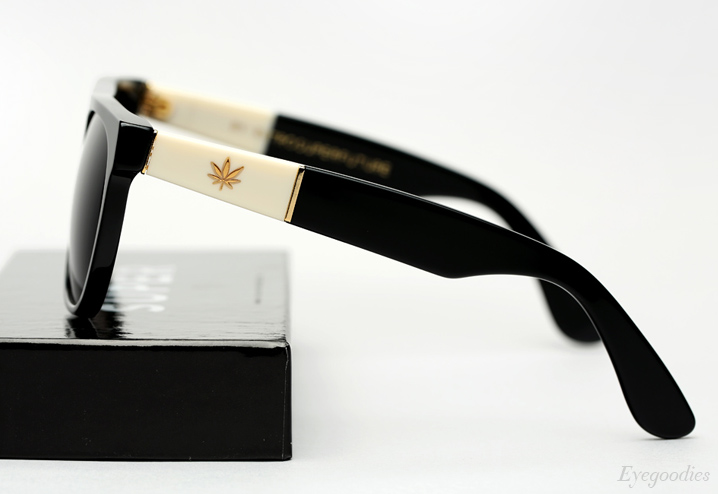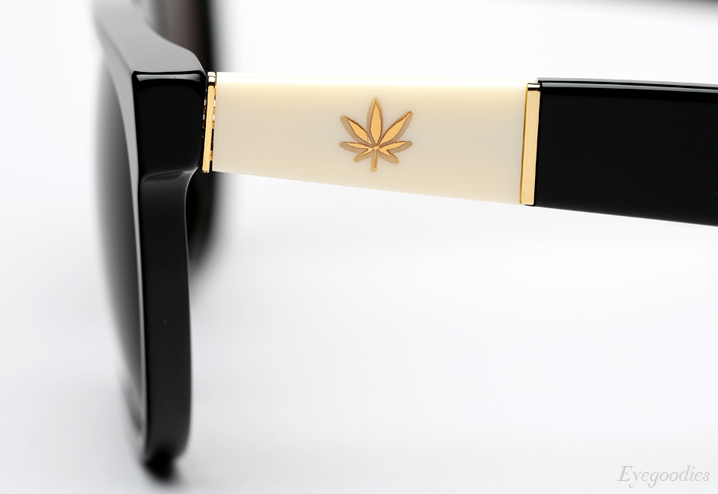 Shop Super Flat Top Sugardaddy sunglasses >>

AKA the rocky mountain high. Laser carved cannabis leaves adorn the gold metal temples of Super's basic shape frame.  A limited release, with very few available.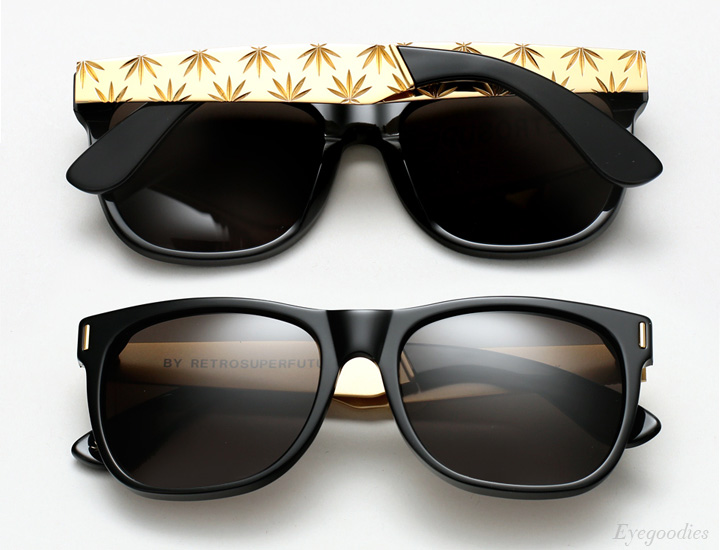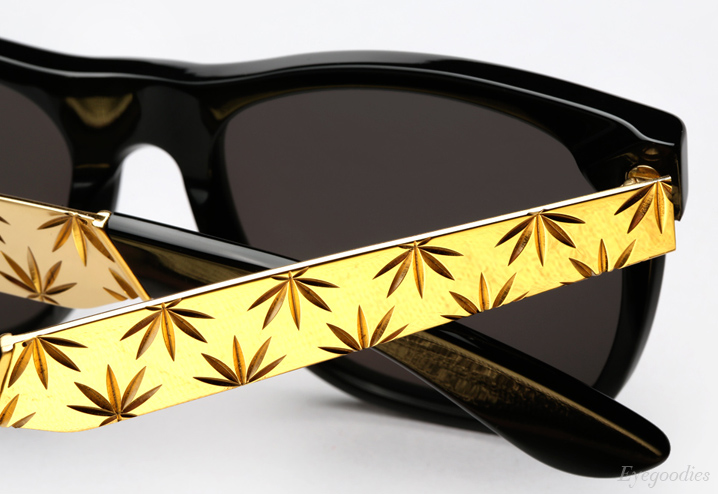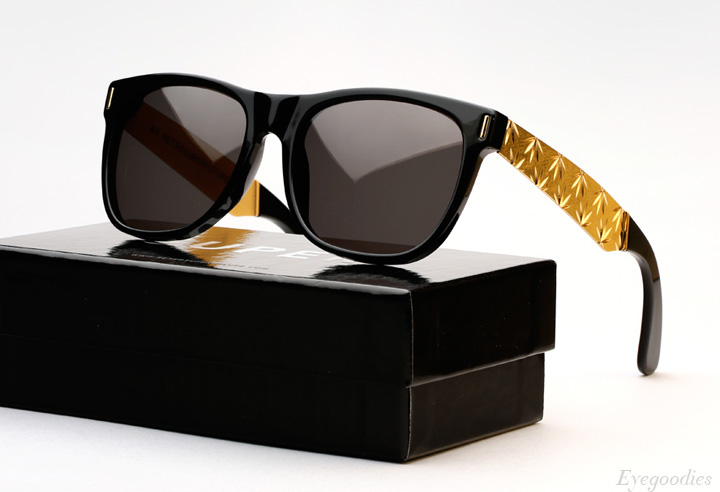 Shop Super Basic Zoot Gold sunglasses >>

A tribute to Hunter S. Thompson, this series uses the classic shapes and colors of aviator sunglasses.   The frame has an etched eye wire and its bridge is shielded by a slab of rich tortoise acetate.  Additionally they have tempered glass lenses by the esteemed Italian lens company Barberini.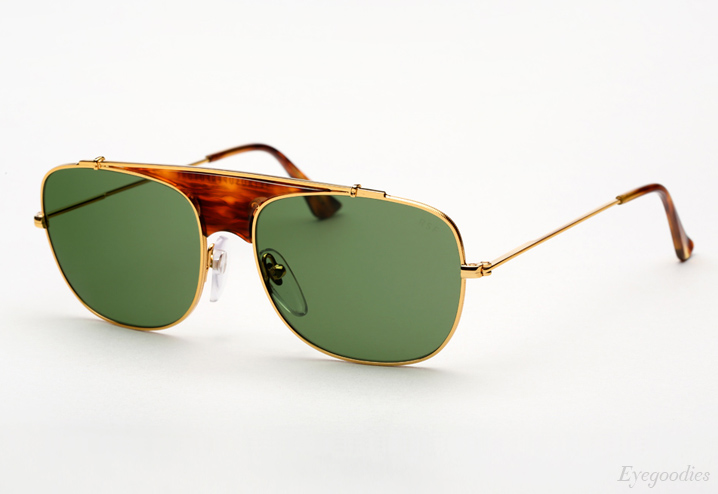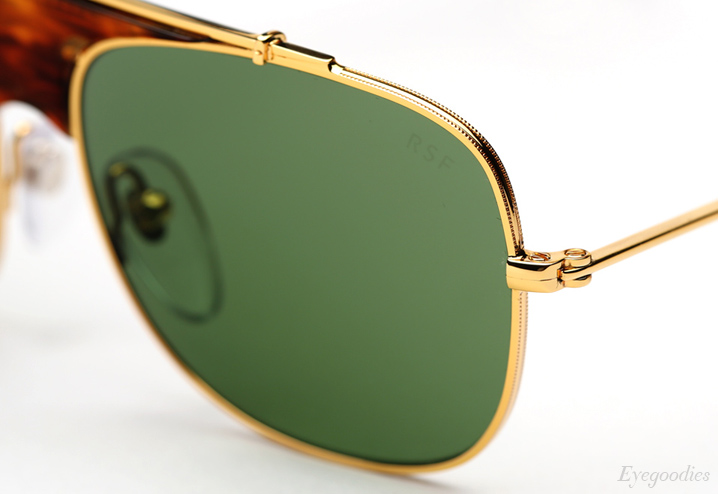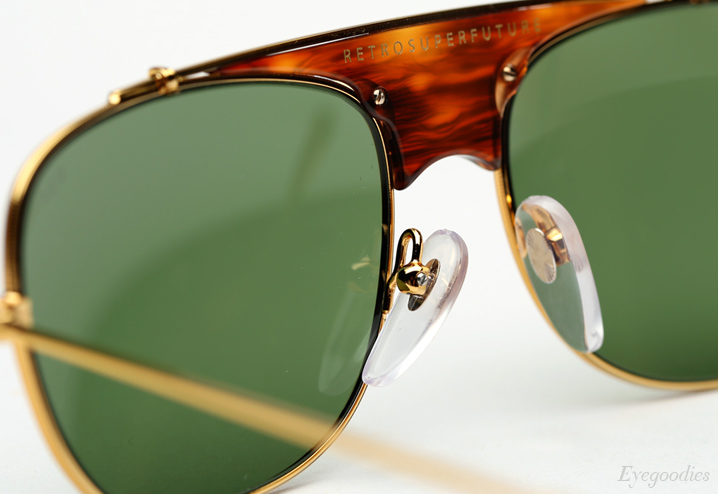 Shop Super Primo Hunter sunglasses >>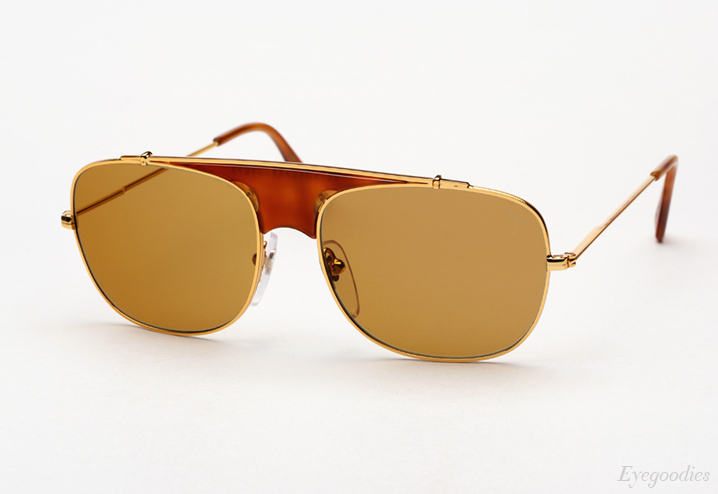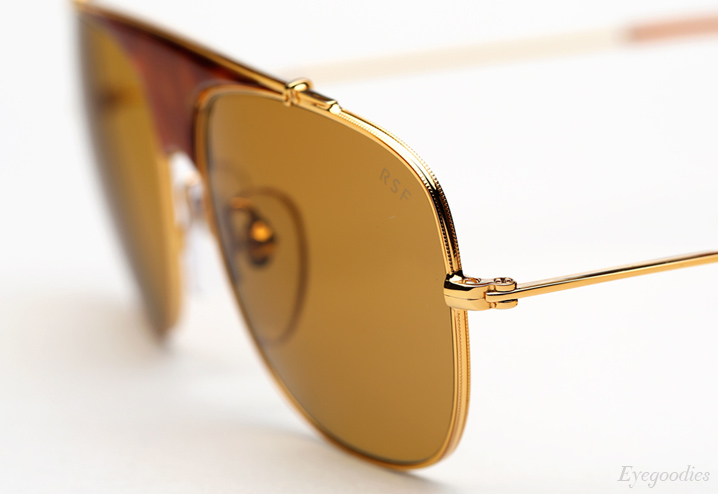 Shop Super Primo Thompson sunglasses >>

Intricately carved, the black and gold merge to form "a cryptic vision of ancient symbols".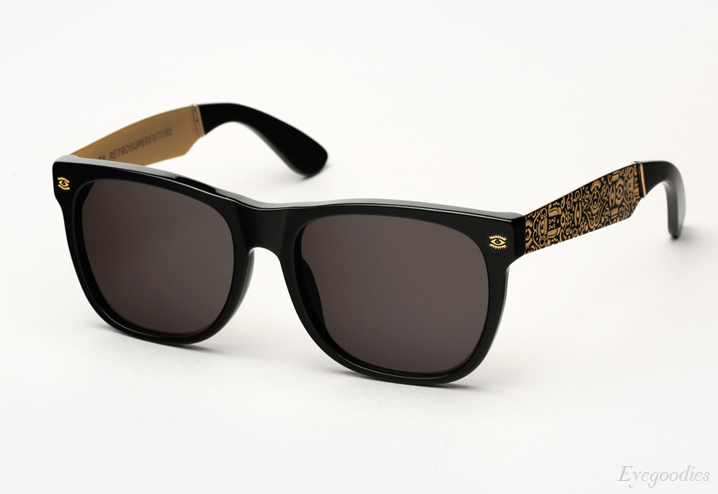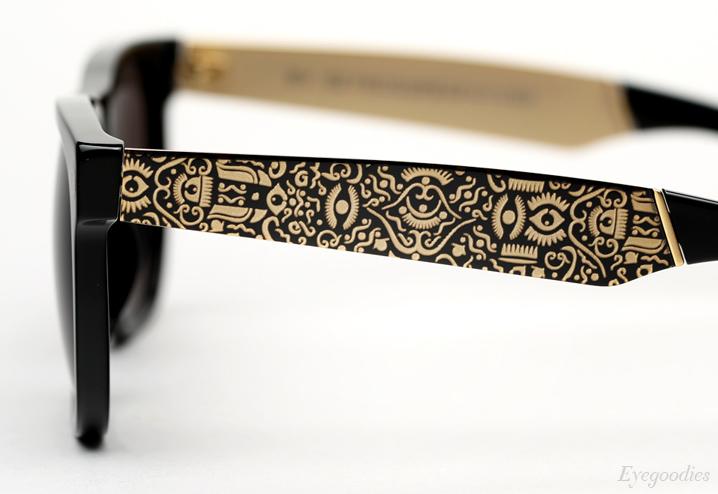 Shop Super Francis Occult sunglasses  | Available in:
Basic Shape >>
Ciccio >>

A new shape addition to Supers line up, the Novanta is a slick, streamlined 90's style rectangular frame.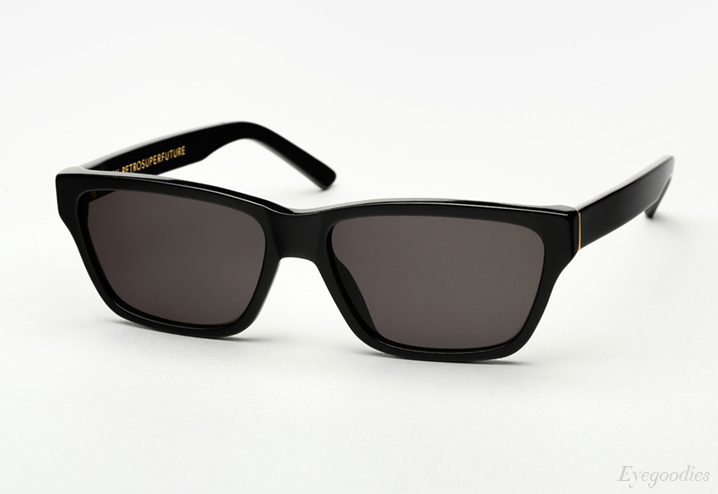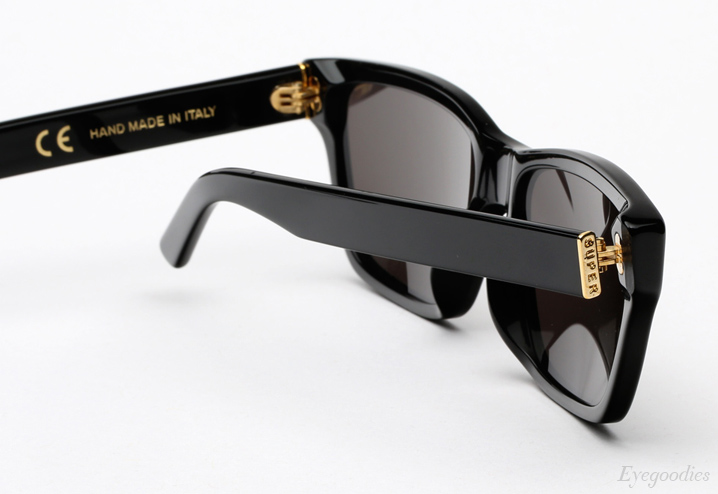 Shop Super Novanta Black sunglasses >>

The 60's style Gals sunglass is made with a unique mottled acetate, that is both a statement piece and at the same time comes off natural and highly wearable.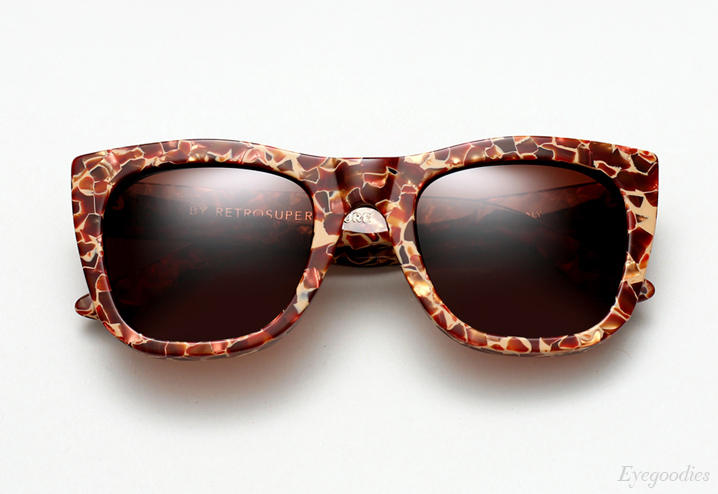 Shop Super Gals Fierce Lava sunglasses >>

The HORIZON II series is one of the most technical in Super's range, featuring partially mirrored lenses.
This technique of mirroring only the top portion of the lens allows you to cross various terrains under strong sunlight, by blocking the direct glare coming from above.  While the base Carl Zeiss brown lenses provide excellent contrast.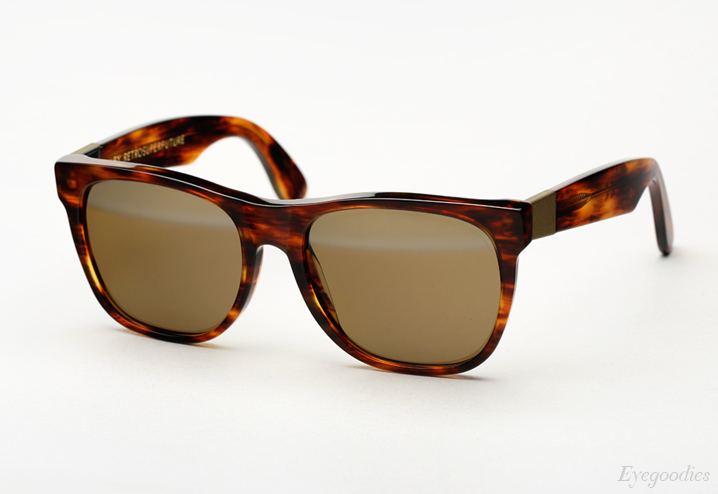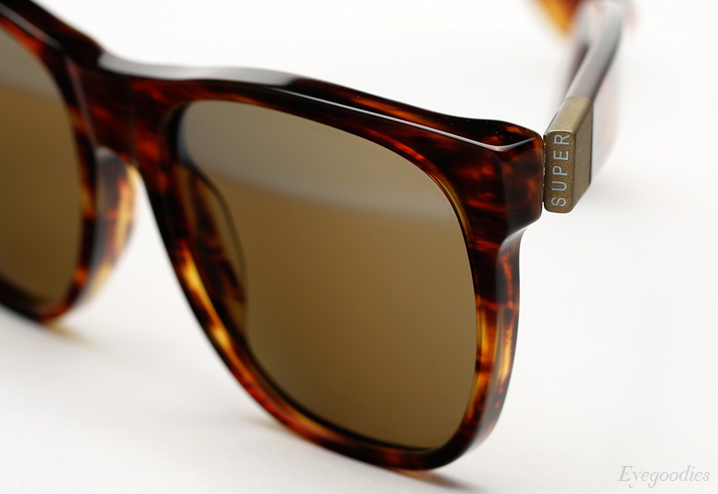 Shop Super Horizon II sunglasses  | Available in:
Basic Shape >>
Jaguar >>

Super's Lucia model is offered in pale pink contrasted with full gold Zeiss mirrored lenses.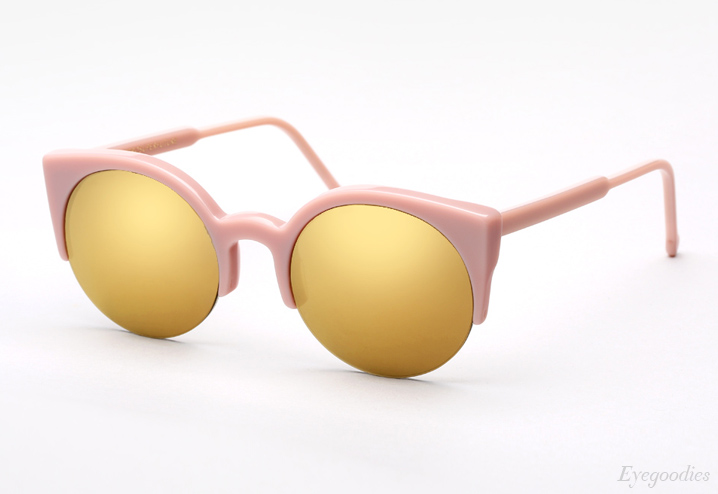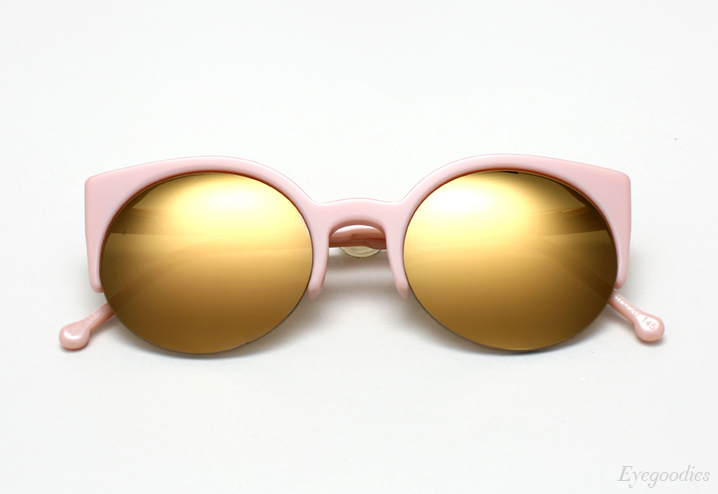 Shop Super Lucia Pink Pussycat sunglasses >>