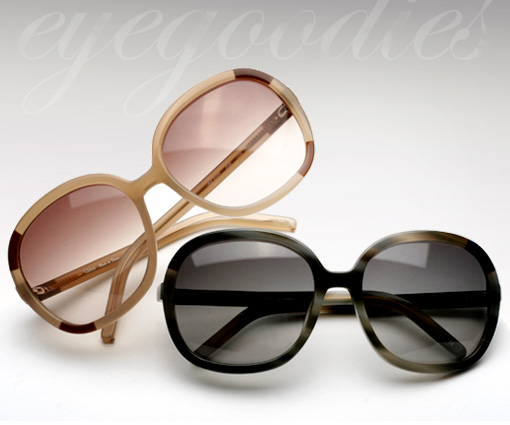 Just in time for fall/winter and sure to be a hit this season, the new Chloe CL 2189 sunglasses.
Inspired by vintage Ted Lapidus sunglasses of decades past, the Chloe 2189 provides an update to the shape of the all popular Chloe 2119 Myrte. At first glance the Chloe 2189 and 2119 might look almost the exact same, however there have been refinements to the fit. The Chloe 2189 slightly contours to the wearer's face and fits almost everyone who tries it on like a glove.
Available in grey horn with grey gradient lenses and mink (beige) with brown gradient lenses.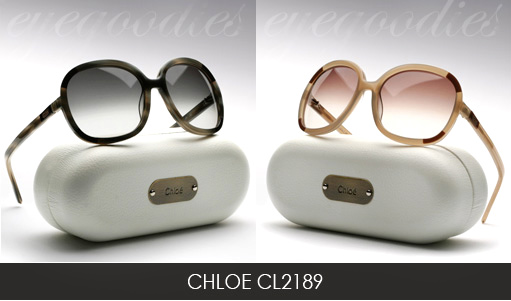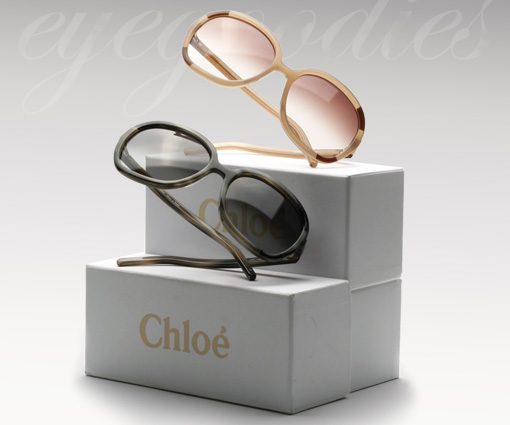 Shop Chloe CL 2189 Sunglasses >>