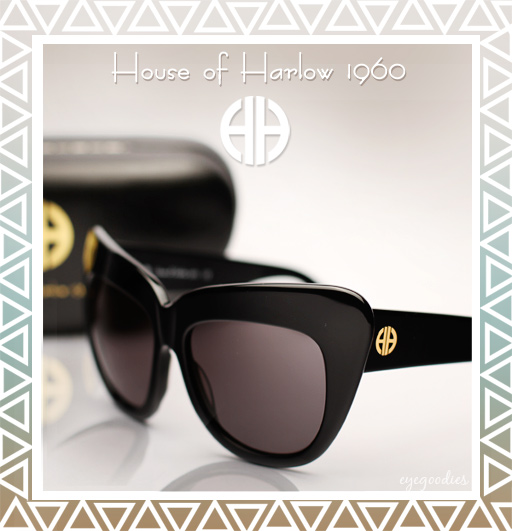 Eyegoodies is proud to welcome House of Harlow 1960 sunglasses to the site.
Effortlessly transform yourself with the bohemian chic stylings of  House of Harlow 1960.
In 2009, fashionista Nicole Richie joined forces with legendary jeweler Pascal Mouawad to launch an inspiring and stunning line of accessories: HOUSE OF HARLOW 1960. Named after Nicole's daughter, the brand inspired by the 1960's and 70's seamlessly combines many style elements. From flower child to tribal to street-chic,  House of Harlow captivates as it playfully explores the avenues of vintage glamour.
Since its inception the brand has lived up to its buzz and received praise by both the style conscious individual, as well as the fashion insider, in magazines such as Vogue, Elle and Harper's Bazaar.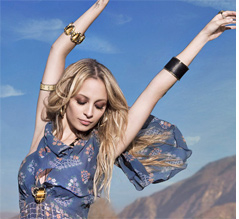 Always stylishly sporting a pair of sunglasses and rumored to personally own more than 500 pairs, it was only natural that Nicole include them in her collection.  "Sunglasses are the cornerstone to completing a look… I view them as fun masks to accessorize your face…They also come in handy when you can't be bothered with makeup."
Be sure to checkout what seems to be Nicole's go-to pair of sunglasses this season and also our favorite from the line, the Chelsea model.  An oversized and playful cat-eye sunglass, the Chelsea features thick acetate and rounded corners. Whether worn dressed up or down, it will instantly infuse a bit of glamour into any outfit.
The Collection: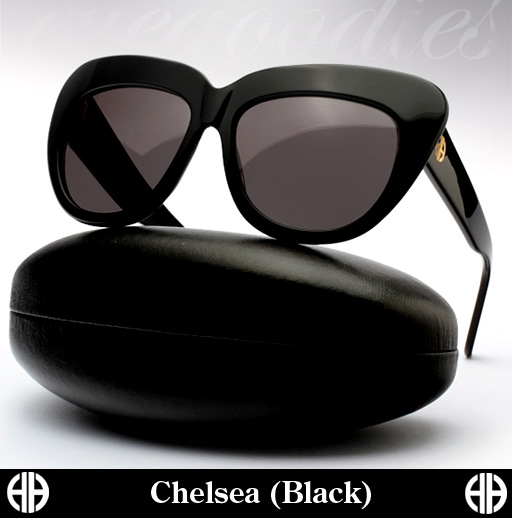 SHOP: House of Harlow 1960 Chelsea (Black) Sunglasses >>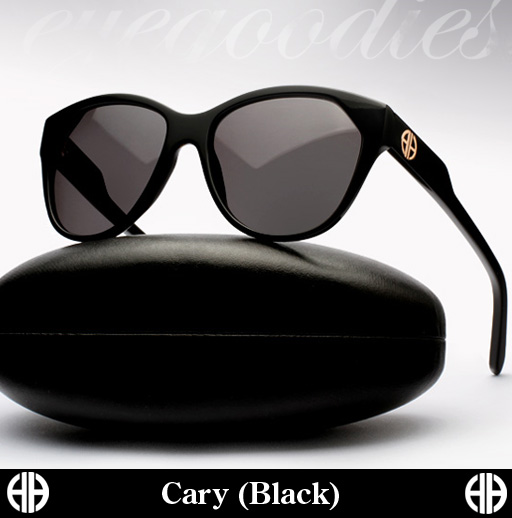 SHOP: House of Harlow 1960 Cary (Black) Sunglasses >>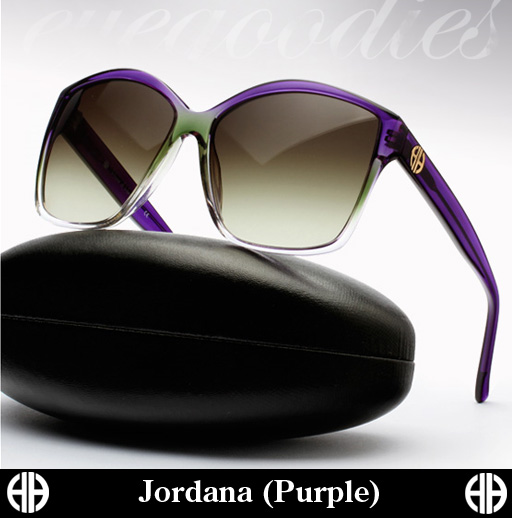 SHOP: House of Harlow 1960 Jordana (Purple) Sunglasses >>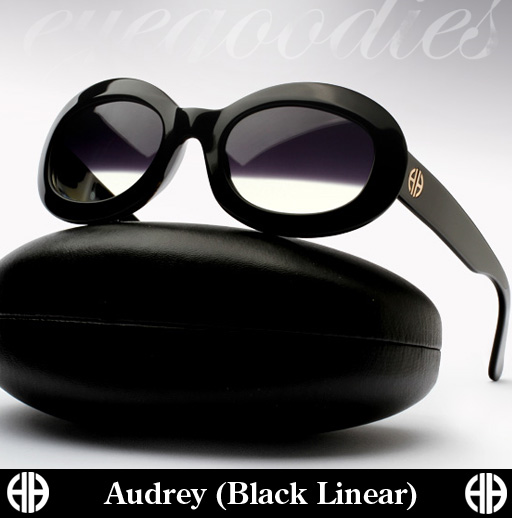 SHOP: House of Harlow 1960 Audrey (Black Linear) Sunglasses >>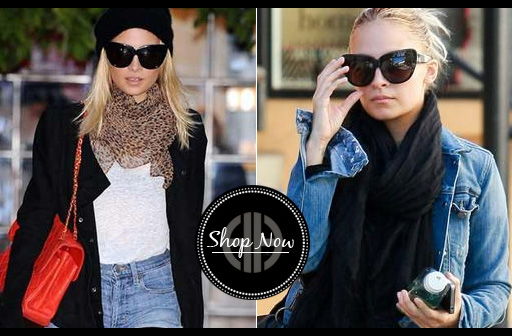 SHOP ALL HOUSE OF HARLOW 1960 SUNGLASSES >>