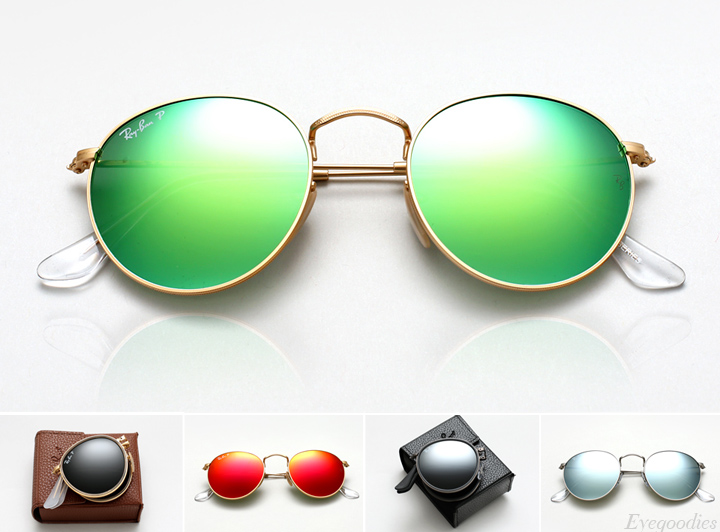 Ray Ban's 'Round Metal' sunglasses are a great example of classic vintage Ray Ban at its best, with its circular lenses, detailed metal filigree, and very well proportioned fit.
Now, new for 2015 the round shades return with an assortment of new color options, from the timeless gold with G15(grey green) lenses, to vibrant pop color mirrored lenses which are also polarized. There is also a new Round Metal foldable version , that quickly and neatly folds down into a small leather pouch for easy transport and storage.
Check out all the new additions below: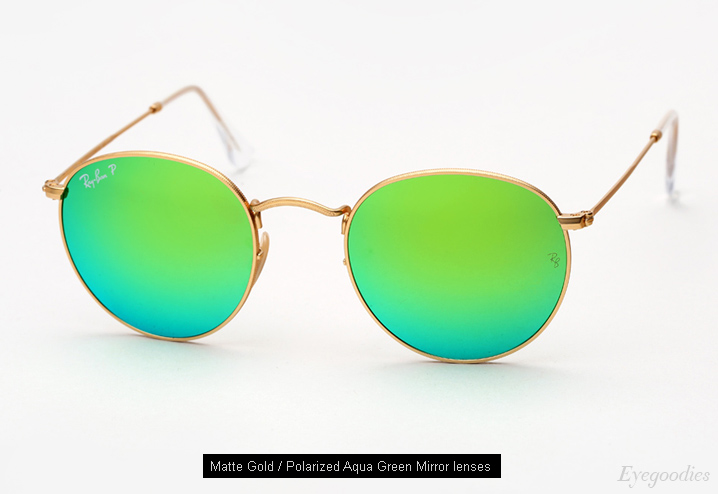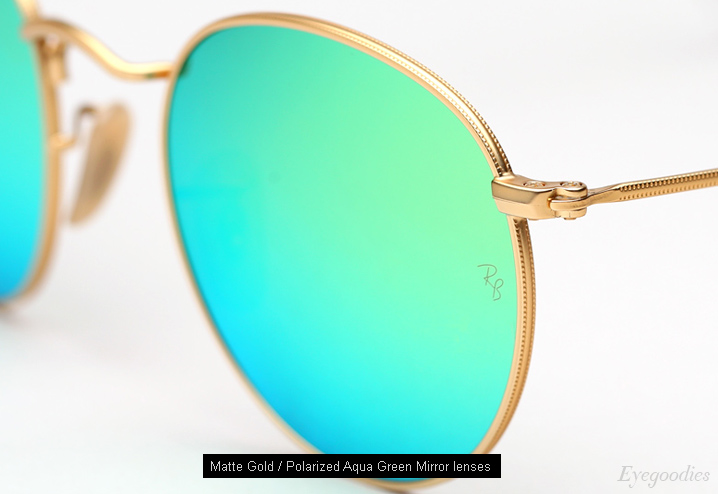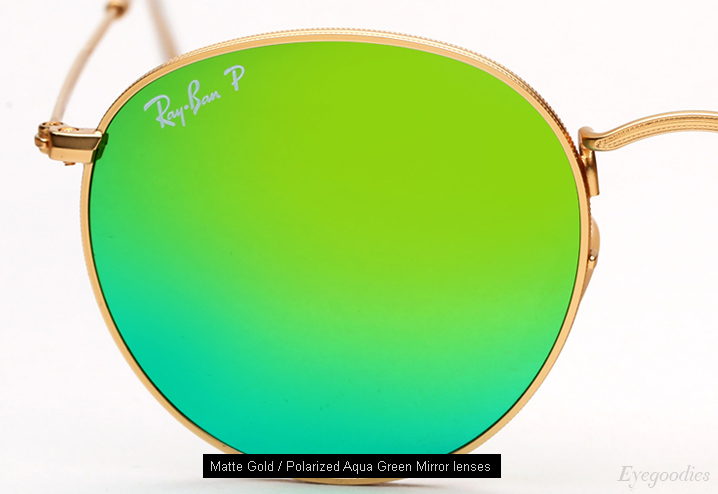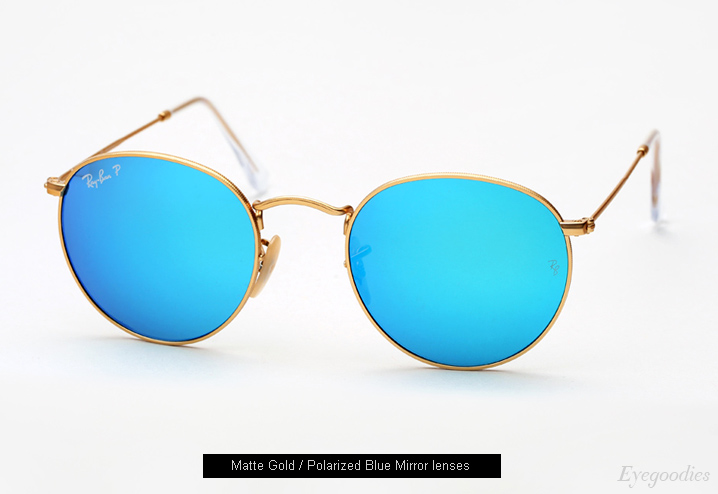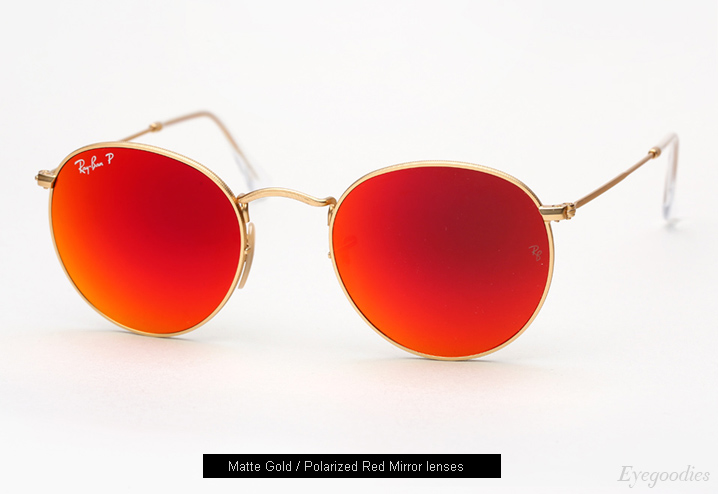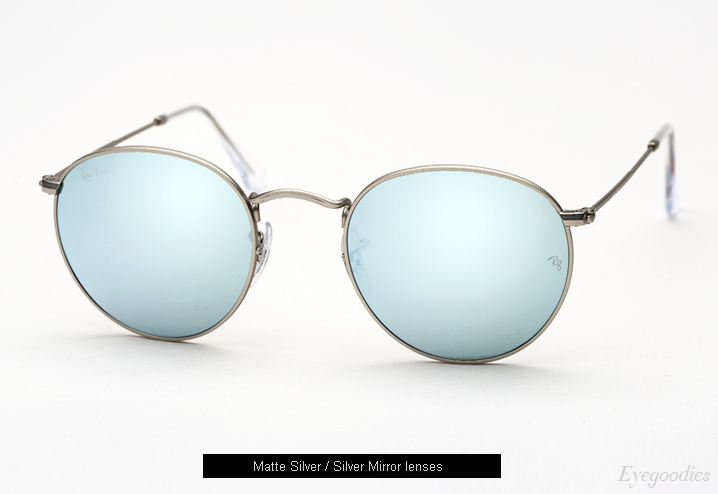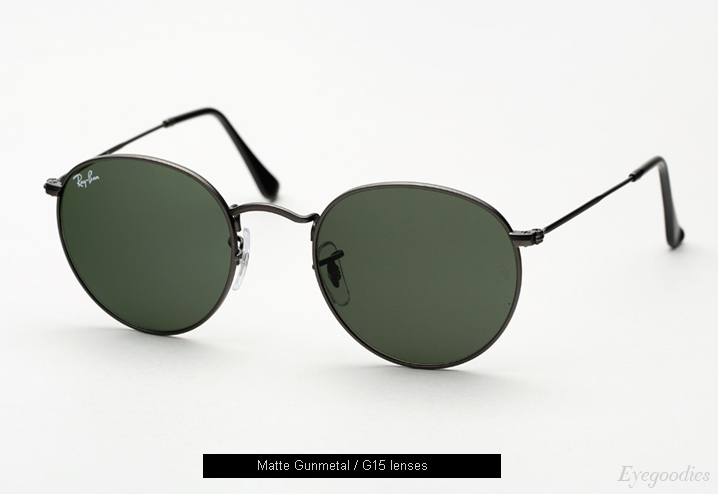 Shop Ray Ban 3447 Round Metal sunglasses  | Colors Available:
Matte Gold w/ Polarized Aqua Mirror >>
Matte Gold w/ Polarized Blue Mirror >>
Matte Gold w/ Polarized Red Mirror >>
Matte Silver w/ Silver Mirror >>
Matte Gunmetal w/ G15 >>
Gold w/ G15 >>

The same exact shape and size as the Round Metal RB 3447 featured above, except the new 3517 features lenses encased in complimenting acetate and also easily folds down into a compact case.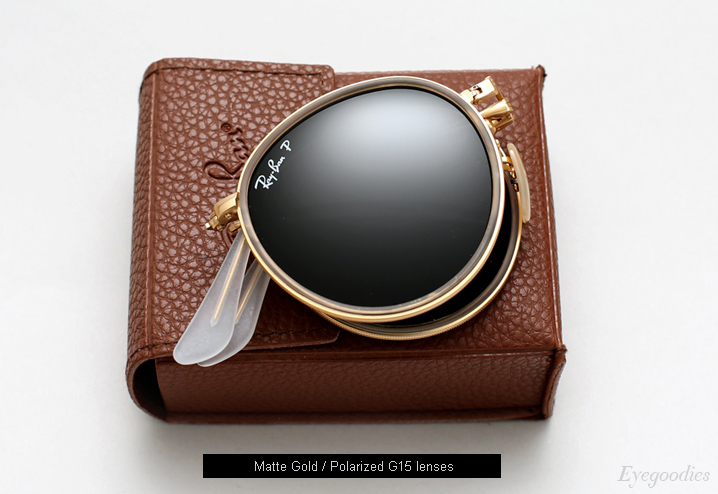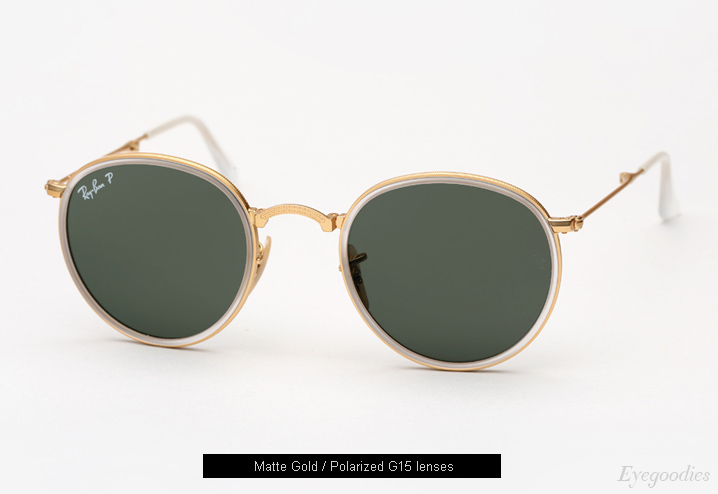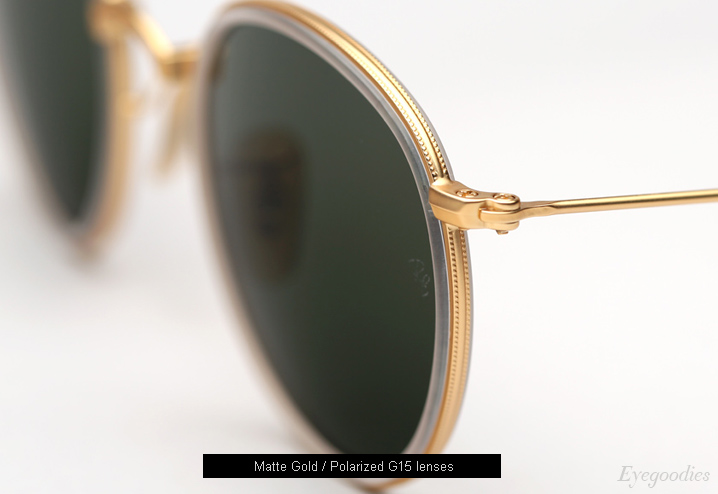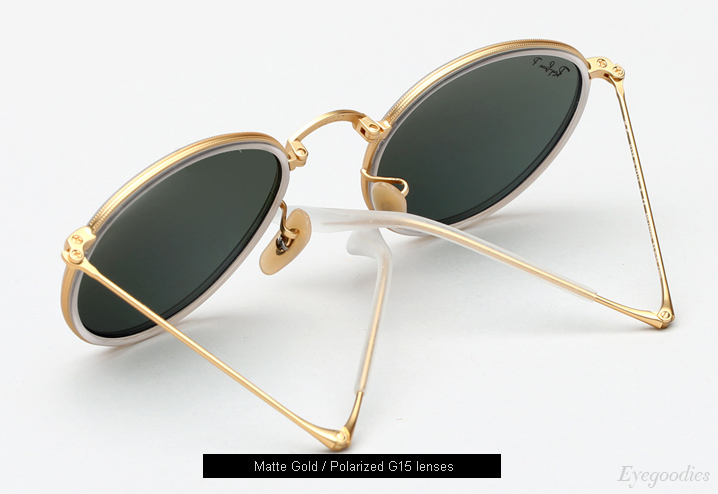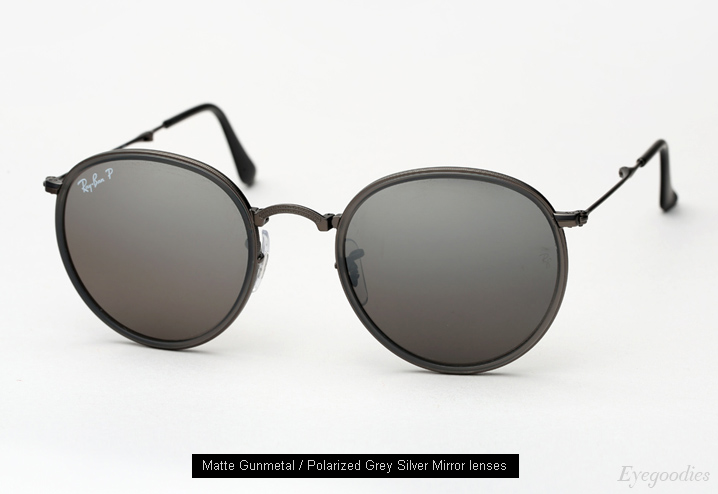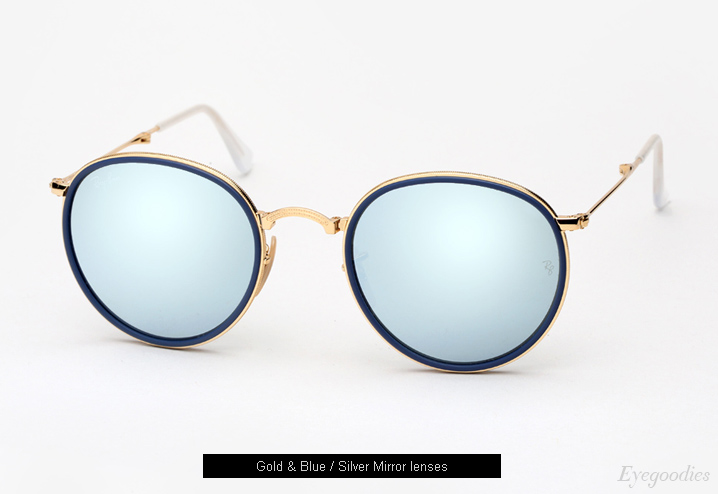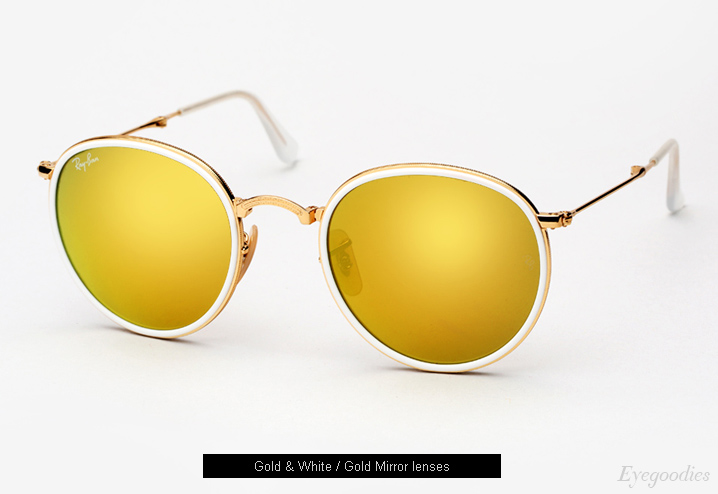 Shop Ray Ban 3517 Round Metal Folding sunglasses  | Colors Available:
Matte Gold w/ Polarized G15 >>
Matte Gunmetal w/ Polarized Grey Silver Mirror >>
Gold & Blue w/ Silver Mirror >>
Gold & White w/ Gold Mirror>>
SHOP ALL RAY BAN SUNGLASSES >>