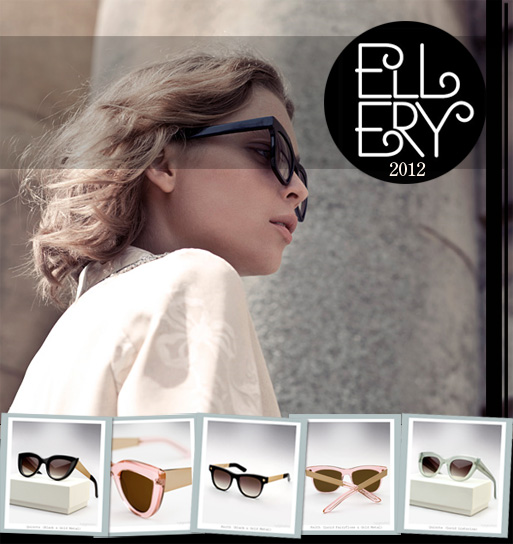 Just arrived from Australia, the much anticipated Ellery 2012 collection is now in stock. Supply Limited.
Hailing from Western Australia, Kym Ellery has been making waves with her strong sexy clothes ever since her label ELLERY debuted in 2007. Acclaimed by industry insiders as well as just about anyone who has had the pleasure to see her designs; from celebrities such as Madonna, Lady Gaga, Kate Bosworth… to being featured in magazines such as Vogue, Harpers Bazaar, and Russh(just to name a few).
Building off a very successful limited edition collaboration last year with Graz Eyewear — Ellery and Graz have now joined forces once again for an expanded lineup of special edition ELLERY shades for 2012. For those unfamiliar with Graz Eyewear, it is headed by none other than Graz Mulcahy (the former driving force behind AM eyewear and Ksubi).  The creative duo worked closely on every bespoke design to represent both of their signature looks.
The landmark, chic, and extremely hard to find cat-eye "Quixote" style is back, but this time in gorgeous semi-translucent colorways such as: "Lucid Fairyfloss", and "Lucid Listerine"(our favorites), also a version featuring gold metal arms!  Consisting of a total of four unique styles, each one available in a several stunning colors, there is sure to be a pair with your name on them. As with all Ellery sunglasses, supply is limited, so don't wait too long.


The Collection:
Shop Ellery Quixote Sunglasses | Colors Available:
Black & Gold Metal  >>
Lucid Fairyfloss & Gold Metal  >>
Batter & Gold Metal  >>
Lucid Listerine  >>
Lucid  >>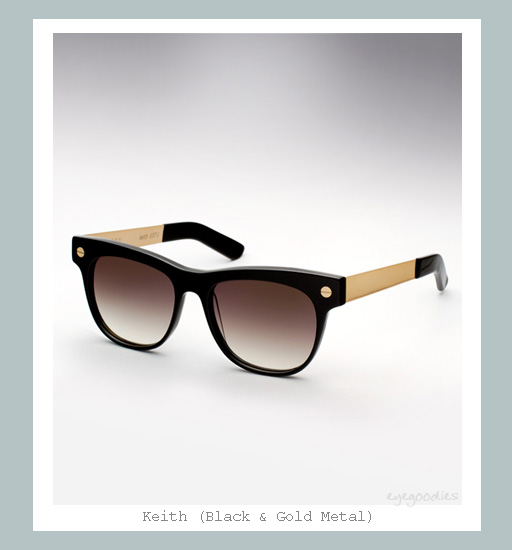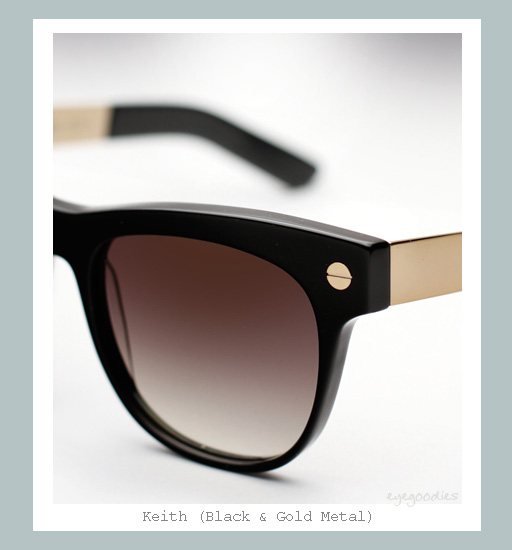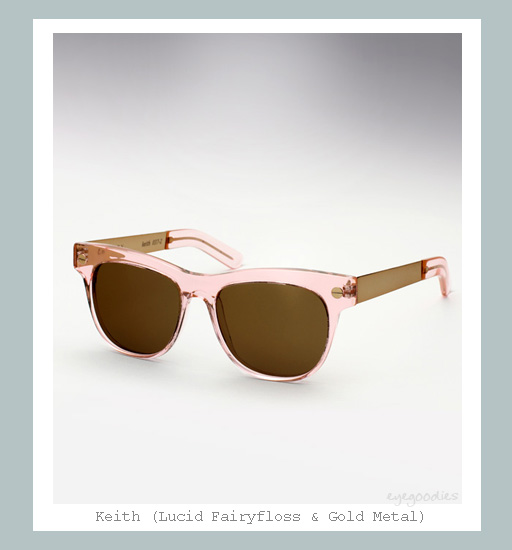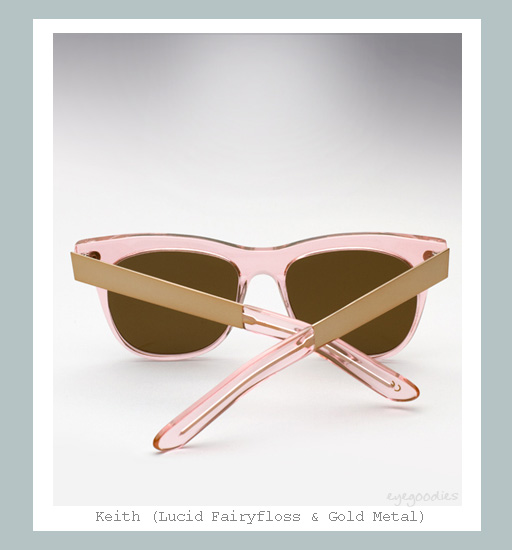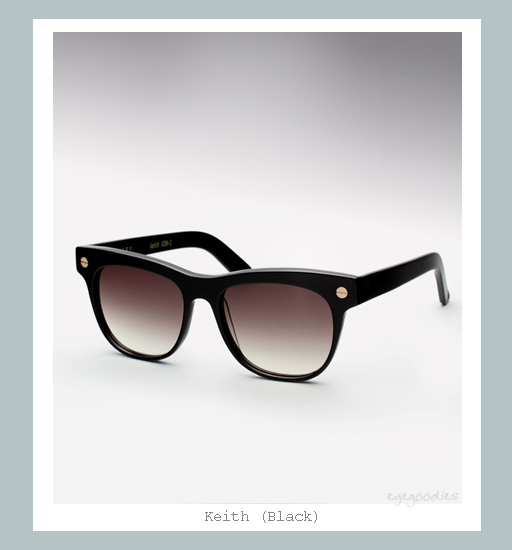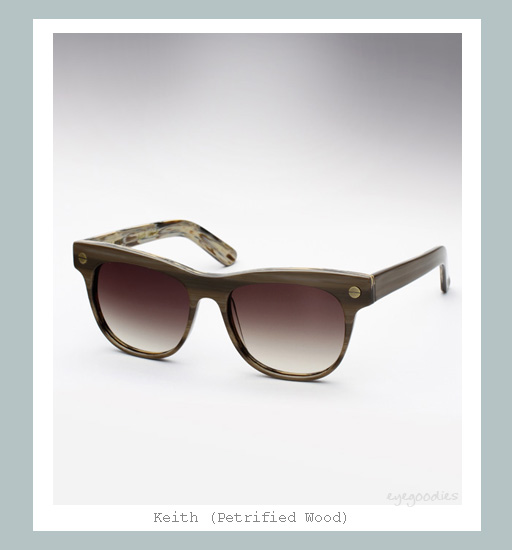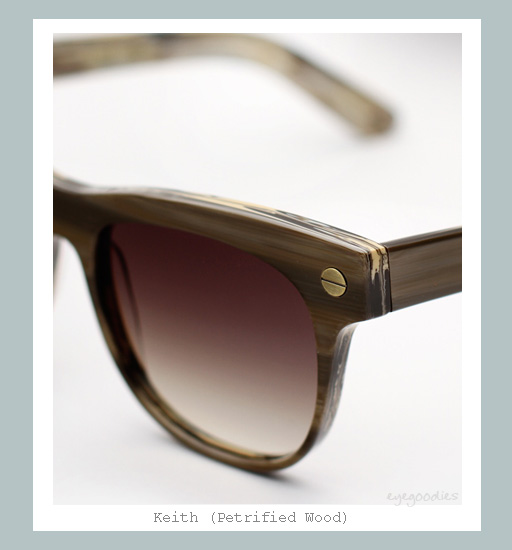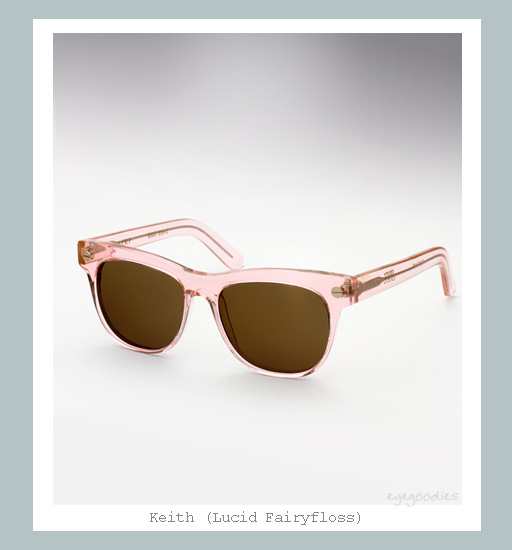 Shop Ellery Keith Sunglasses | Colors Available:
Black & Gold Metal  >>
Lucid Fairyfloss & Gold Metal  >>
Black  >>
Petrified Wood  >>
Lucid Fairyfloss  >>
Shop Ellery Cremaster Sunglasses | Colors Available:
Black  >>
Lucid Fairyfloss  >>
Lucid Listerine  >>
Shop Ellery Don Juan Sunglasses | Colors Available:
Black & Gold Metal  >>
Black  >>
Tortoise  >>