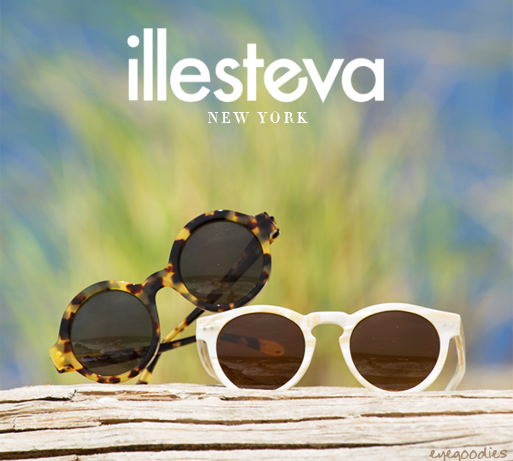 Eyegoodies is proud to welcome to the site ILLESTEVA sunglasses.
"Handmade in Italy, Designed in NY" is the philosophy behind New York based, ILLESTEVA.
Founded in 2009, Illesteva takes inspiration from downtown NY, as well as music, fashion, and photography, to put a distinctly contemporary spin on classic style.  Working in concert with some of the leading eyewear manufacturers in Italy, France, and Germany, they seek to push normal boundaries of design by exploring fresh shapes, colors, and materials like acetate, wood, and titanium.
In a short time they have amassed quite a following by both fashion insiders as well as just about anyone with a sense of style. Press for the brand include magazines such as Vogue, GQ, InStyle, Nylon…, and celebrity fans include Lady Gaga, Beyonce, Daniel Craig, Julia Roberts, Kate Bosworth, Alexa Chung, Kirsten Dunst, Sienna Miller…just to name a few.
without further delay…
The Collection:

A signature and flagship piece from Illesteva, the Leonard is their take on a timeless P3 style. From sizing, proportion and fit, to design — its one of those styles which works extremely well on just about anyone who puts it on, man or woman.  Available in a plethora of great unique colors.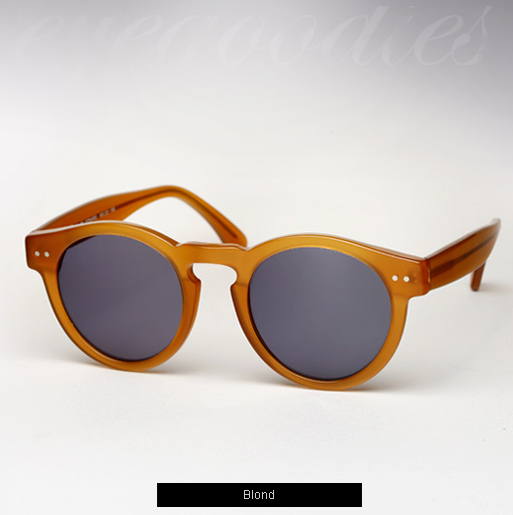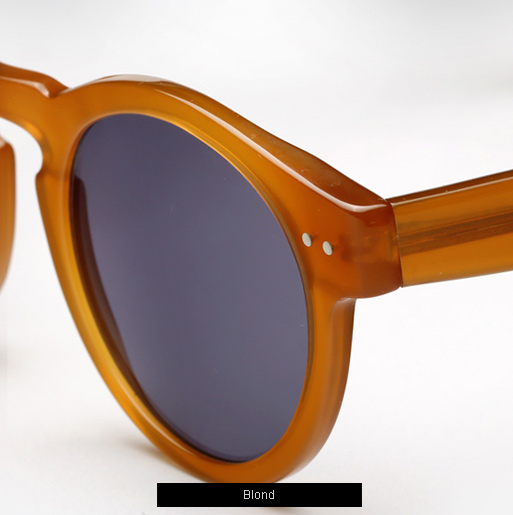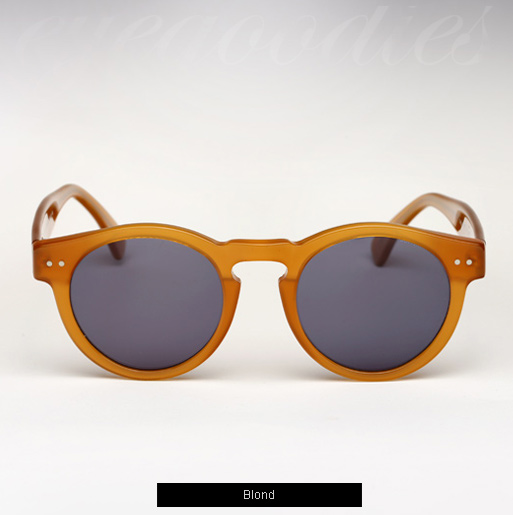 Shop Illesteva Leonard sunglasses | Colors Available:
Blond >>
Matte Black >>
Tiger >>
Cream >>
Clear/Tortoise >>
Matte Light Purple >>
Matte Pink >>

The Illesteva Frieda is a unisex classic chunky round style available in a variety of cool color options, from classic black to a great two-tone tortoise clear split named "Half/Half".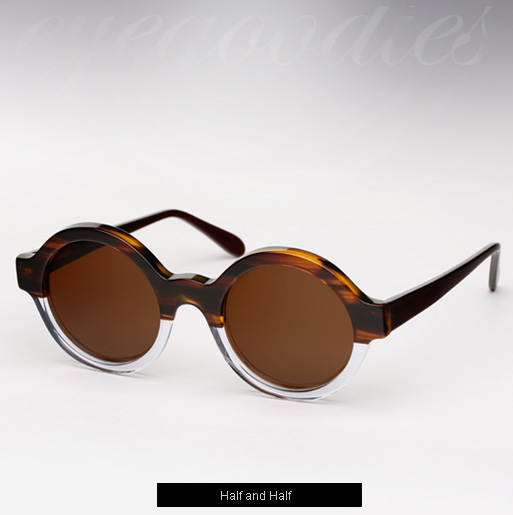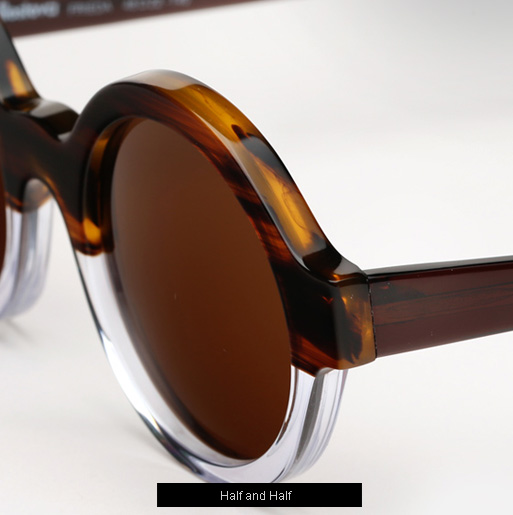 Shop Illesteva Frieda sunglasses | Colors Available:
Half and Half >>
Tortoise >>
Black >>
Sand >>
Matte Pink >>

The Illesteva Frieda Steel is a twist on the round Frieda style,  given a more modern futuristic feel.  The frame is constructed entirely from a sheet of stainless steel(matte silver) and it is finished off with silver mirrored lenses.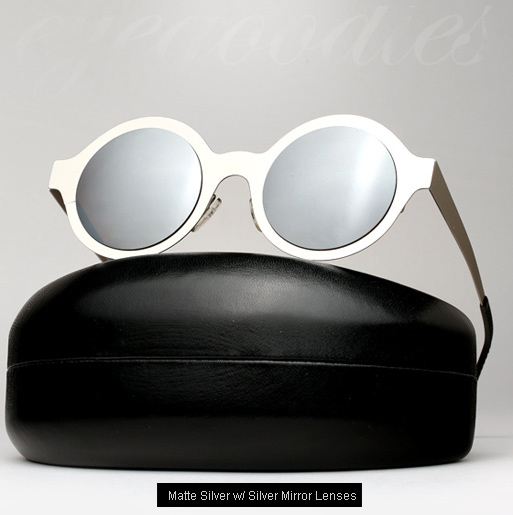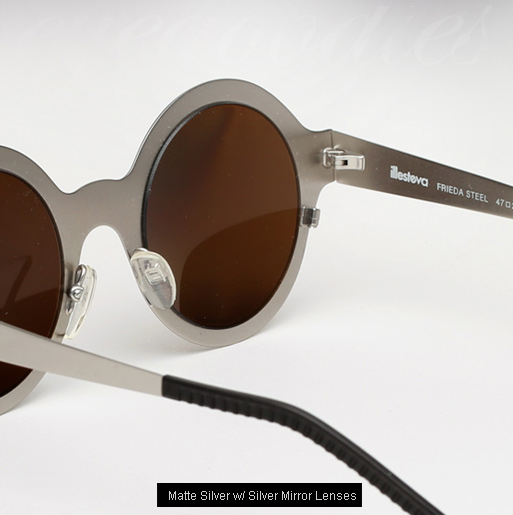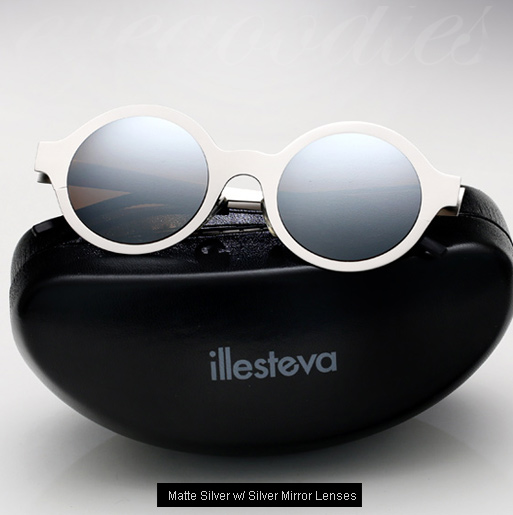 Shop Illesteva Frieda Steel sunglasses | Colors Available:
Matte Silver >>

A similar shape to the "Leonard", the Leonard 2 is a slightly larger adaptation, with chunkier temples and more substantial riveted hinges handmade in France. Shown here in a unique Safari crystal acetate front with crystal champagne colored temples.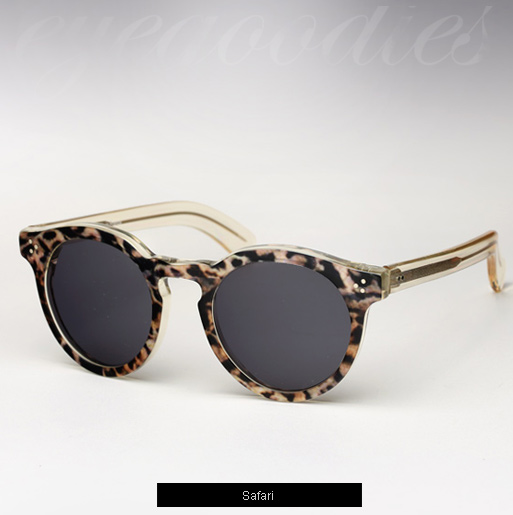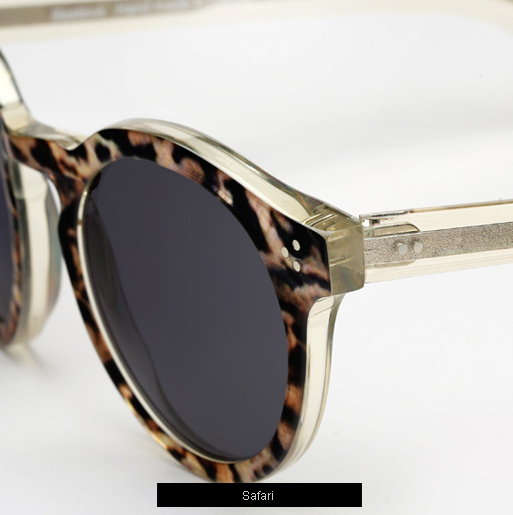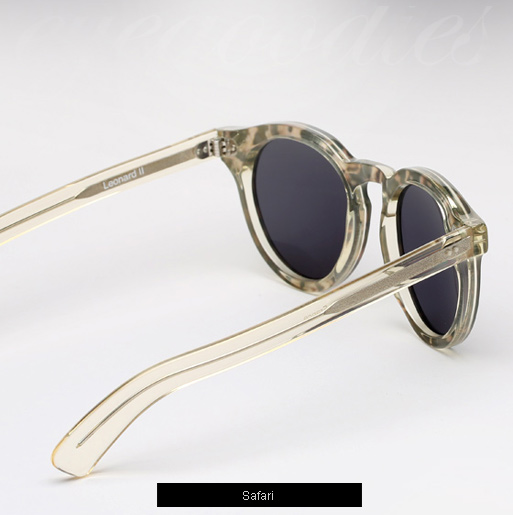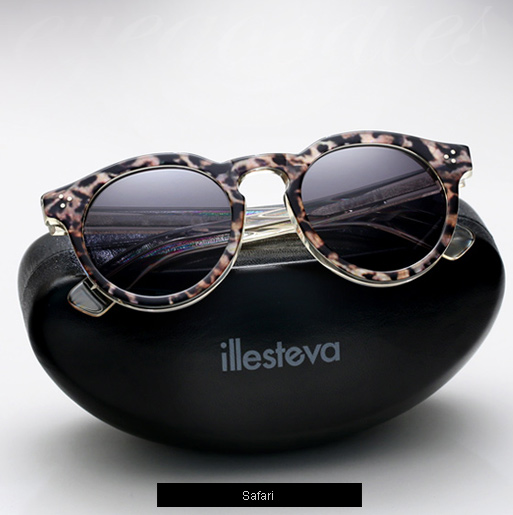 Shop Illesteva Leonard 2 sunglasses | Colors Available:
Safari >>

The "Leonard Wood", as the name suggests is a variation of the popular Leonard style hand-carved entirely from wood or technically, light weight renewable Bamboo to be precise.  Other notable features include polarized lenses which virtually eliminate the effects of glare that bounces off reflective surfaces.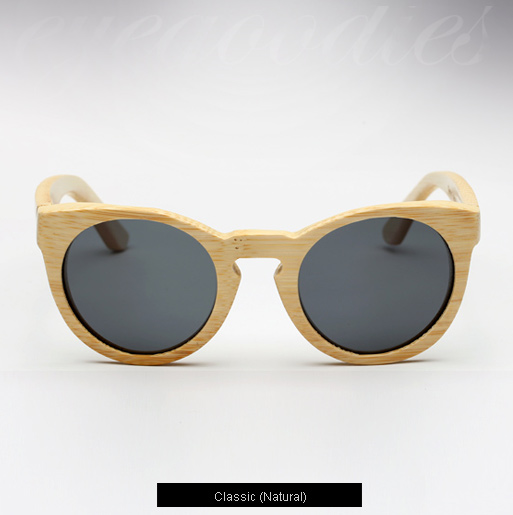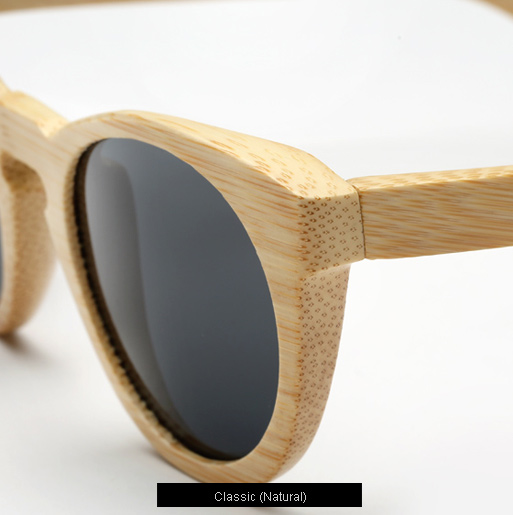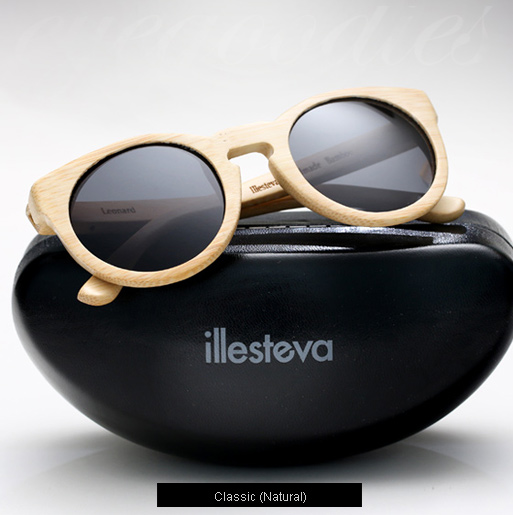 Shop Illesteva Leonard Wood sunglasses | Colors Available:
Classic >>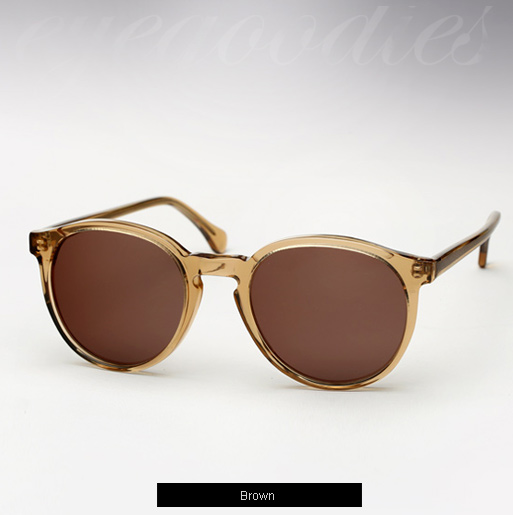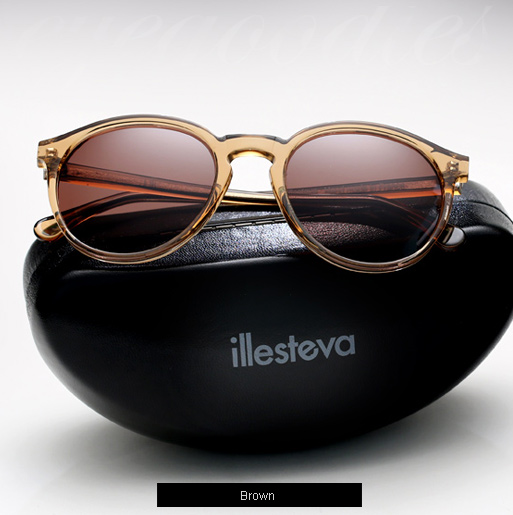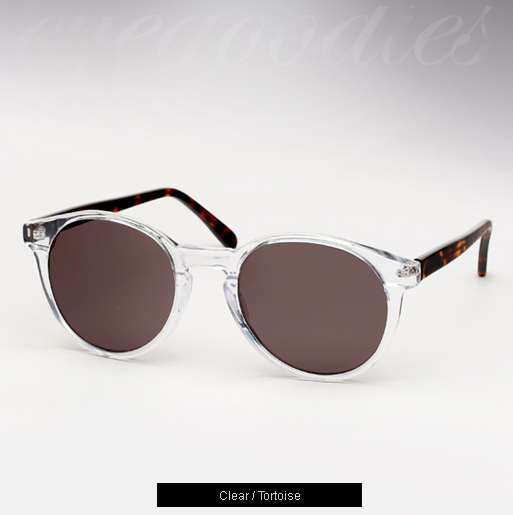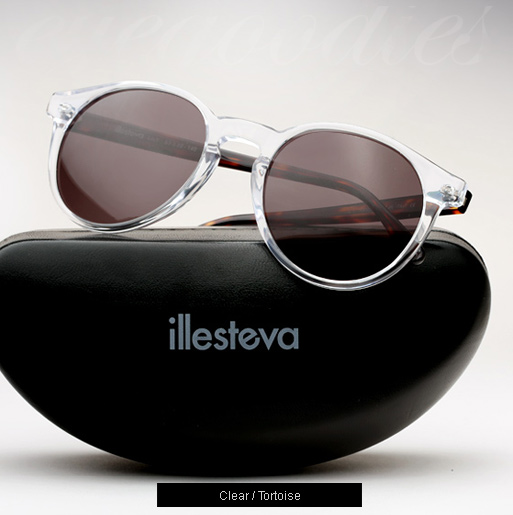 Shop Illesteva Lily sunglasses | Colors Available:
Brown >>
Clear/Tortoise >>
SHOP ALL ILLESTEVA SUNGLASSES >>