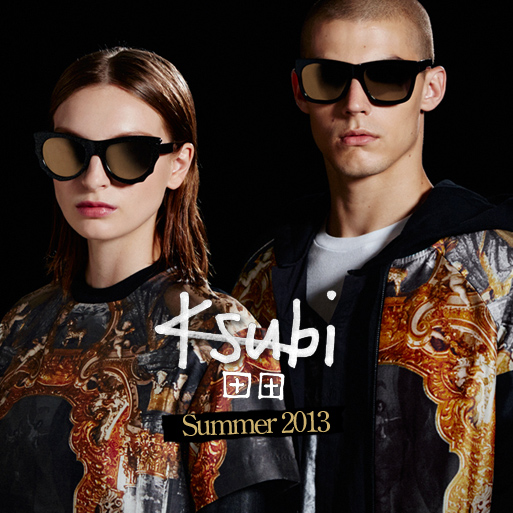 Ksubi Eyewear's Summer 2013 collection is now available.
Australian based, Ksubi has long been one of our favorite labels here at Eyegoodies.  They never fail to demonstrate their ability to depart from conformity and create collections which are concise and always original— as in the case with their latest summer 2013 offering.
The range takes its cues from their ready-to-wear collection which highlights "religion, royalty, and old world luxury". However in true Ksubi fashion this is translated with a fresh fashion forward pulse.   The collection includes a diverse assortment of one of a kind styles, such as the appropriately named 'BATCAT', a twist on a cat-eye design where the ends are shaped like a bat's wings. Or the 'Lacerta', a variation of the same shape which features translucent cut-outs.  Fan favorites such as the 'CISCO' and 'ARA' sunglasses return, but this time are set off with high shine gold metal or gold mirrored lenses.
The collection: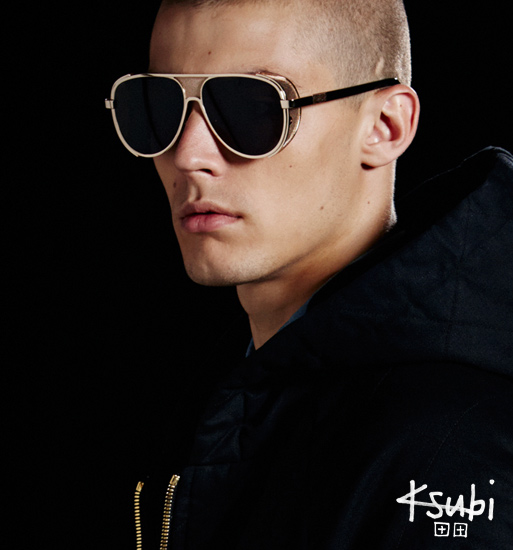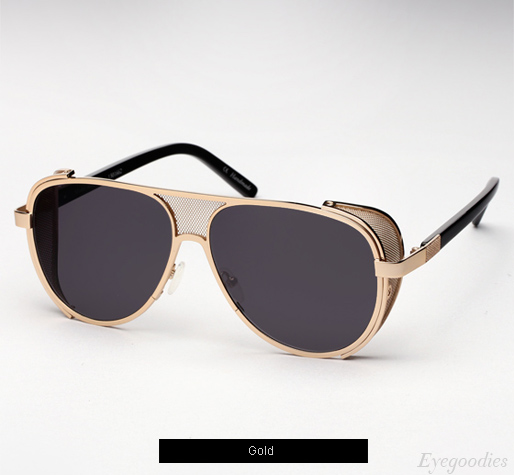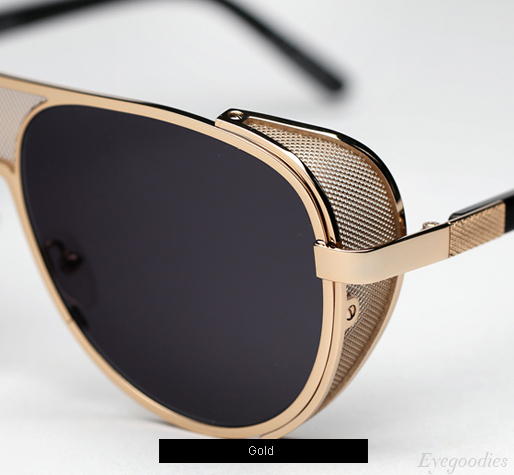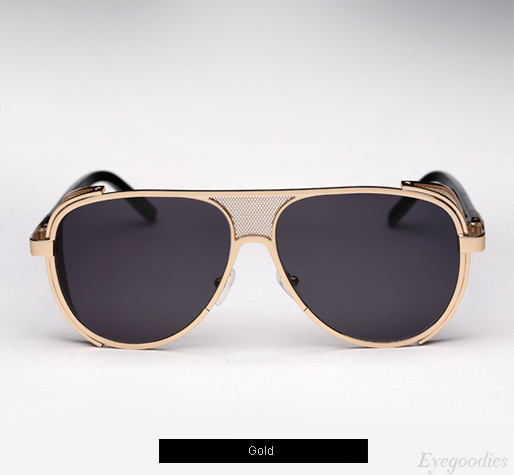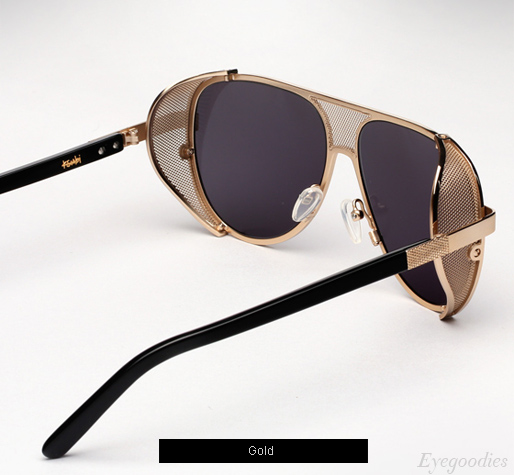 Shop Ksubi Cisco – Gold sunglasses >>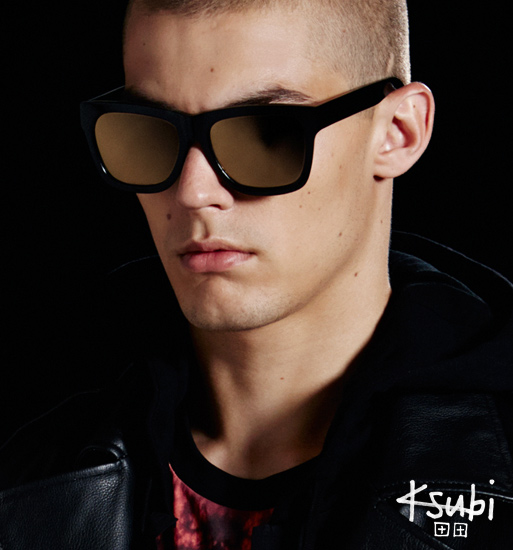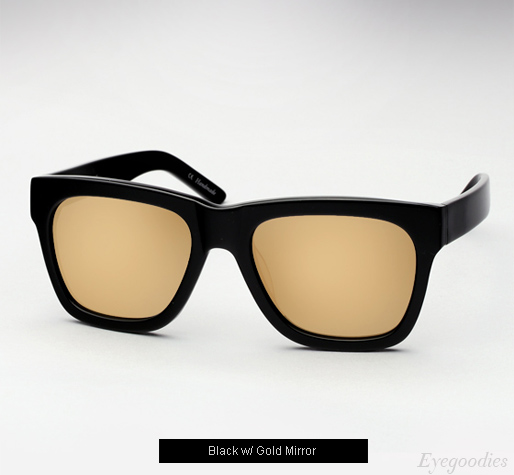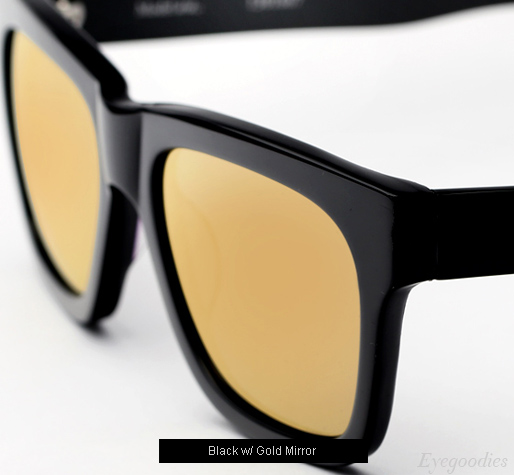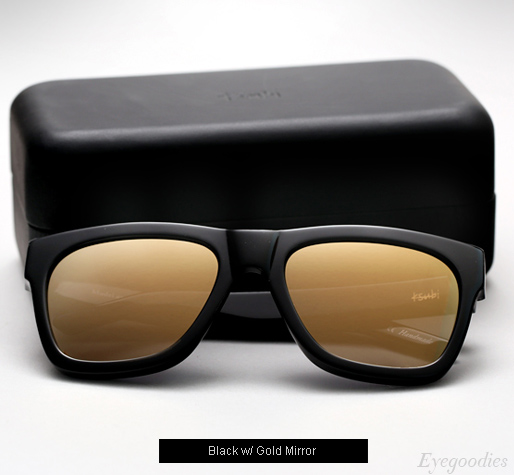 Shop Ksubi Ara – Black w/ Gold Mirror sunglasses >>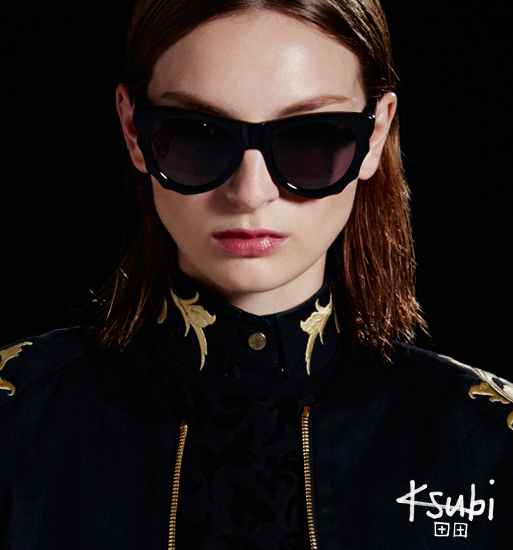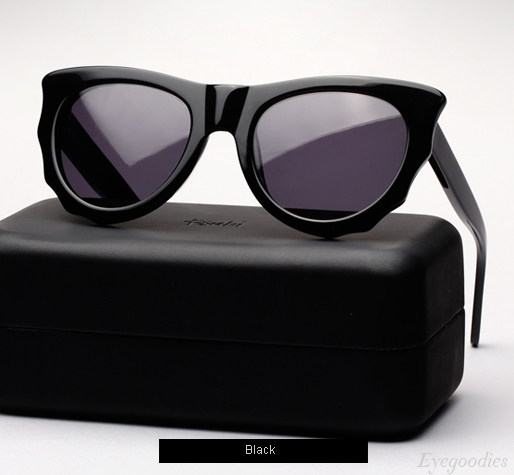 Shop Ksubi Batcat – Black sunglasses >>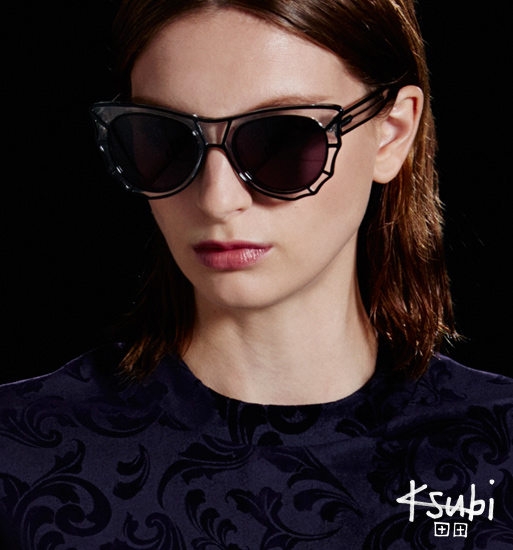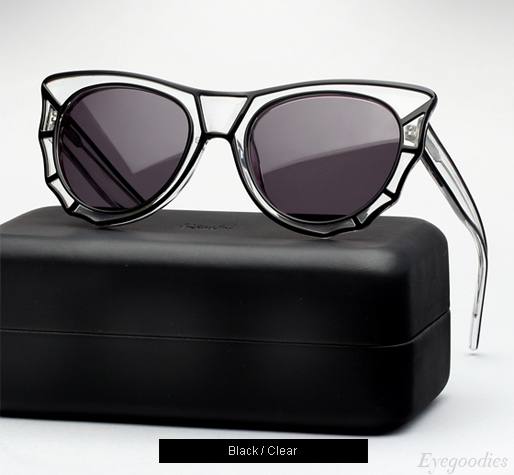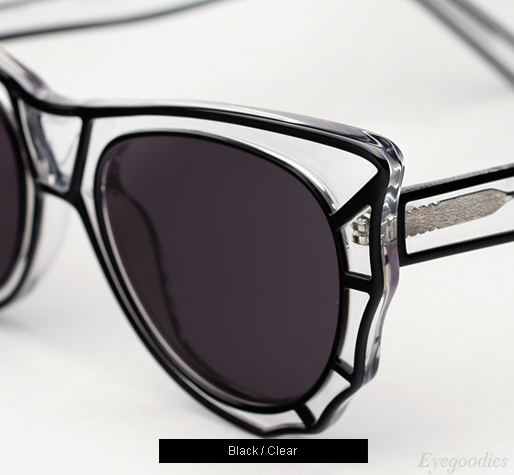 Shop Ksubi Lacerta sunglasses >>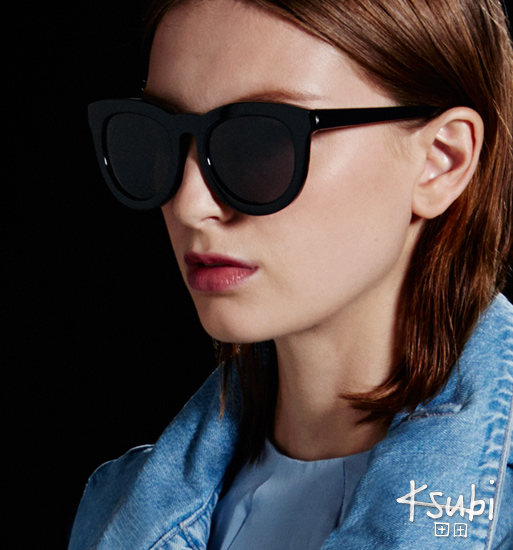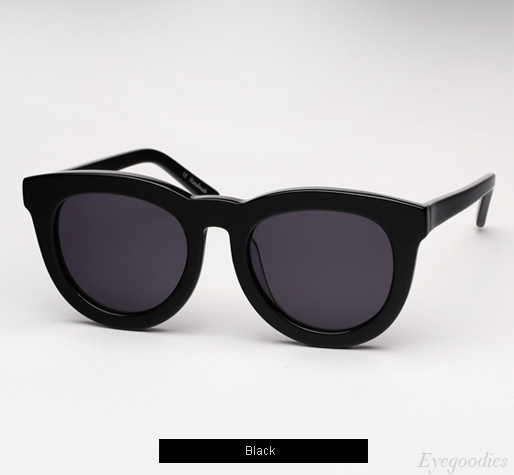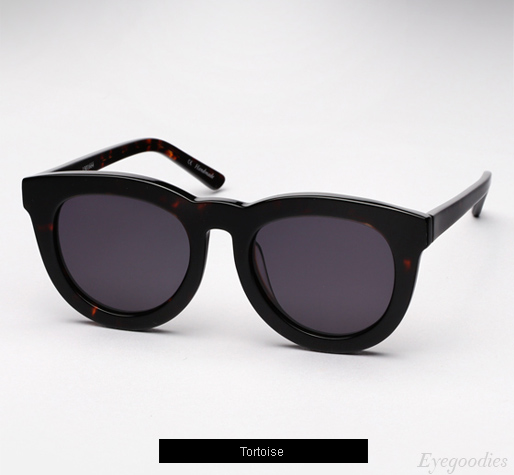 Shop Ksubi Orion sunglasses  | Available in:
Black >>
Tortoise  >>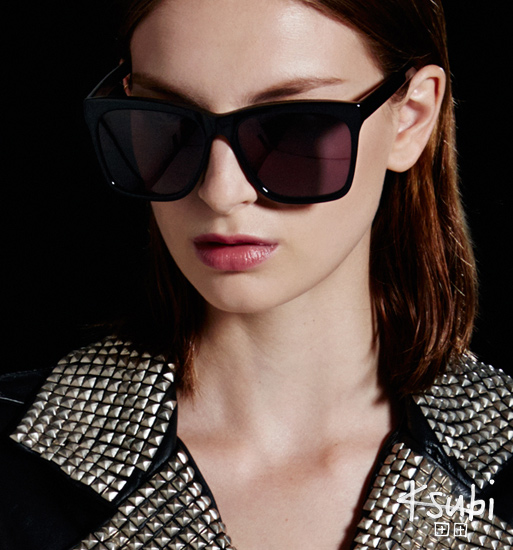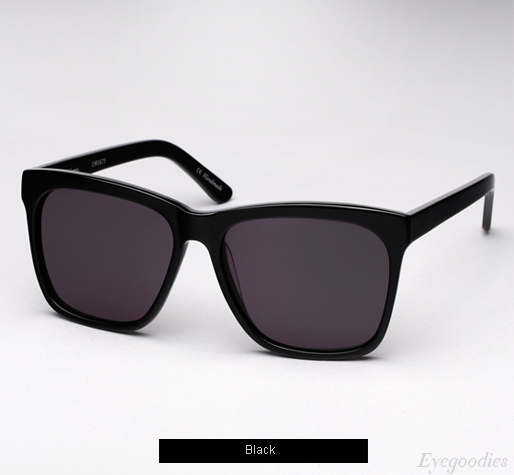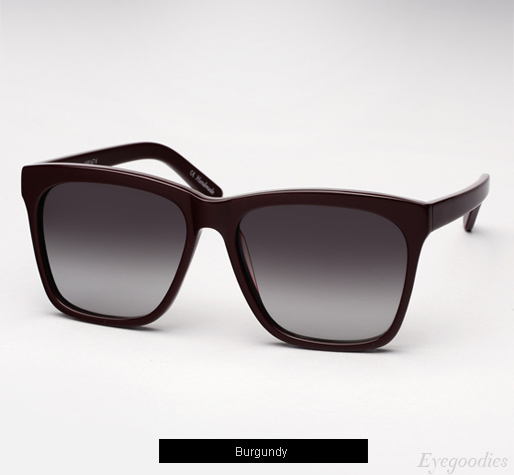 Shop Ksubi Grus sunglasses  | Available in:
Black >>
Burgundy  >>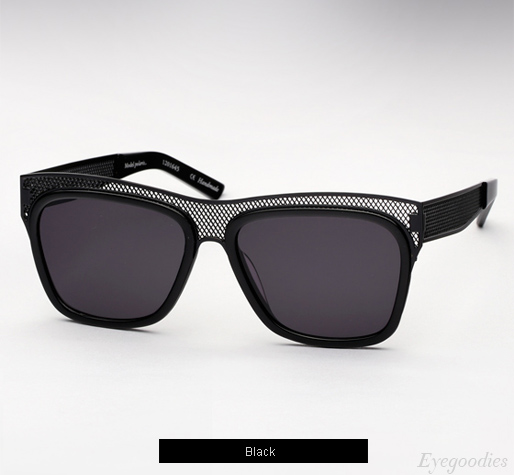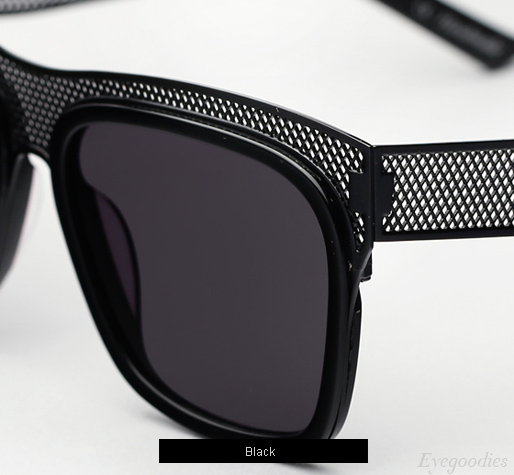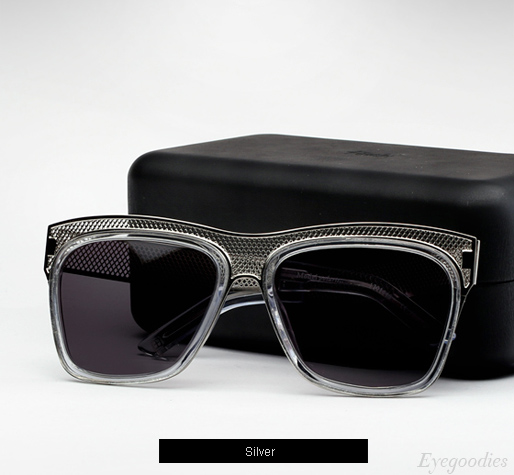 Shop Ksubi Polaris sunglasses  | Available in:
Black >>
Silver  >>