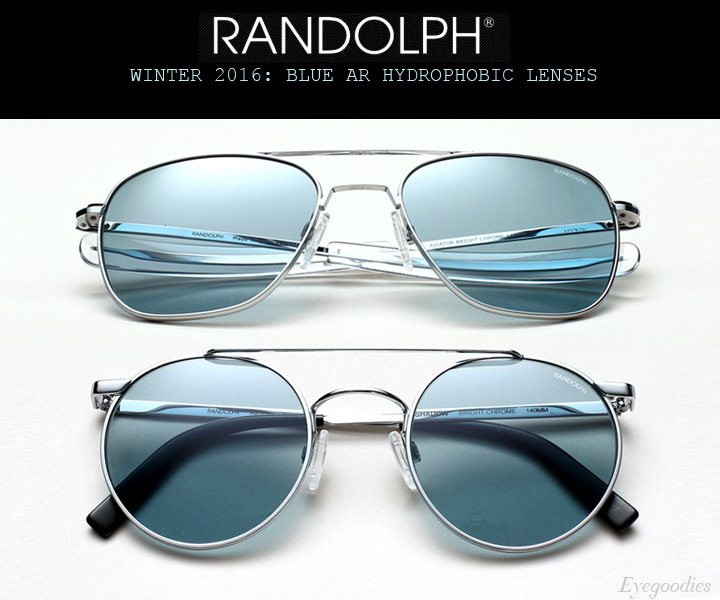 A small yet notable release, for Winter 2016 Randolph Engineering drops their technically charged blue lenses. More specifically Blue glass AR Hydrophobic lenses.
Available both in their iconic aviator and the new P3 Shadow frame styles. Studies have shown blue lenses to have a calming effect on the wearer, the grey blue tint enhances contours around objects and reduces glare. This ease in viewing experience seems to invoke less stress on the eye for longer time wear.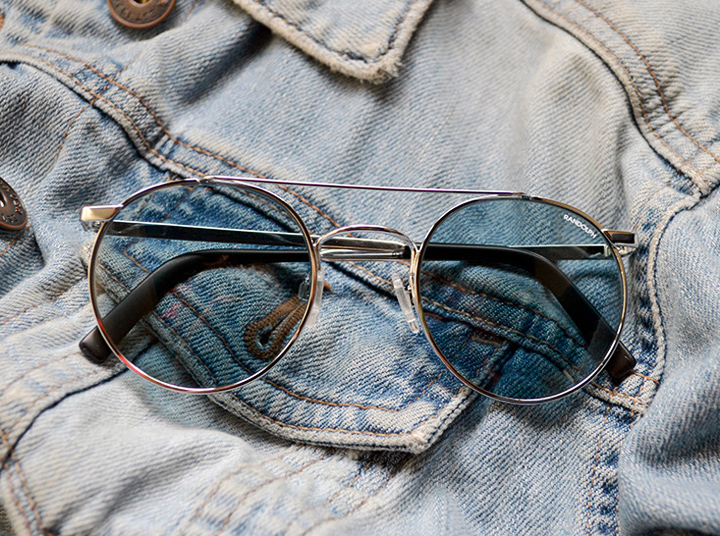 Additionally a hydrophobic coating was added to the blue glass lenses. Hydrophobic simply defined means "afraid of water." The specially designed coating facilitates the run-off of water droplets from the lens surface whether from sweat or from an aqueous environment or in the rain. The coating also lends itself to the aid of cleaning your glasses making it quicker and easier to remove smudges. Also worth noting, the lenses have a back-side anti reflective coating to eliminate distracting bounce back glare.
check them out below: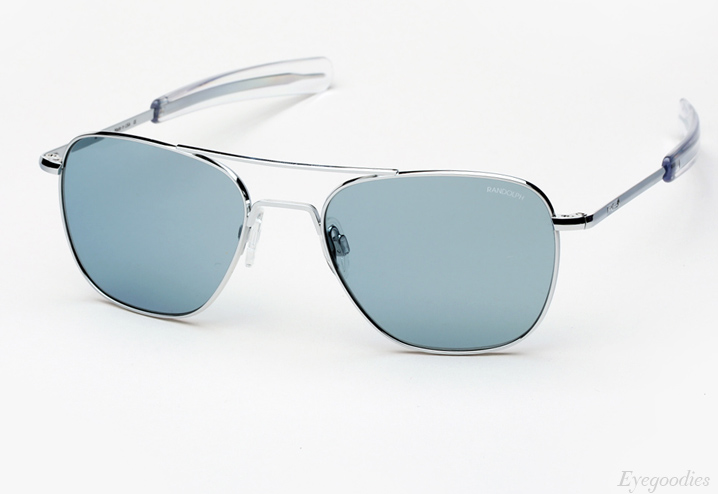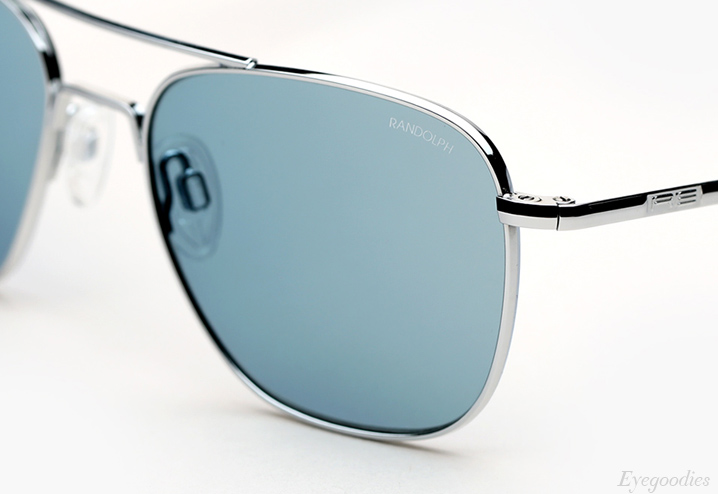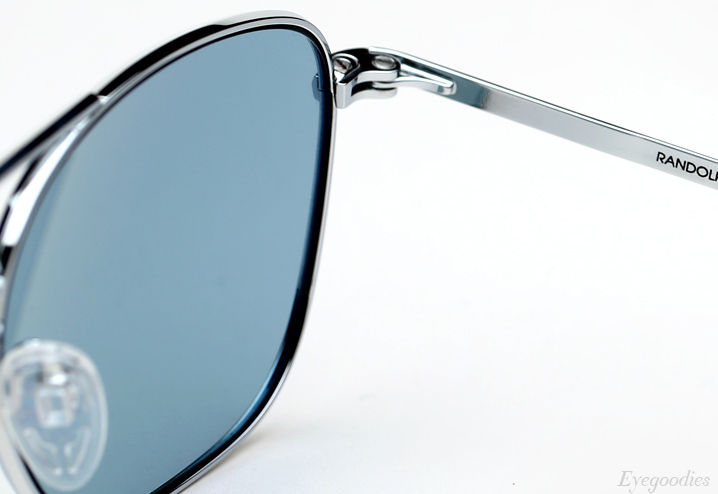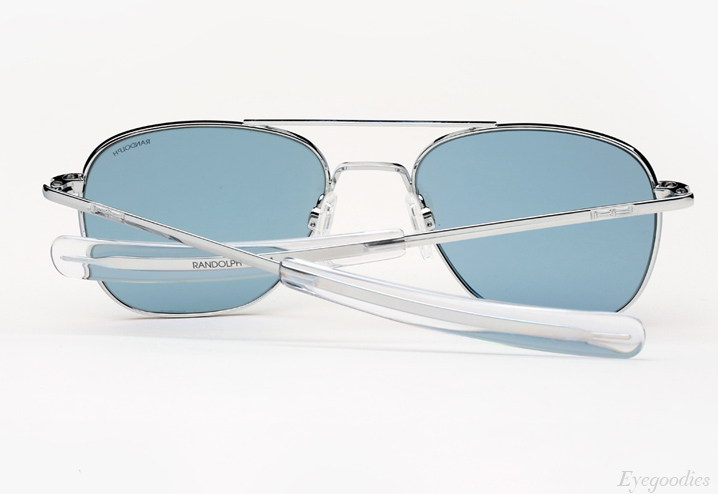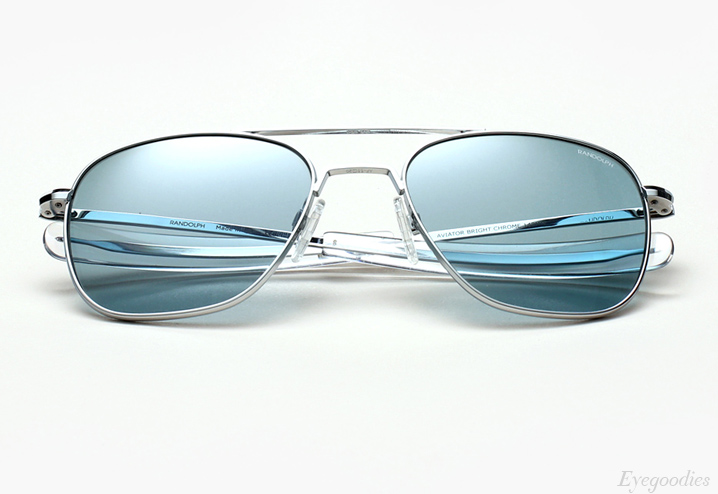 Shop Randolph Engineering Aviator sunglasses – Bright Chrome / Blue >>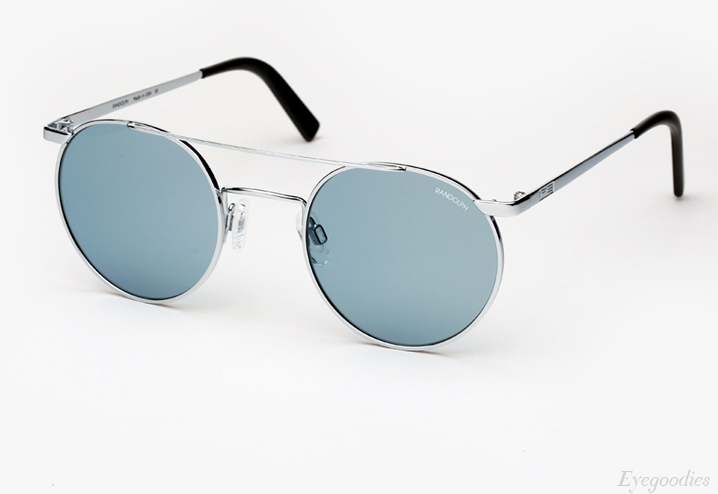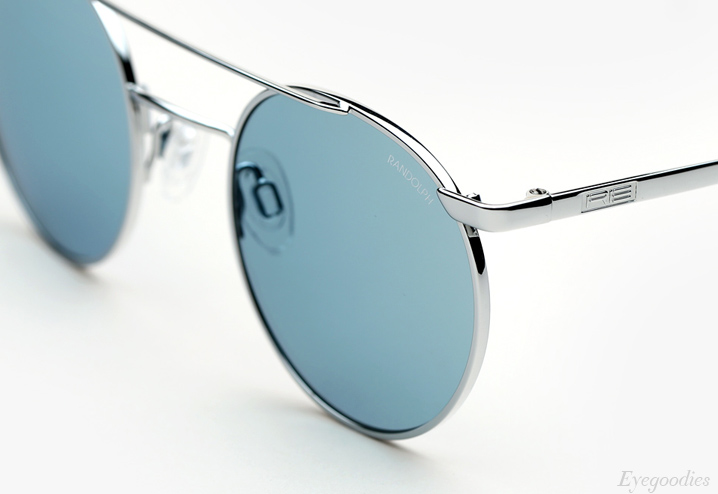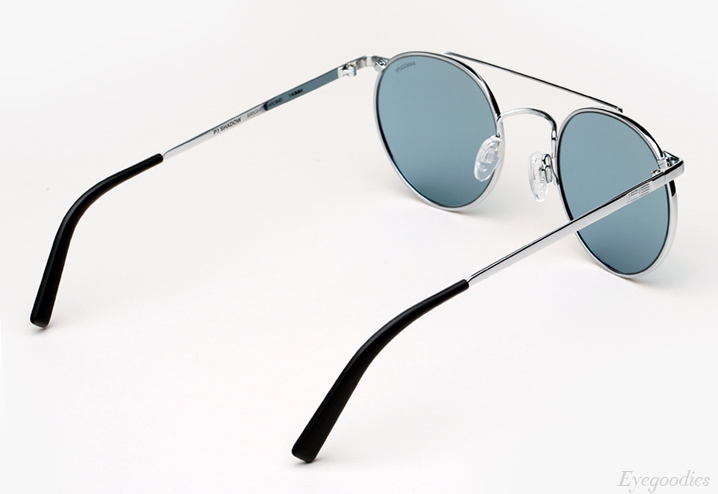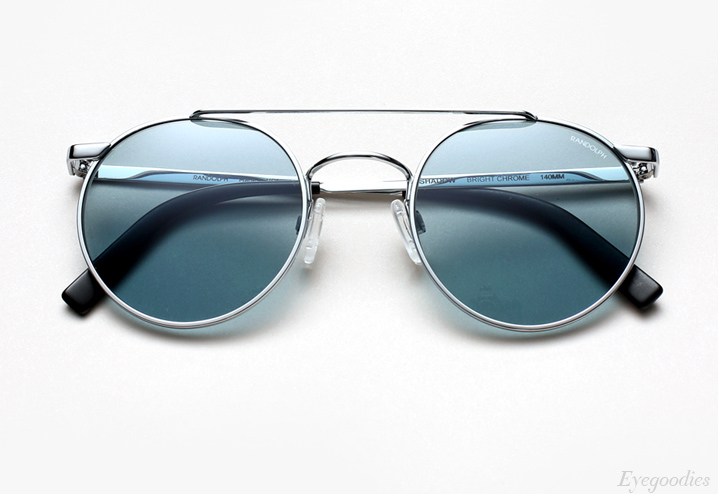 Shop Randolph Engineering P3 Shadow sunglasses – Bright Chrome / Blue >>
Shop All Randolph Engineering Sunglasses >>