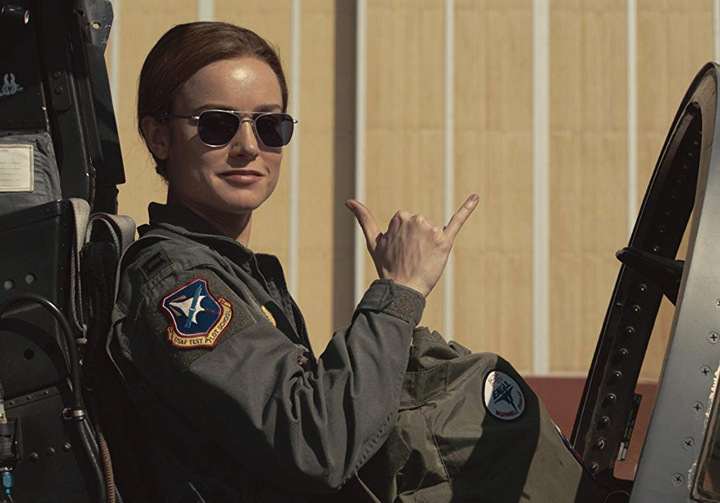 Randolph Engineering Aviator sunglasses in Captain Marvel — sunglasses fit for even superheroes. 
In Marvel's latest blockbuster release Captain Marvel, we couldn't help but notice the iconic Randolph Engineering Aviator sunglasses worn by Academy Award winning actress Brie Larson.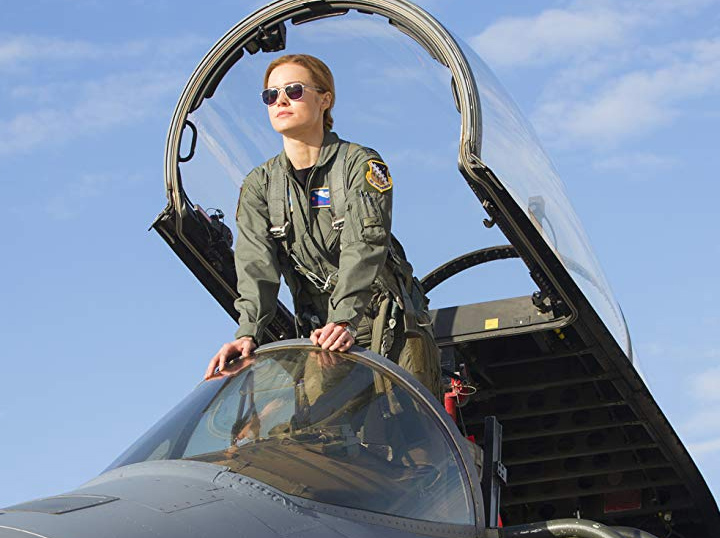 In the film Larson plays Carol Denvers, a character from Marvel Comics dating back to 1977. The story centers on Denvers, a member of the United States Air Force, who becomes one of the universe's most powerful heroes when Earth is caught in the middle of a galactic war between two alien races.