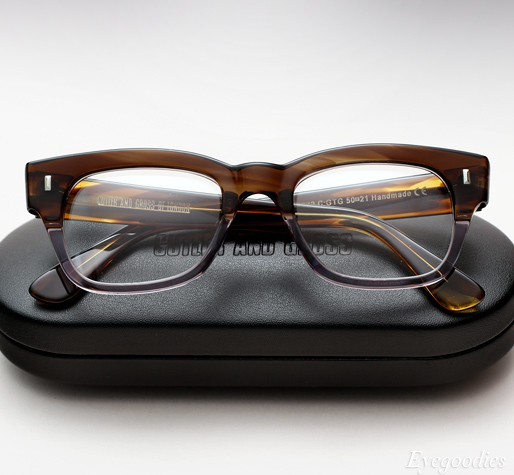 Just in from our latest Cutler and Gross eyeglass shipment, we present the new three-tone colors of their popular 0772 style.
Quintessential Cutler and Gross, the 0772 eyeglass is a traditional and classic design which has been a mainstay in their collection for years.  It features thick and chunky Italian acetate and vintage rectangular pins, lending a very nostalgic 50/60's feel to a frame which will always remain timeless.  New for Spring Summer '13 it gets an update in the form of signature three-tone colorways. Featuring a dual color beveled front with the top half accentuating a bolder color — it is then finished off with similar,  albeit slightly different complementary colored temples.
Needless to say, as with all Cutler and Gross frames, the quality and craftsmanship is at the absolute highest imaginable standards.
The new colors: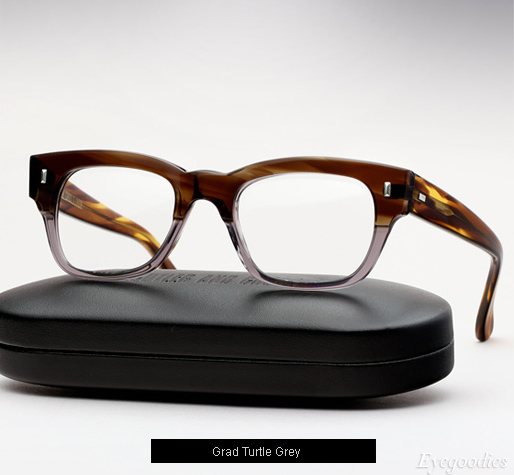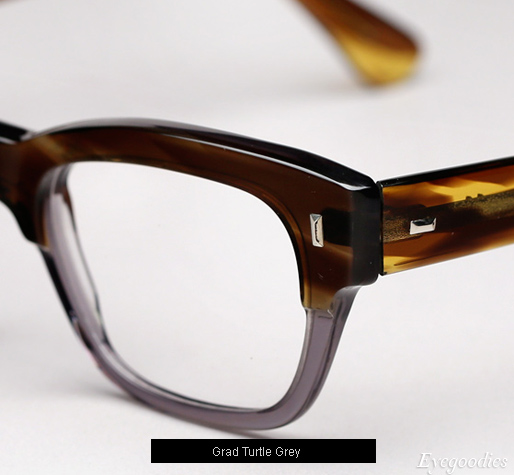 Shop Cutler and Gross 0772 – Grad Turtle Grey >>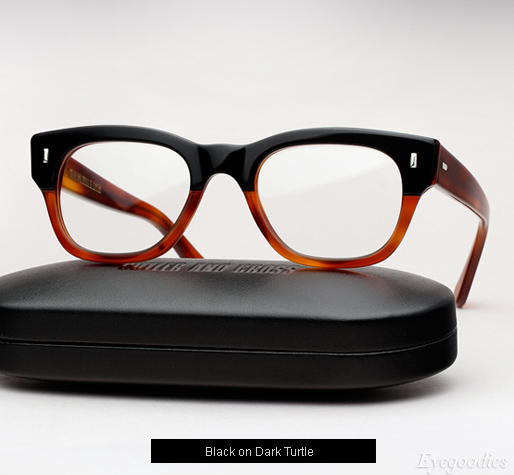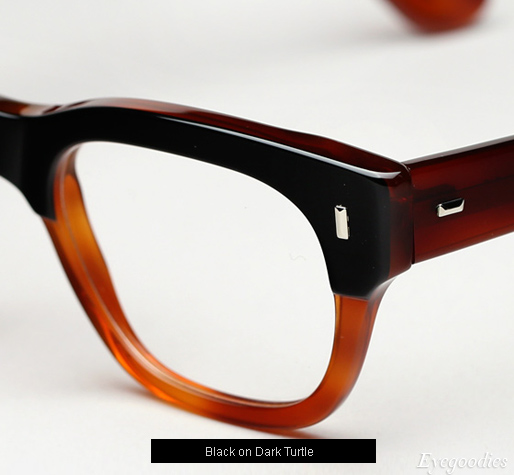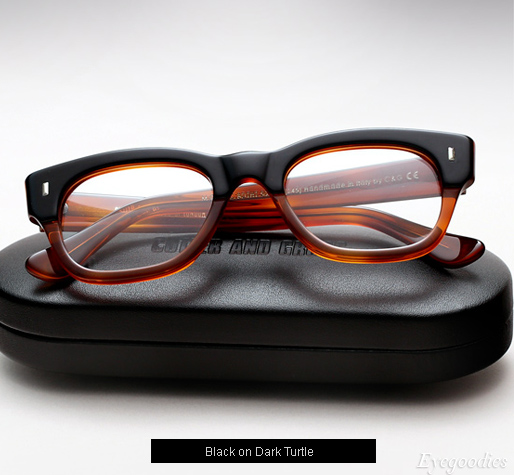 Shop Cutler and Gross 0772 – Black on Dark Turtle >>
SHOP ALL CUTLER AND GROSS EYEGLASSES >>
SHOP ALL CUTLER AND GROSS SUNGLASSES >>