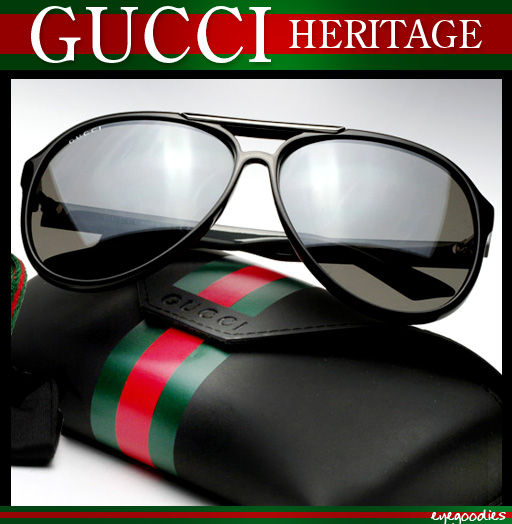 New 2010 Gucci Sunglasses. Gucci reached back in their heritage to release three sunglasses sure to be classics.
The new Gucci 1627/S, 1622/S, and 3108/S all feature the vintage Gucci striped web and "G" on both temples and complete the theme with a special edition case and carrying pouch. Available in multiple classic color combinations, they bring back that jet set Gucci charm we just don't see enough of these days.
These Gucci sunglasses have been flying off the shelves as even the manufacturer is sold through, so be sure to add a pair to your collection while it's not too late.
Checkout Pics below: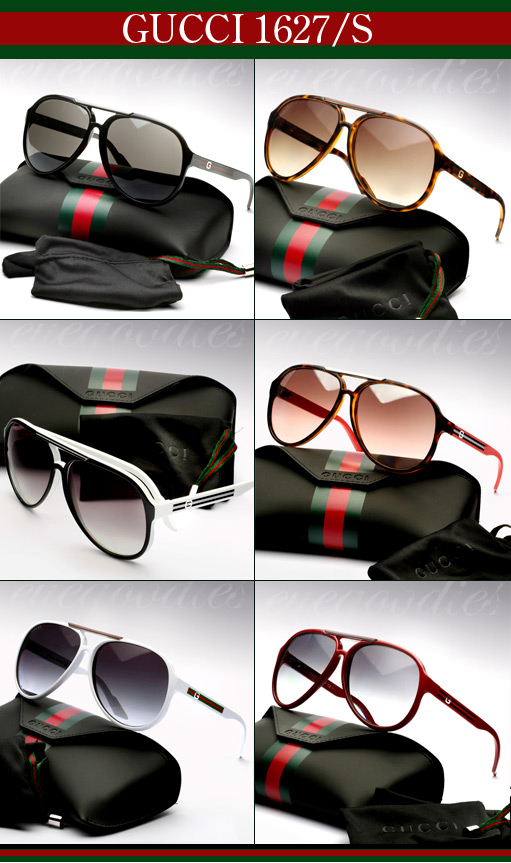 The Gucci 1627/S is a well fitting unisex aviator and is offered in a variety of colors. Our favorites would have to be with the classic green, red, green Gucci web on the temples.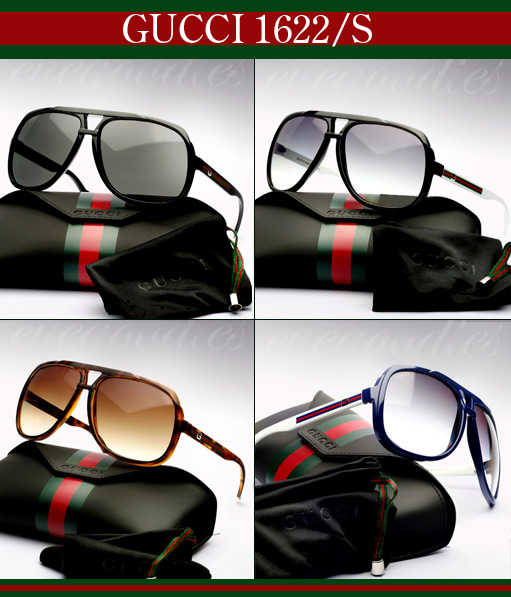 The Gucci 1622/S is a unisex cross between an aviator and a wrap. They are a little bigger than the 1627 mentioned above.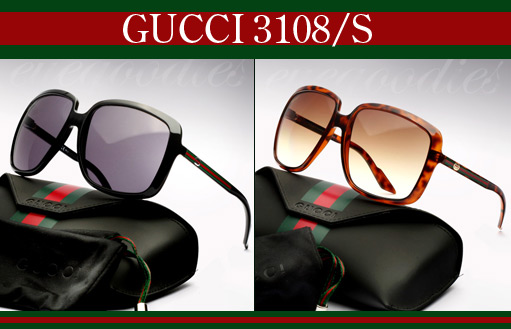 The Gucci 3108/S is a very flattering feminine shape with the classic Gucci red and green stripes on the temples.