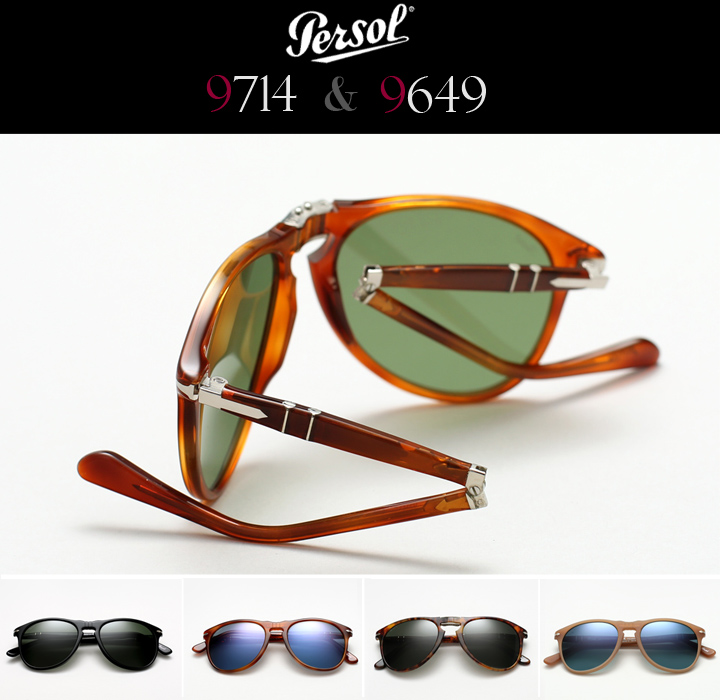 From the evolution of Persol's two most iconic shapes(714 and 649) comes the new 9714(folding) and 9649 models. Completely reworked and refined with thinner acetate and modern contoured lines — This sleek reincarnation is slimmer and lighter weight than its predecessor, making it more contemporary and comfortable to wear.
Handmade in Italy, each style features Persol's Supreme Arrow metal hinges, meflecto temples, classic Keyhole Bridge, and glass lenses. Available as both a sunglass and optical frame, and in a host of unique colorways with both polarized and anti-reflected lens options.
Chem them out below:

The quintessential folding frame with handsome hinges at the bridge and temples allowing it to fold down neatly into a compact case– perfect for easy storage and transport.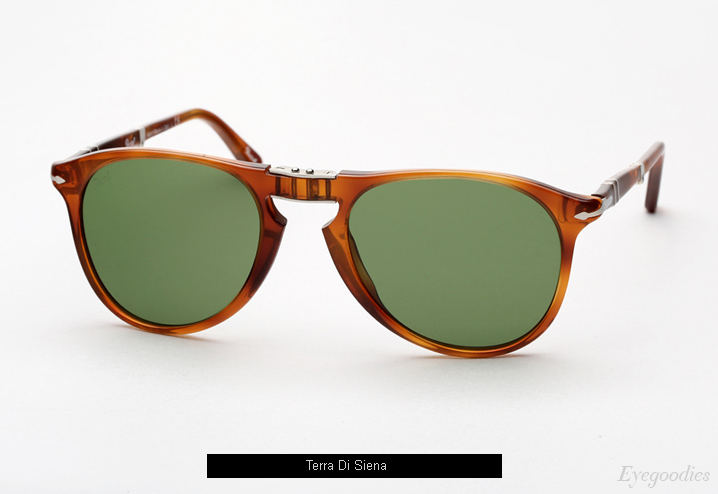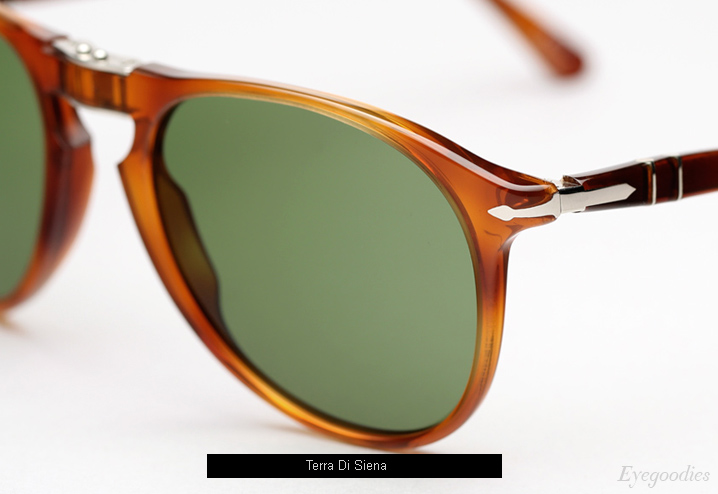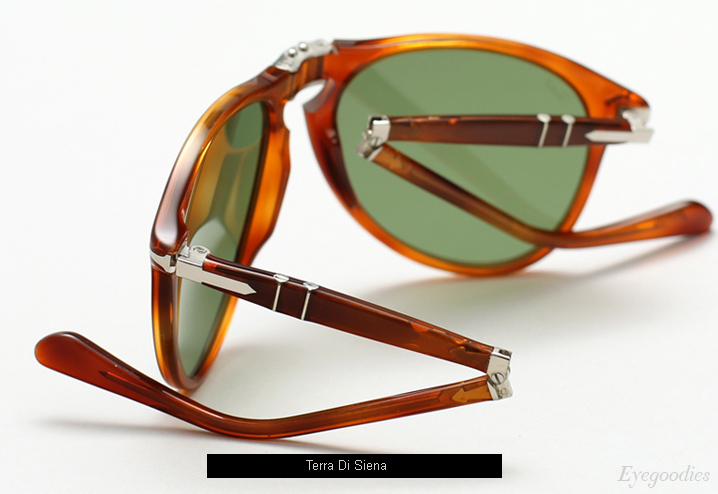 Shop Persol 9714 sunglasses  | Colors Available:
Terra Di Siena >>
Black  >>
Caffe >>
Tabacco Virginia  >>

Shop Persol 9649 sunglasses  | Colors Available:
Tortoise >>
Black  >>
Terra Di Siena >>
Ambra  >>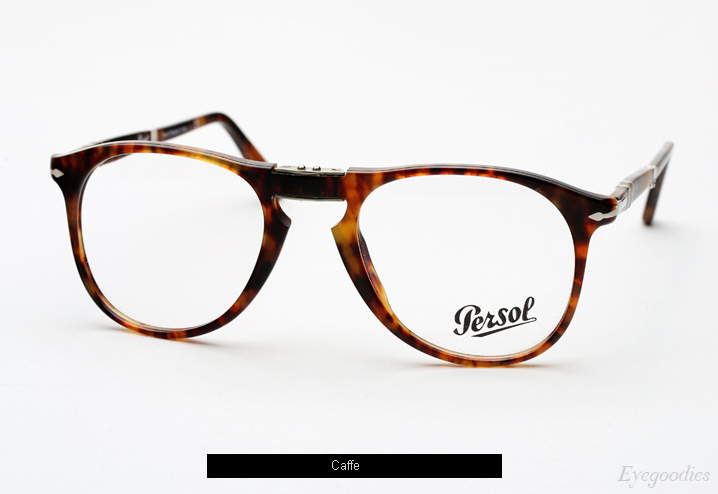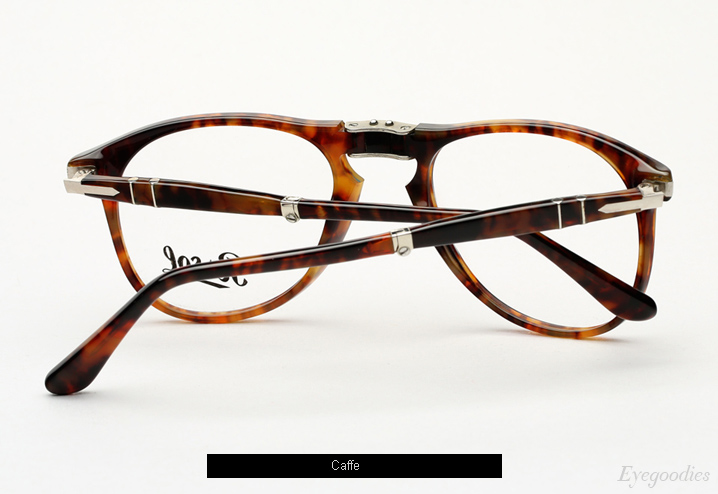 Shop Persol 9714 eyeglasses  | Colors Available:
Caffe >>
Tortoise  >>
Tabacco Virginia >>

Shop Persol 9649 eyeglasses  | Colors Available:
Tabacco Virginia >>
Tortoise  >>
Black >>