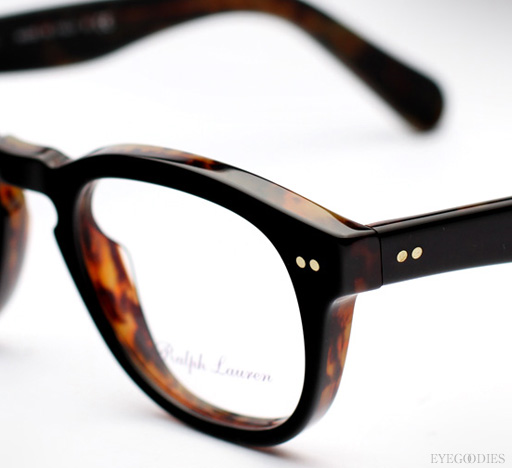 You don't have to be an old Lo pro to know when it comes to Polo Ralph Lauren, the quality of the piece is greatly determined by the manufacturer/factory used. The Polo 2066p eyeglasses are a great example of this. They are a classic very well fitting unisex shape, made in Italy with plus quality acetate and hinges  and offered in great colors such as the subtle black havana, a nicely done matte finished spotted tortoise, and a unique red tartan print.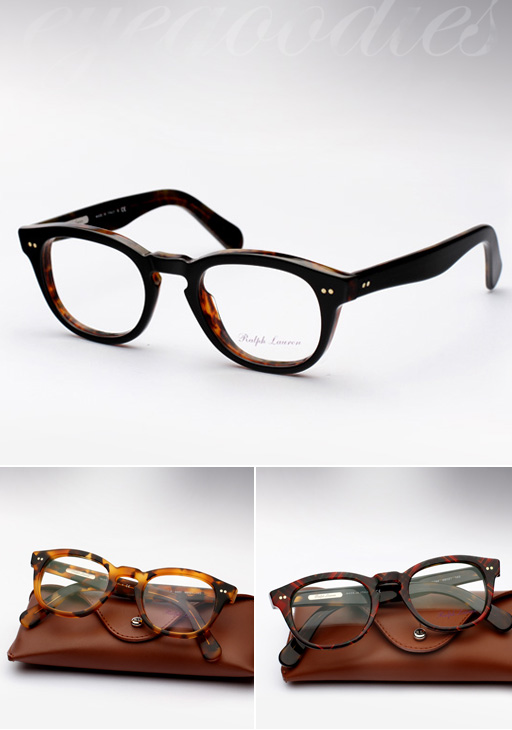 SHOP: Polo 2066P Eyeglasses  >>
If you like the idea of the red tartan be sure to also check out the Ralph Lauren sunglasses model RL 8071w. They are a small chunky classic shape of great craftsmanship and offered in unique prints.