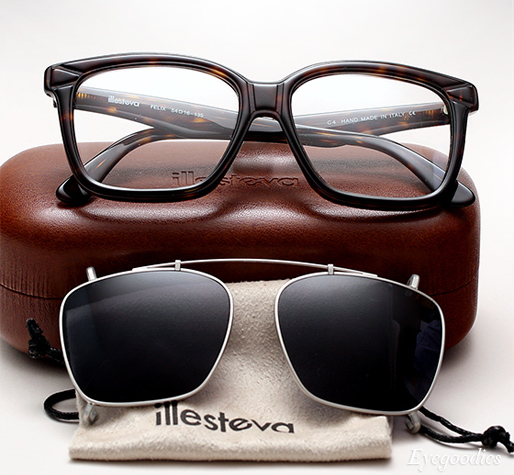 Keeping our visually challenged friends cool this summer season, ILLESTEVA releases two new Clip-On designs: "Felix" and "Capri".
At the core of clip-on sunglasses is their utility — as they can be fitted with an RX and worn as standard eyeglasses, then when you go out into the sun, the sunglass lenses can quickly be clipped on — giving you two uses with a single frame. However, even if you only plan to wear as a sunglass, it still undoubtedly makes for a unique and sophisticated piece.
The "Felix" is a classic squared off design with unique contemporary embossed detailing throughout, while the "Capri" is a refined and timeless P3 shape. Each frame comes complete with a silver metal clip-on with dark grey lenses.
Check them out below: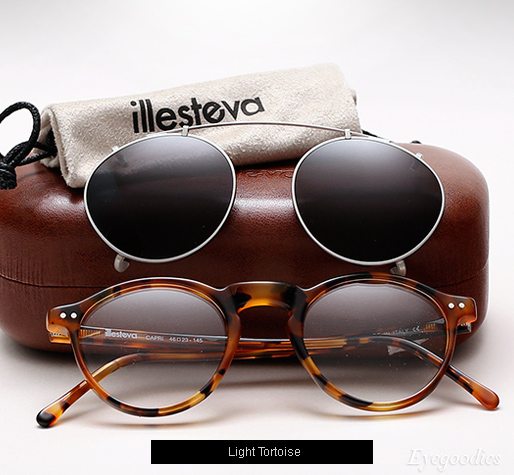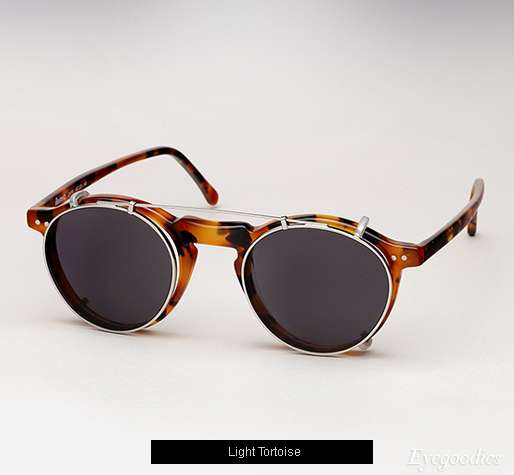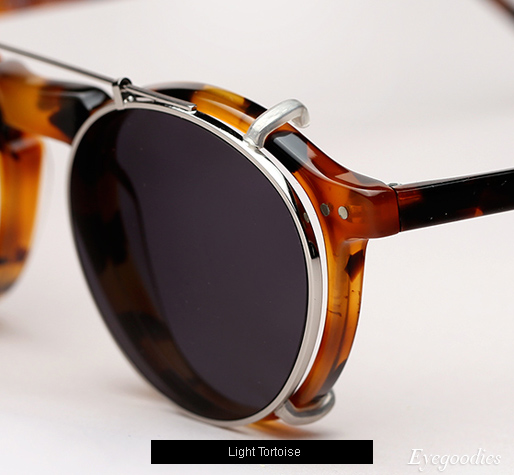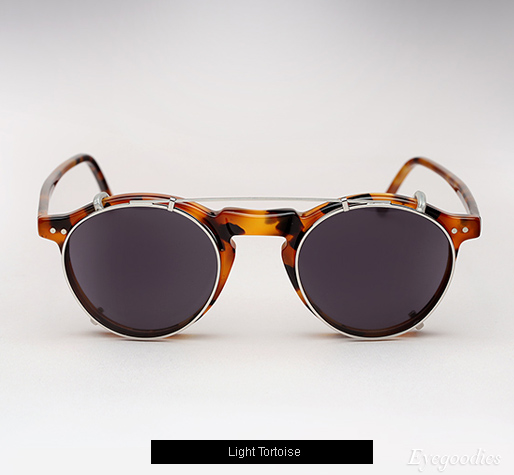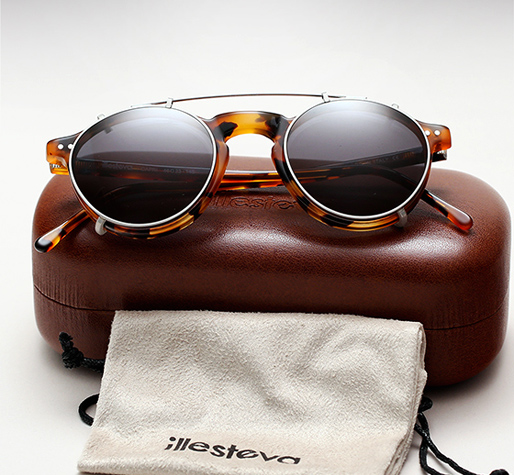 Shop Illesteva Capri sunglasses >>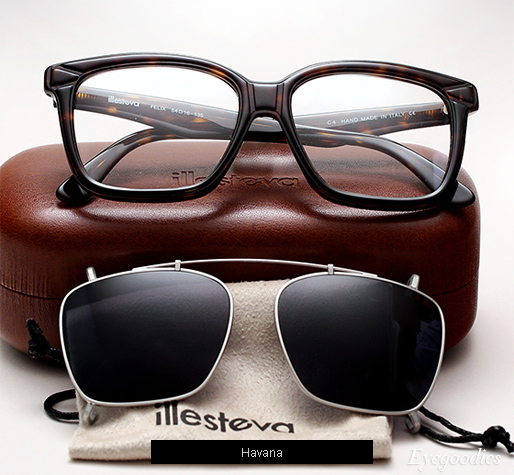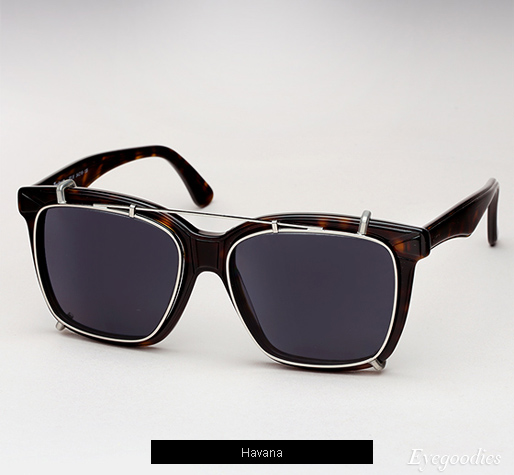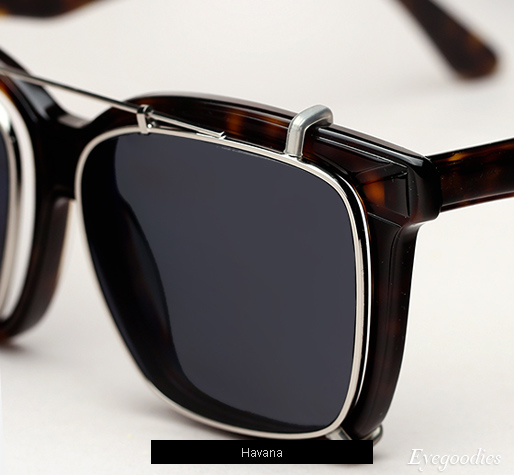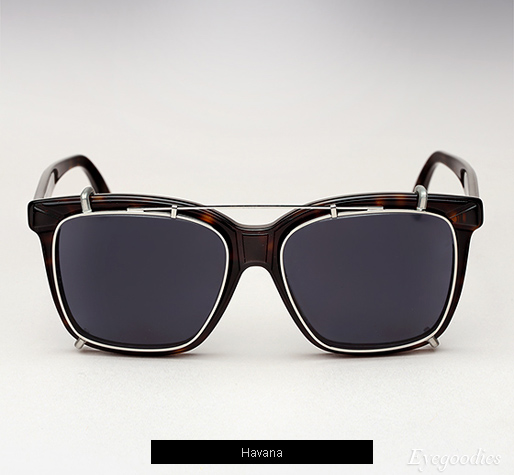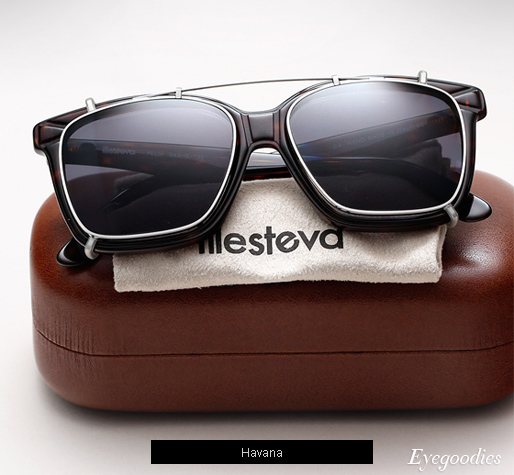 Shop Illesteva Felix sunglasses >>
Shop All Illesteva Sunglasses >>