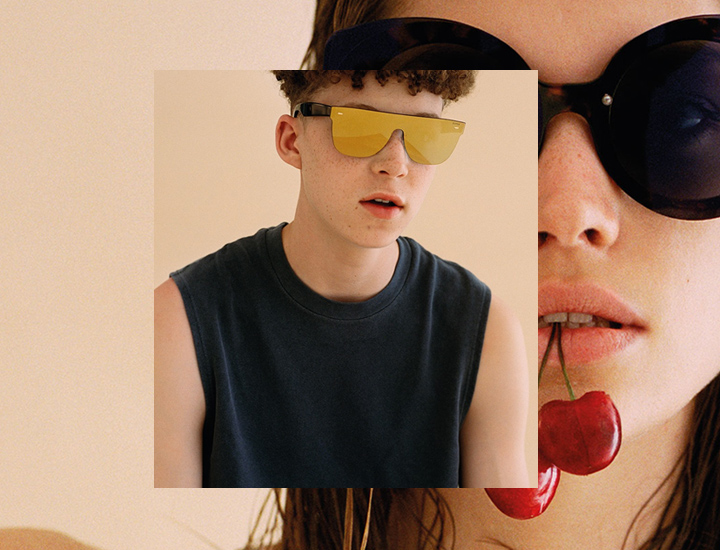 Super Sunglasses Summer 2017 collection has just dropped! Picking right up where the Spring left off, the new range yields a finely tuned selection which continues to explore avant-garde design and push technical innovation.
The Collection:

The Screen series integrates classic eyewear elements within the all-lens Tuttolente frame technology. The model sports a wide piece moulded from a single sheet of Zeiss lens in gold mirror and mounted on glossy black acetate arms. Available in Super's Flat Top and Basic Shapes: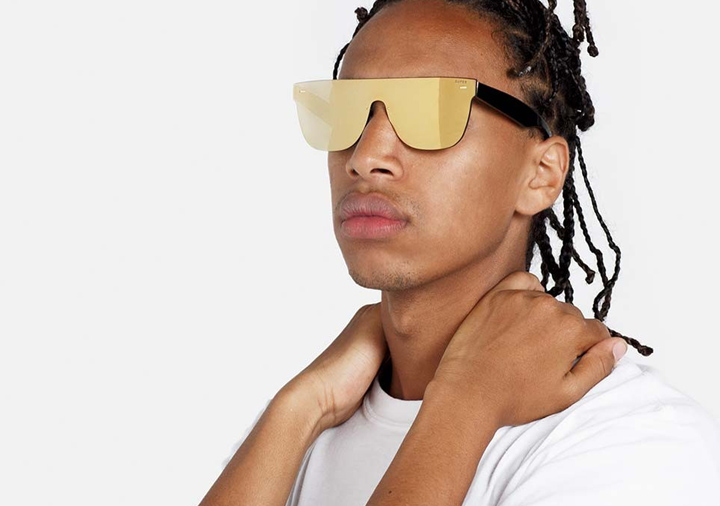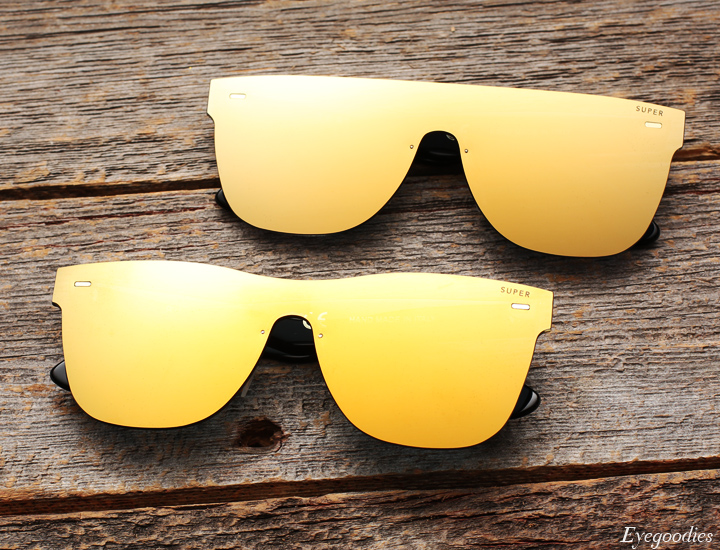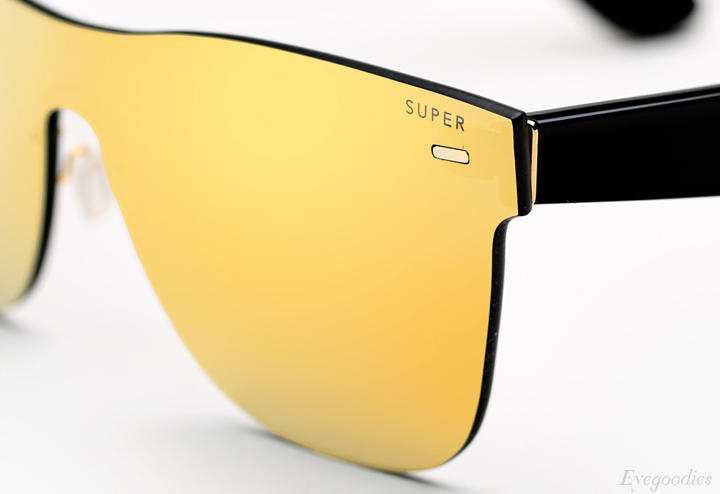 SHOP Super Screen Sunglasses, Available in:
Flat Top >>
Basic Shape >>

A unique design composed of a thick rounded acetate frame with contrasting extra large cat-eye lenses mounted over the top.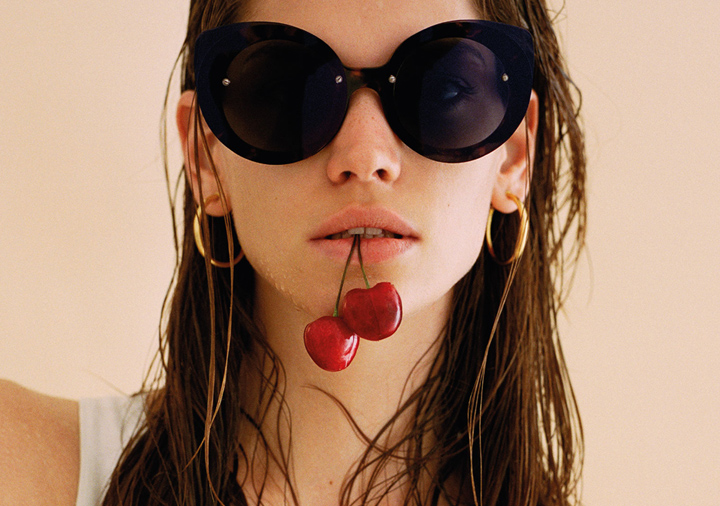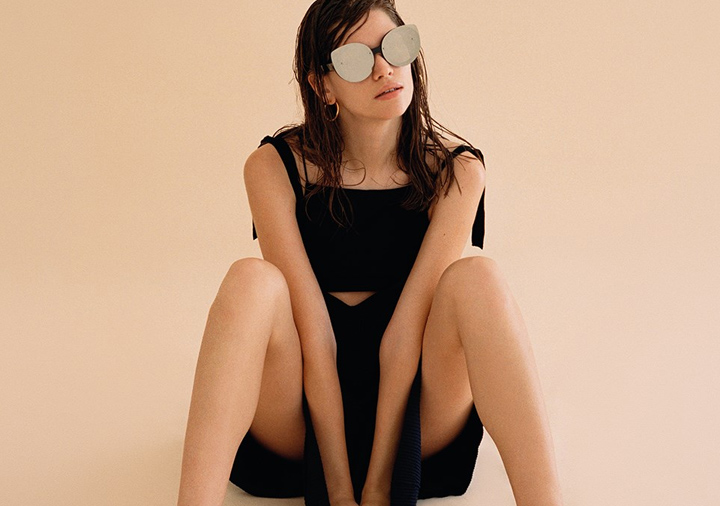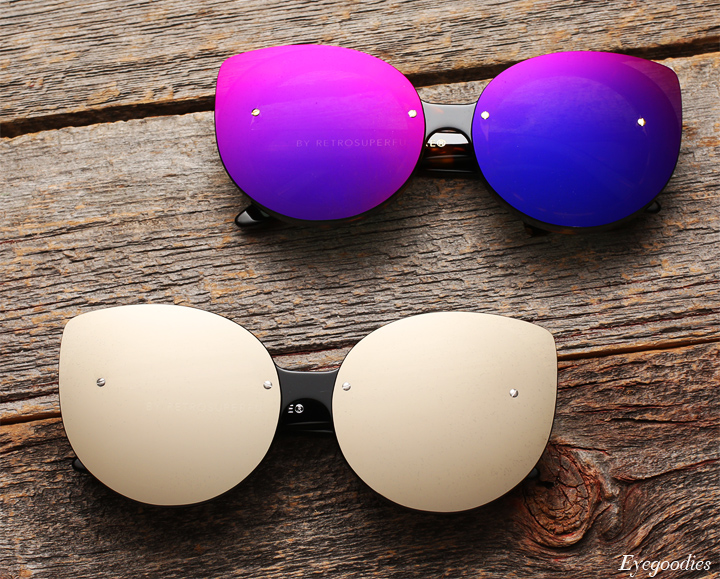 SHOP Super Rita Sunglasses, Colors Available:
Rita Black >>
Rita Infrared >>
Rita Black Ivory >>

Continuing the partnership with "Andy Warhol Foundation for the Visual Arts", the latest collaboration: the Iconic Impero. Adopting a fresh appeal with deep blue metal rings surrounding each of the lenses, giving a subtle compliment to the classic glossy black frame and black Zeiss lenses.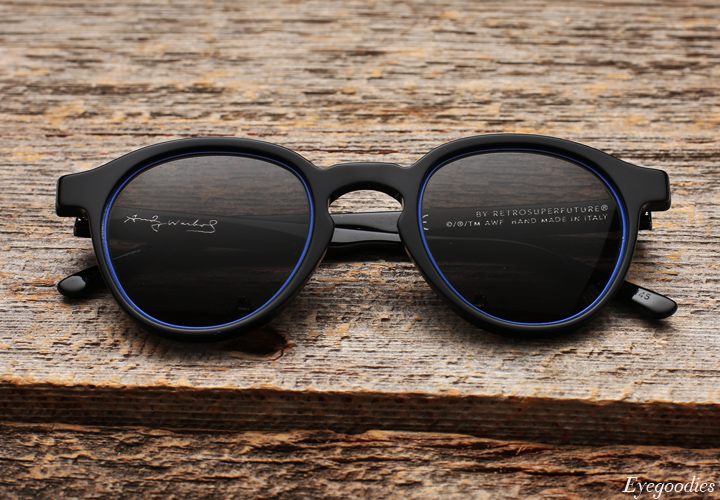 Shop Super The Iconic Impero Blue >>

Extending the infrared pack first introduced in the Spring, with additional Super shapes. Characterized by an innovative lens designed by the world renowned German manufacturer ZEISS. The lenses' subtly reflective surface presents a prism of brilliant tones—from blue through purple to red—that blends perfectly with the thick and rich havana acetate of the frame.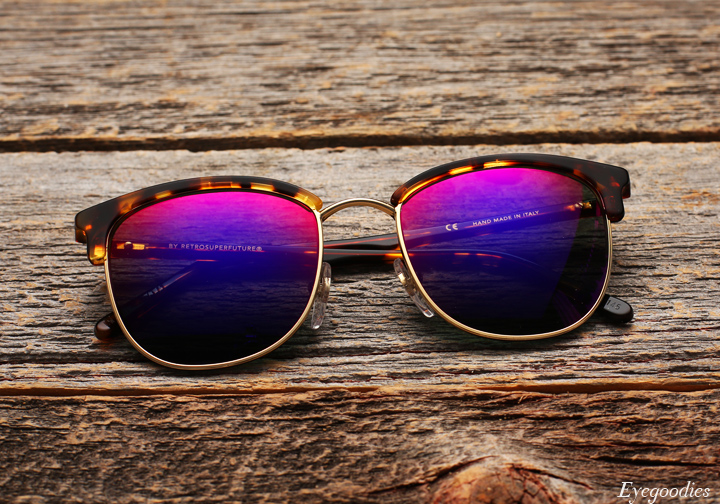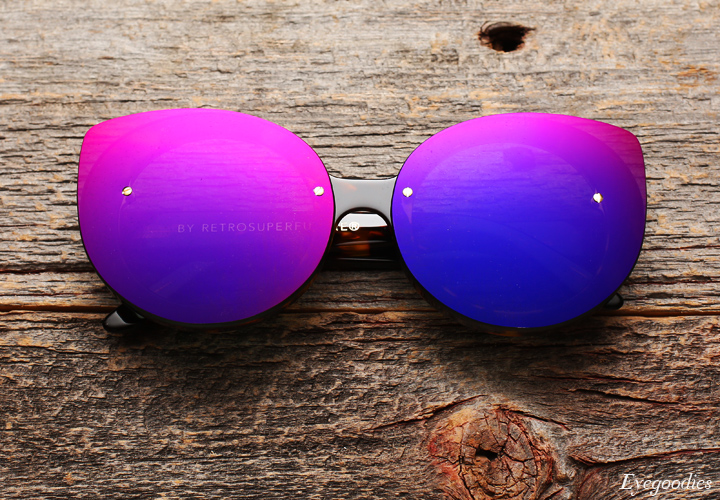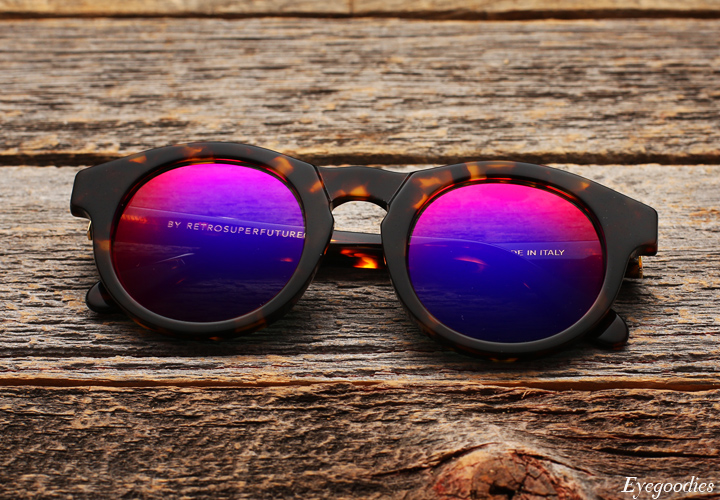 SHOP Super Infrared Sunglasses, Available in:
Terrazzo Infrared >>
Rita Infrared >>
Boy Infrared >>
SHOP ALL SUPER SUNGLASSES >>
SHOP ALL SUPER EYEGLASSES >>