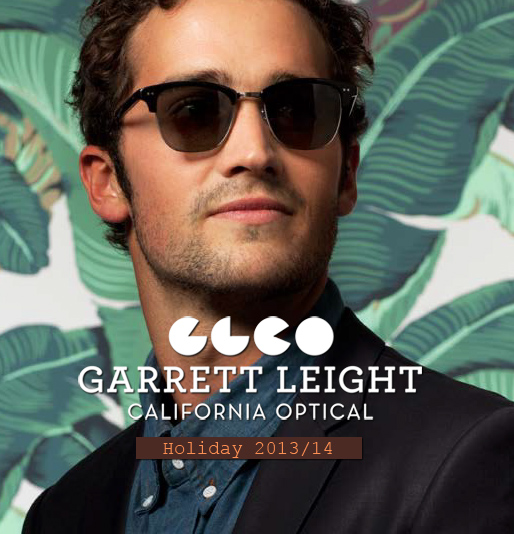 Just in time for the holiday, we present to you the Garrett Leight California Optical 'Holiday' collection.
Staying true to the clean and classic aesthetic Garrett Leight is renowned for(and we are so fond of), we get a few cool new looks heading into 2014.   Encompassing both new sunglass and optical frames, Garrett Leight takes timeless American shapes and imparts them with his signature well-measured touches and updates.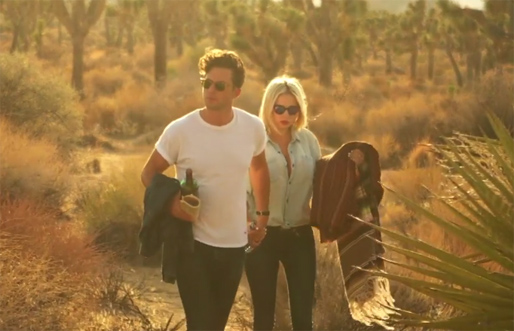 The range features beautiful Japanese acetates, anti-reflective mineral glass lenses, and even titanium in their new "Oxford" frame (a first for the brand).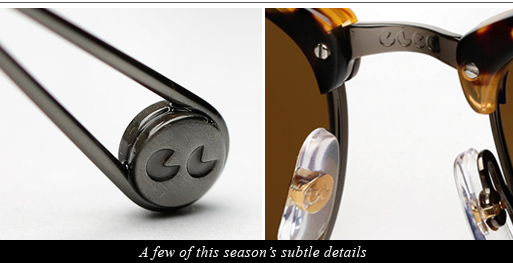 Of course throughout there are all the subtle touches we have come to expect. Checkout all the latest additions below…
The Collection:

The Lincoln, available as both as sunglass and optical frame, is GLCO's take on an iconic and timeless 1950's style. It combines beautifully cured acetate with a stainless steel eye wire and bridge, as well as a custom nosepads for a finely tuned fit. Also worth noting, the Lincoln sunglass features mineral glass lenses with a back side anti-reflective coating for superb optics.  For those familiar with Garrett Leight's popular Brooks model, the Lincoln follows the same great shape and proportions.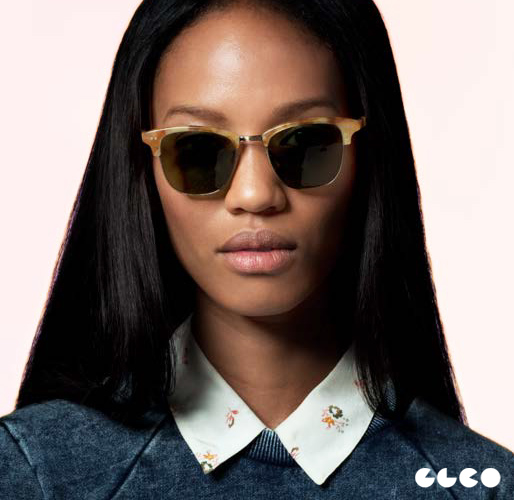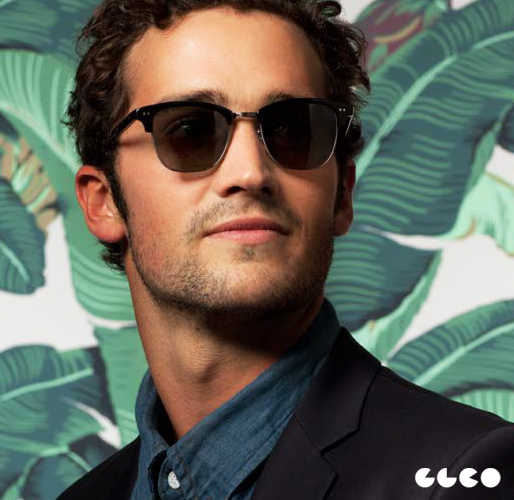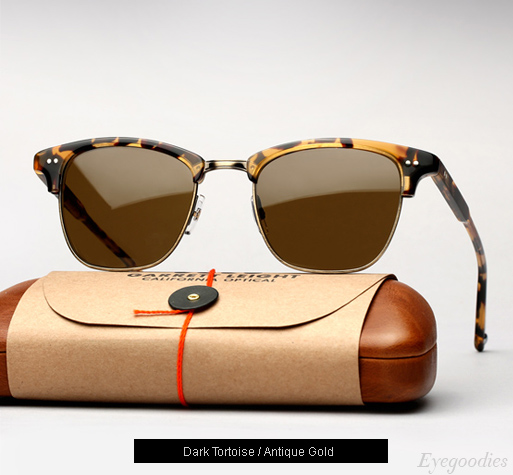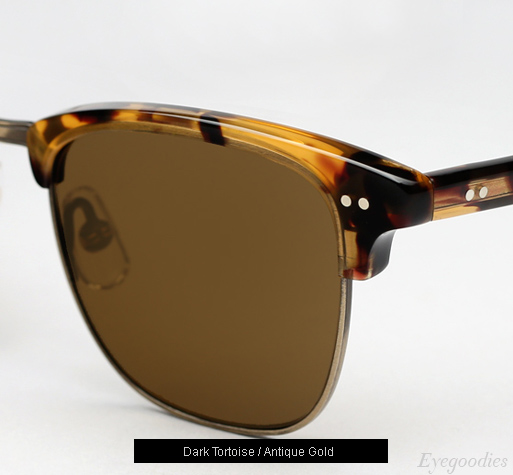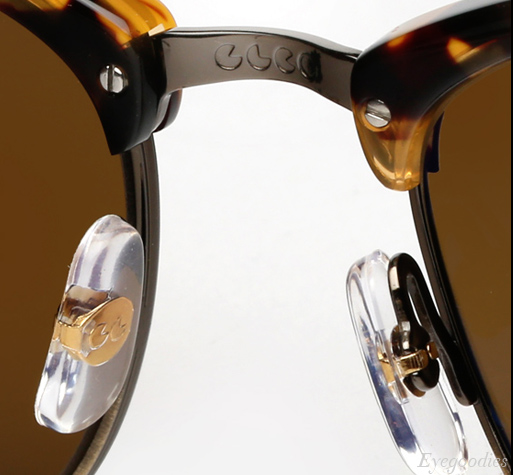 Shop Garrett Leight Lincoln sunglasses  | Colors Available:
Dark Tortoise >>
Black >>
Matte Demi Amber >>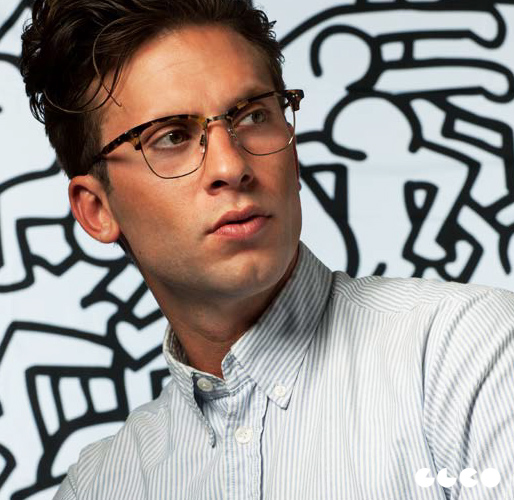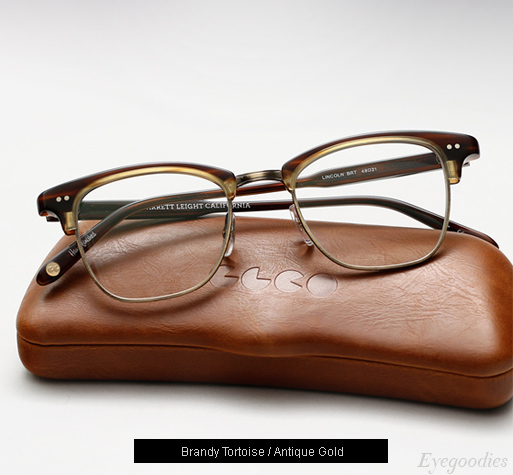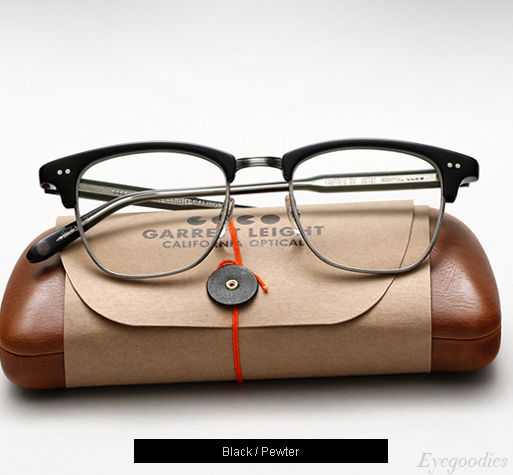 Shop Garrett Leight Lincoln eyeglasses  | Colors Available:
Brandy Tortoise >>
Black >>

Oxford (available as both a sunglass and eyeglass)  is a lightweight and strong titanium frame with a timeless round P3 lens shape. It combines a thin titanium front, cured acetate temples and beta-ti temple endings. This frame was made for optimal comfort with perfectly engineered components. Oxford is ideal for men and women who appreciate the intersection of classic design with modern materials.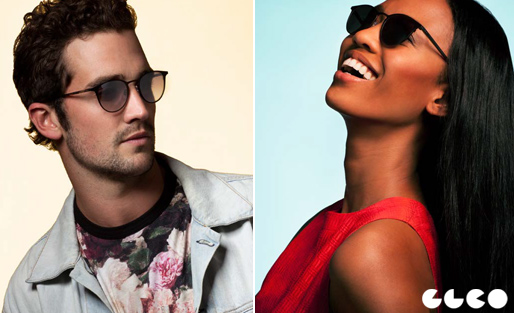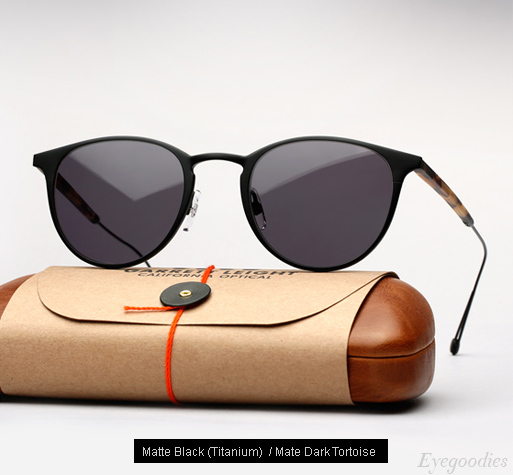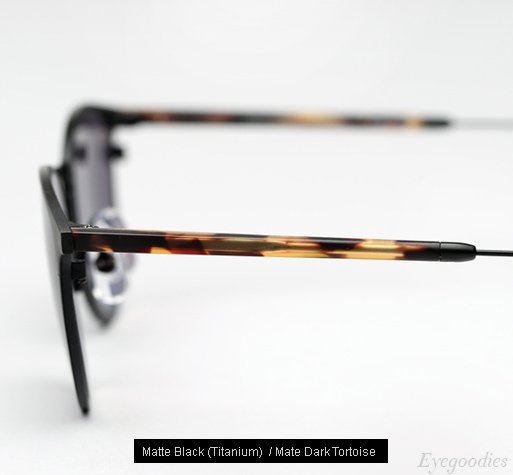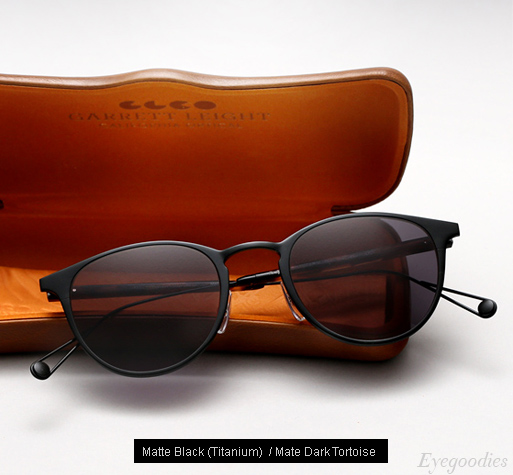 Shop Garrett Leight Oxford Matte Black sunglasses >>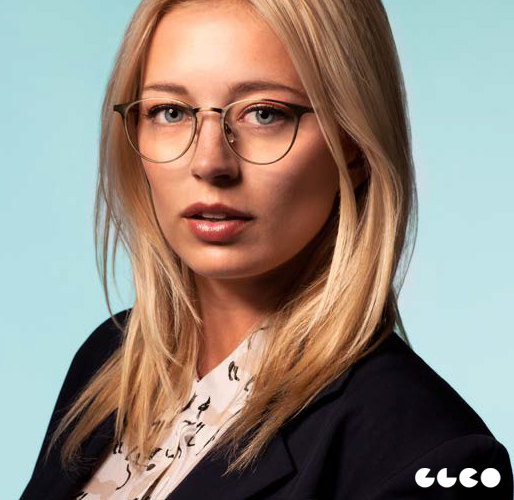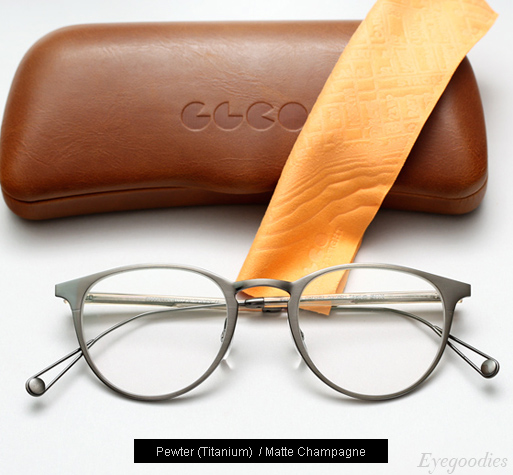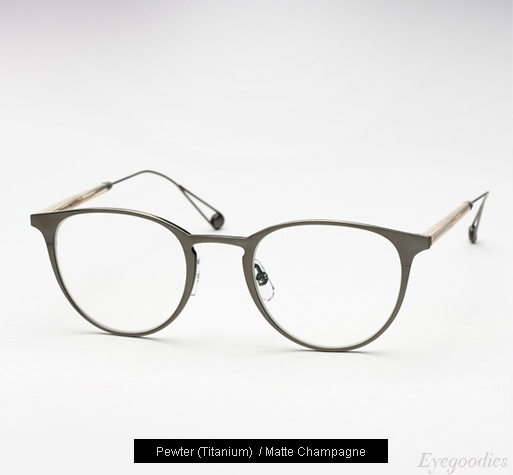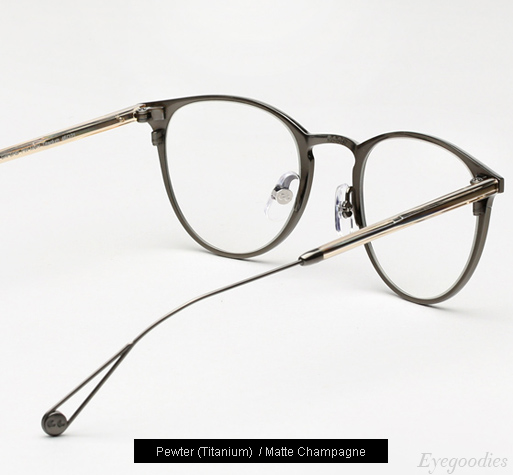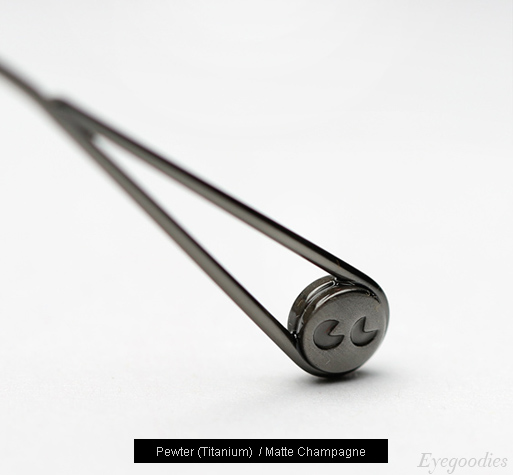 Shop Garrett Leight Oxford Pewter eyeglasses >>

Dudley is inspired by the enigmatic writer of generations past. All of the greats have worn this shape from Charles Bukowski to Woody Allen to Allen Ginsberg to Arthur Miller. Made from cured Japanese acetate and custom GLCO hardware, the Dudley is a classic frame with great proportions that works well on both men and women alike.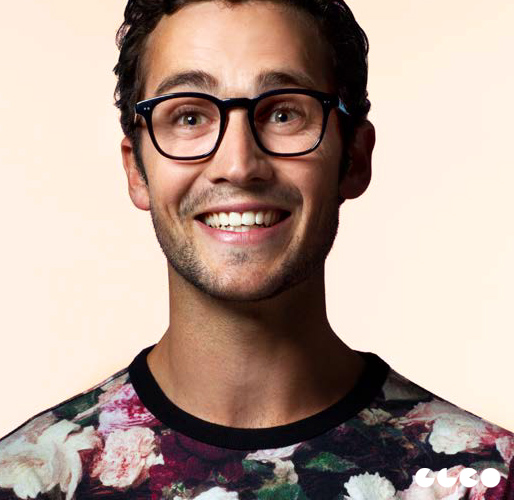 Shop Garrett Leight Dudley eyeglasses  | Colors Available:
Smoke Drift >>
Black >>
Matte Espresso >>
Dark Tortoise >>
Shop all Garrett Leight sunglasses >>
Shop all Garrett Leight eyeglasses >>