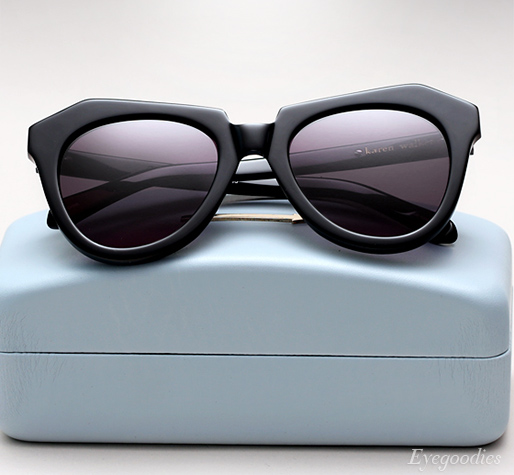 Karen Walker's Number One sunglasses are now available in all black for Summer 2013.
Ever since its debut, Karen Walker's 'Number One' sunglasses (appropriately named) have remained among their most beloved styles. A well-fitting feminine shape, the Number One ties together many unique style elements. It features modern angular edges, a pulled up line, and Karen Walker's signature arrows adorning the temples. Its one of those frames which offers an extremely flattering fit on almost all faces — including celebs such as Gwen Stefani, Beyonce, Mena Suvari, who are among those recently spotted in them.
Made in various colors including: "Crazy Tortoise", "Peach", "Vanilla Wood", and now new for summer 2013 it has finally been released in all Black.
Check it out below: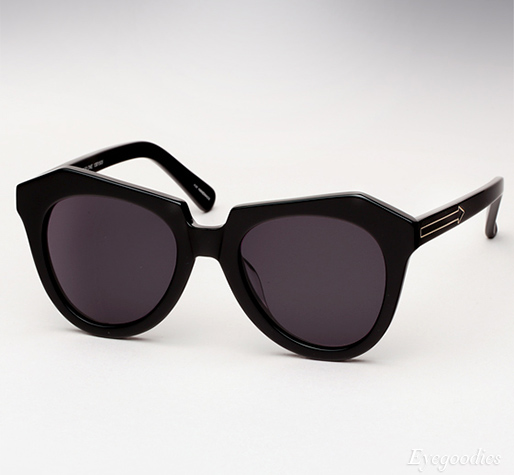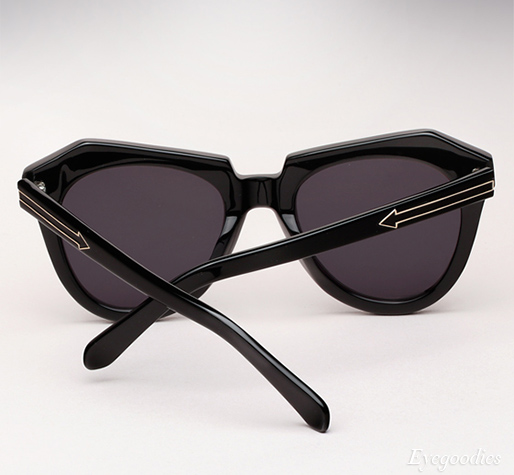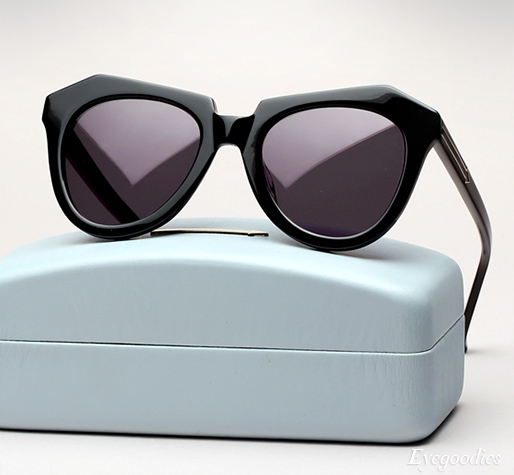 Shop Karen Walker Number One – Black sunglasses >>
SHOP ALL KAREN WALKER SUNGLASSES >>