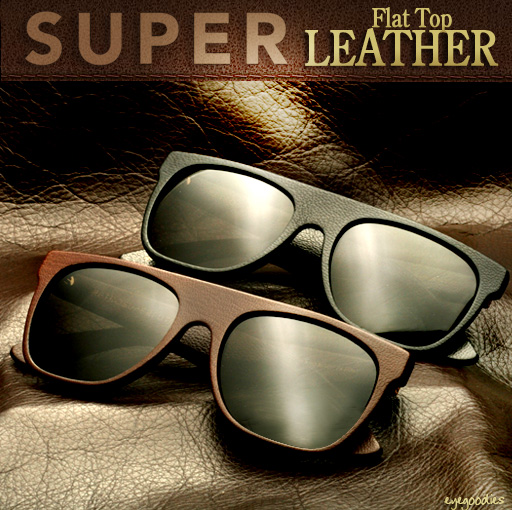 We are proud to present one of the most anticipated releases for fall/winter 2010. The new limited edition Retro Super Future Leather Flat Top Sunglasses.
Super took their instant classic Flat Top sunglasses, and had artisans meticulously wrap them in butter soft Italian leather. Offered in tan, brown, and black they go perfectly with fall wardrobes.
While they might not be suited as everyday beaters, these hand crafted limited edition shades make for a unique addition to any sunglass collection.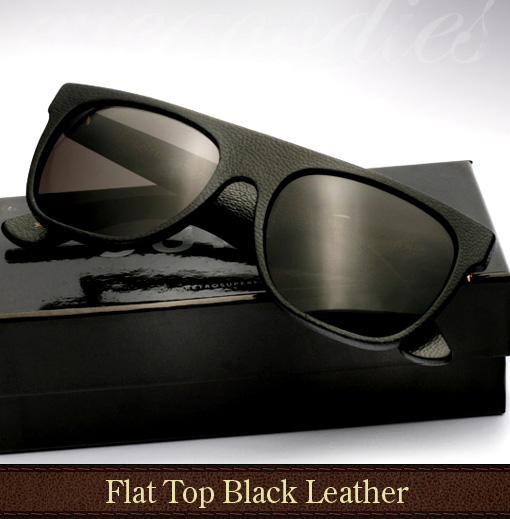 SHOP Super Flat Top Black Leather Sunglasses >>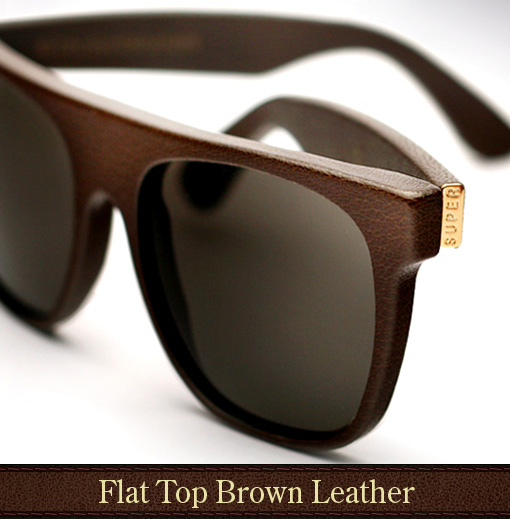 SHOP Super Flat Top Brown Leather Sunglasses >>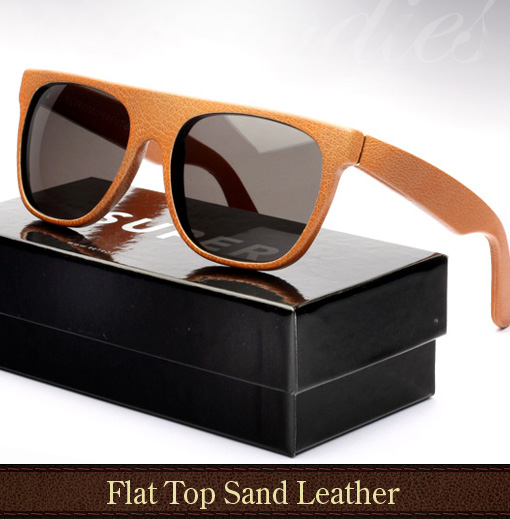 SHOP Super Flat Top Sand (tan)  Leather Sunglasses >>
SHOP ALL RetroSuperFuture SUPER SUNGLASSES >>