For almost a century the Persol brand has been renowned for its artistry. Persol intertwines top notch craftsmanship and quality with timeless aesthetics producing true works of art, as recently celebrated in the Persol Design Exhibition at the Whitney museum.
I have been a long time collector of Persols from the early, mid, and late Ratti pieces to the current models. After receiving an invitation and attending the opening of Persol's exhibition, I was inspired to write about, not only my two favorite Persol sunglasses, but perhaps my two all time favorite sunglasses: Persol 649S and Persol 714.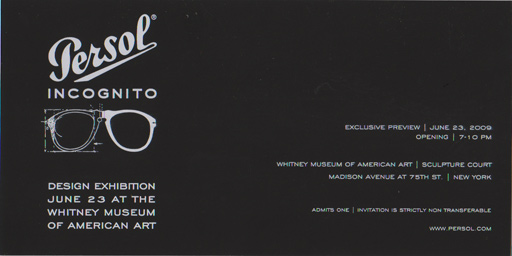 Persol 649S
The persol 649S, created in 1950's to protect tram drivers from the elements, became instant legend when Marcello Mastroianni wore them in the 1961 Pietro Germi film "Divorce Italian style".