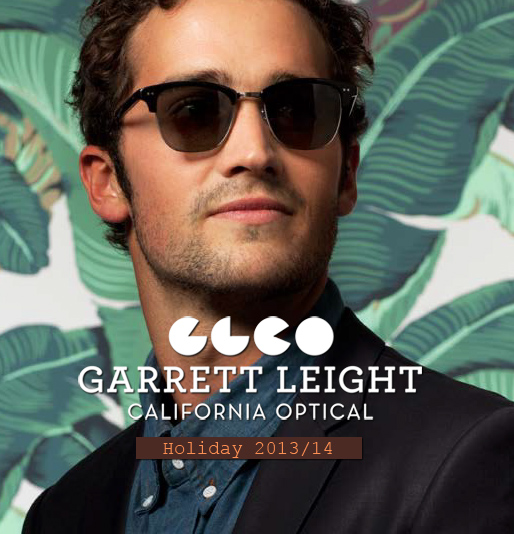 Just in time for the holiday, we present to you the Garrett Leight California Optical 'Holiday' collection.
Staying true to the clean and classic aesthetic Garrett Leight is renowned for(and we are so fond of), we get a few cool new looks heading into 2014.   Encompassing both new sunglass and optical frames, Garrett Leight takes timeless American shapes and imparts them with his signature well-measured touches and updates.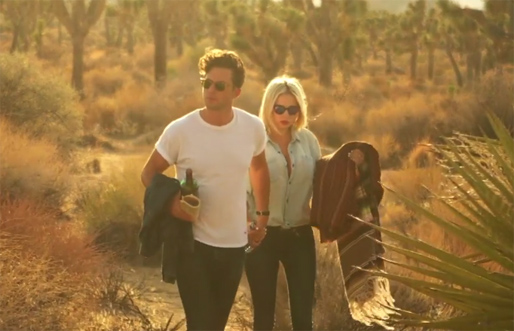 The range features beautiful Japanese acetates, anti-reflective mineral glass lenses, and even titanium in their new "Oxford" frame (a first for the brand).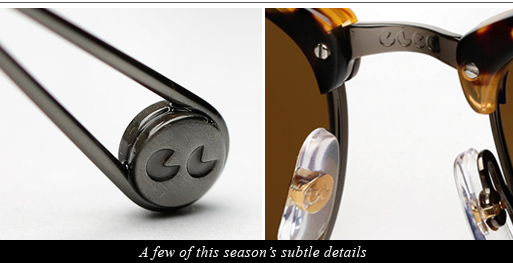 Of course throughout there are all the subtle touches we have come to expect. Checkout all the latest additions below…
The Collection: