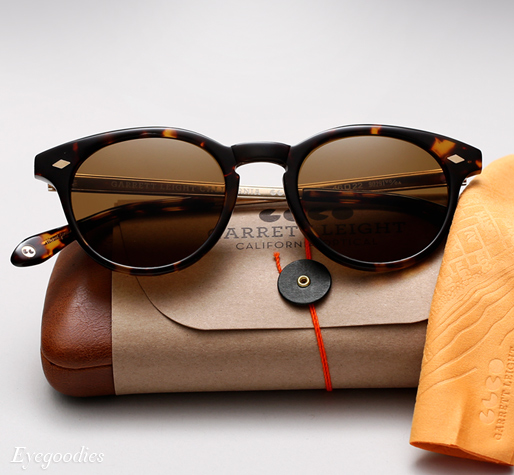 The beauty is in the details.
A meticulous blend of old-world and modern style,we're pleased to present to you the Garrett Leight Ashland.  A classic well-proportioned P3 design, the Ashland combines acetate and metal seamlessly into a single unique frame. It features antiqued metal temples with filigree detailing "inspired by the beautiful waves of the California coast", as well as real riveted diamond shaped pins on the front.
It is one of those styles that works equally well on men and women. It doesn't try too hard and is adaptive to any occasion, dressed up or down, for a classic-cool style.   Available both as a sunglass with glass lenses, as well as an optical frame in a variety of one of a kind colors, check it out below.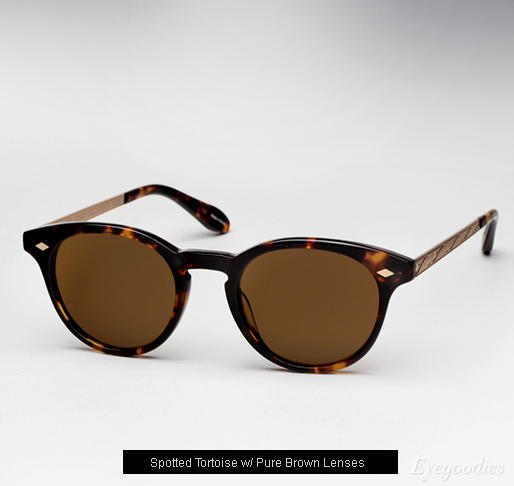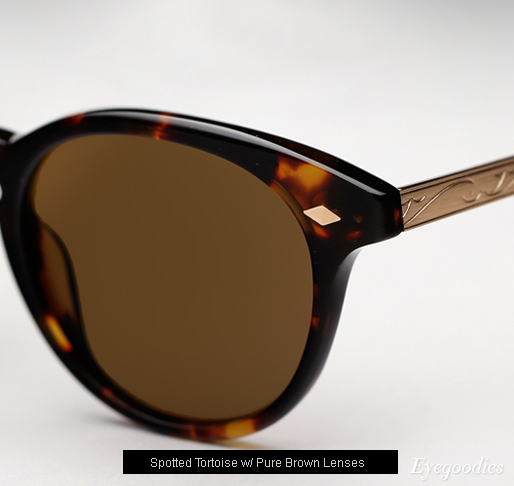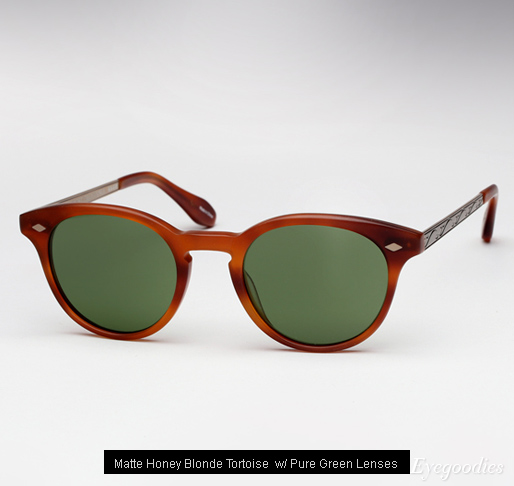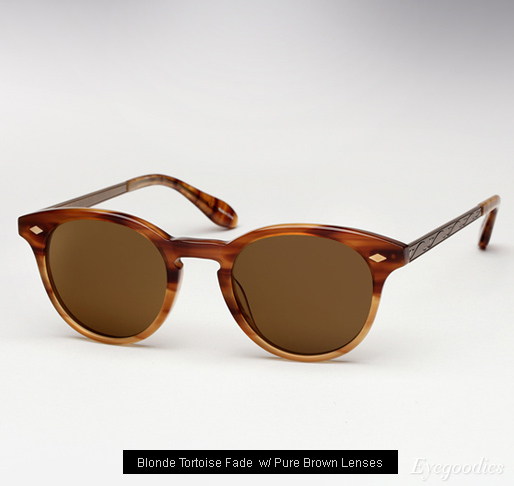 Shop Garrett Leight Ashland sunglasses  | Colors Available:
Spotted Tortoise >>
Matte Honey Blonde Tortoise >>
Blonde Tortoise Fade >>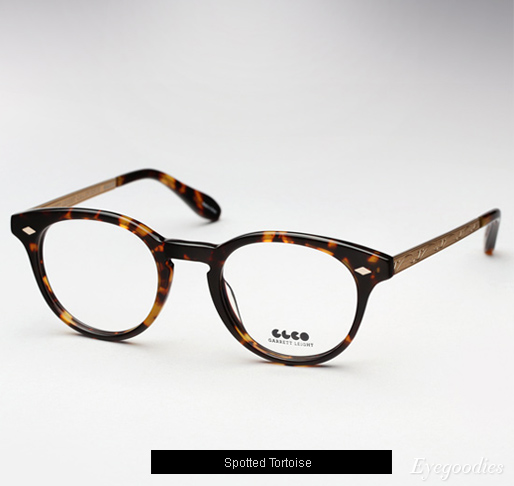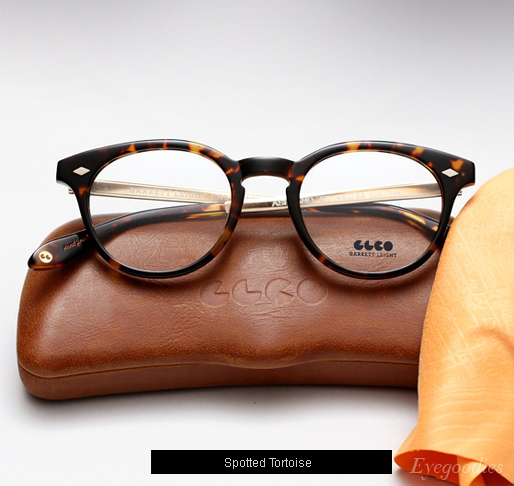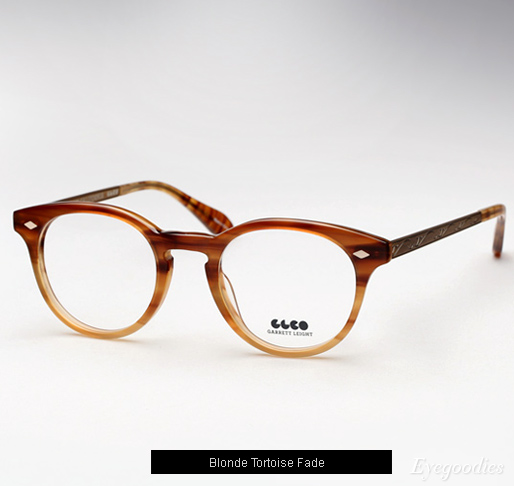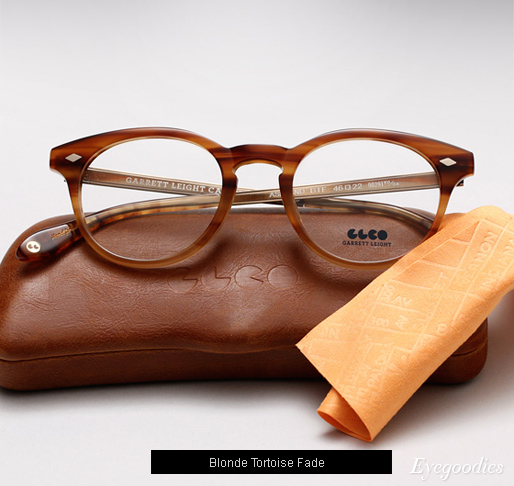 Shop Garrett Leight Ashland eyeglasses  | Colors Available:
Spotted Tortoise >>
Blonde Tortoise Fade >>
Shop all Garrett Leight sunglasses >>
Shop all Garrett Leight eyeglasses >>